Description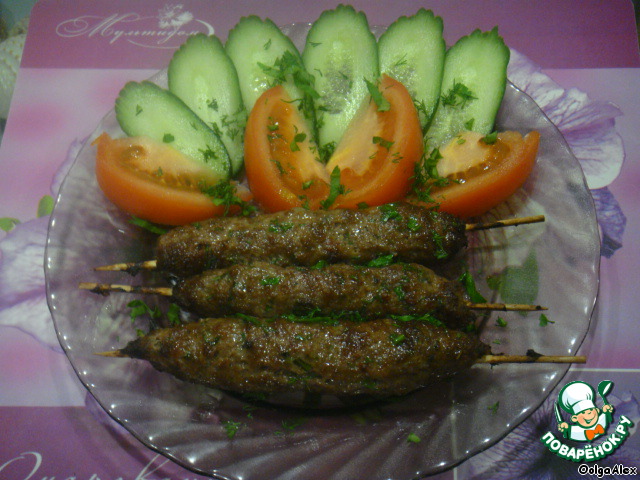 Adorable lamb whole family! Offer a recipe kebab, which You cook without a grill, that is the house, not going outside. Cooked kebab turns out juicy, tender, and most importantly, flavorful. Liquid smoke in recipes don't use principle (nothing useful in this fluid is not).
Ingredients
1 kg

1 piece

2 tooth

1 coup

1 coup

1 coup

40 ml

2 Tbsp

0.5 tsp

1 tsp

1 piece
//= Yii::t('app', 'Total calories: ') . $recipe['ingredients']['total_calories'] ?>
Cooking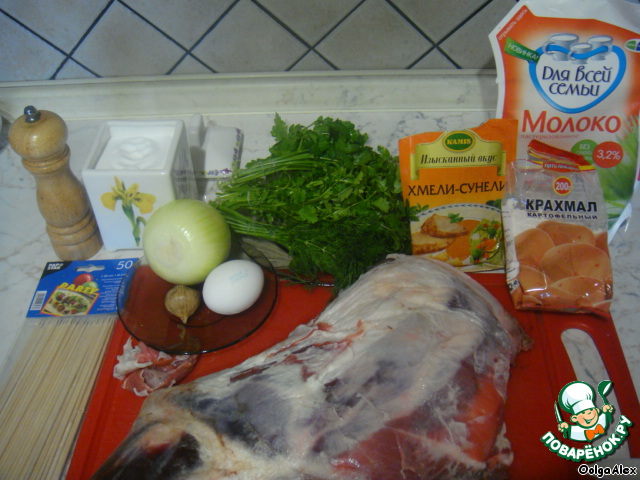 Composition.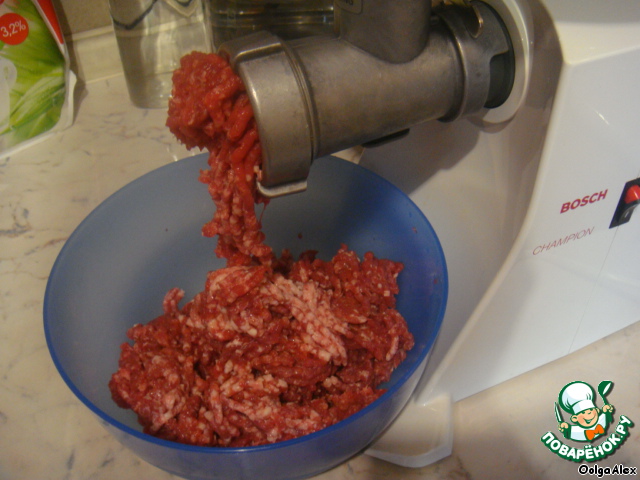 Carve lamb shoulder and grind in a meat grinder. The fat that is on meat, too peremel in a meat.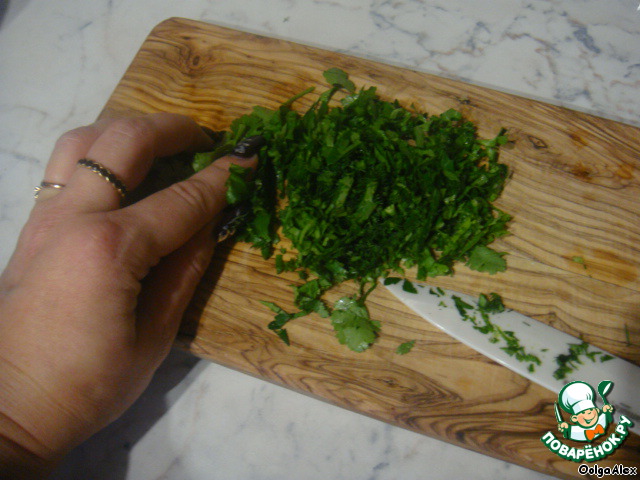 Parsley, dill and cilantro puree them with a knife and add to the stuffing.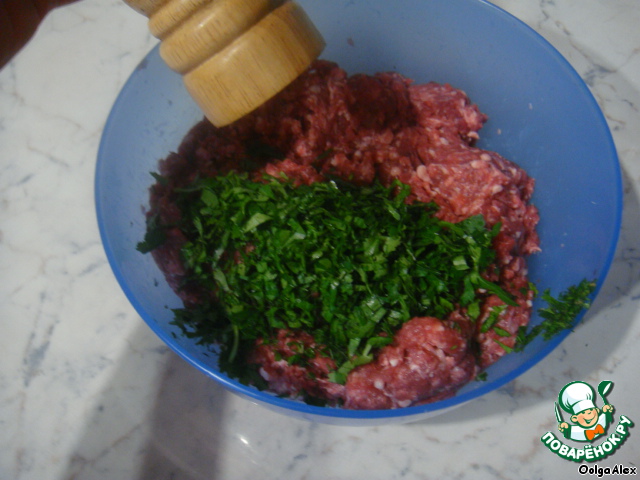 Then add salt, black pepper, sweet paprika, Khmeli–suneli.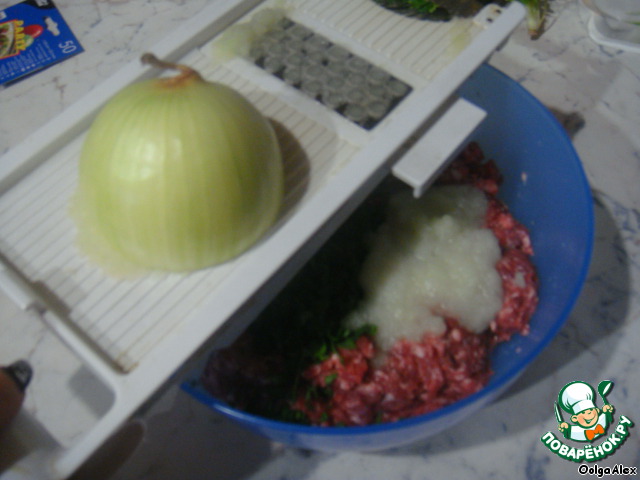 Onion RUB on a grater, possibly through a meat grinder, you can just slice finely.
Garlic also shred using a grater.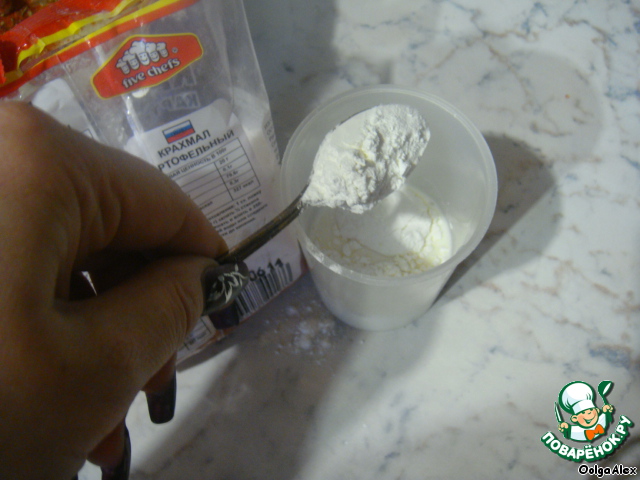 In cold milk add potato starch and stir well.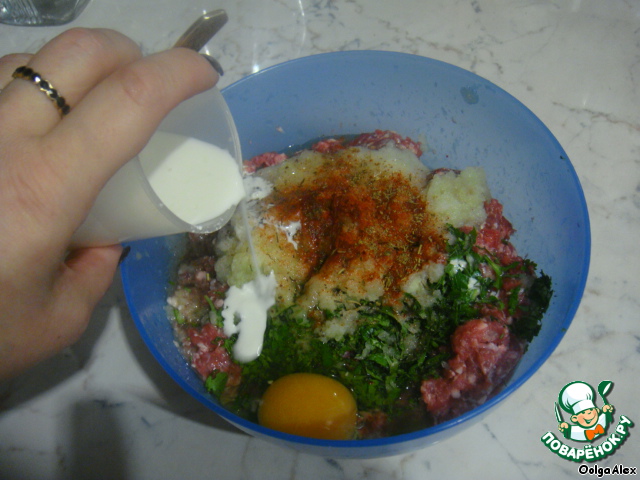 In forcemeat add the egg, milk and starch and mix well.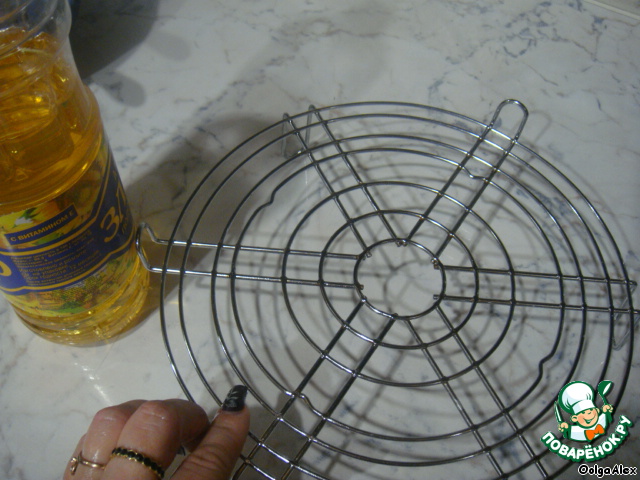 You will need an average lattice. Grease it with oil.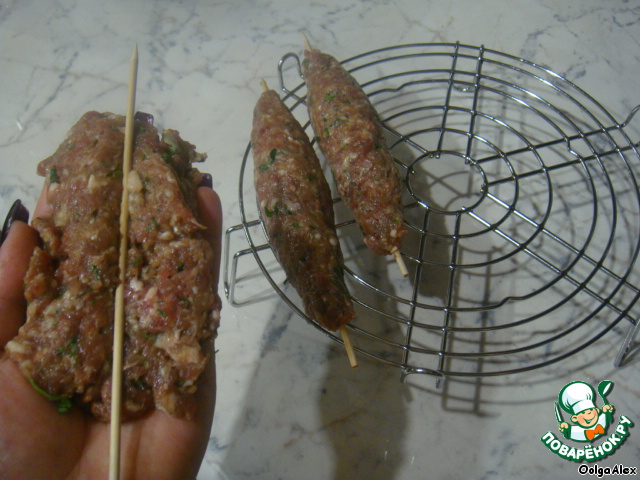 Further wooden sticks for barbecue wrap with minced meat, it turns out baloney on the shelf. And put on the grill.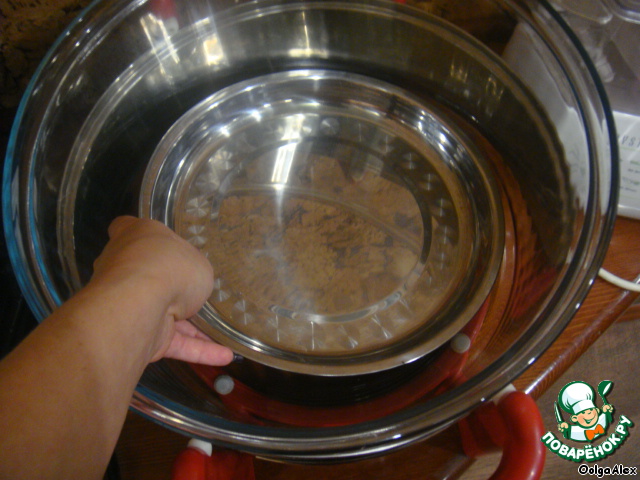 In aerogrill on the bottom set the pan to collect fat.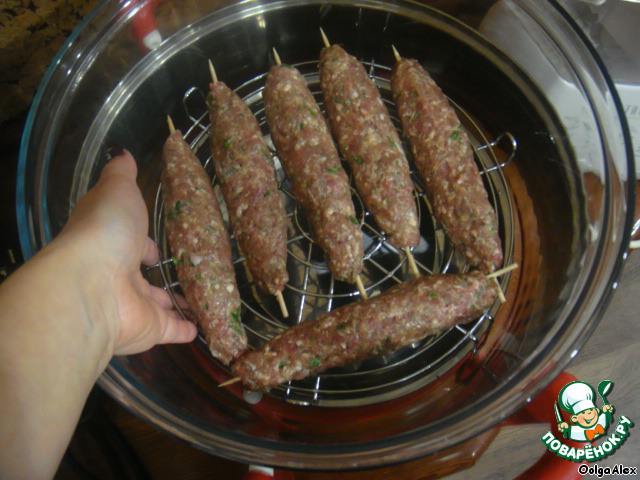 Put the grill with shish-kebabs.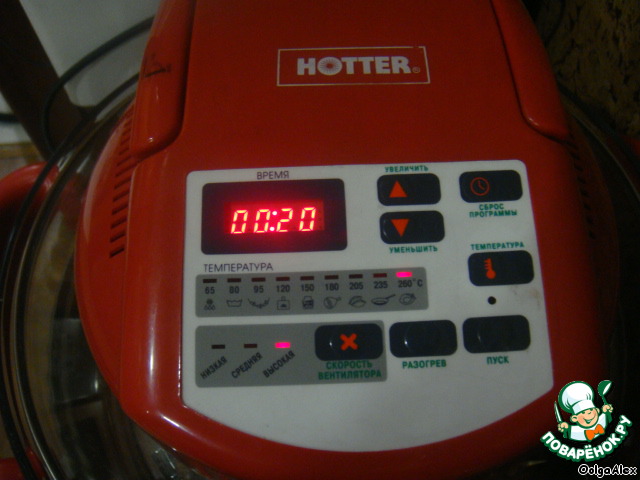 Set time 20 minutes, the fan speed is high, temperature is 260 degree...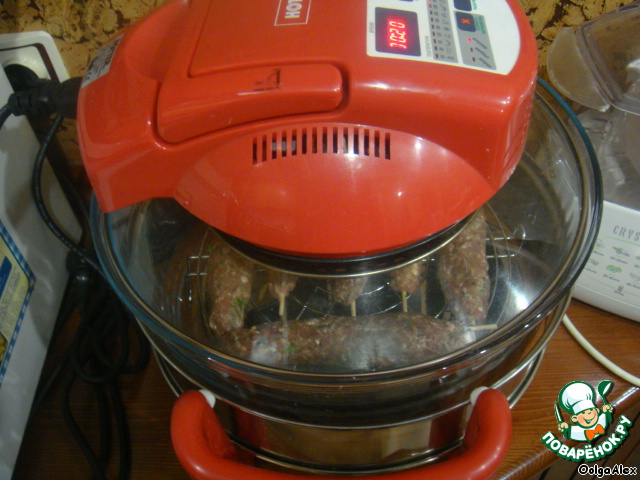 ... and forward to prepare.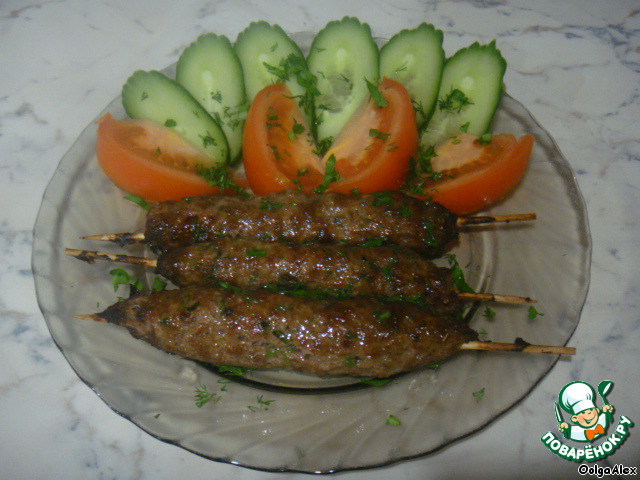 After 20 minutes, delicious,...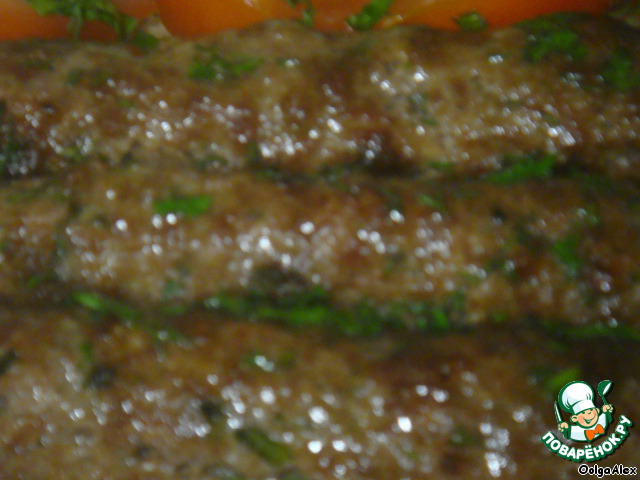 ... juicy...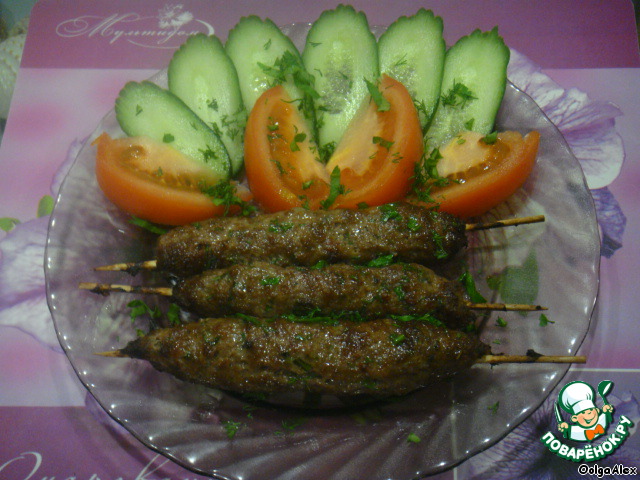 ... fragrant shish-kebabs on the table! Bon appetit!!!