Description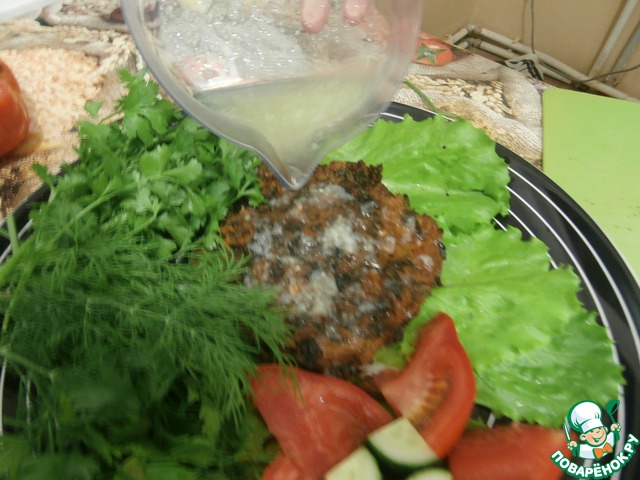 When it comes to going on nature, the imagination immediately paints a picturesque bonfire, skewers or a grill-a grill for meat. Grilled meat, with its indescribable taste and attractive aroma, large bunches fresh crisp greens, ripe, smelling of sun, large red juicy tomatoes, strong with prickly tubercles crunchy cucumbers, dark-green feathers, fresh onions - all in the water droplets is on the table and attracts by its originality, but also wine is a terrific accompaniment... it for these sensations we go, go on nature, to fill themselves with freshness, freshness, freshness of taste, mood, impressions... this little beauty very successfully emphasizes the taste of meat. So... begin, enjoy!
Ingredients
400 g

0.5 cup

6 tooth

2 Tbsp

2 piece

1 coup
//= Yii::t('app', 'Total calories: ') . $recipe['ingredients']['total_calories'] ?>
Cooking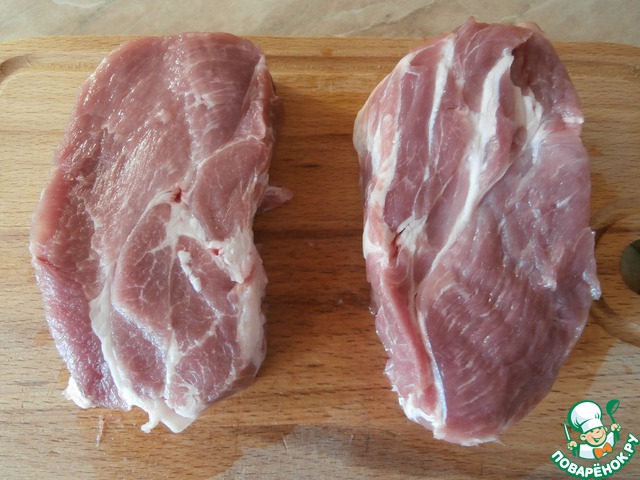 Pork washed, cleaned from the films, cut across the grain into 2 portions of the slice 200 g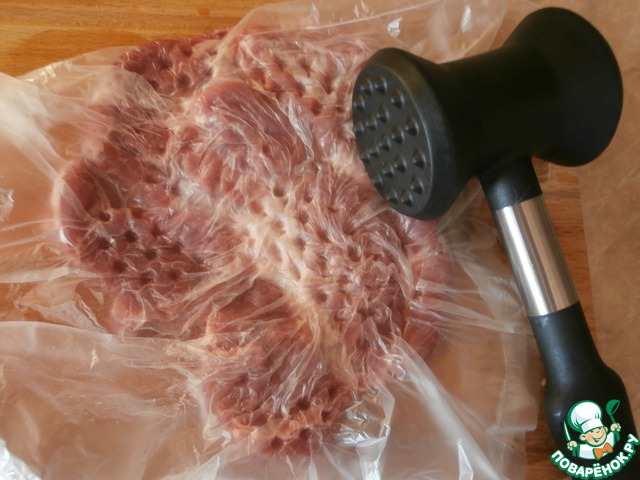 Lightly beat off both sides and dry with a kitchen paper.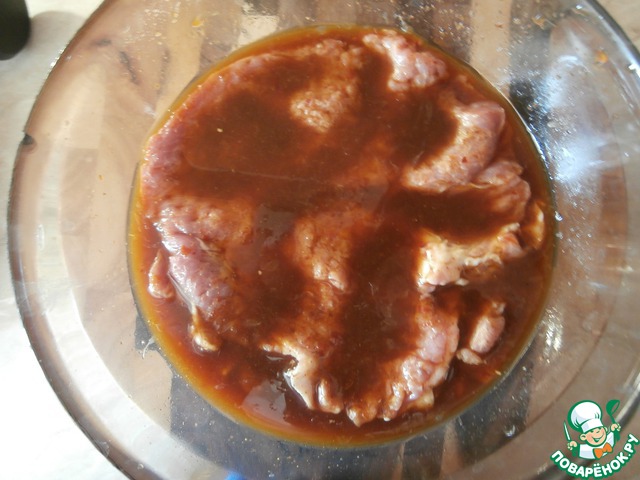 Then put the pieces into an enamel or glass dish and pour on the day spicy marinade, turning occasionally meat.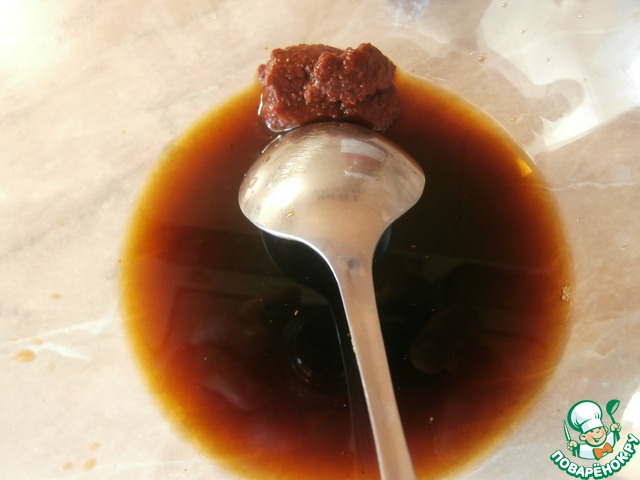 Prepare spicy marinade: 4-6 tbsp. of soy sauce, 1-2 tsp of Abkhazian adjika "Amtsa"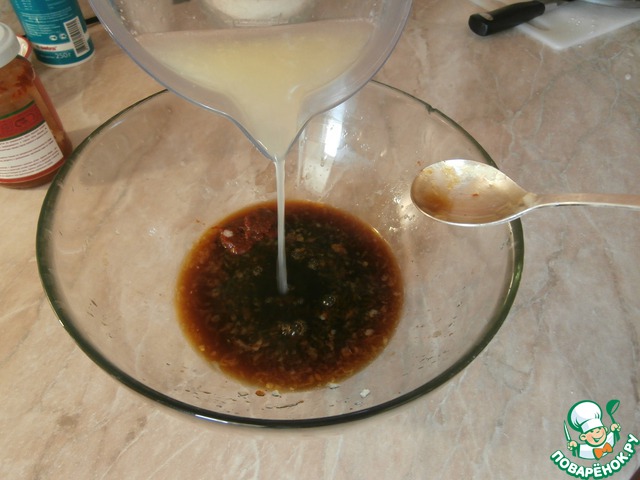 The juice of one lemon
1 tsp. honey. All mix thoroughly with a whisk.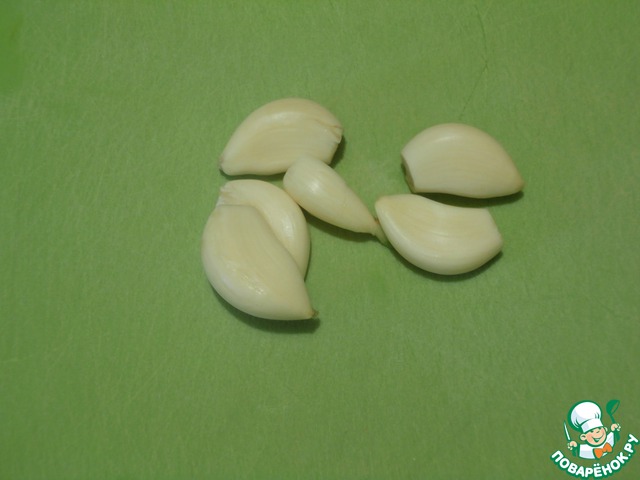 Now go to the dish. Garlic to clean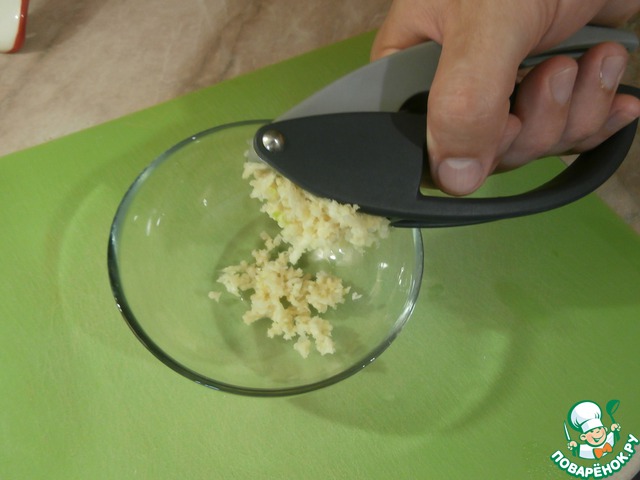 Grind when using a press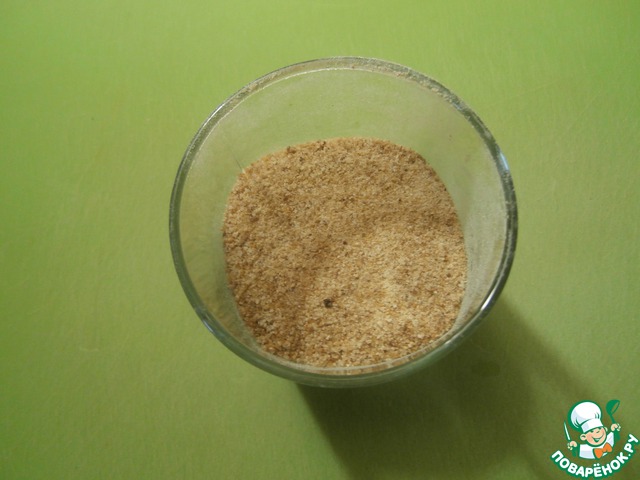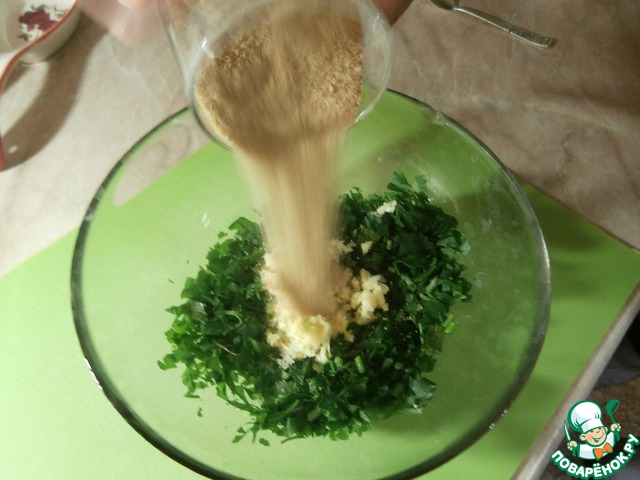 To connect with ground breadcrumbs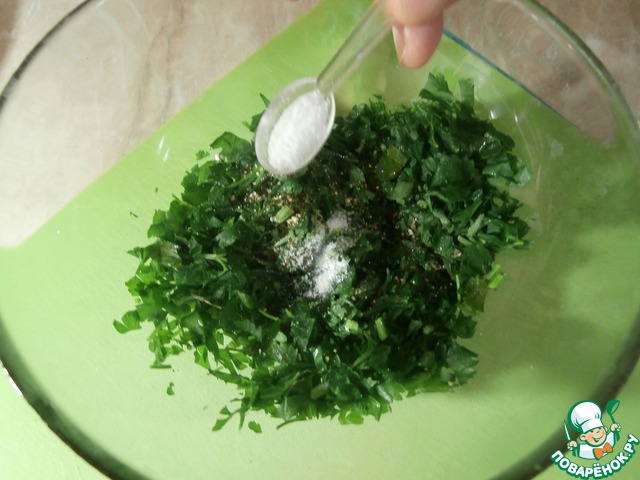 Chopped parsley, salt, ground black pepper and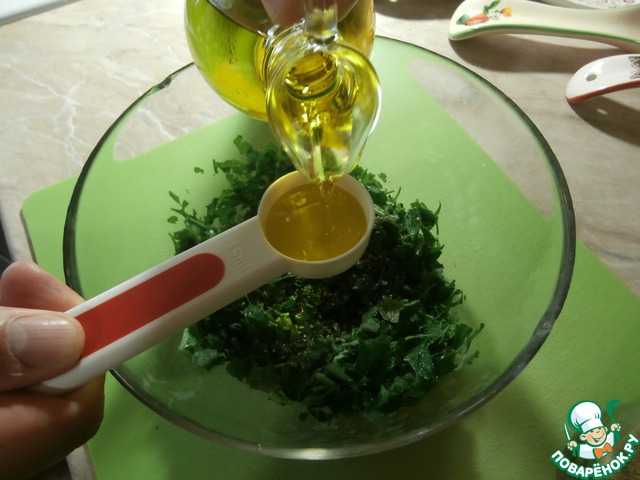 Vegetable oil and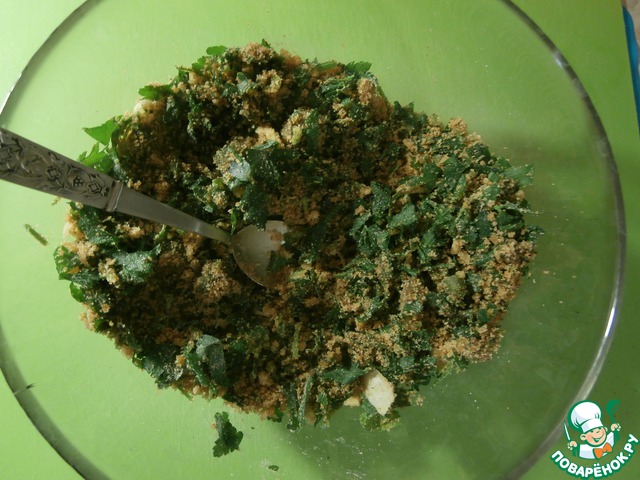 Mix well.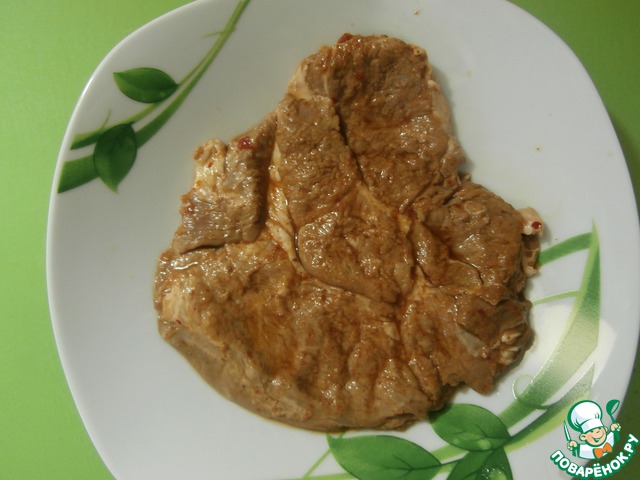 Remove the meat from the marinade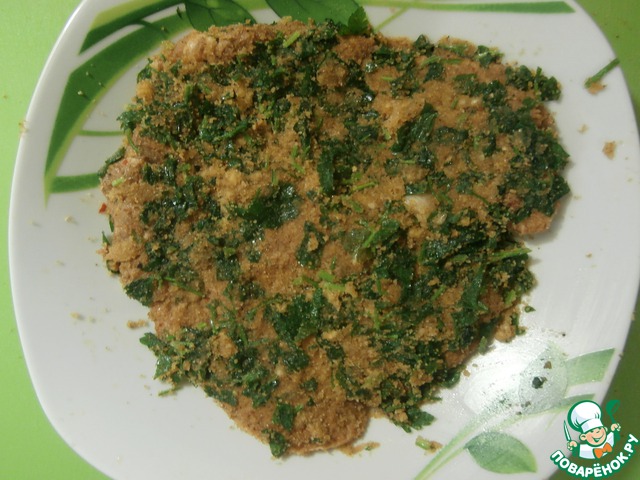 RUB garlic mixture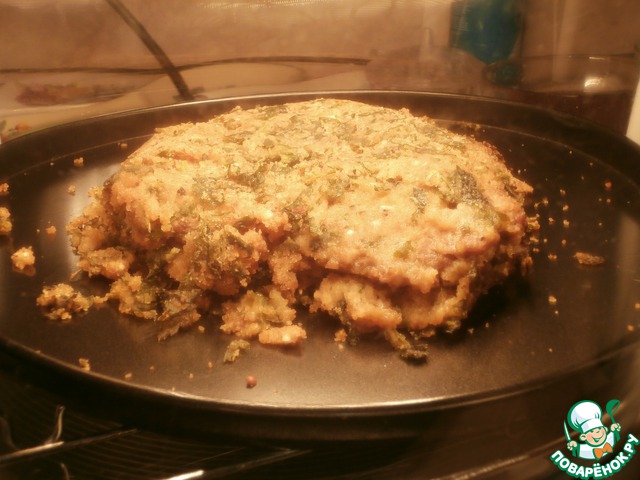 Lay on a baking sheet with non-stick coating and fry on both sides until cooked. At a temperature of 240 degrees I fried the chops for about 17 minutes on each side.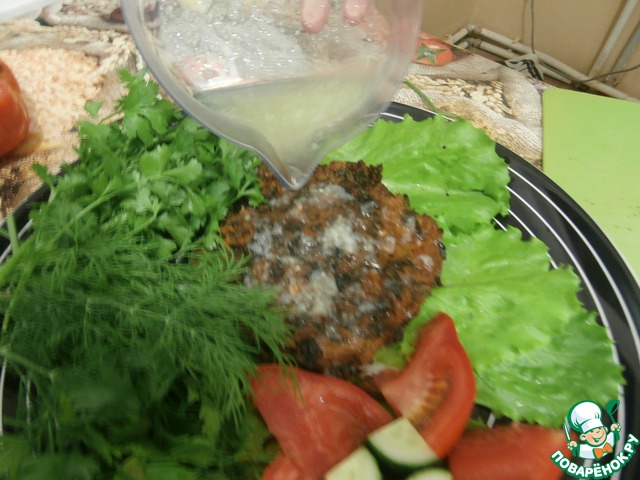 Ready to put the chops on a warmed platter (if you're not in nature). Fresh greens, cucumber and definitely ripe, sun-smelling, fragrant tomatoes - the perfect accompaniment for this superb meat. Hot meat should immediately generously sprinkle with lemon juice and serve.