Description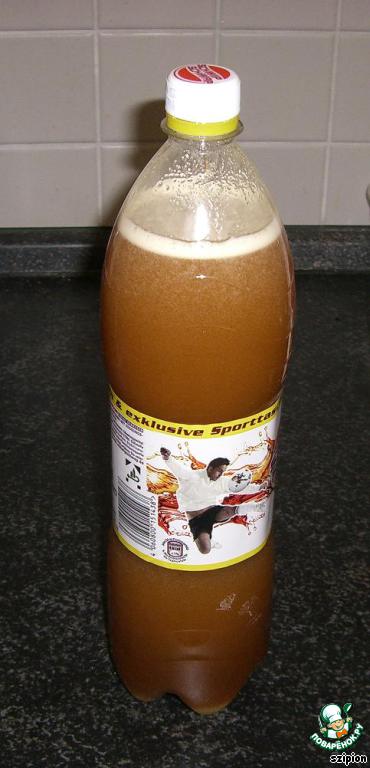 Decided to add another recipe, this time we will do the Brew. It is summer, so I think this will be true; the recipe is my own, developed through trial and error :)the Brew turns out to be very vigorous.
Ingredients
1 kg

600 g

3 pack

8 l
//= Yii::t('app', 'Total calories: ') . $recipe['ingredients']['total_calories'] ?>
Cooking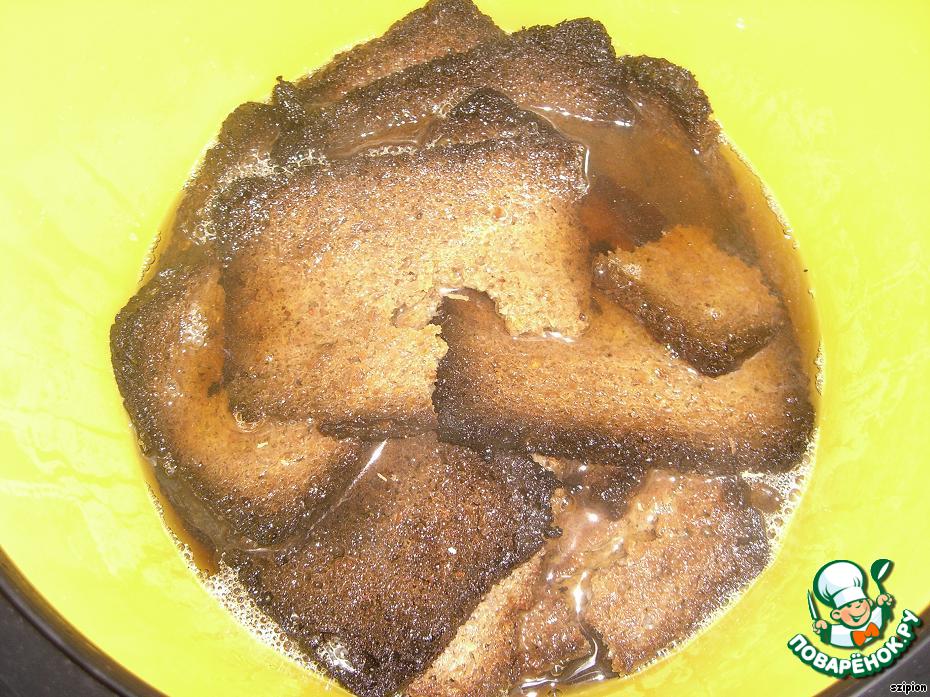 Dried in the oven rye bread pour boiling water - 1 kg of bread in a bucket of water, add 100 grams of sugar and leave for 6-8 hours.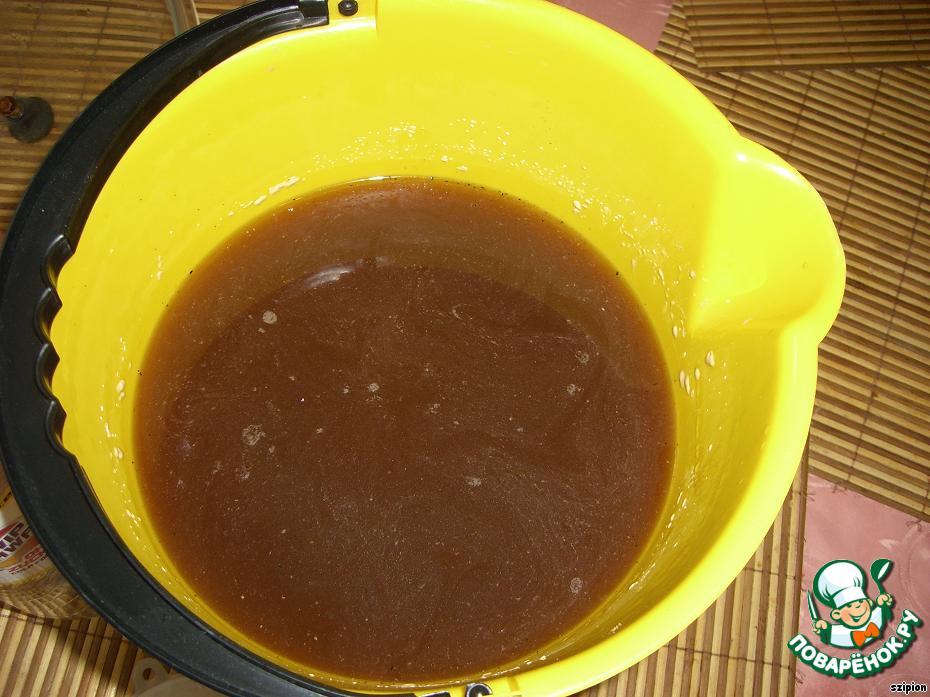 Then filter the water and add 3 packs of dry yeast (from a normal yeast then the yeast smell remains, so grab dry), stir, cover and leave for a day if the time is hot, if cool - for two days.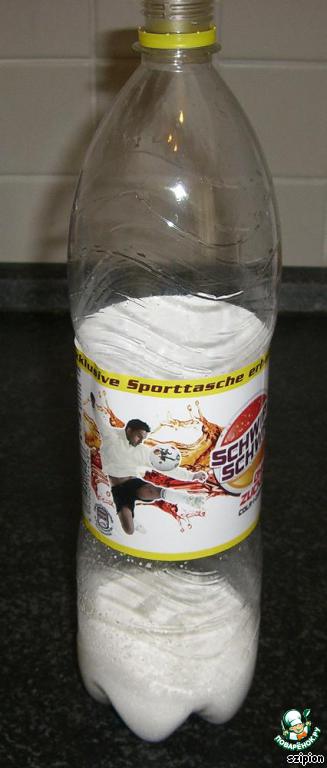 Then take plastic bottles of 1.5 liters and add sugar, about 3 cm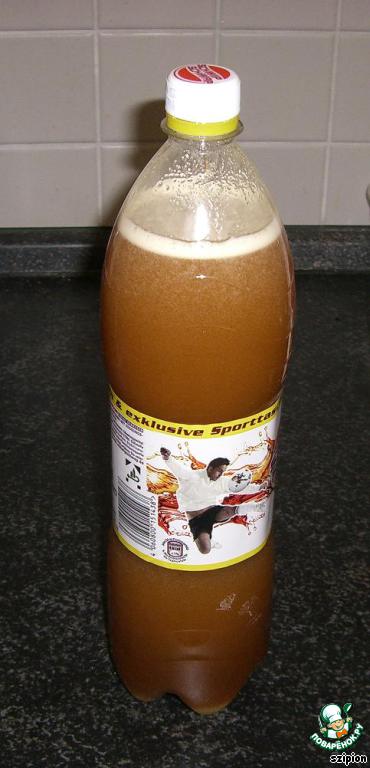 The whole thing fill your polugodovymi kvas, at the bottom of the bucket the yeast, they do not pour, drain carefully, you can, of course, and mix the contents of the bucket that the yeast was distributed, but then the brew will be too strong as a good beer. Close tightly and leave at room temperature for another day and a half or two, if it's hot on the day; the bottle will inflate a little, it's not scary, then put them in the fridge.