Description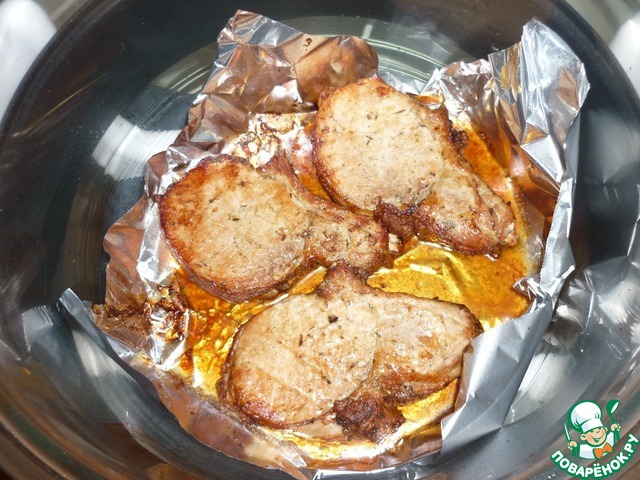 Juicy, tender, with the "sweet ostrinkoy" steak will be a perfect dish for a dinner for two. A spicy marinade makes the meat soft and easy acuity, does not burden the stomach and gives satiety for the whole evening. Your spouse will be pleasantly surprised by this dish and thanks to you will not remain without gifts in return...)
Ingredients
2 piece

1 tsp

1 tsp

1.5 tsp

4 tsp

0.5 tsp

1 Tbsp
//= Yii::t('app', 'Total calories: ') . $recipe['ingredients']['total_calories'] ?>
Cooking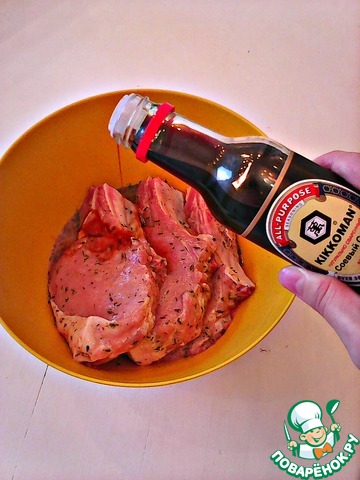 All marinade ingredients to combine in a bowl and RUB well to steaks, the meat should "make friends" with the herbs. Starch we added for softness, it rasskazivaet fibers and gives meat to better absorb the marinade (in the words of the great chef). Leave the meat in the fridge for at least 2 hours, ideally at night, the more the better.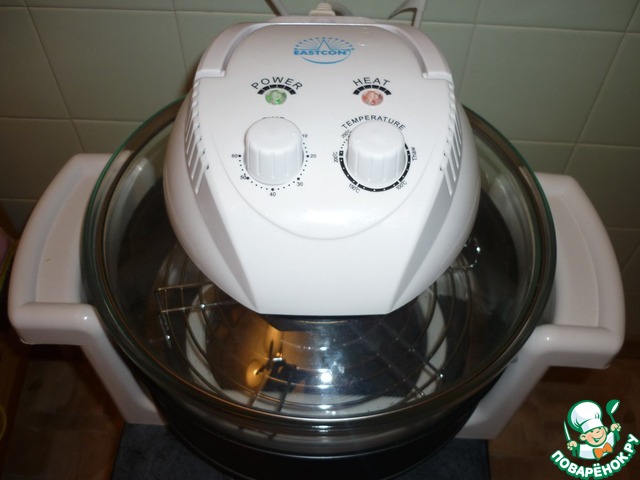 Preheat aerogrill to 200 degrees. Bake the steaks on the top shelf for 30 minutes, (15 on one side and 15 minutes on the other), I recommend on the bottom to spread the foil and the fat and juice that will accumulate on it are perfect for the gravy.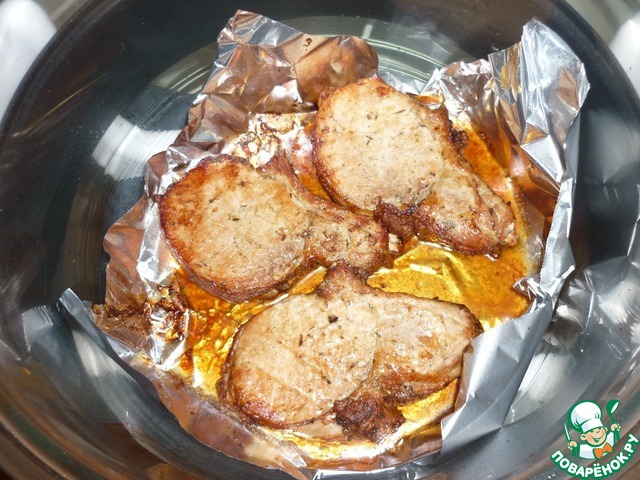 Here are our finished meat. I put it in its own juice while waiting for the serving.