Description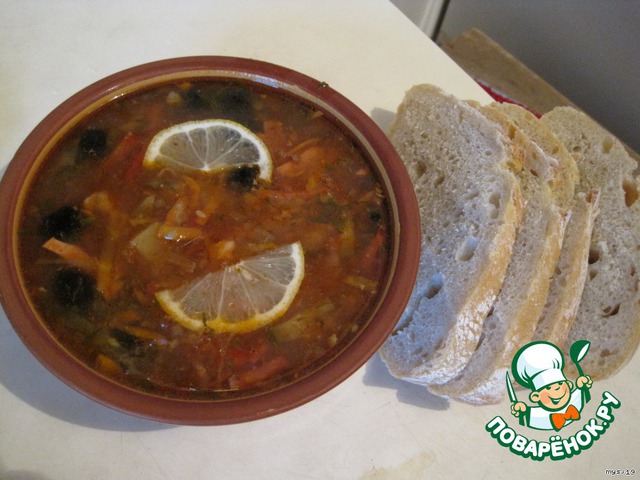 I want to share my recipe soups team meat, almost a classic, but with the addition. Maybe someone will be useful.
Ingredients
400 g

1 piece

4 piece

3 Tbsp

1 can

250 g

3 piece

4 piece

1 coup

2 piece

1 Tbsp
//= Yii::t('app', 'Total calories: ') . $recipe['ingredients']['total_calories'] ?>
Cooking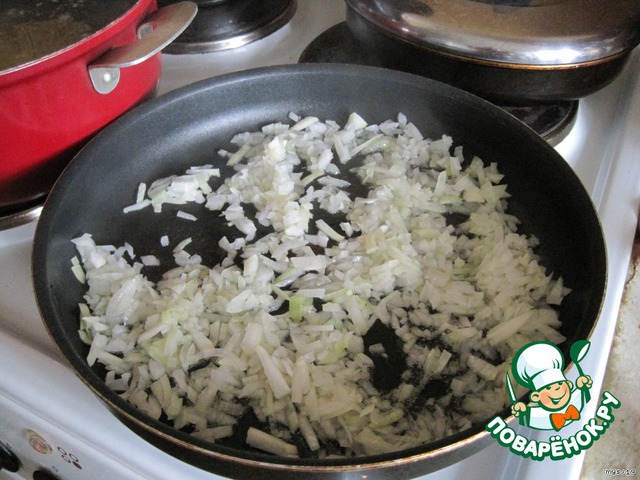 Put to boil the broth. We remove the foam. An hour later start to do the blank – Breese. Finely chop the onion, it should be a lot and passeruem.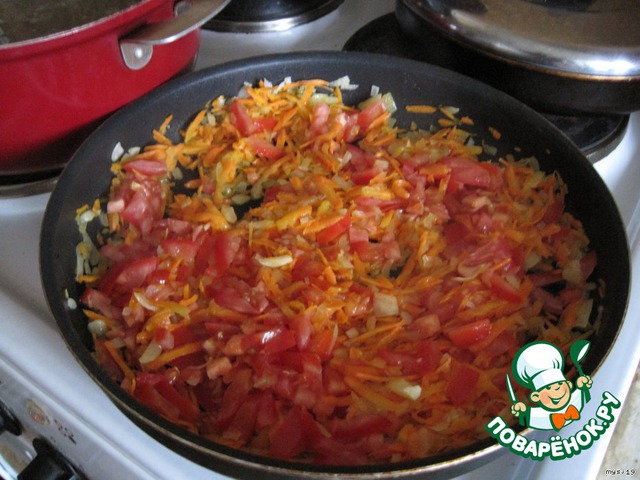 On a large grater shred the carrots. Ideally, it is not added, because it simplifies the taste, but I like it. And send it to the onion. At this time, chop the tomatoes, and put to carrots. While the vegetables stew, take out the meat, cut and send back to the broth. Cut the potatoes and sent to the broth. While ideally the potatoes are used, I like it. By the time of Breza cooking the potatoes boil. By the way, it is possible to correct the density of the broth, if it is watery - just grate and add to soup. Broth salt.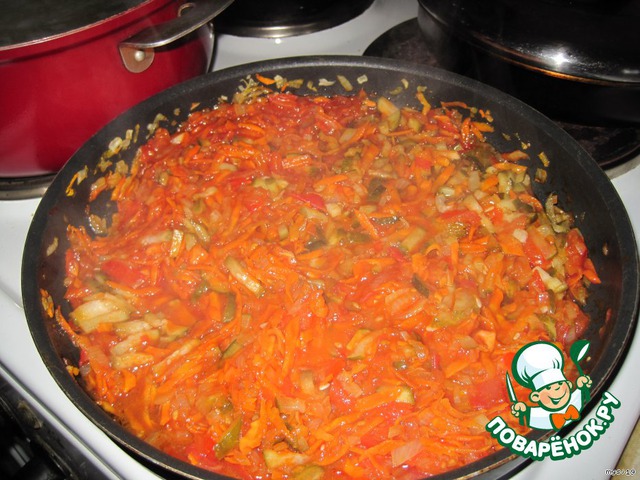 By this time the vegetables were petosiris, add to them the tomato. pasta, shredded cucumbers. They should be sturdy, salty, and even better cask.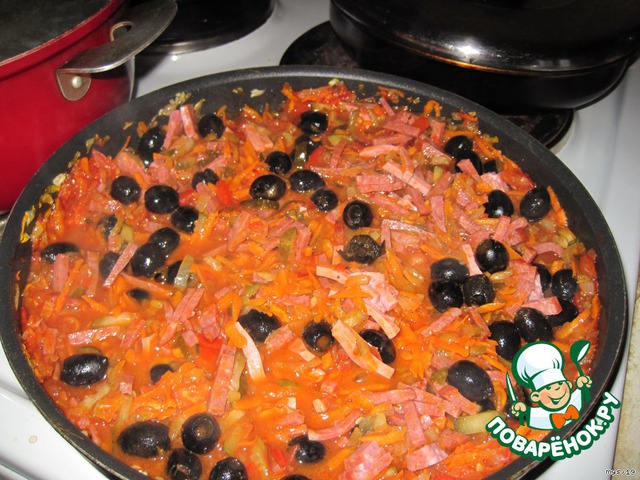 And there also send the sausage. In my freezer there is a "magic box" in which are collected the remains of the meat products. Anything would be less fuss, immediately cut into strips, and when it is filled, bake a pizza or make a hodgepodge. Add black olives, pitted. Add the juice from the olives, but not to overdo it, because brez is supposed to be stringy. As soon as the cucumbers will become soft - brez ready.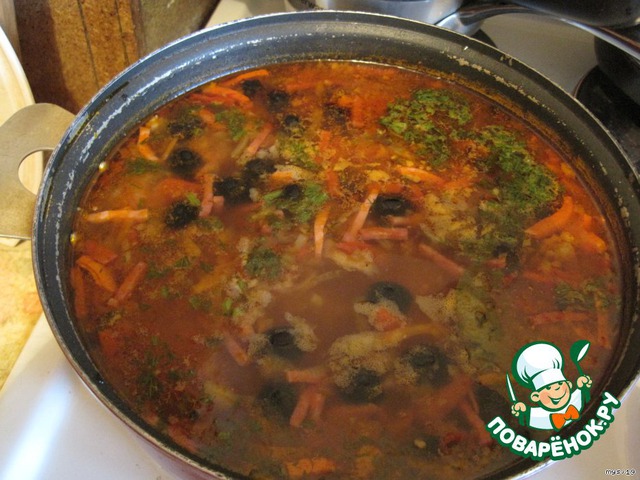 Now add the billet into the broth and bring to a boil. Then add the capers, Bay leaf, parsley and the soup is ready.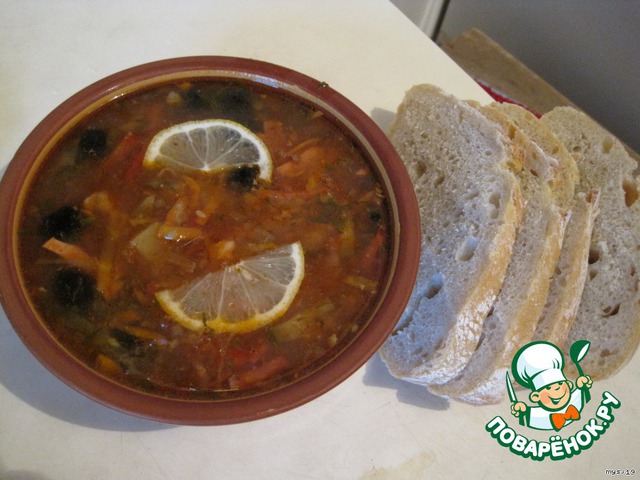 Pour on plates, add a lemon, you can add sour cream, but it's not for everybody. And Bon appetit, with "bread without kneading" (thank you very much for the recipe - the bread is just lovely)Hope will be useful to someone.