Description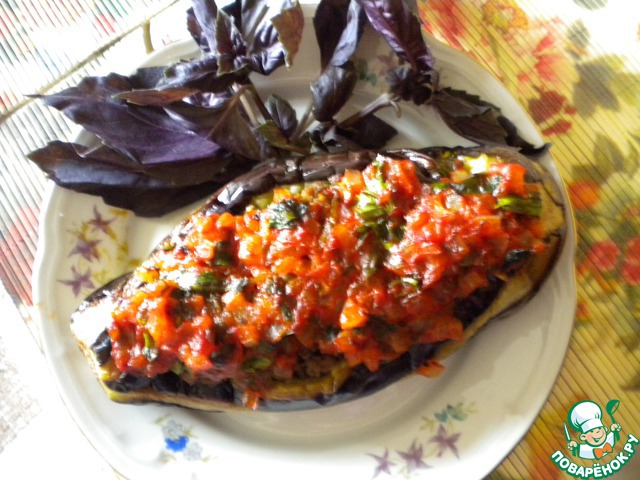 For these eggplant told me many years ago, my Institute friend-Armenian. She announced the recipe with the words: "This is the most delicious thing in the world!" For me, that is not only delicious but also quite simple.
Ingredients
4 piece

0.5 kg

2 piece

1 Tbsp

1 Tbsp
Cooking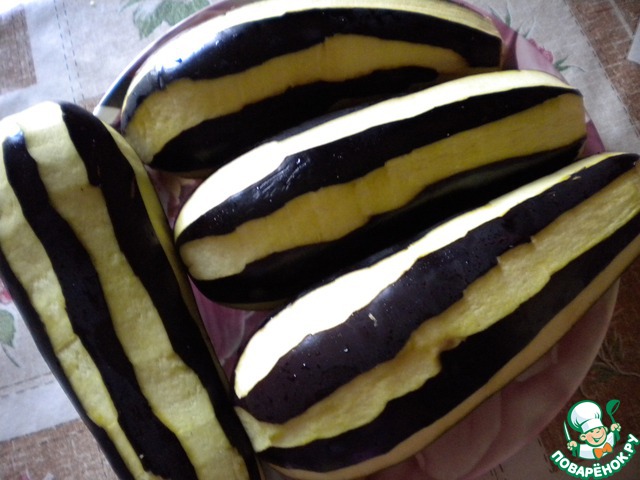 With eggplant cut away the peel strips. So.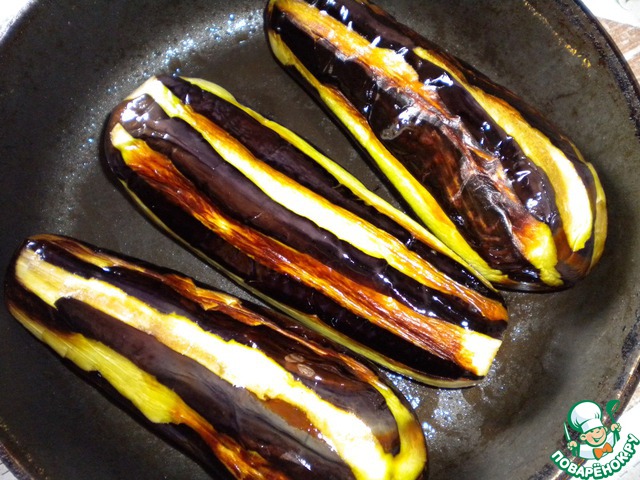 Fry the eggplant in small amount of vegetable oil for about 10 minutes - until soft. Several times they turn to brown on all sides.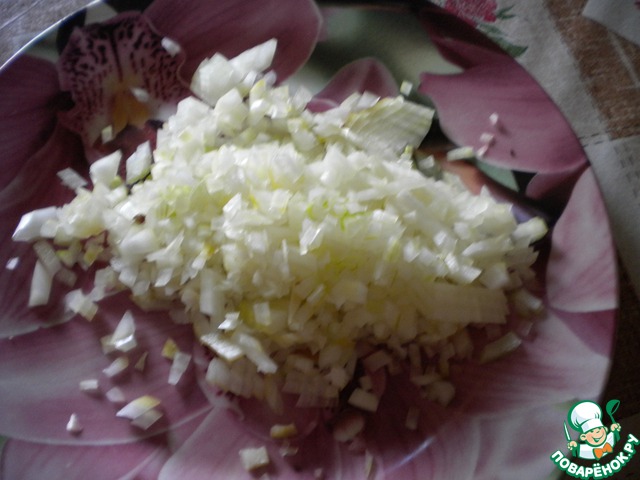 Now let's prepare the filling for our eggplant. One onion finely cut and slightly fry in vegetable oil.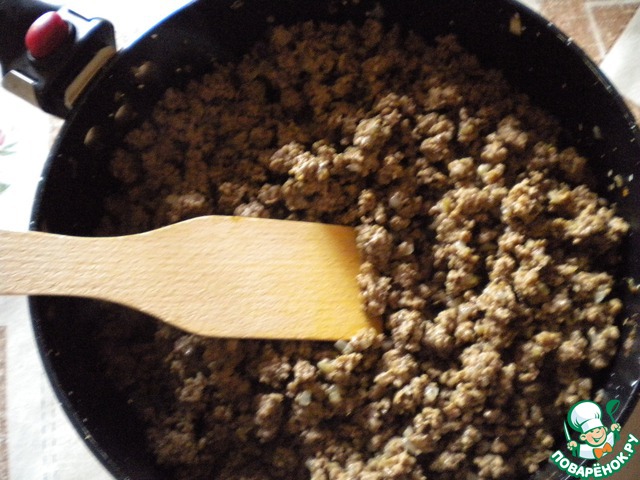 To the onions add the ground beef (about a pound) and fry on low heat for about 15 minutes. Sprinkle with salt and pepper to taste.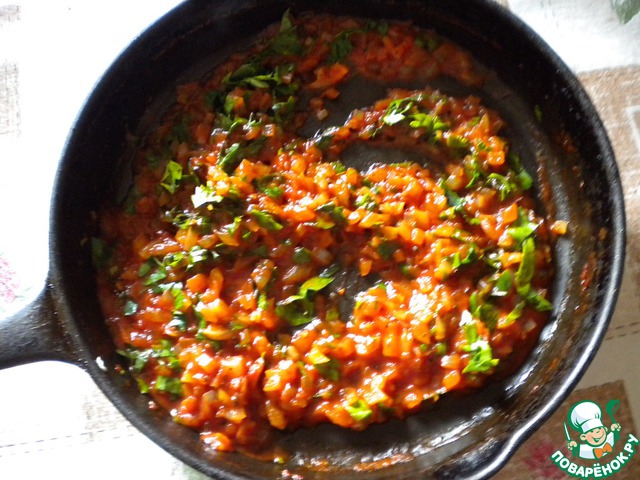 Meanwhile, make the sauce. The big onion also finely chop and fry in butter (!) oil until soft transparency. Add to the onions tbsp. tomato paste and herbs (I had dried Basil and chopped fresh parsley). Simmer for 2-3 minutes.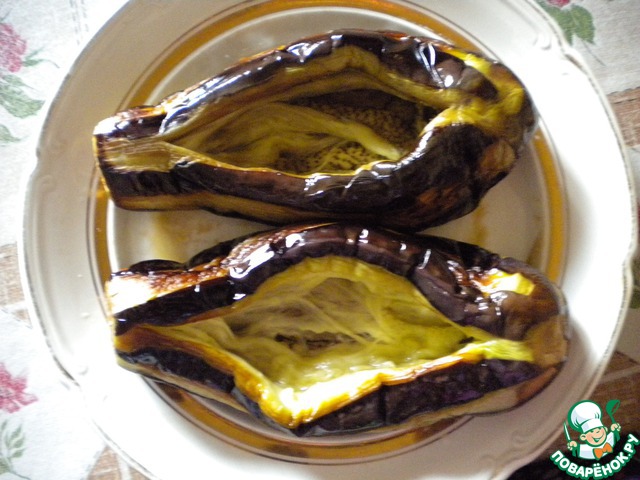 Take the fried eggplants, cut lengthways, to get such a "pocket". Inside the "pocket" a little salt.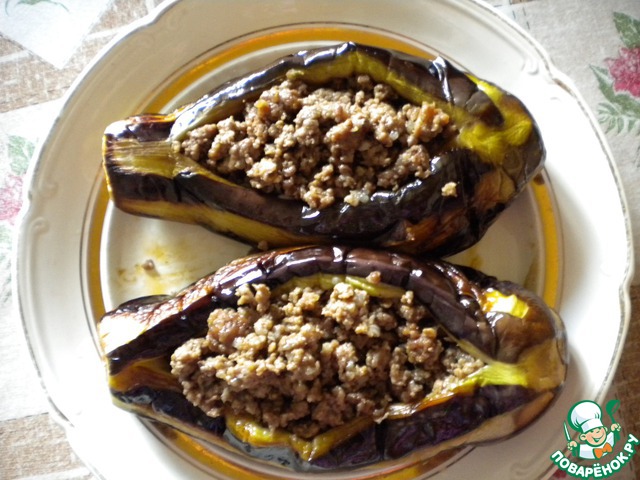 Fill pockets with stuffing. Try to lay a battered-about-more!
Put the eggplant in a baking dish. Top the onion with the tomato. And put in a preheated to approximately 180-200 degree oven (I have an old gas, so approximately) for 20-25 minutes.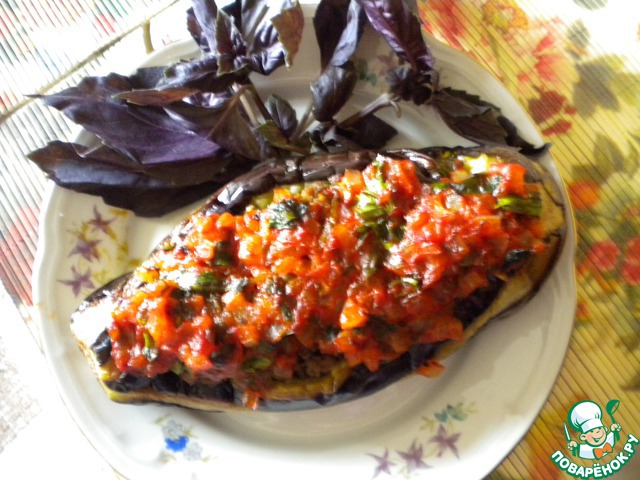 Help yourself!