Description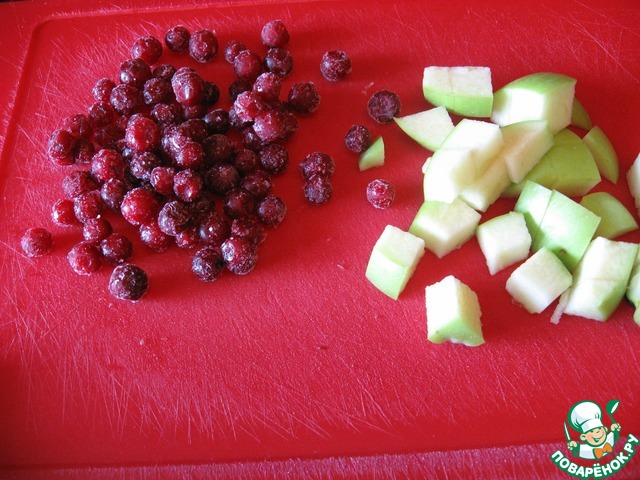 Under this name I have met several cooking options nejropatii porridge made from rolled oats. Will offer your. We all know that Breakfast should, even must!!! But sometimes a good Breakfast is not enough time, and we are limited to coffee and a sandwich. This cereal is convenient because in the morning, you almost do not spend time with her, all prepared the night before. And in the evening you will spend only a few minutes. So...
Ingredients
3 Tbsp

300 ml

2 tsp
//= Yii::t('app', 'Total calories: ') . $recipe['ingredients']['total_calories'] ?>
Cooking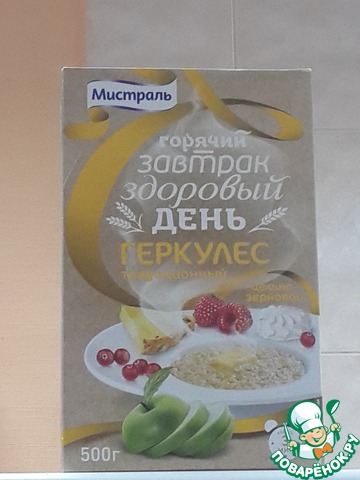 So, we need cereal. I used Oat cereals of TM "Mistral"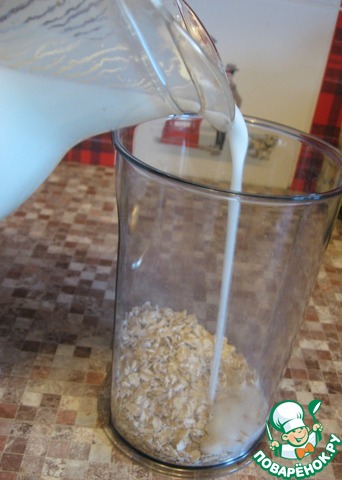 In the evening pour oatmeal yogurt (or fermented baked milk, also very tasty). It is advisable to do it in a jar with a lid. Cover and refrigerate until morning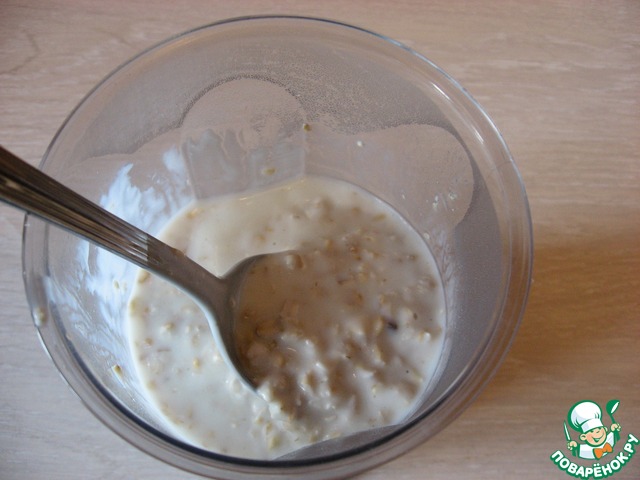 In the morning the flakes swell and turn into a complete mess. Only cold - but it is very tasty in this form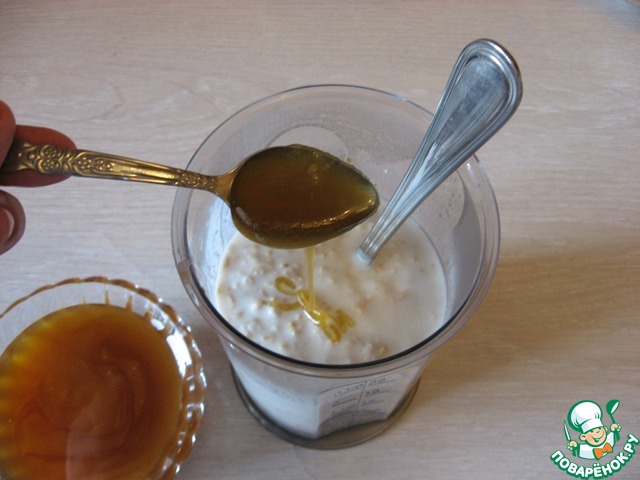 Add in the honey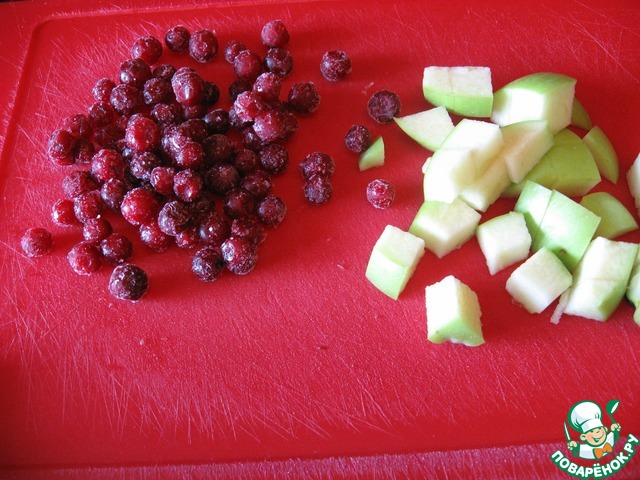 And any fruit which love. I added cranberries and Apple. And even in this mess in the evening put the raisins, chopped dried apricots or prunes, and dried over night too swell - and will be the perfect porridge with dried fruit. She will be sweet and no honey.