Description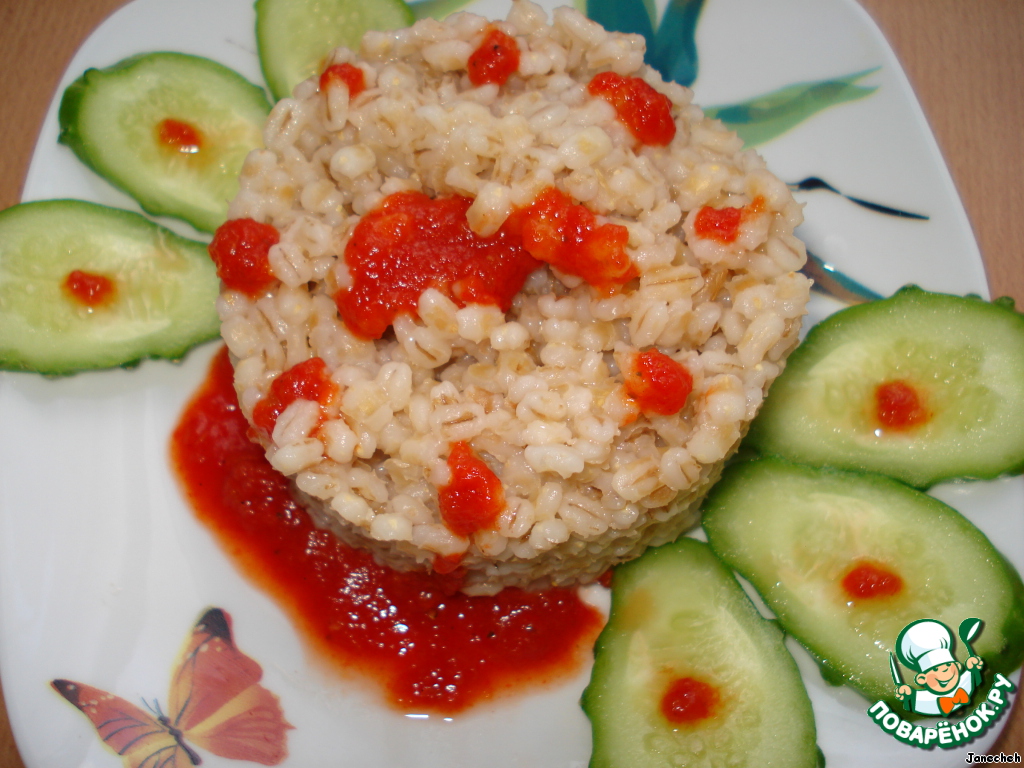 The recipe of barley porridge. In my family, from my childhood croup, as a rule, most often used buckwheat and rice. I loved the pearl barley. I cooked in the pressure cooker and soaked overnight. But it was long before mom found the recipe of "good barley".
Ingredients
1 cup

5 cup

0.5 tsp

1 Tbsp
//= Yii::t('app', 'Total calories: ') . $recipe['ingredients']['total_calories'] ?>
Cooking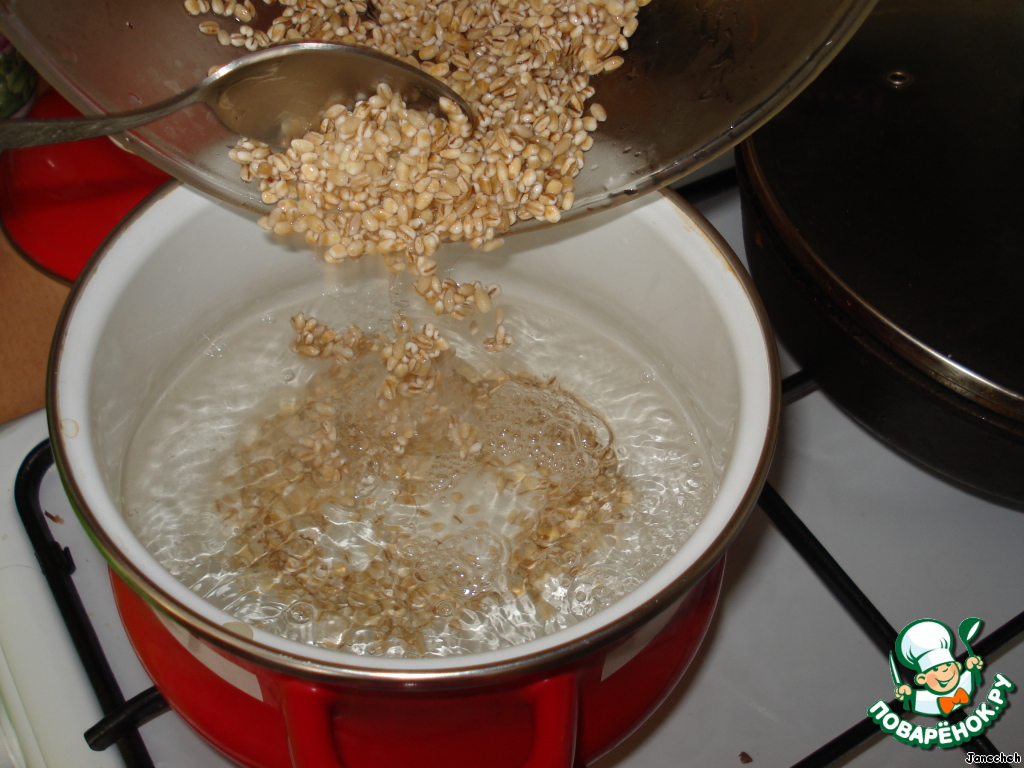 Cereal rinse well. In a pot, boil 3 cups of water and pour the cereal, give her 7 minutes to simmer.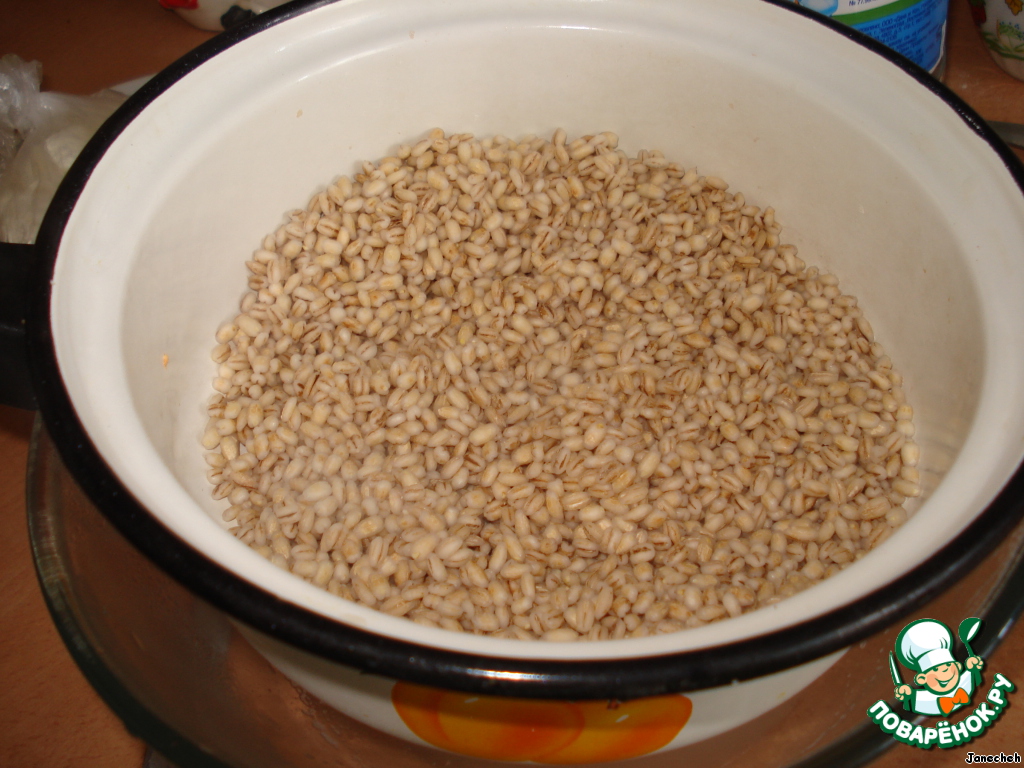 After that, the rump drain in a colander to drain the water.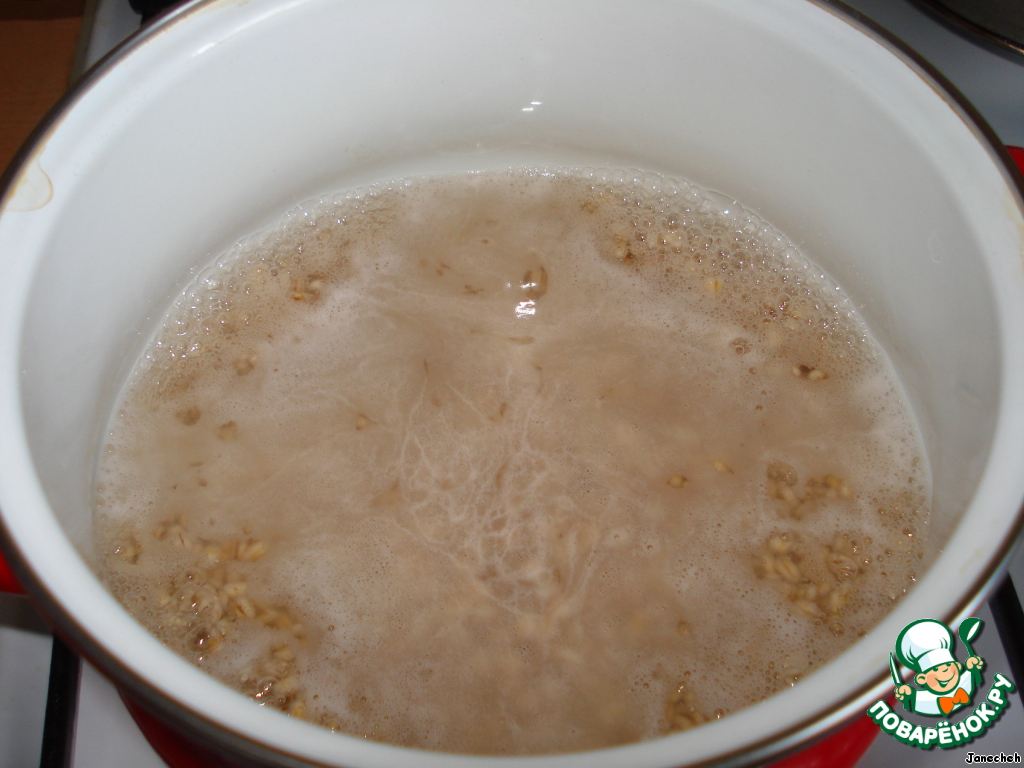 In a saucepan pour 2 cups of water, salt (not if you fast, you can add 1 tablespoon of oil), when the water boils, put the prepared groats, cover and simmer cook until thick. It takes me about 25 minutes.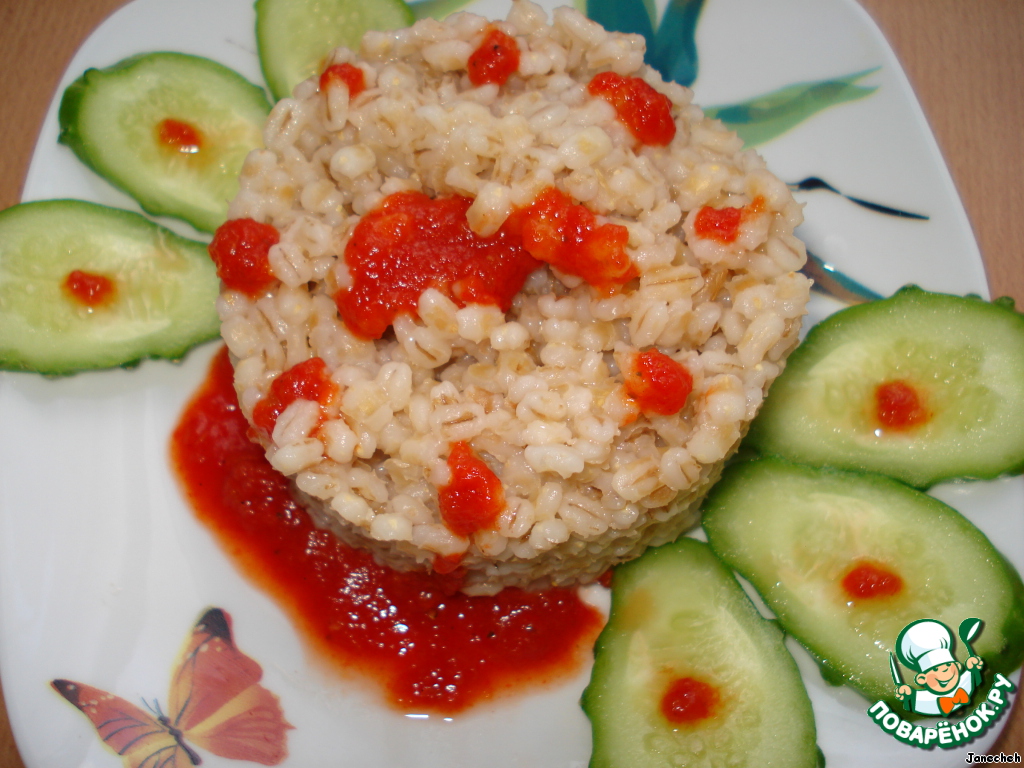 Bon appetit!