Description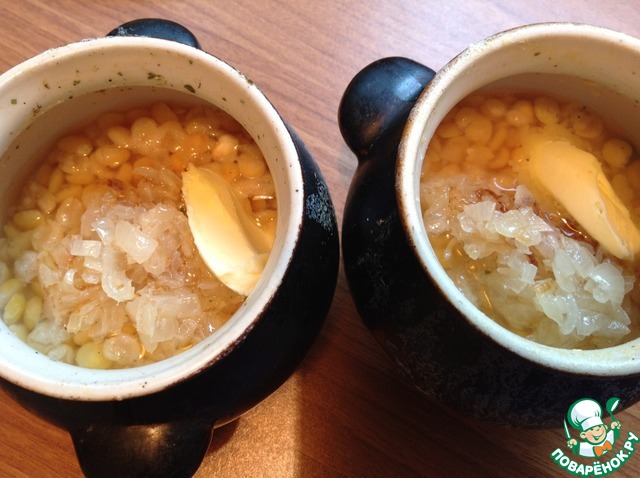 Tasty, tender and fragrant porridge with fried onions and butter. Well fall apart and turns out tender with a creamy taste. And most importantly, no problems with washing dishes that usually happens after cooking mushy. Fast and affordable, and sooooo delicious!
Ingredients
10 Tbsp

10 g

1 piece
//= Yii::t('app', 'Total calories: ') . $recipe['ingredients']['total_calories'] ?>
Cooking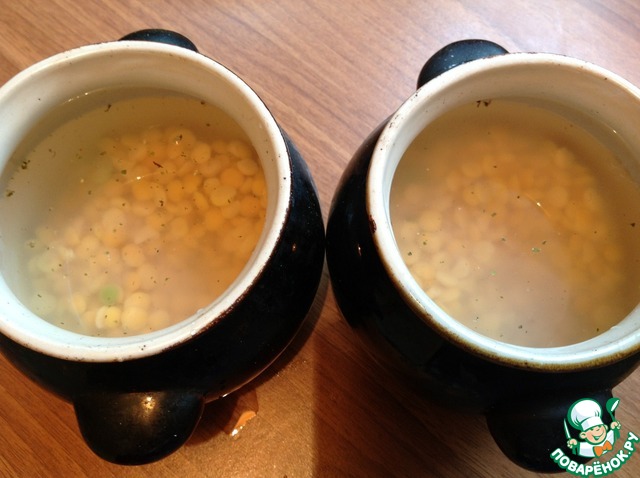 The peas soak in water for an hour. Rinse in several waters. Arrange the peas in the pots (2 per pot), pour water on 2 fingers. Salt. Put the pots in a microwave for 20 min at a power of 800 watts. Lids pots not to close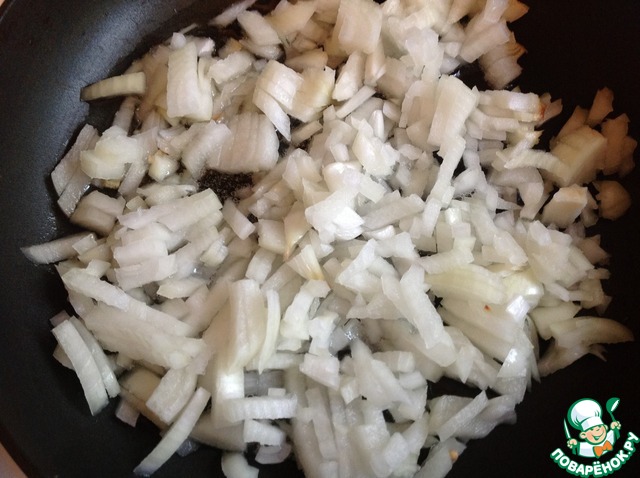 Fry the onions in vegetable oil until Golden brown. Onion cut into small cubes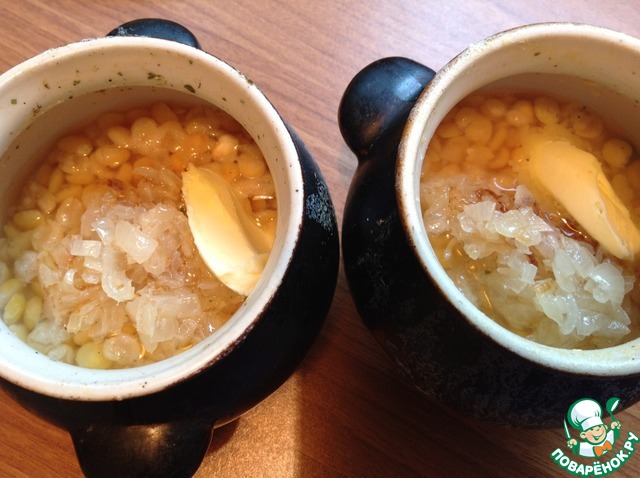 20 minutes to get the pots, add butter and fried onions. Stir and put for 10 min in a microwave. Sometimes I still together with onions fry the bacon cracklings and add to the porridge. Also very tasty.