Description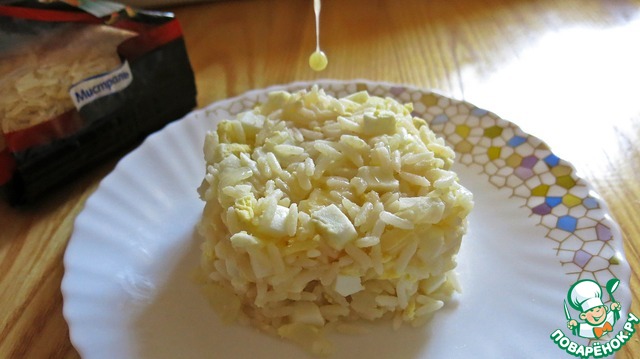 The contest made me think and getting out the old recipe books. Here's a wonderful, delicious mess, I met on these pages! It would seem everything is simple, but he did and I ate this for the first time!! Yes, Yes! But definitely, it was not the last time! Help yourself!!
Ingredients
200 g

5 piece

2 piece

100 g

400 ml
//= Yii::t('app', 'Total calories: ') . $recipe['ingredients']['total_calories'] ?>
Cooking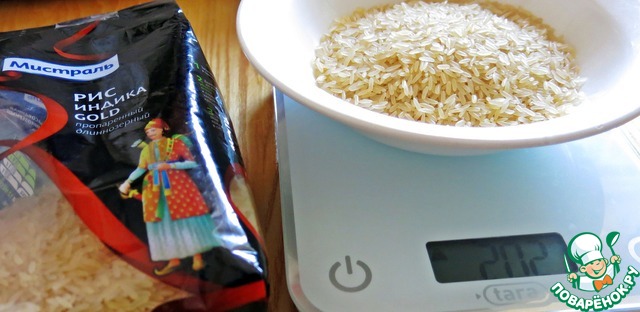 We start of course with rice. Measure out 200 grams. I use rice "Indica Gold" from TM "Mistral". It is great for all purposes! Pour 400 ml water, salt to taste and cook normal porridge.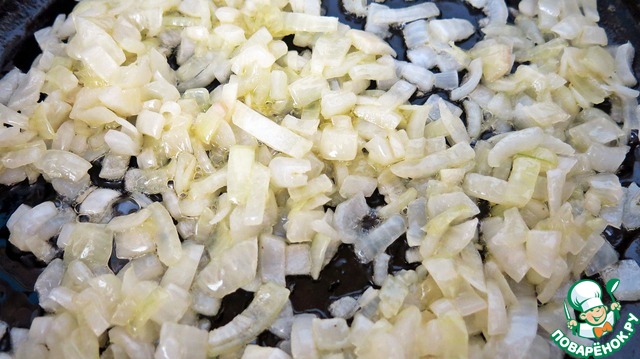 Onions finely chop and fry in butter until soft and Golden.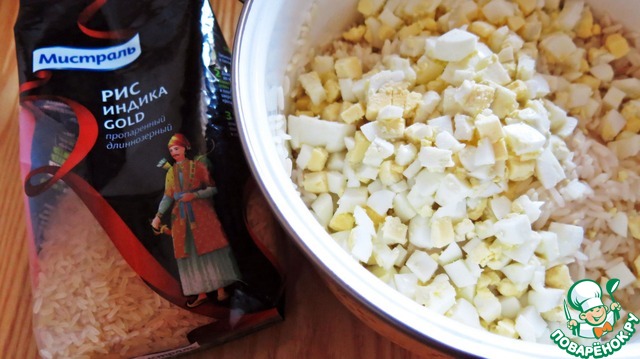 Eggs need to boil, cool and cut into cubes. Add eggs to prepared, hot rice porridge.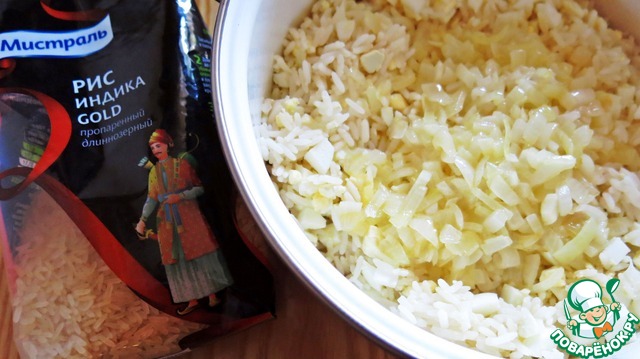 Then add fried onions and stir again. All! Our porridge is ready. Spread a La carte.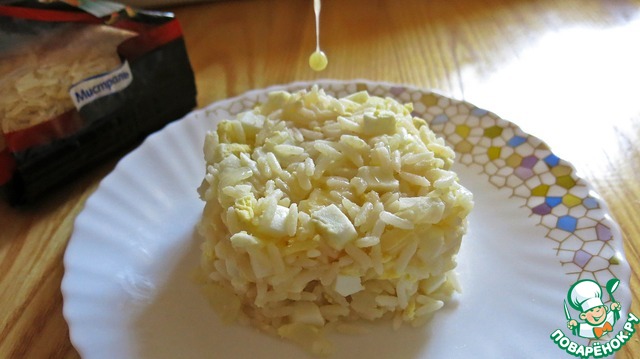 As you know, "porridge oil will not spoil", so pour each serving with melted butter. Well, it turns out very tasty porridge!