Description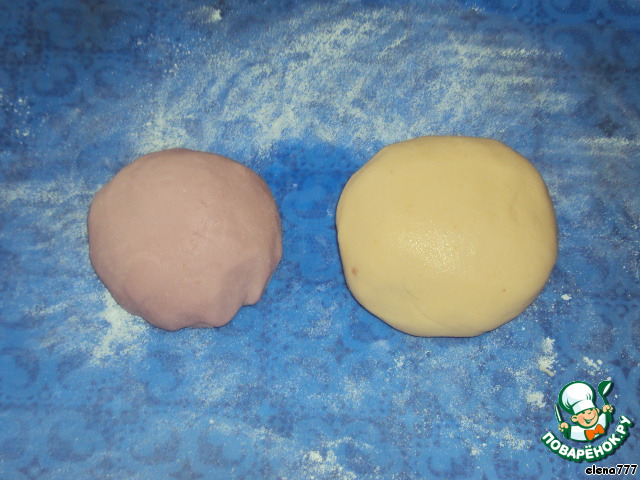 Delicious colored marshmallow fondant. It is easy to prepare. Working with her a pleasure.
Ingredients
170 g

350 g

80 g

1 Tbsp
//= Yii::t('app', 'Total calories: ') . $recipe['ingredients']['total_calories'] ?>
Cooking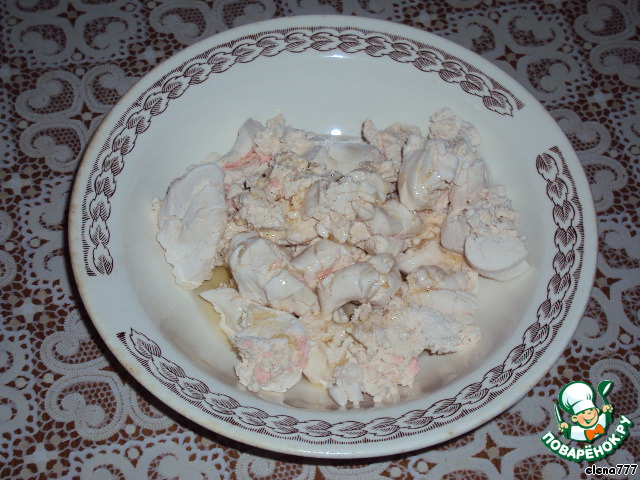 I took the white-and-purple marshmallows one by one and made a paste. So: marshmallow crumble, sprinkle with lemon juice and place in the microwave for 30-35 seconds.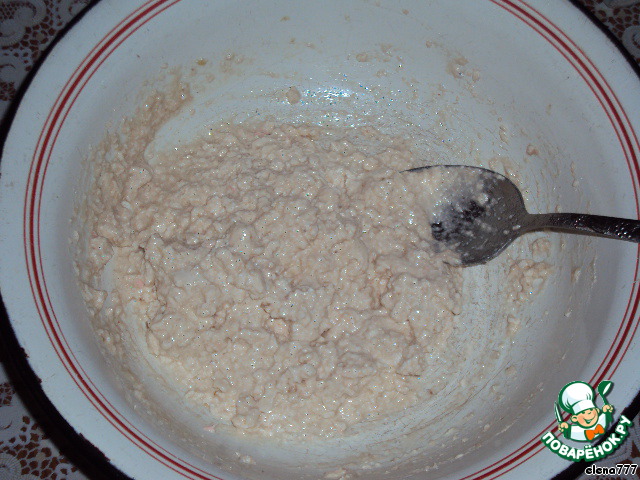 Warm mass mash well with a spoon.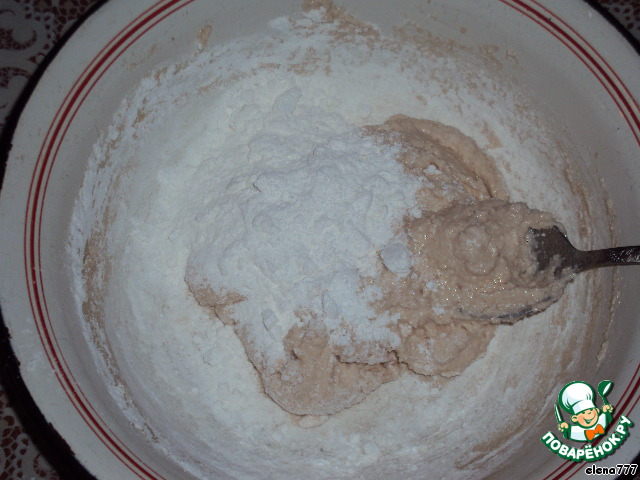 Powdered sugar mix with vanilla and dry cream. Pour this mixture into the marshmallow mass in small portions and knead well.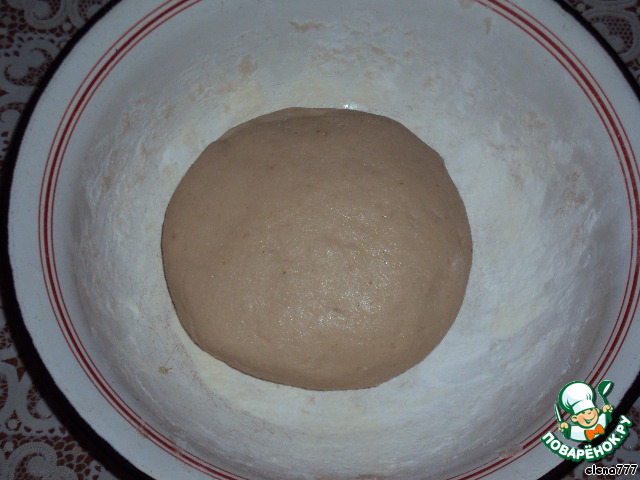 Pour the dry mixture until then, until the mixture becomes similar to clay, and almost will not stick to hands.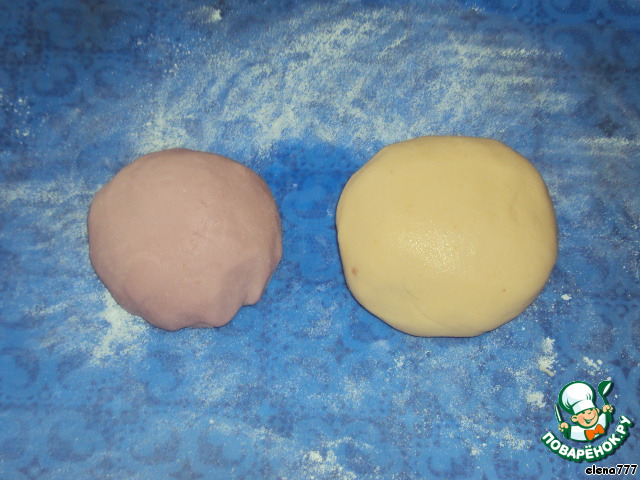 The same thing I did with the lilac part of the marshmallow. If you add the dye to light in the mastic, you might have to add a little more powdered sugar. This mastic is stored in food wrap in the refrigerator for about 1-1. 5 months. Go ahead, decorate cakes and pastries!