Description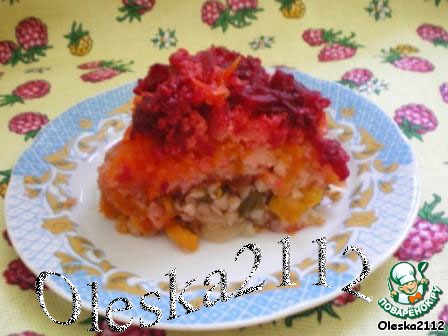 Another unusual recipe of porridge in my performance. The recipe for this cereal caught my eye many times, but not impressive. A month ago, when I was looking up meals for lent, I finally got interested. I made this mess. She liked not only to me but to my home. Now we eat it often. Recipe source: Calendar 1995
Ingredients
0.5 cup

0.5 cup

0.5 cup

0.5 cup

1 cup

2 piece

3 piece

1 piece

3 piece

2 piece

2 piece

2 Tbsp

6 cup

0.5 cup
//= Yii::t('app', 'Total calories: ') . $recipe['ingredients']['total_calories'] ?>
Cooking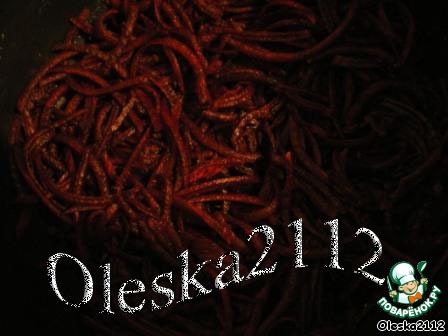 NOTE: AMOUNT OF INGREDIENTS FOR THIS LARGE AMOUNT OF CEREAL. Take the pan type cauldron (which can be put in the oven), without plastic handles. Quite high. The bottom of the pan grease with butter and sprinkle with breadcrumbs. Clean the beets and grate on a grater. Put in a saucepan. This is the first layer.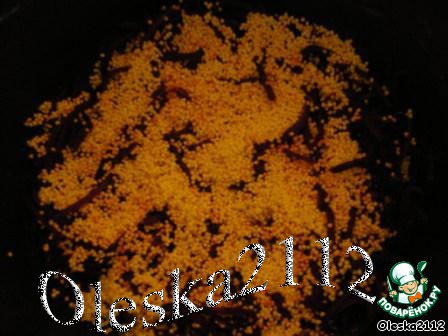 Millet wash to light water. Stacked on top of the beets. A second coat.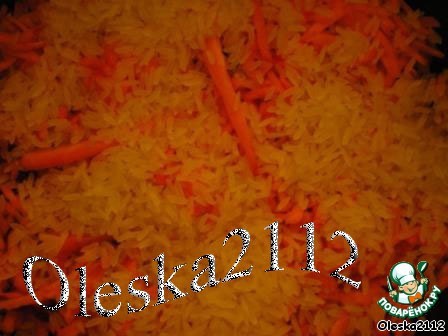 Carrots cleaned, RUB on a coarse grater and put on top of the millet. The third layer. Wash the rice and put on top of the carrots. A fourth layer.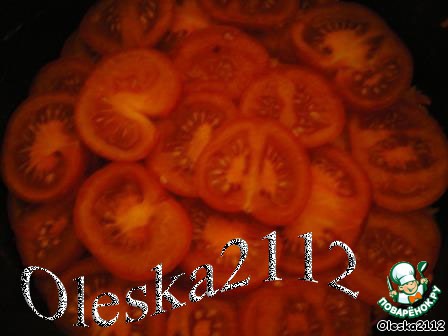 Ocixem sweet pepper cut into half rings or cubes (all the same), stacked in Fig. Tomatoes cut into slices or cubes, put in pepper.
Cucumber cut into slices or cubes and put on tomatoes. Sprinkle with parsley. This is the fifth layer. (I think all can be cut in this layer cubes, mix and lay.)
Buckwheat wash and put on peppers, tomatoes and cucumbers. This is the sixth layer.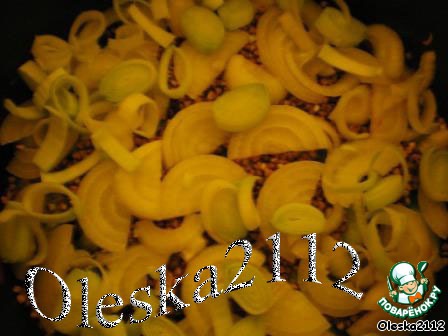 Onion peel, cut half rings and put on buckwheat. The seventh layer.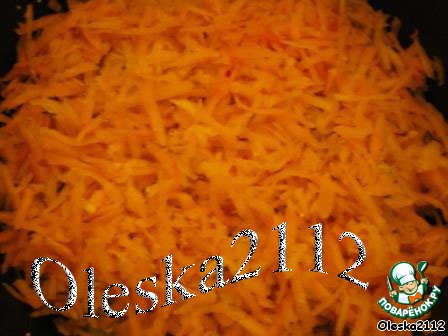 Barley grits wash and put on a bow. The eighth layer. On top of barley grains put the grated pumpkin. This is the ninth layer. Hot water podsalvage to taste and fill our future mess. Pan put on fire and cook for 20 minutes. Then remove the pan from the heat, cover with a lid and put in preheated oven (I have a 150*C) for 30 minutes. The liquid should evaporate.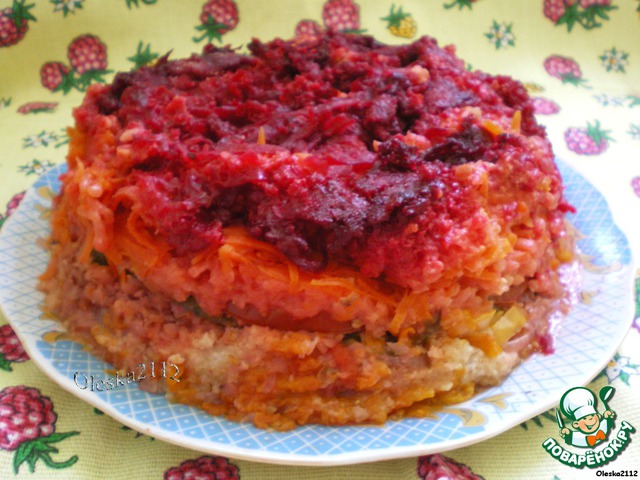 A pot of hot porridge overturned on the dish. Supposed to be a layer cake.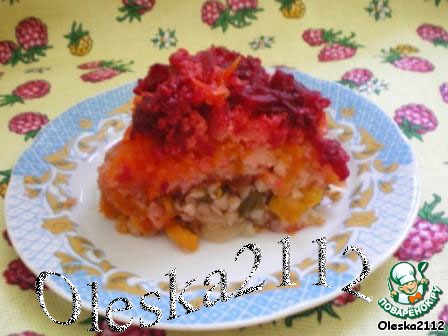 Cut into portions.