Description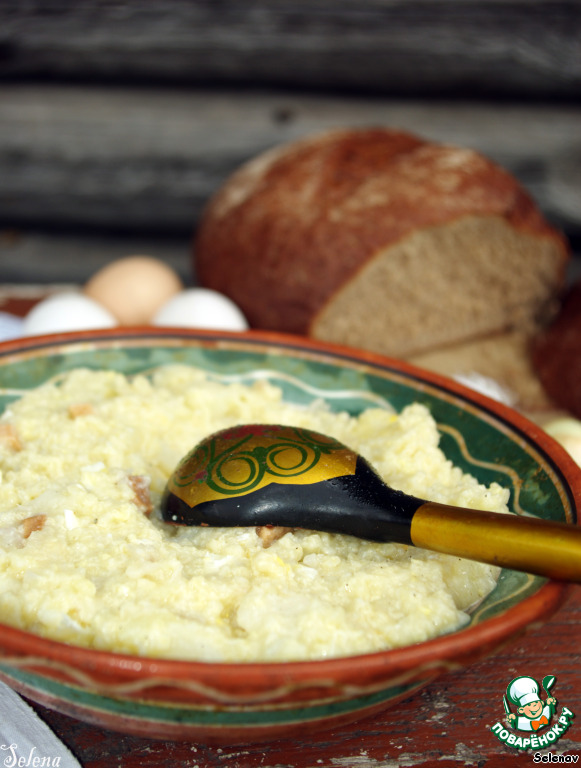 For the contest "Journey to ancient recipes". I was a week my mother in the village, asked grandma and neighbor grannies about old recipes, they told me some of his childhood and youth))) Some (simple) decided to cook. To create environment of old "searched" all the attics and closets in search of vintage things... this is what came out of it...
Ingredients
150 g

3 piece

500 g

2 cup

5 piece
Cooking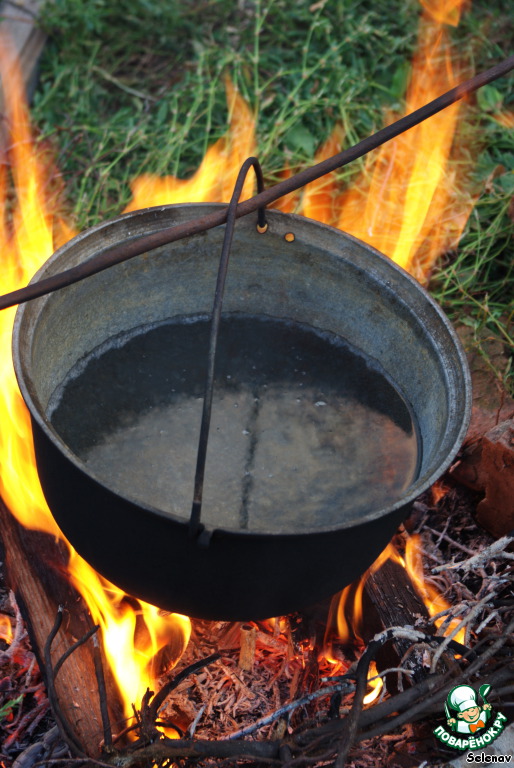 To kindle a fire and put a pot of water on the fire.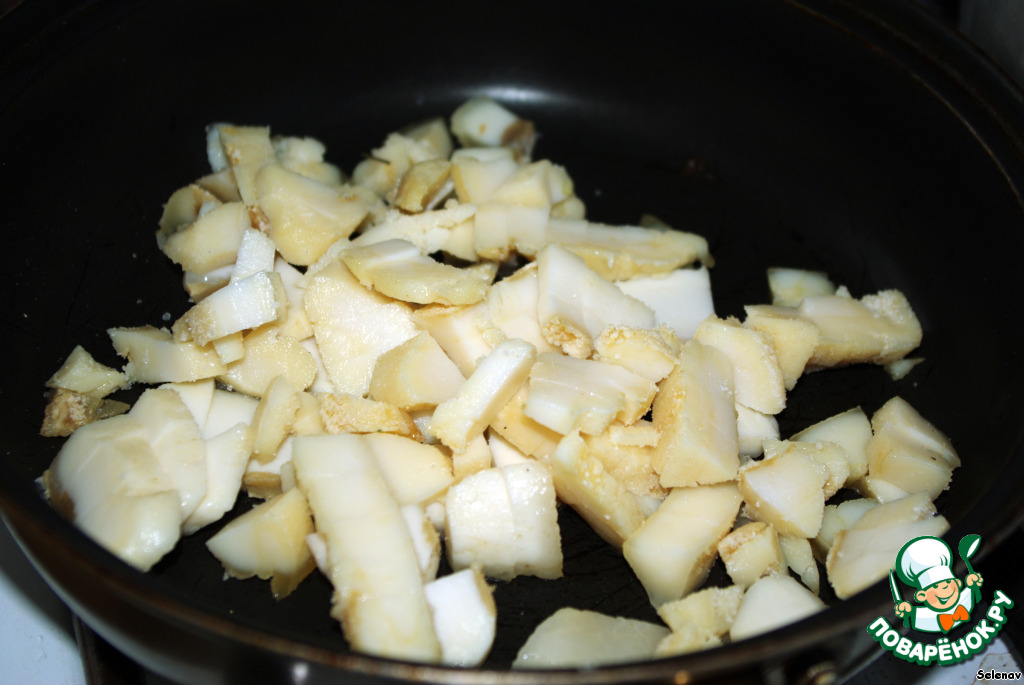 While water boils, make the cracklings: Cut fat (in the original recipe of "rust", i.e., which turned yellow from time, a neighbor is found :-)) in small pieces, put in the pan...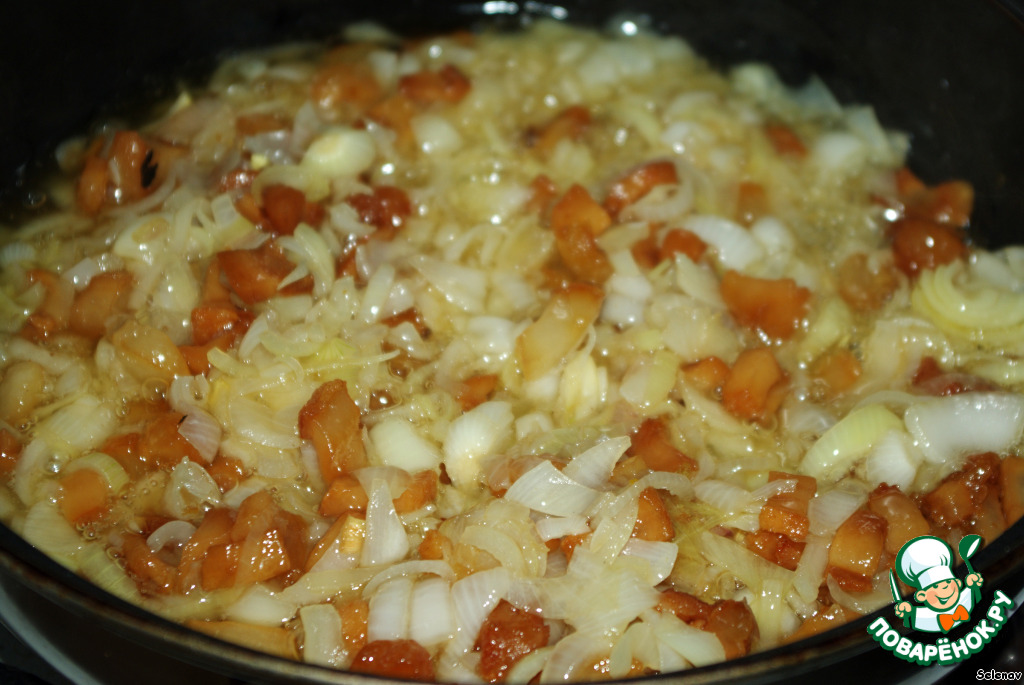 Chop the onion and add it to the already podtopleniya the bacon...Fry the onions until slightly Golden and the bacon to brown.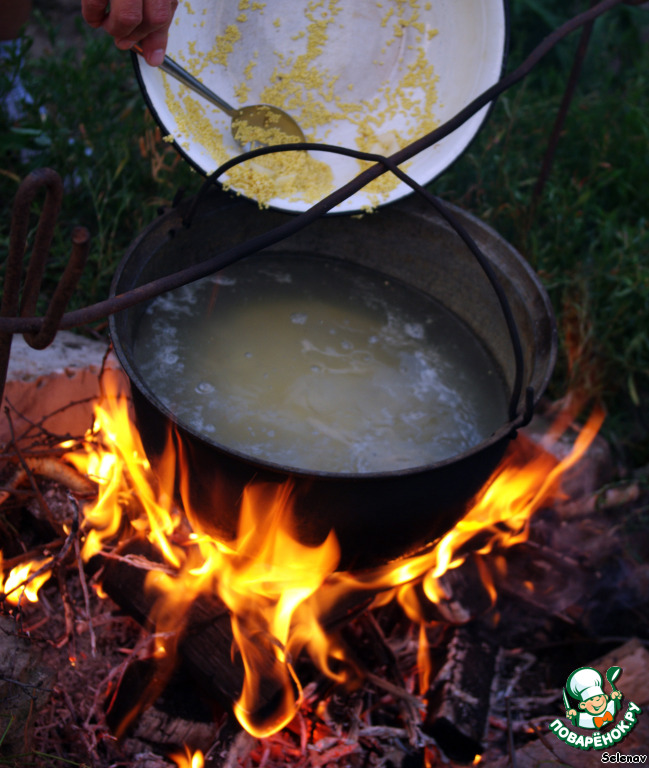 Peel the potatoes and cut into small cubes. Millet to wash. Put millet potatoes in boiling water. Salt.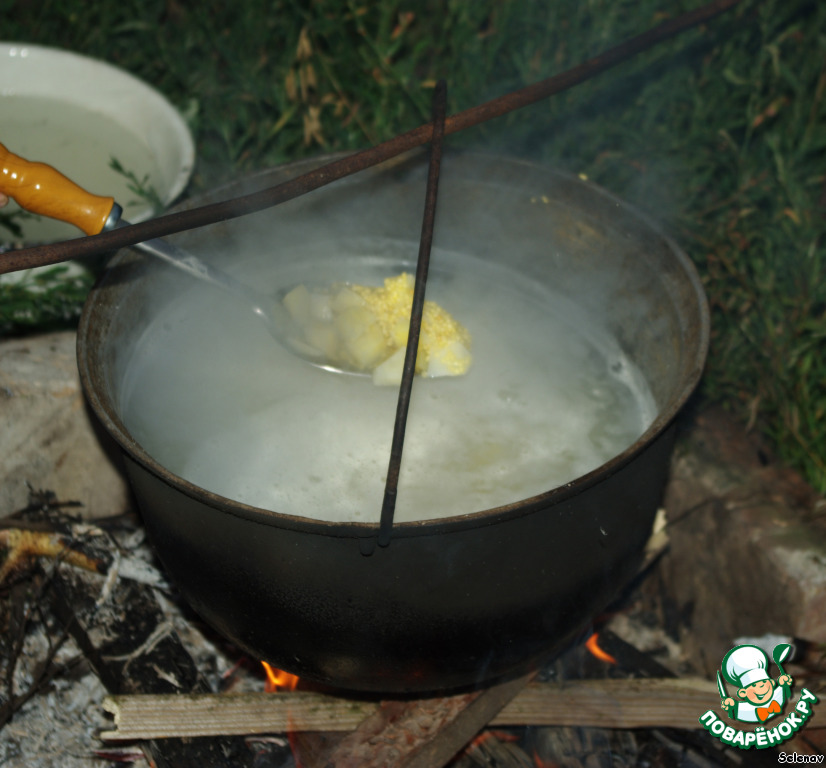 Cook until almost tender, stirring occasionally...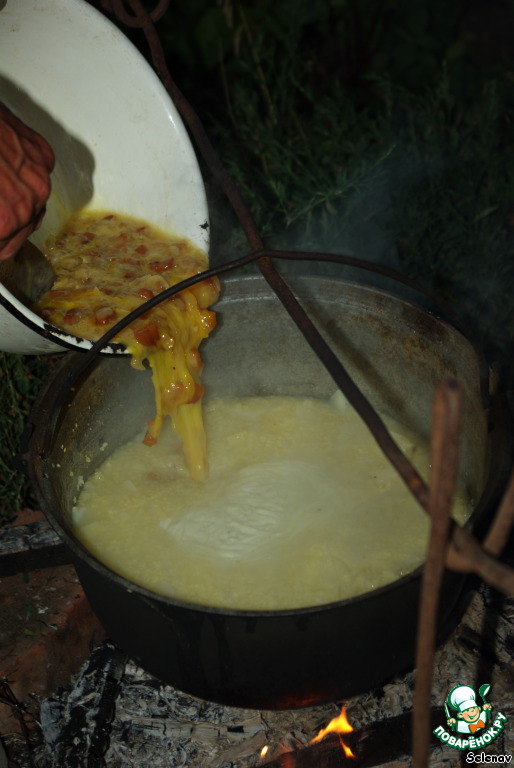 In the cooled browned vegetables pour in a raw egg, mix well and add to the porridge is almost ready. Cook for another 5 minutes. Field mess is ready :-)