Description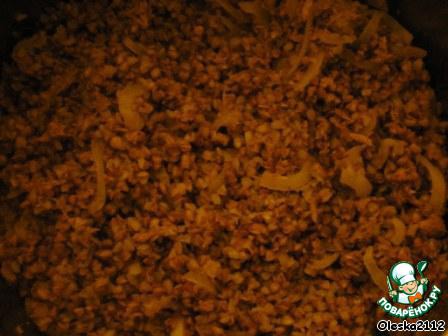 Delicious buckwheat porridge that I love to eat during lent. Hooked on it and my household. The name of the cereal they came up with. Cooked very quickly!!! Recipe source: Magazine "the Deli" (if not mistaken).
Ingredients
1 cup

2 cup

1 can

1 piece

2 Tbsp
Cooking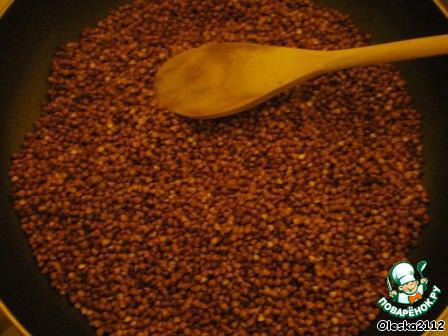 Buckwheat to sort, wash. Drain in a sieve. Dry pan to heat, add the buckwheat and sauté, stirring constantly. From such action it acquires an unusual flavor.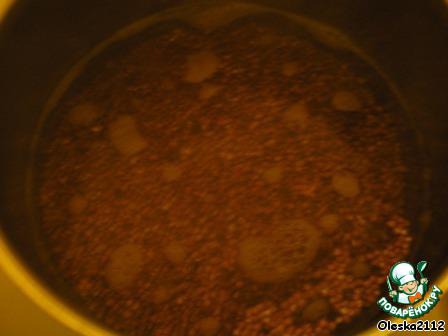 Boil water in a saucepan, add salt. Add the roasted buckwheat, bring to boil, add 1 tbsp of vegetable oil. Cook until tender.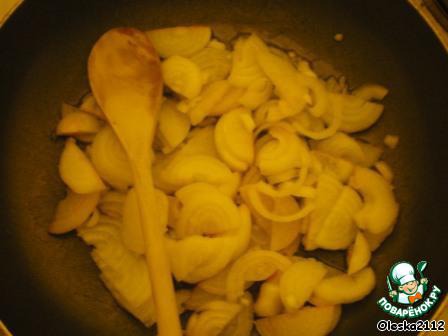 Onion peel, cut in half rings (you can finely as you like) and fry in 1 tbsp of vegetable oil.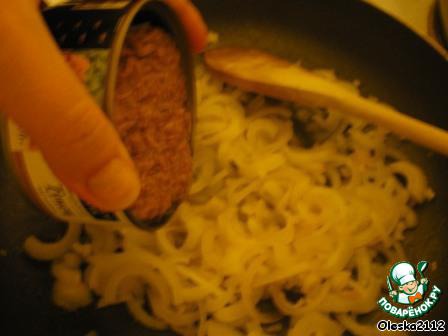 In the pan with the onions, add mashed with a fork canned fish together with the liquid. (I have tuna, very tasty with salmon, pink salmon). Mix and cook for about 3 minutes.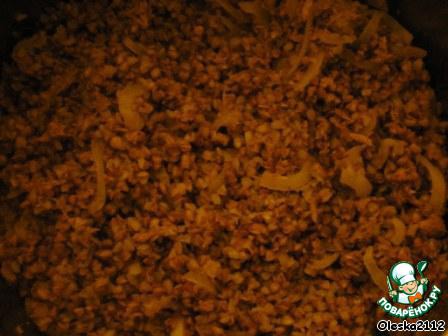 The contents of the pan add to the pan with buckwheat. Warm and serve, sprinkled with herbs.