Description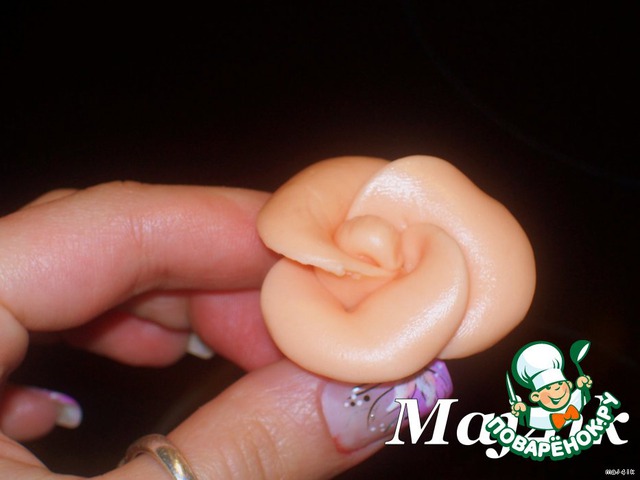 After the recipe for chocolate mastic http://www.povarenok .ru/recipes/show/43 213/ had a lot of questions, is it possible to make this fondant, but white chocolate, which is understandable - as everyone wants to be able to choose and vary the color. Came to report - you CAN! Do everything exactly according to the recipe. And it is better to just go - all described in detail!
Ingredients
100 g

90 g

40 ml

1 Tbsp

1 Tbsp
//= Yii::t('app', 'Total calories: ') . $recipe['ingredients']['total_calories'] ?>
Cooking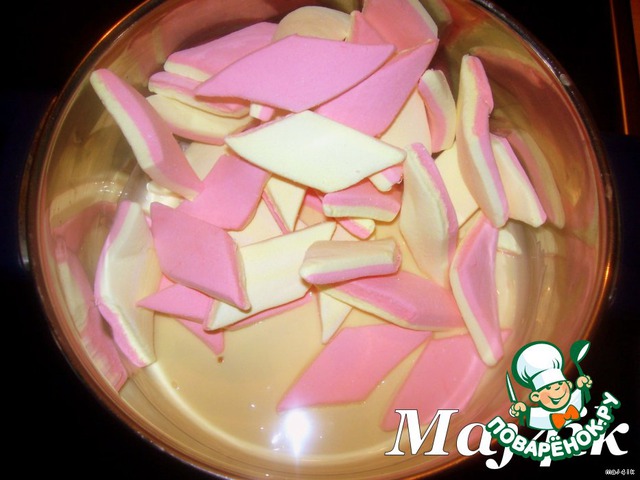 In a pan put broken pieces of chocolate and put on a weak fire. Fully melt. Without removing the saucepan from the heat, add to the melted chocolate and marshmallow is always okay to mix the mass with a spoon.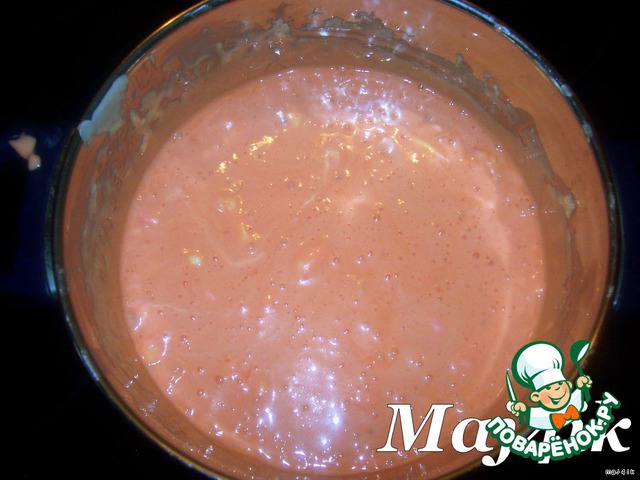 When about half of the marshmallows melts, pour the cream, add butter and cognac. Interfere not stop until a homogeneous thick liquid mass.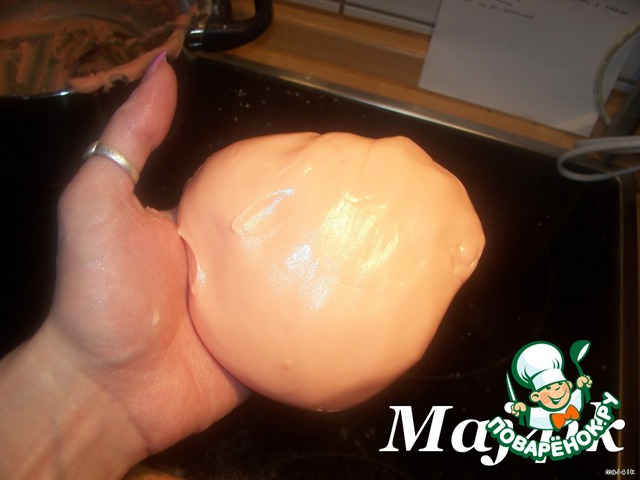 Remove from the heat. Stirring constantly with a spoon, gradually pour the sifted powdered sugar. When the mass will be too thick and bouncy and stir with a spoon would no longer be convenient to dump it on the paper and give it a little cool. Oh, and then brought to the desired state, constantly adding the powder. This fondant is a little sticky, so I hand periodically smeared soft butter is "putting her in her place".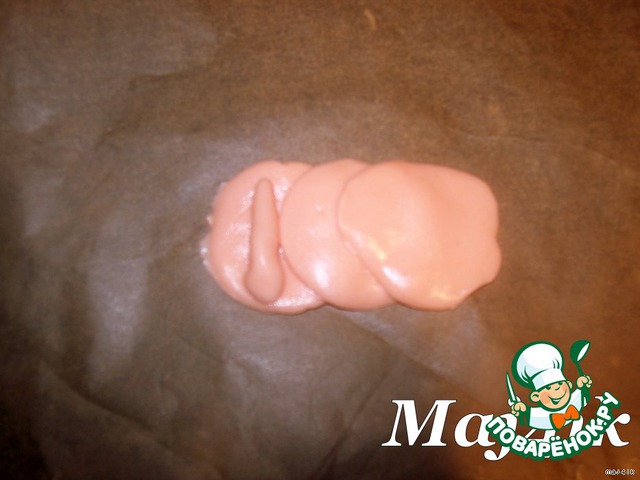 The roses are doing exactly the same as described here http://www.povarenok .ru/recipes/show/43 213/.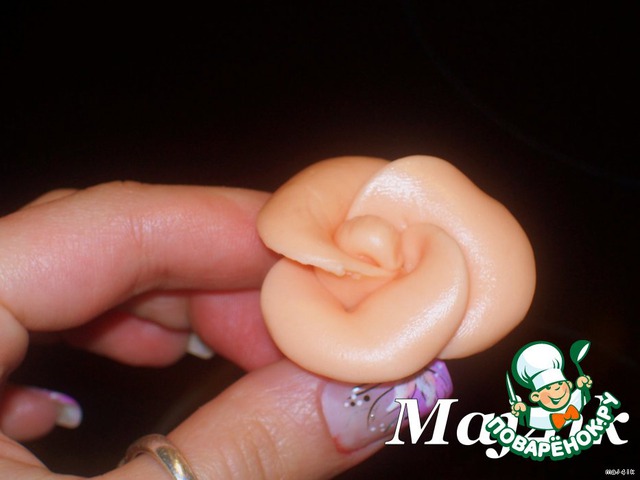 That's all!