Description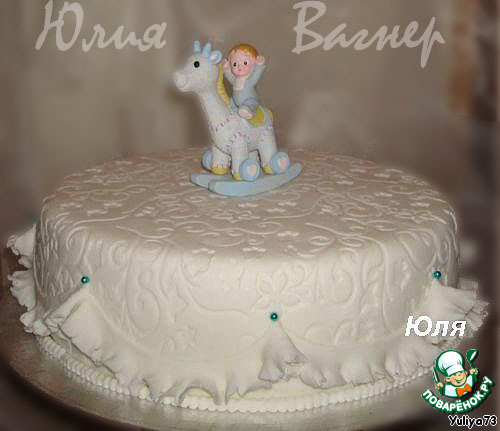 Beautiful decoration for cake in a fluffy, airy Ruche. Each of us wants to get some unusual and intriguing gift, or we ourselves would like to surprise someone with something extraordinarily beautiful... so let's learn to make a beautiful. At the request of the lovely hostesses, I continue the lessons decorating cakes.
Ingredients
300 g

1 Tbsp

1 tsp

5 g

400 g

50 g

5 Tbsp
//= Yii::t('app', 'Total calories: ') . $recipe['ingredients']['total_calories'] ?>
Cooking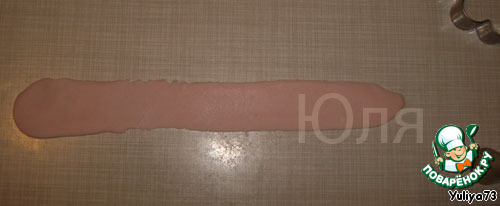 Roll this strip of mastic.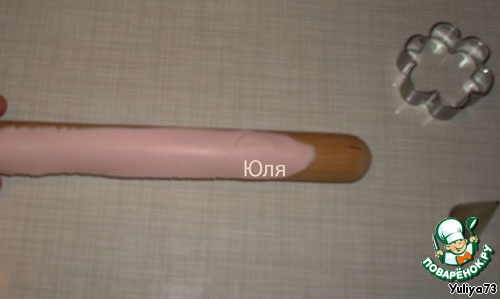 Put on a little jump rope.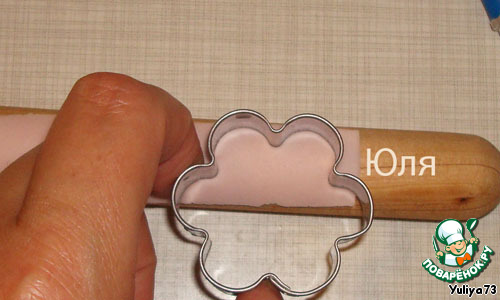 Take the usual tins of biscuits and make as in the photo.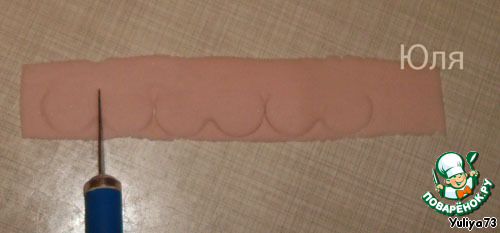 Next, a knife cut a little in some places, as the photo shows.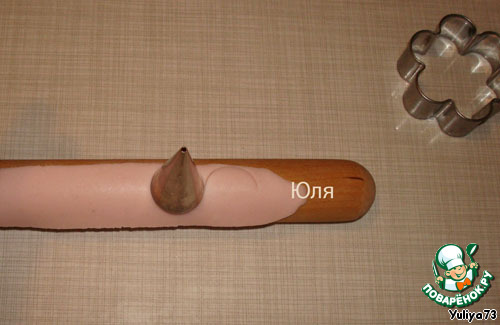 And it is possible so to do, or ANY SMALL LID FROM the BOTTLE.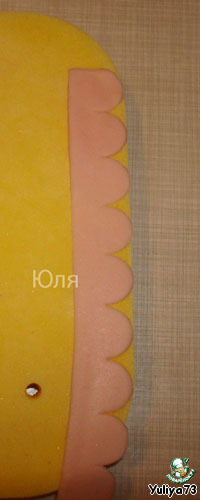 Put the strip of mastic on foam rubber.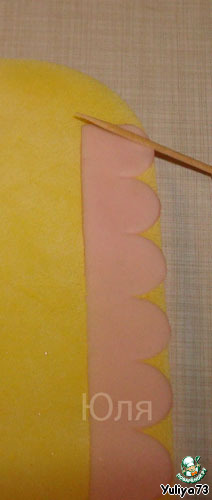 Take an ordinary toothpick and put it at an angle, as shown in the photo and lightly pressing down, rolled on the edge of the ruffle, and so each link!!!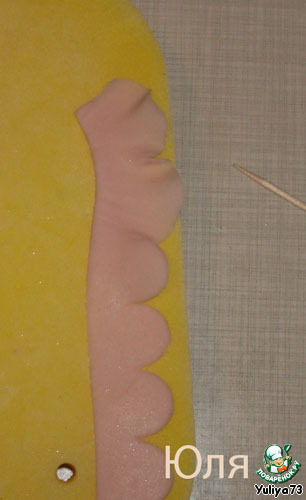 That's what we get.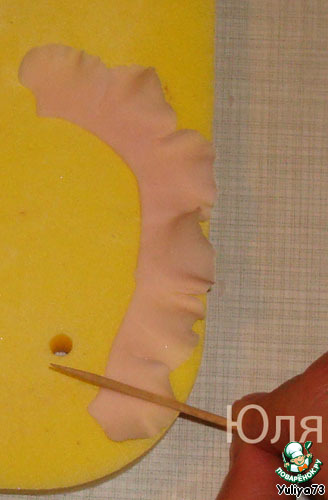 So the whole strip.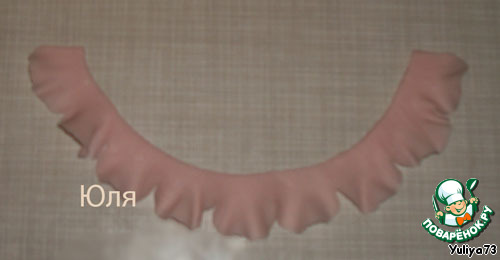 Yet here is this photo...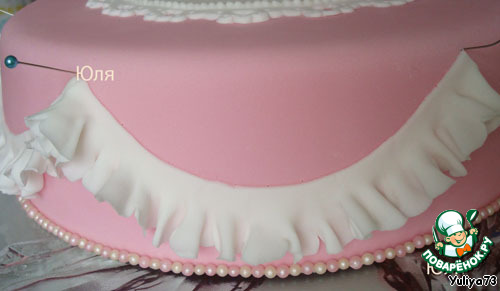 Now make the outline on the cake and drop the dampening water is attached and ruched layouts.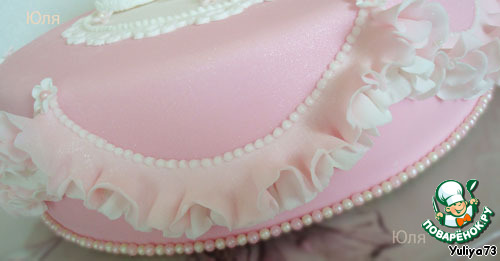 Here are our furry thingies...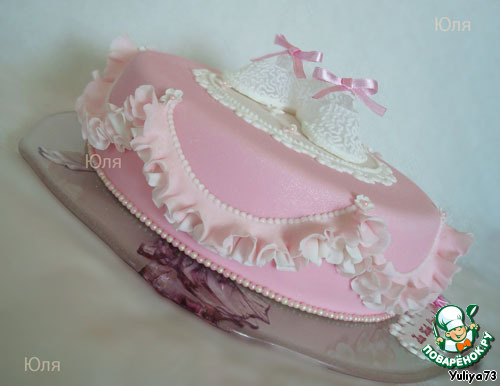 These ruffles will adorn ANY CAKE.
...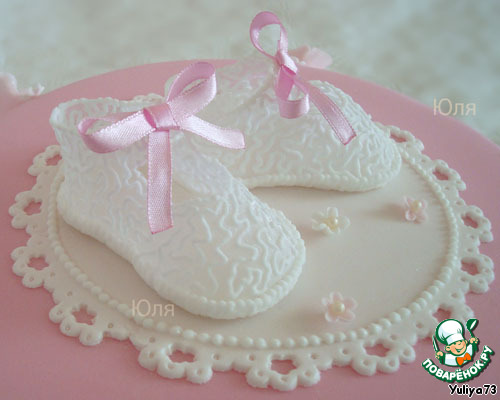 ...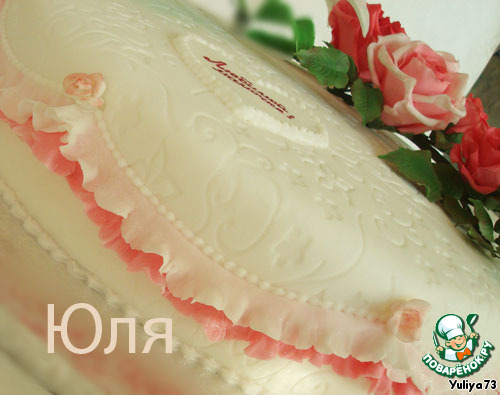 Here are more ruffles...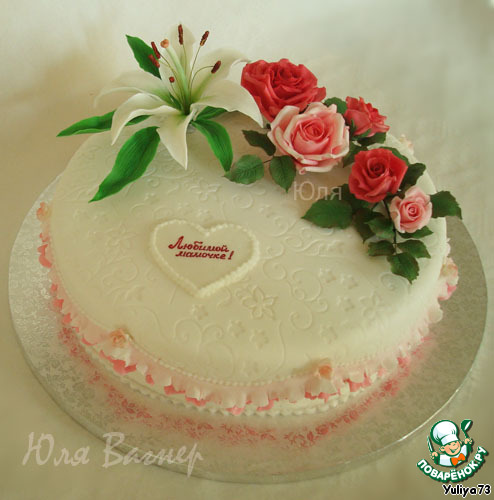 ...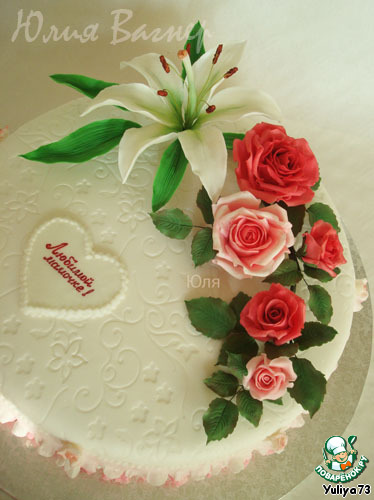 ...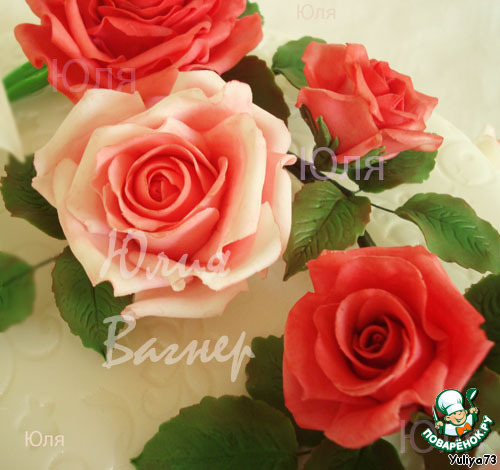 Flowers from sugar mastic.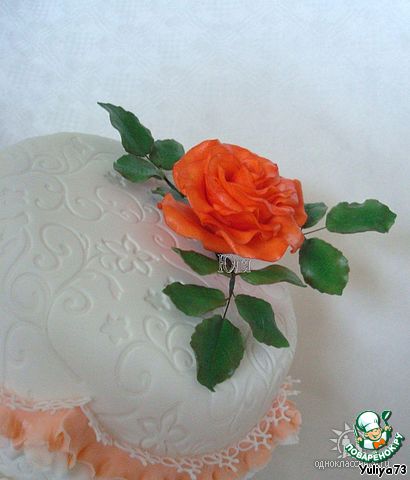 More photos with ruffles and decoration of icing.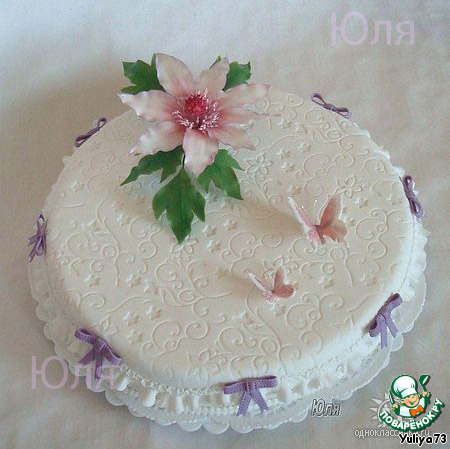 ...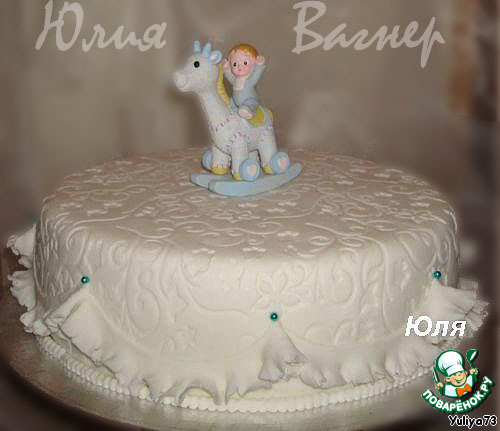 ...