Description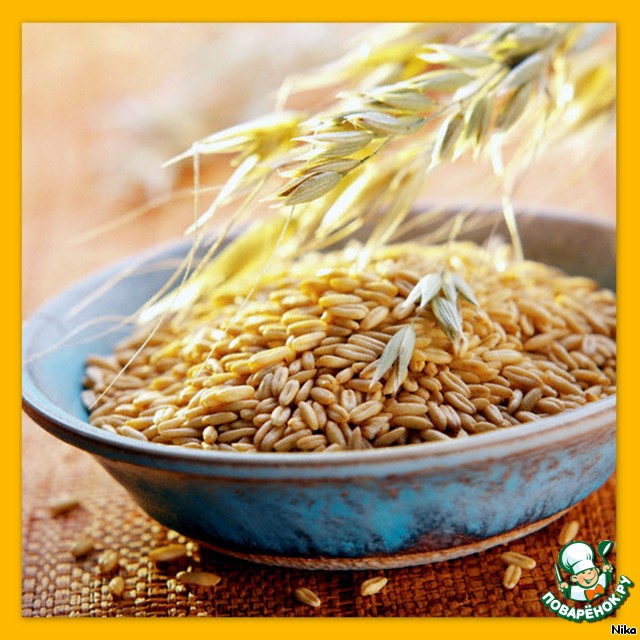 Oatmeal pudding often made my mother and grandmother. Pudding cooked in milk or water. During great lent on the water. And eat it with vegetable oil(refined sunflower). The contest "Journey to ancient recipes"
Cooking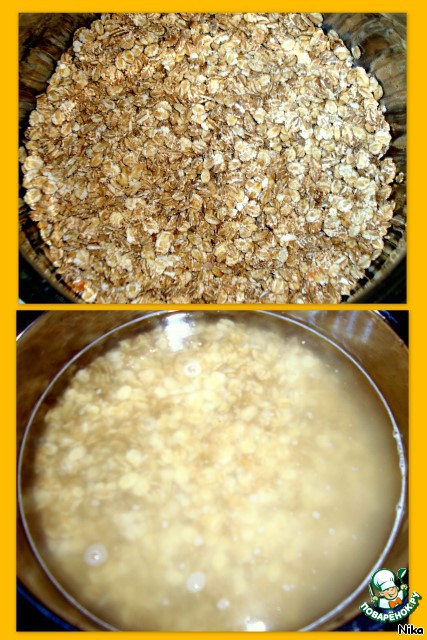 Rolled oats (oatmeal) soaked with water overnight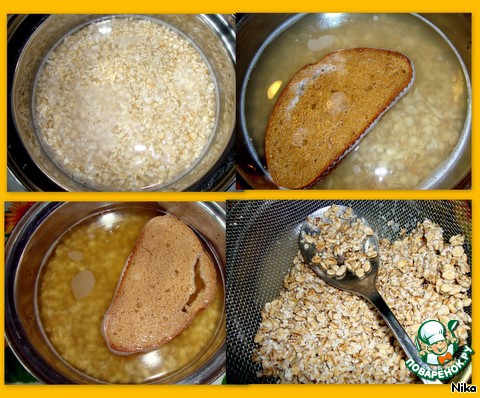 Put a piece of black bread. To give infusions. Before you wipe the cereal, the bread to remove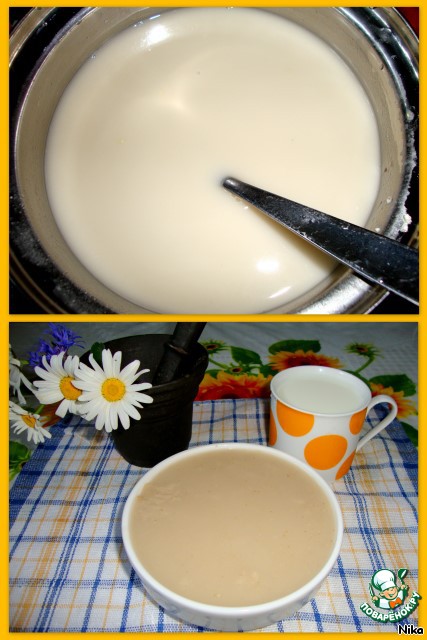 Wipe the flakes through a sieve. Cook on slow fire stirring constantly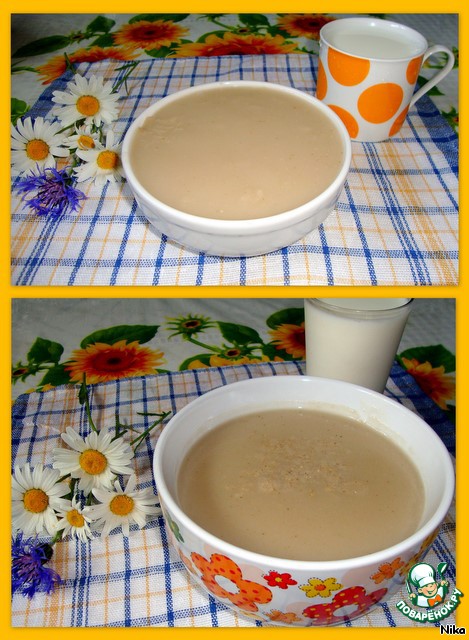 Kissel is ready to eat. I cooked it on the water, but he ate with milk. Who else of You has not tried this kiselak, please try. Bon appetit!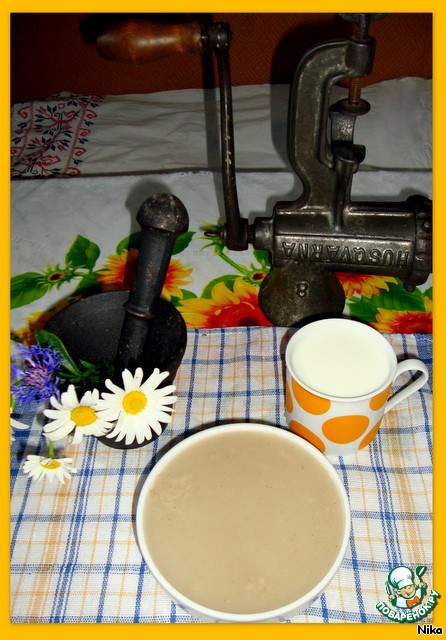 Meat grinder you can scroll through the flakes (I have antique. From Sweden. Very heavy, early 60-ies). Or just use the mortar (cast iron).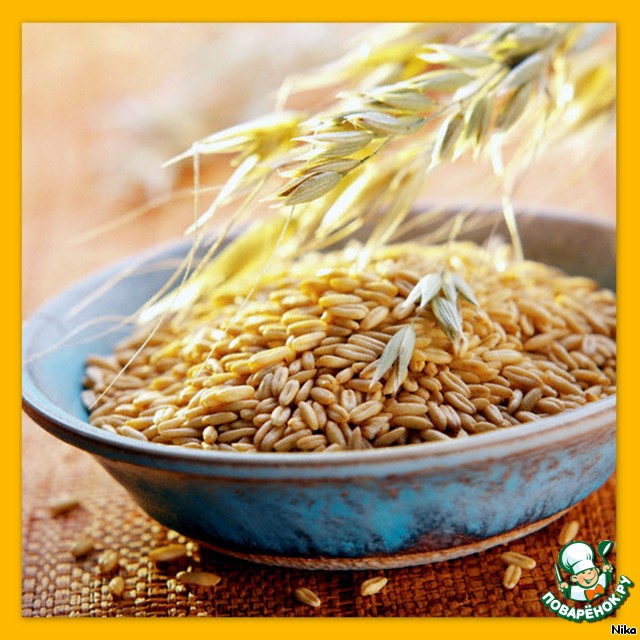 Want to add a little...When I was very small,in the village collective farmers were not paid for work with money. And paid in grain, flour, meat. The bags stood in the barn and closet. The closet was my favorite place. There I would be alone to dream. Opened bag of cereal and ate and ate. Of course after eating cereal, I have nothing like.