Description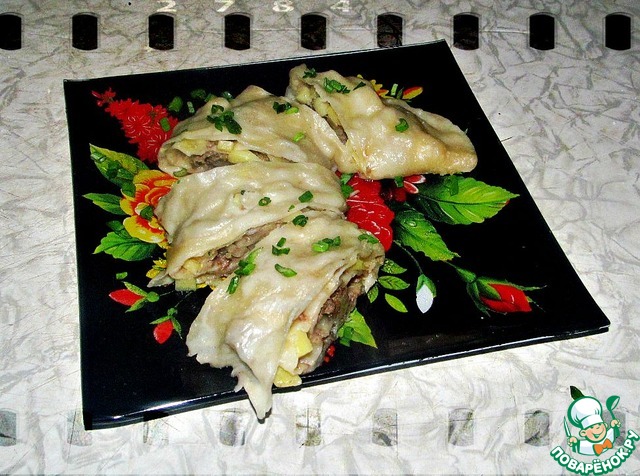 Easy to prepare and delicious steam roll stuffed with minced meat, potatoes and onions.
Ingredients
1 piece

1 pack

0.5 tsp

4 Tbsp
//= Yii::t('app', 'Total calories: ') . $recipe['ingredients']['total_calories'] ?>
Cooking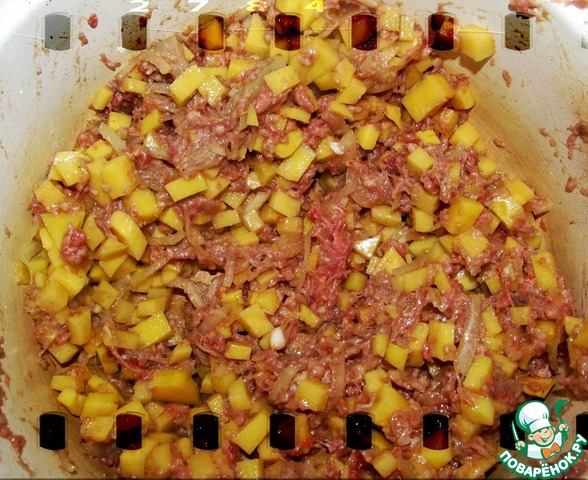 How to make dumpling dough, I think, to explain to anyone not necessary. Why the beef? To prepare order of magnitude faster, and the taste doesn't lose. Onions do not need much. This is not samosa. Juiciness and tenderness will give a butter. Spices minimum. In this case, salt, black pepper and cumin. So... Potatoes cut into small cubes, onion finely shinkuem, mix with mince, salt, pepper, add cumin, rust. oil and mix thoroughly.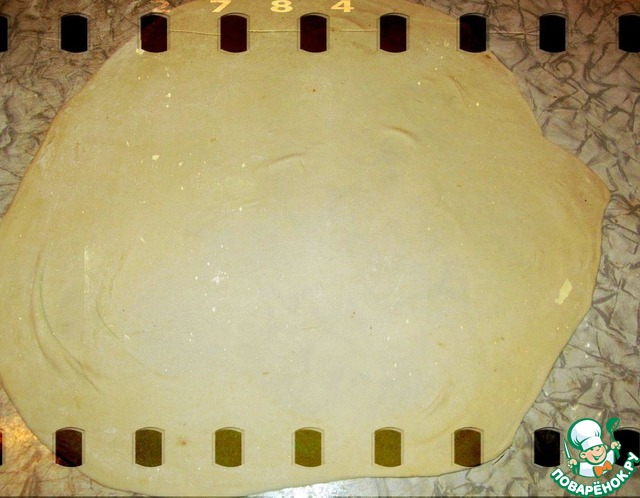 Divide the dough into 3-4 times. Thinly roll out.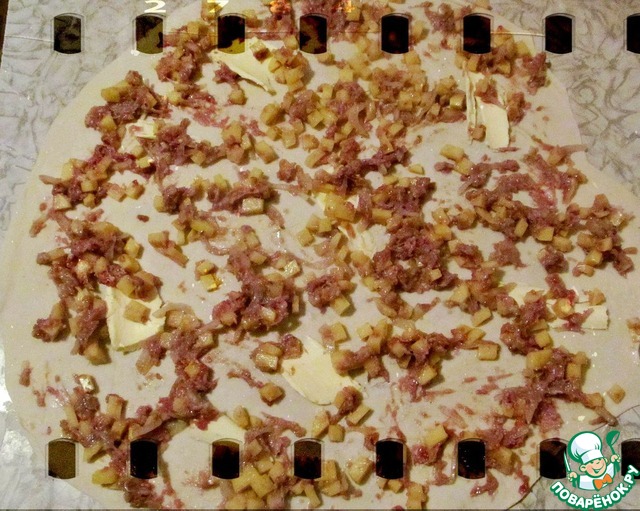 Evenly spread the filling on the dough and randomly add a few pieces of butter. Oil regret not necessary.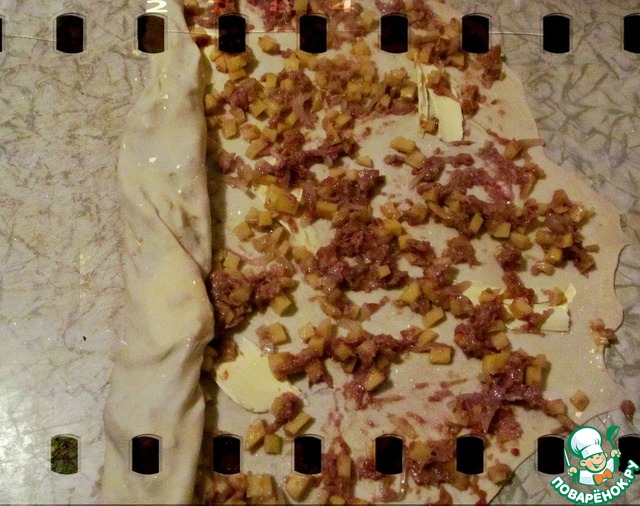 Twist in the roll.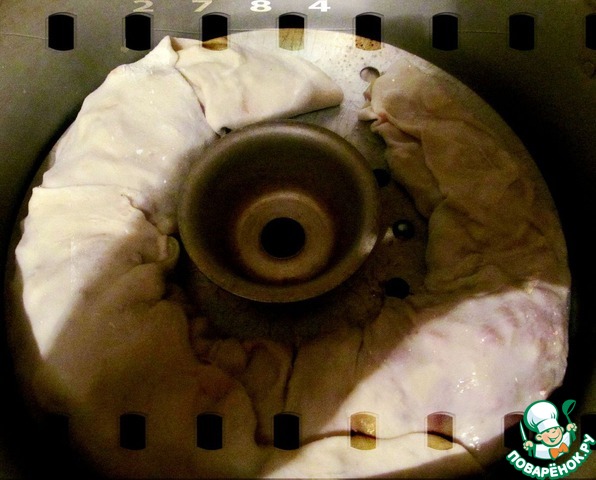 Pre-grease the surface with vegetable oil (so they don't stuck) and put our rolls here. Cover with a lid. Cook 30-35 minutes at a strong boil.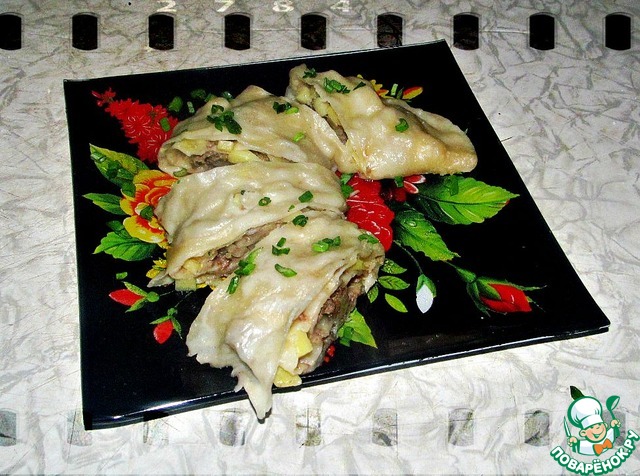 The loaf is ready. Bon appetit. And yet, when it is fully otstanet will be cold and not very tasty, do not heat it in the microwave. Fry the portioned pieces in a skillet in a small amount of rust. oil until Golden brown. It is very tasty...