Description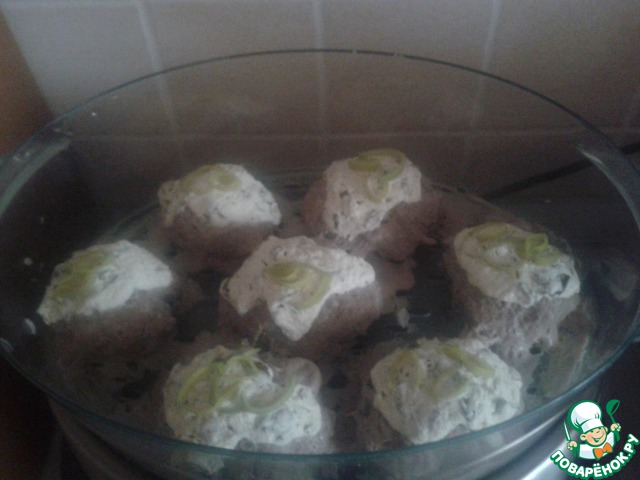 My husband is extremely picky about meat dishes. Give him only roast pork and all. Hoping to somehow dilute his diet more or less nutritious meals made these cutlets. And a miracle happened! Now it's his favorite dish. I want to offer it to anyone who has the same problem and happy owners of steamers. Bon appetit!
Ingredients
500 g

200 g

2 piece

1 piece

150 g

0.5 coup

100 g

3 tooth

50 g
//= Yii::t('app', 'Total calories: ') . $recipe['ingredients']['total_calories'] ?>
Cooking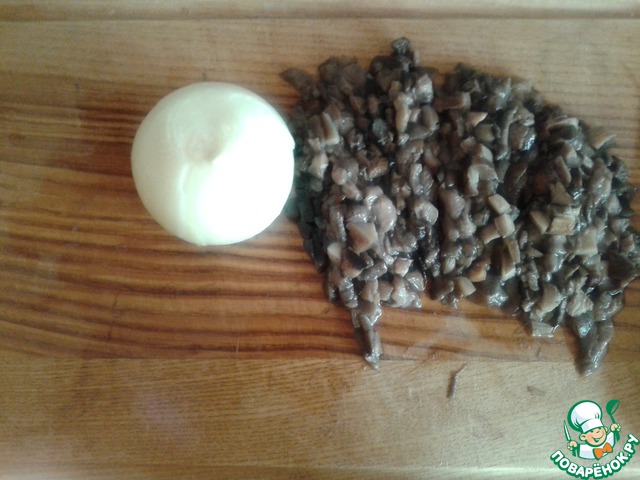 For a start, finely chop the mushrooms and onions, then fry and leave to cool.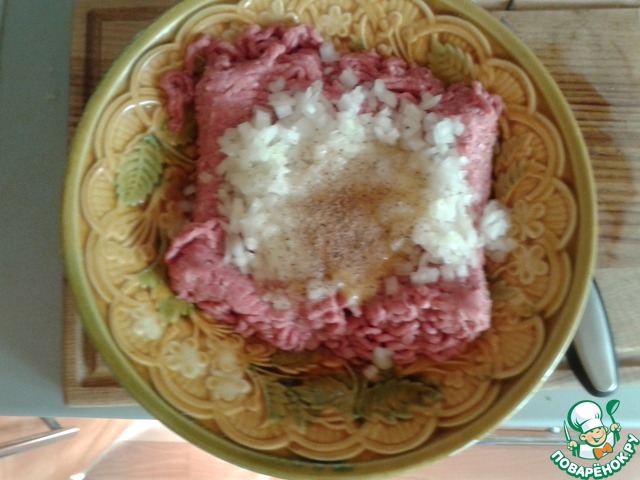 Now prepare the stuffing. Here, in principle, nothing new. Mix already scrolled stuffing with finely chopped (or scrolled in a meat grinder), onion, salt, pepper, add your favorite spices (I have a sweet paprika and a special blend of minced meat), you can add soaked breadcrumbs, but I did without him (and so very soft meatballs). Add the egg and knead thoroughly.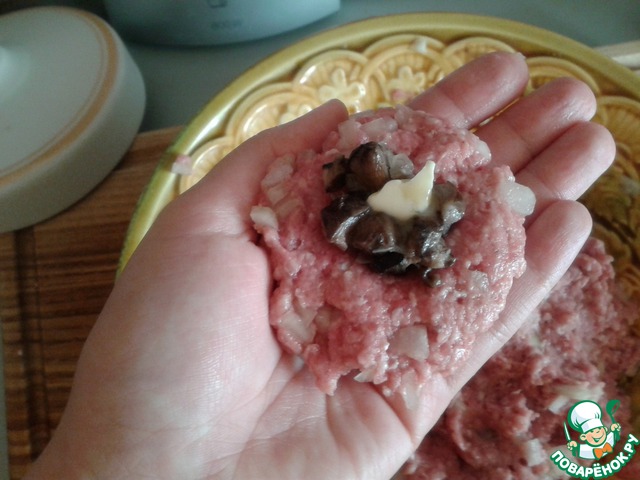 On form our patties. On the palm of your hand distributed the meat to make tortilla. In its center make a small indentation and put 1 teaspoon of our fried mushrooms. On top of the mushrooms put a piece of butter. All this cover with another cake of minced meat and form a Patty.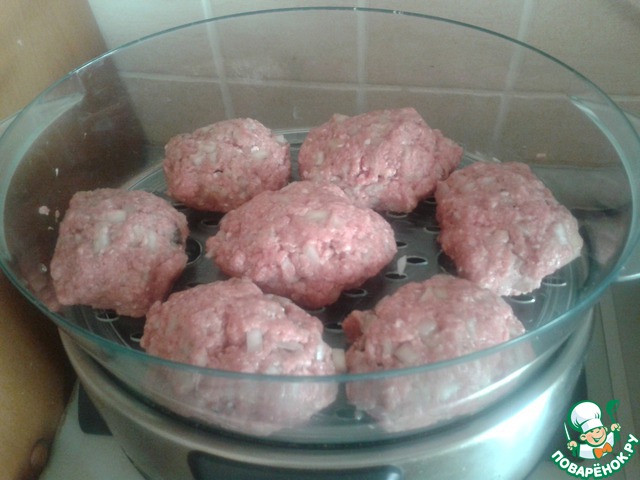 Grease the bowl of a double boiler with butter and spread there our cakes. Set the timer for 40 minutes and go about your business.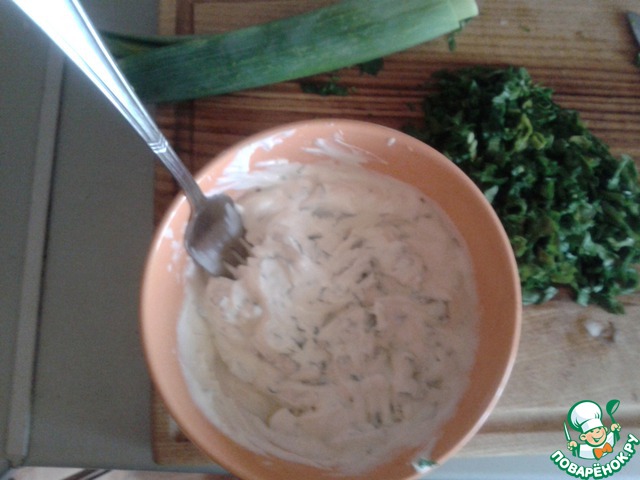 To burgers turned out juicy, I make them the sauce. In principle, this is the usual sauce "Brine". Mix sour cream, herbs (preferably parsley), a little garlic and pepper. All the sauce is ready. But if the desire to Tinker with a sauce, no, you can just sling burgers with sour cream. Also very tasty.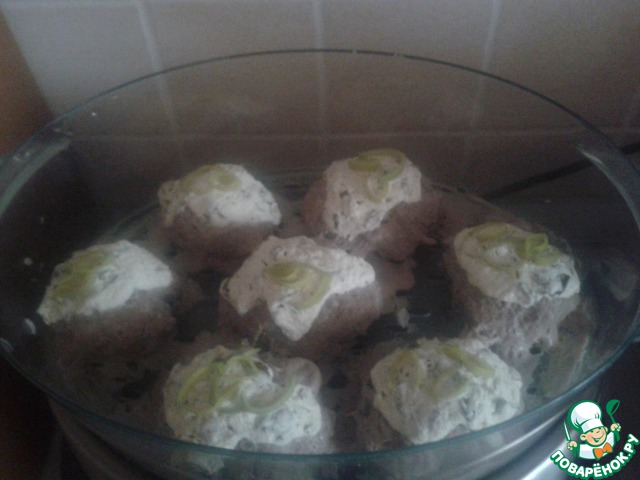 When 40 minutes is up, it's time to spread the sauce. Open the steamer (carefully). On each cutlet spread the sauce to fully covered. From the top you can decorate with some greens (I had a leek). Again close the cooker and put another 10 minutes to stew. Then you can begin tasting. Bon appetit!