Description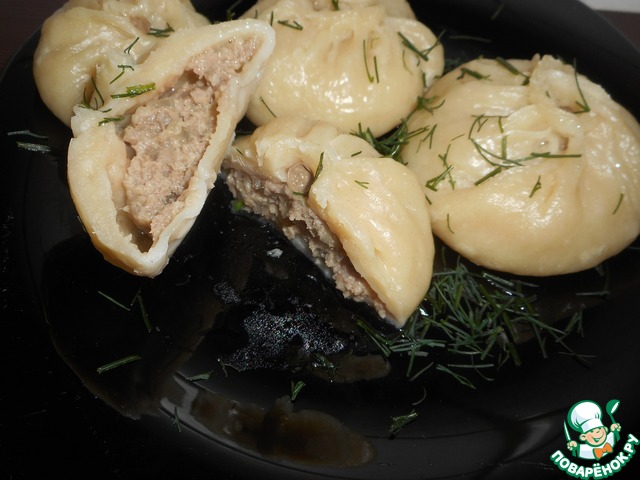 Posture — the name in Russian, Buryat - buuz. Every year throughout my life, I regularly travel to Buryatia. As a child, went to grandma's for the holidays, summer, winter. And now with their children every year in Buryatia, not breaking the tradition. Not one meal is not complete without buuz. At home we maintain that tradition and, if desired, can easily prepare a favorite childhood meal. In Buryatia there are competitions devoted to this dish, where mold and eat buuz, thus attaching young people to the culture.
Ingredients
700 g

450 ml

1 piece

500 g

2 piece

3 Tbsp
//= Yii::t('app', 'Total calories: ') . $recipe['ingredients']['total_calories'] ?>
Cooking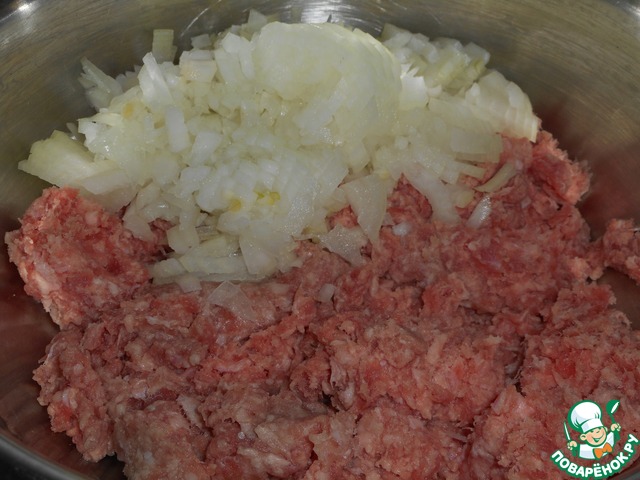 Start with the stuffing, the stuffing (it's important! and is ideal for buuz minced beef, I in the morning getting out of bed decided to make for lunch bouzy in the freezer for discovering conventional stores, cooking with it) add the finely chopped onion.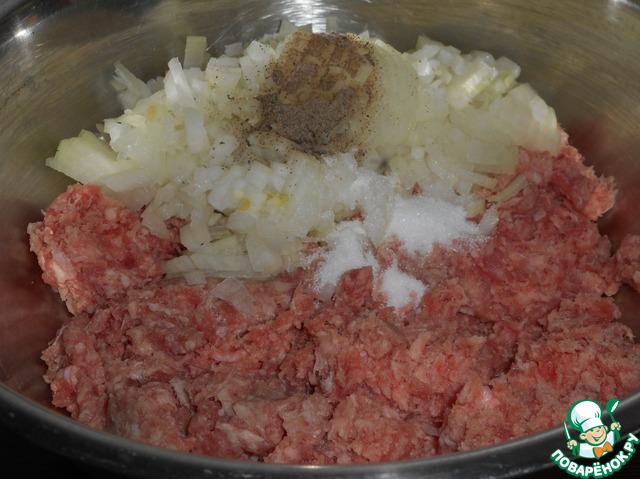 To the mince add salt, pepper - to taste.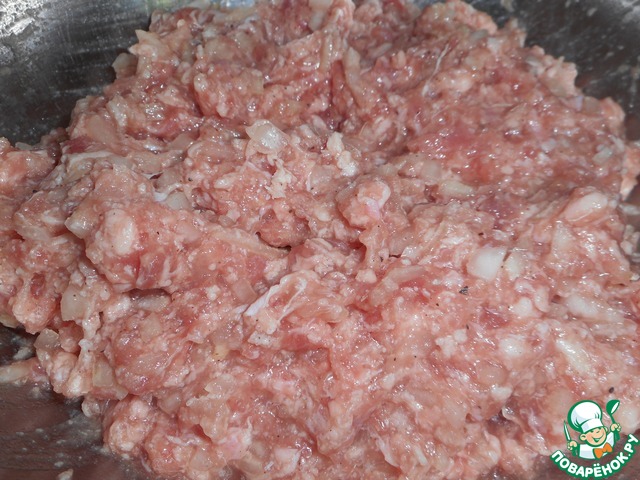 Pour the water, stir well. Cover with cling film. off to the side.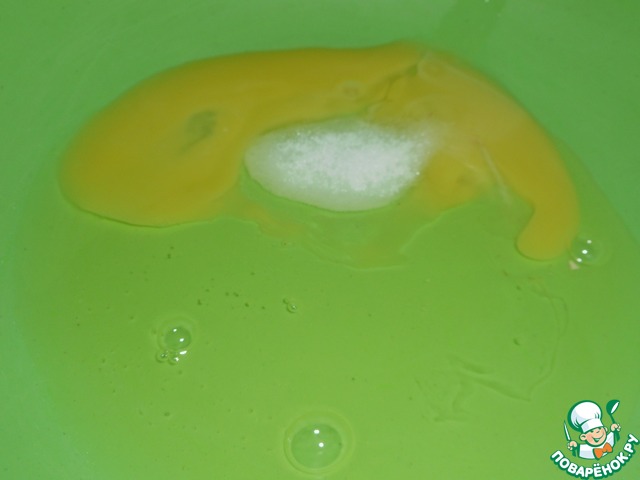 Be accepted for the dough. Egg mix with salt.
Add water.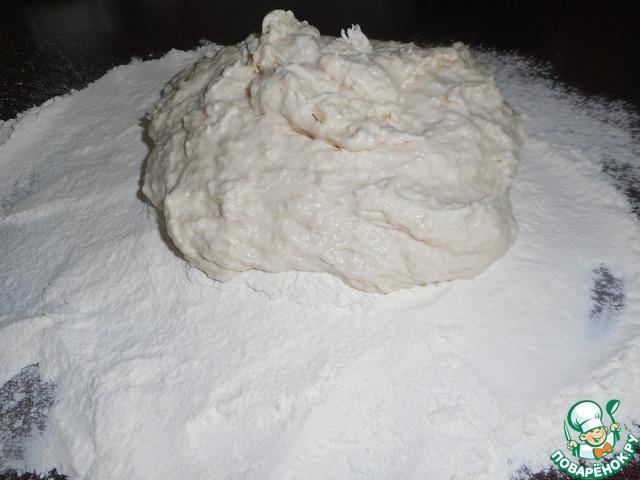 Add most of the flour, knead the dough. The remaining part of the sifted flour on the working table, knead the dough as for dumplings.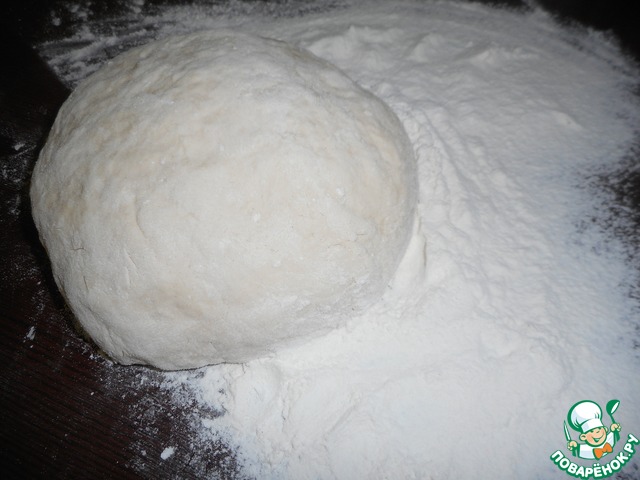 Give the dough a chance to rest for ten minutes.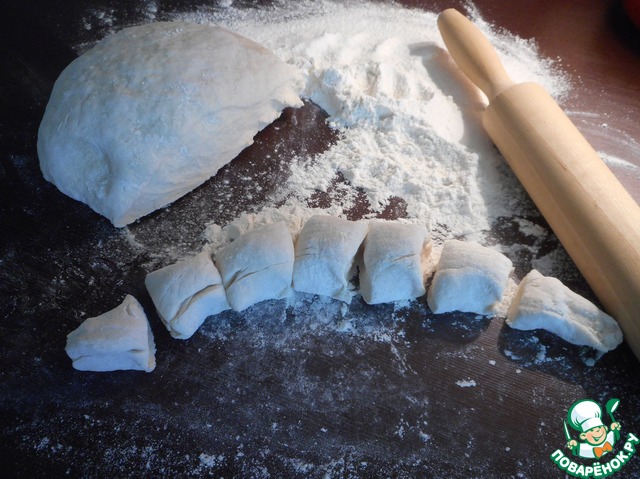 Roll the piece of dough into a bundle, cut into pieces using a rolling pin form a circle (you can cut out circles from rolled dough with a glass, for I'm used to work with a rolling pin)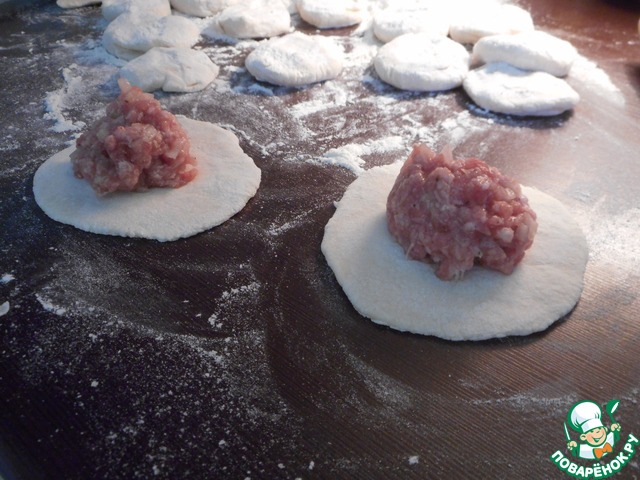 In the middle of a circle of dough put the minced meat.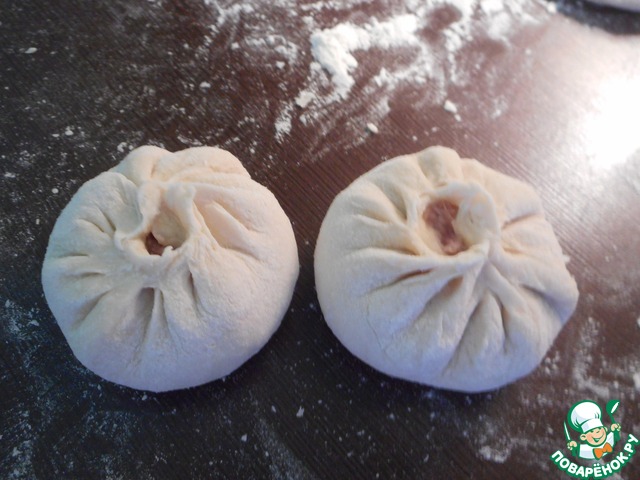 Do pintucks on the test over the entire circumference of the test, so as ultimately to...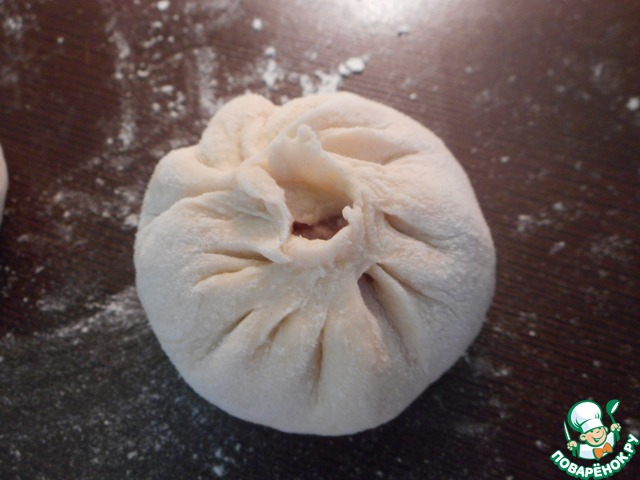 ... here is a wonderful bouzu, with a small hole at the top.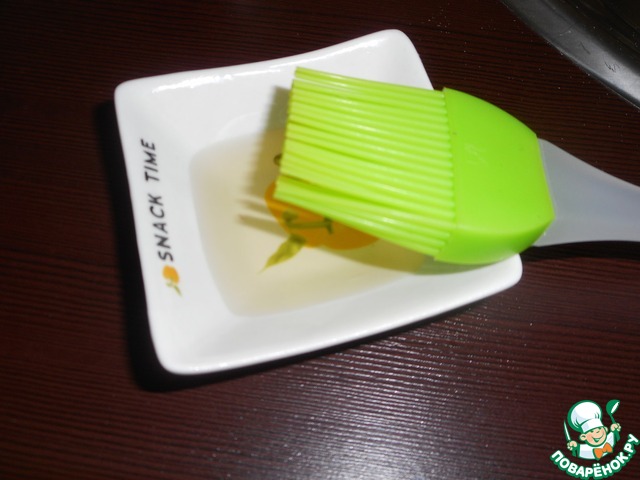 Silicone brush dipped in oil and grease iron grate for cooking buuz.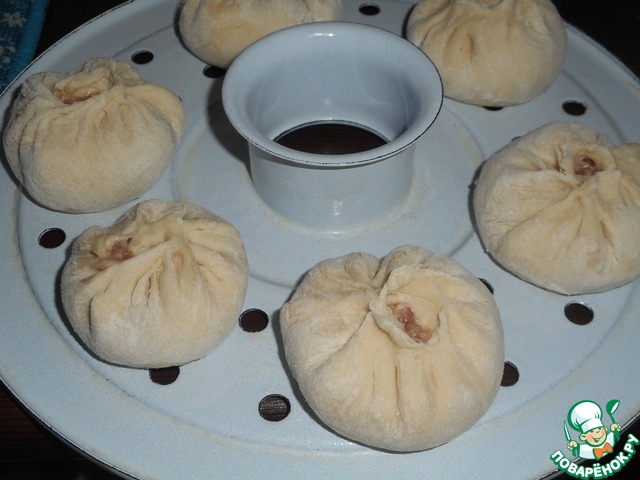 For the preparation of the Buryat buuz uses a special MouseWare, which is a pot specially adapted for cooking for a couple of holes in the supports. Which I am using. You can easily bouzy cook in a double boiler.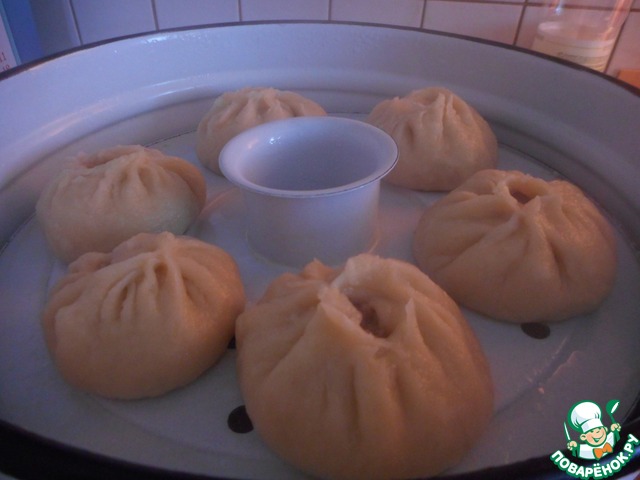 Cooking buuz should be a few 25 minutes.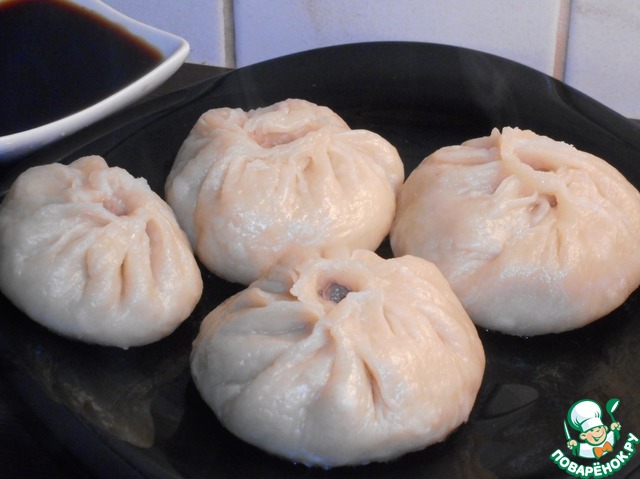 Prepared buuz immediately served hot, simple, without unnecessary embellishment.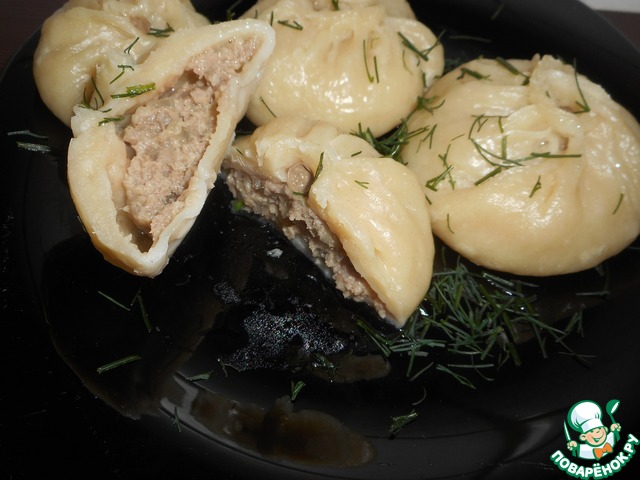 Bon appetit!