Description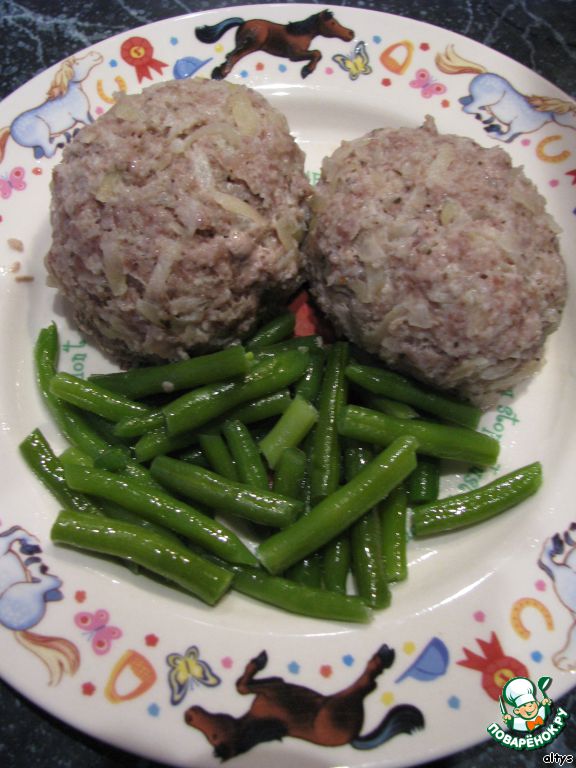 Very tender cutlets for children and their parents.
Ingredients
400 g

1 piece

1 piece

2 Tbsp

1 piece
Cooking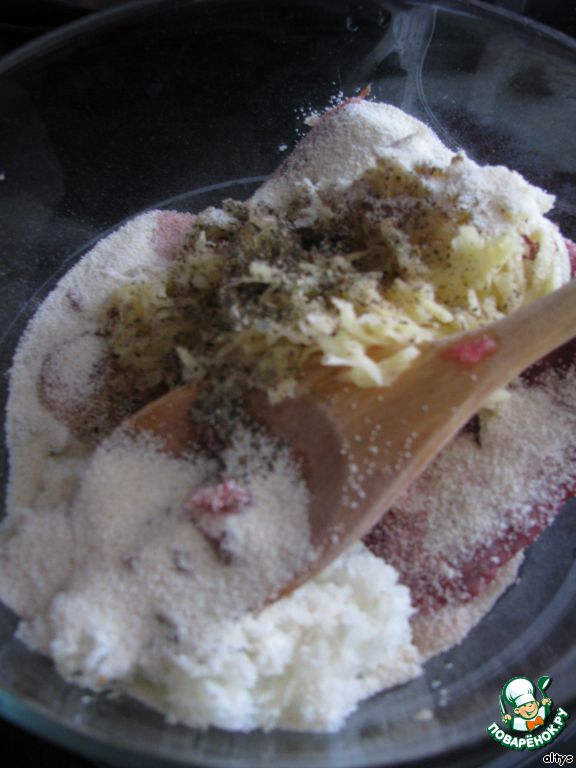 Finely chop the onion, potatoes RUB on a grater, add all other ingredients in mixing container.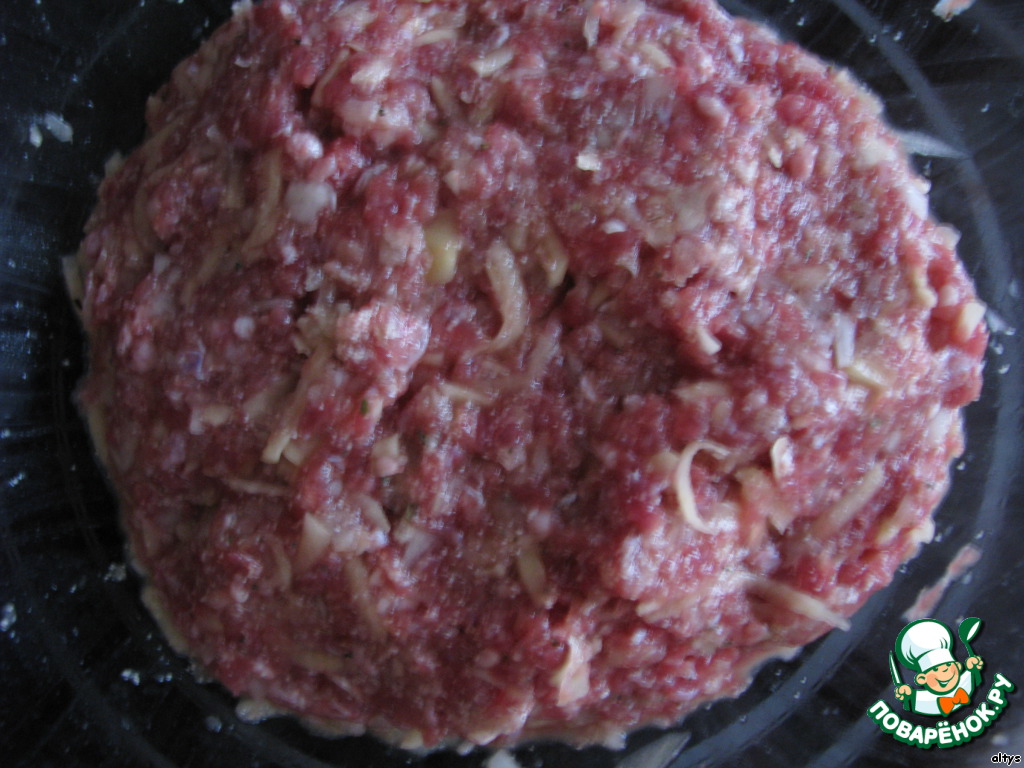 All carefully mix.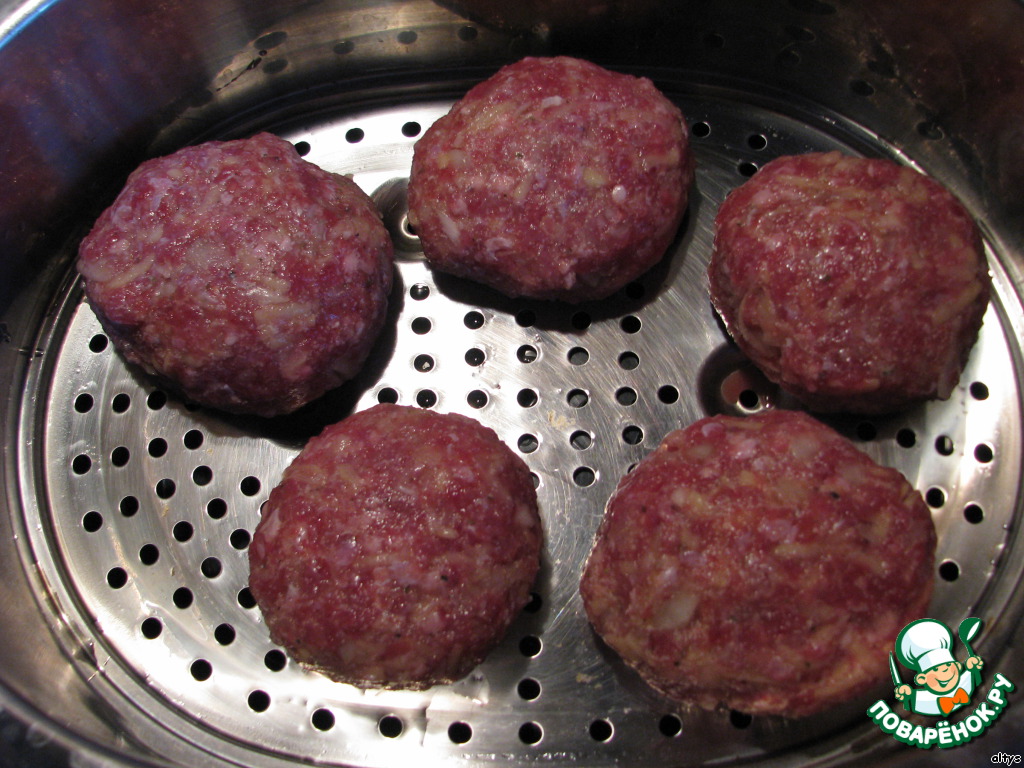 Formed patties and put them in the steamer. Cook for 25-30 minutes.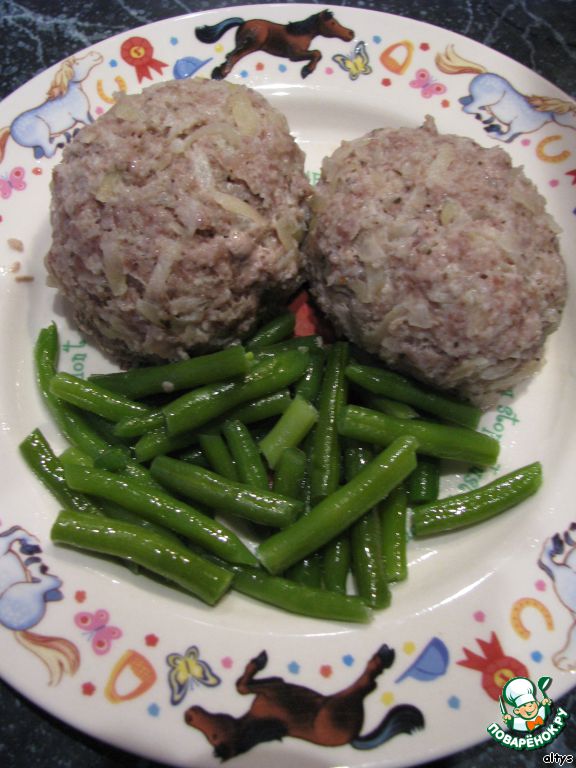 Very tasty with steamed beans))) Bon appetit!))