Description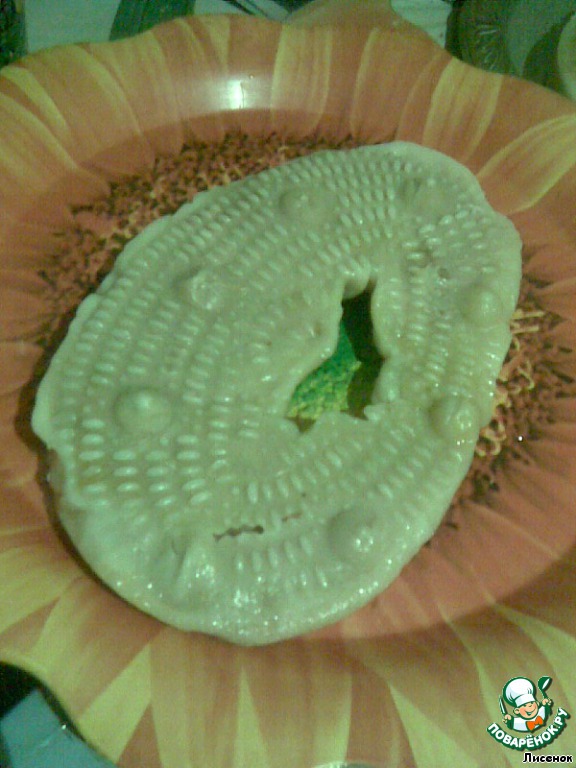 Mrs – another masterpiece Eastern cooks. It is easy to manufacture the dish belongs to the Uzbek national cuisine. There are many options for its preparation, as well as plenty of sounds name: Khanum, Hanon, and Hanon, Hanum, Hunan. The composition of the dish resembles the famous manta rays, with the difference that the Mrs cooked whole, rolling up the roll, and sculpt the piece.
Ingredients
400 g

1 piece

500 g

3 piece

3 piece
//= Yii::t('app', 'Total calories: ') . $recipe['ingredients']['total_calories'] ?>
Cooking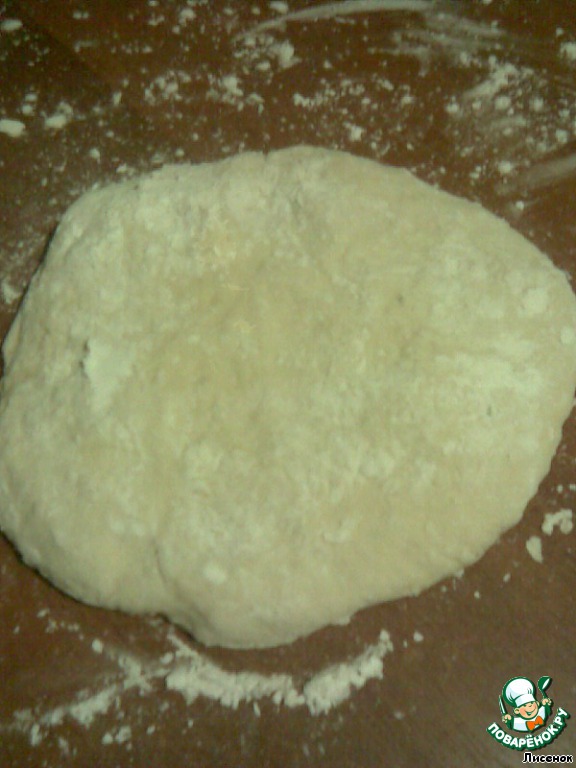 The dough is prepared just like for dumplings or ravioli – water, salt, egg and flour. The dough you need to cover with a cloth and let stand for about an hour.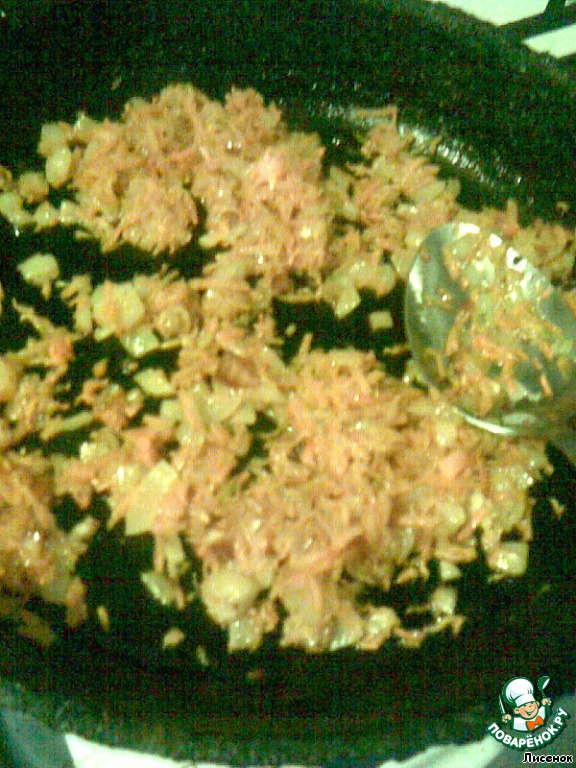 Choice filling for Khanuma like choosing pizza toppings – the course is all that is in the fridge. The classic filling for Khanuma meat with onions and potatoes. You can take meat with carrots, cabbage, pumpkin, onion, finally, just the meat with pieces of fat. You can cook vegetables Mrs. The main rule – vegetables should be finely chop or grate on a fine grater. I settled on the combination of meat-chicken minced onions and carrots. Onions clean, shred. Carrot clean and three on a grater. Saute onions and carrots in vegetable oil.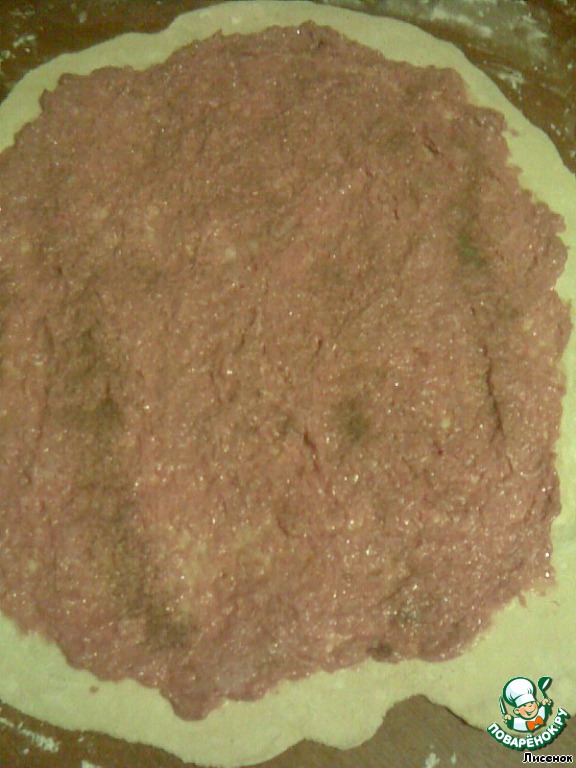 Divide the dough into several parts (I have 2 happened). Roll out each into a thin layer. Will the thinner the dough, the tastier it will turn out Mrs. Minced salt and pepper - stir. Spread the stuffing on the rolled out dough.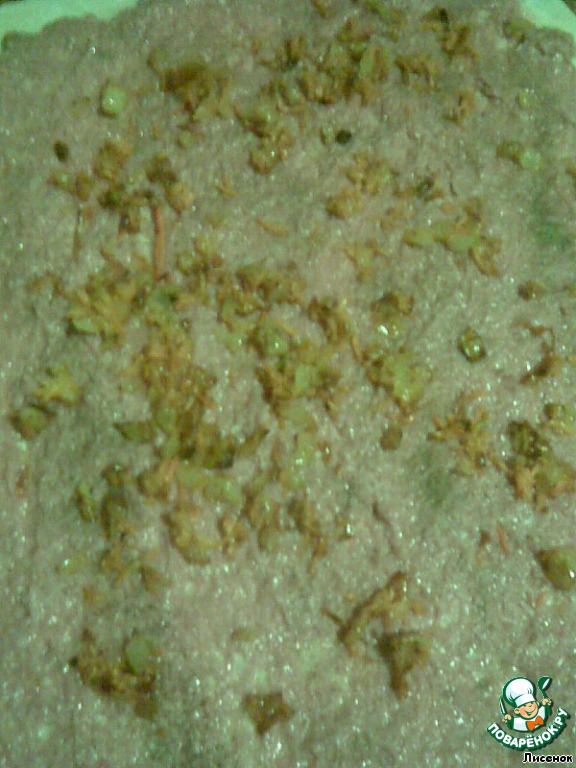 Sprinkle top of vegetables.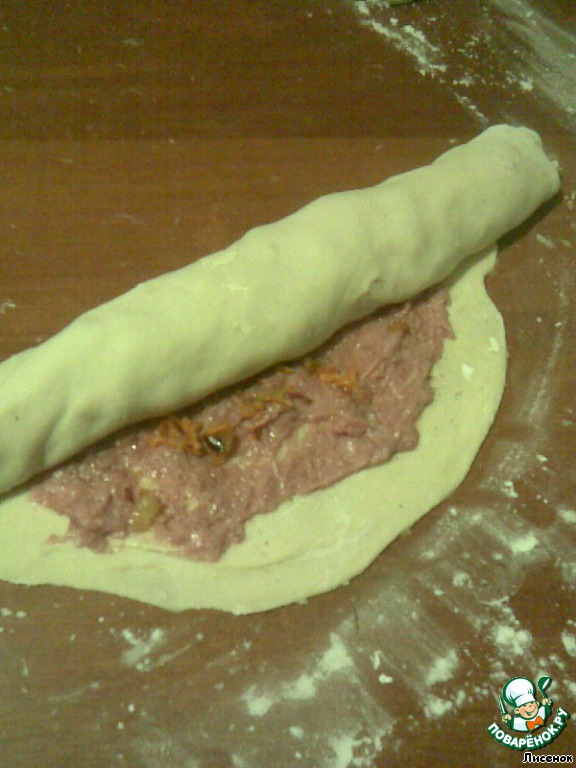 A collapsible roll.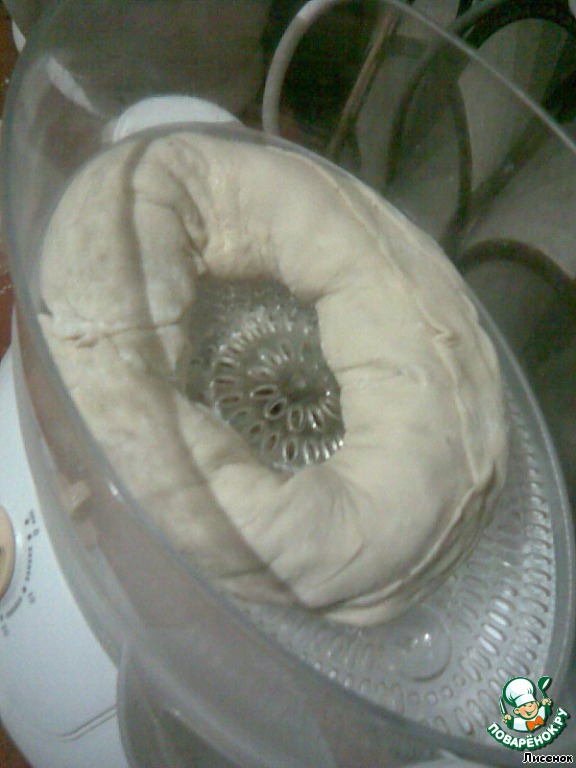 Now take out our wand of provera of CCU. In the Department for spices to enhance the flavor wick, I put the spices: coriander, Basil, a few cloves of inflorescences. Containers steamer oil, so Khanum is not stuck. Twisted roll roll ring and put it on the container.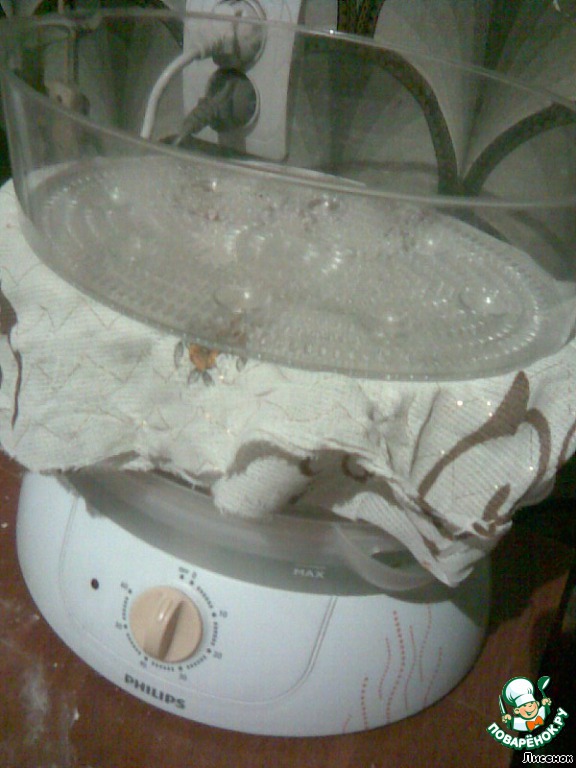 On top I covered a piece of old tulle that appeared in the process of condensation does not drip on the dough.
Do the same thing with the second loaf. Cover with a lid, put the timer on 50 minutes. Depending on the filling time ranges from 45 to 60 minutes.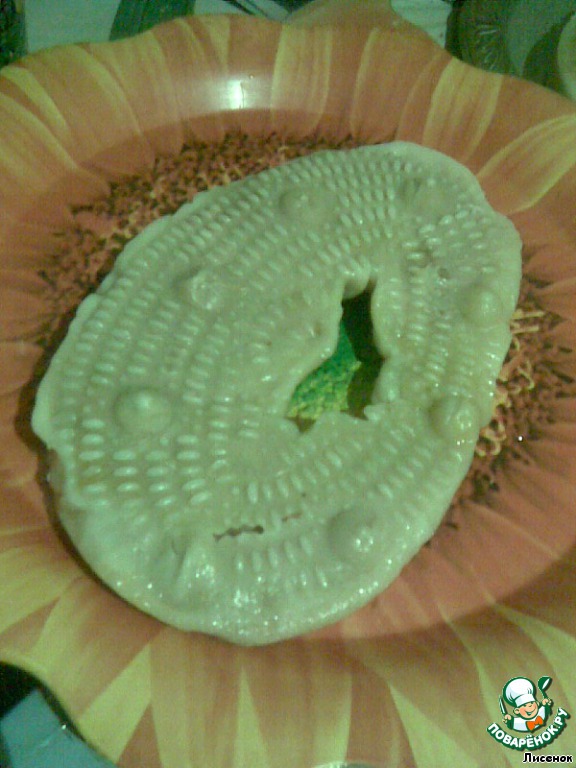 Ready Mrs out onto a plate and let cool slightly. Then cut into pieces and serve with sauces. Usually long cooked tomato or cream sauces. Be the first to fry until Golden brown onion, carrot, add tomatoes (can of tomato paste) and simmer for 5-10 minutes. In sour cream sauce usually add pepper and crushed garlic. Also sprinkle with herbs.. We ate this dish with the sauce "Sucks". BUT Mrs turned out great!!!