Description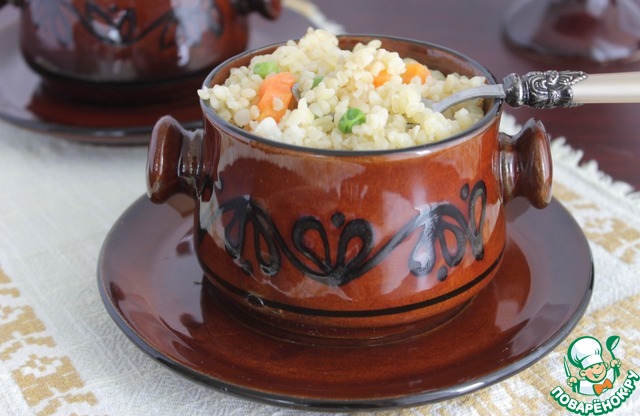 Recently discovered barley bulgur. It turns out it is very useful. Bulgur is wheat, purified in a special way. Russian analogue of bulghur, ACCA, cereals made of barley but without steaming. But bulgur when cooked appropriately, is much tastier. I want to share with you one simple recipe. It seems there is no such on the website can be viewed.
Ingredients
1 cup

1 cup

30 g

60 g

1 tsp

30 g

30 g
Cooking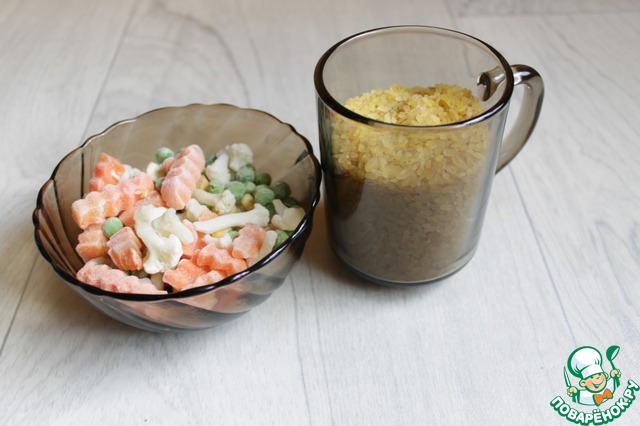 So we ponadobitsa Cup grits, bulgur. Cup mix frozen vegetables. I have carrots, corn, peas.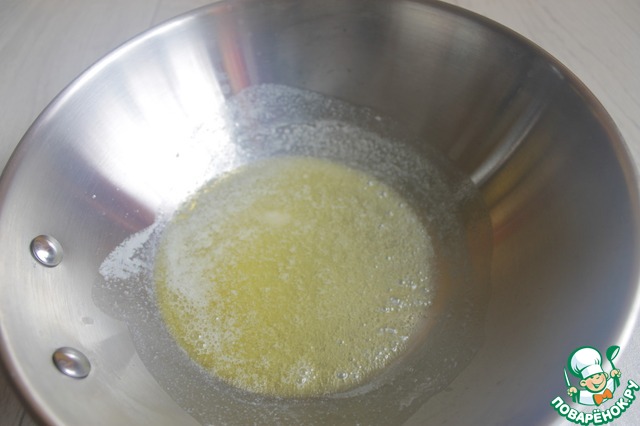 Warm up oil in a pan or my wok.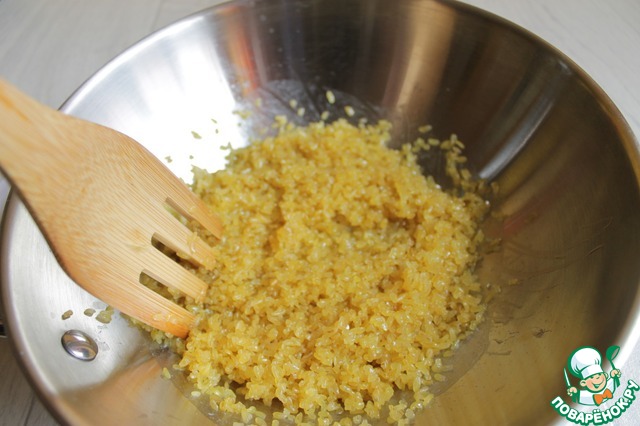 To add oil rump. Not my her. And fry quickly on high heat until a nutty smell.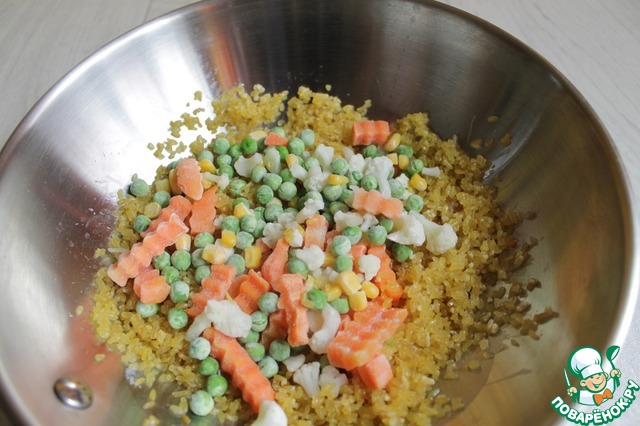 Add the vegetables, stir and pour a glass of boiling water. Cover with a lid.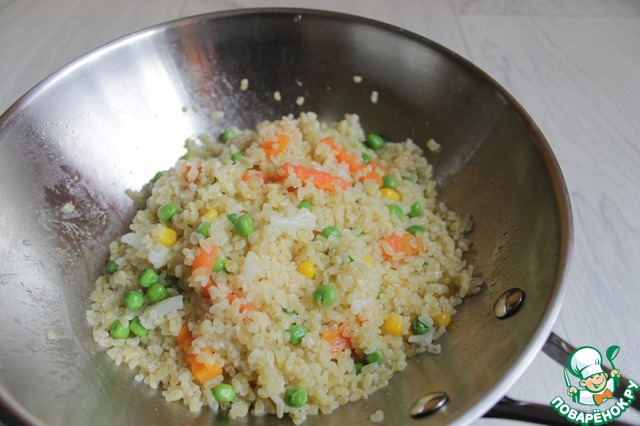 Then low down the heat and simmer for 10 minutes. Stir it and add salt. Then collect the rump in such a bump up. Leave it under the hood so to stand. I was doing different grinding cereals. There is a medium, is larger. If you will take will Sredny she needs 10 minutes of cooking. Larger rump but we still have to give stew a little longer.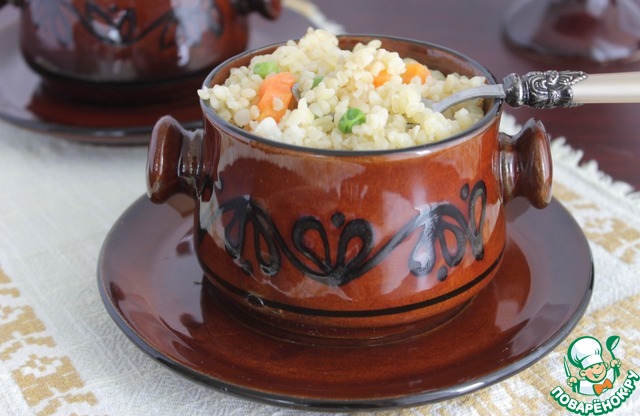 Bon appetit!