Description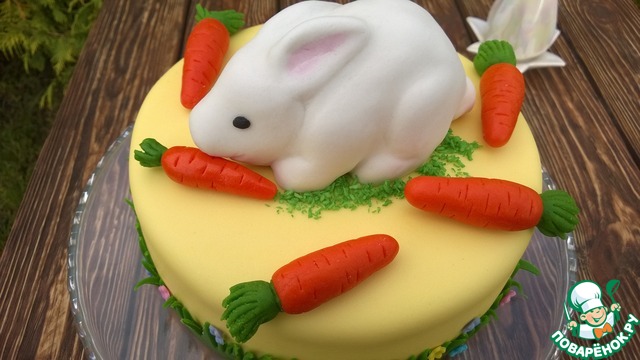 Cake decoration!
Ingredients
500 g

5 g

400 g

100 g
//= Yii::t('app', 'Total calories: ') . $recipe['ingredients']['total_calories'] ?>
Cooking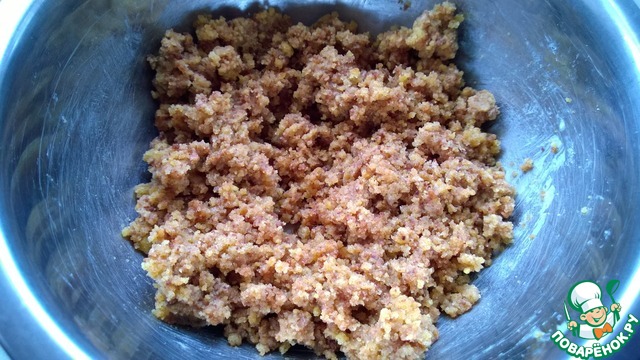 For the rabbit we will need one layer of sponge cake. Sponge cake crumbs mixed with cream ( like a Potato cake) refrigerate.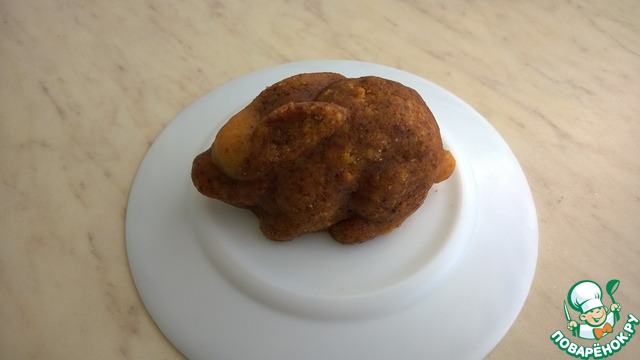 Formed of sponge weight of the rabbit. And again sent in the fridge. Take out of the refrigerator and cover the rabbit with fondant white. Do the eyes of mastic, black. Ears podkashivaet tassel, pink. Our rabbit is ready.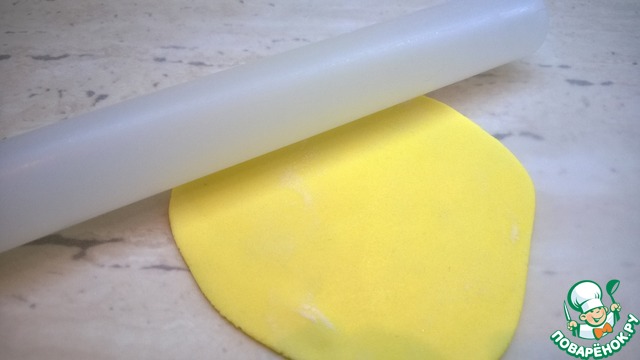 Prepare the mastic. To prepare the sugar mastic we need: 100 gr. marshmallows, 1st L. drain. oil to put in the microwave for 30 seconds, then gradually add 250 gr. icing sugar and knead the mass to a state of detachment from the owner. Put the prepared mixture in the fridge for a couple of hours. Remove from refrigerator and knead again to room temperature. Working with fondant, sprinkle table and hands with cornstarch.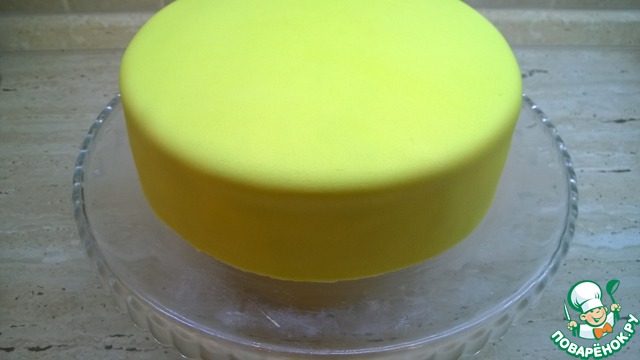 Cover the cake with fondant.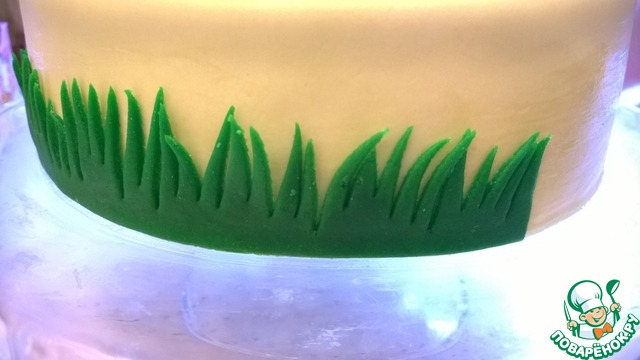 For the manufacture of marijuana, you will need a putty green color. Using scissors, cut the mastic, to obtain, as in the photo On the side of the cake, placed the grass.
Of mastic green and orange colors do carrots. The carrots make the incisions.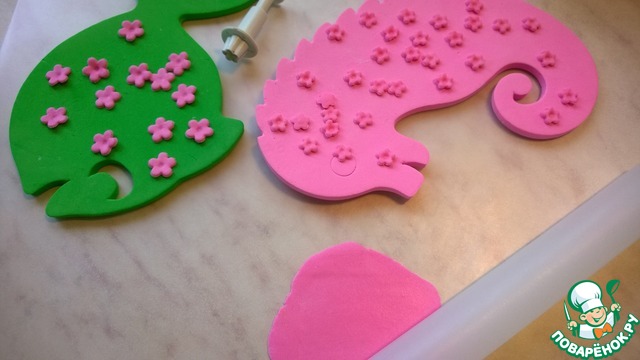 Fondant in different colors, with the plunger doing the flowers.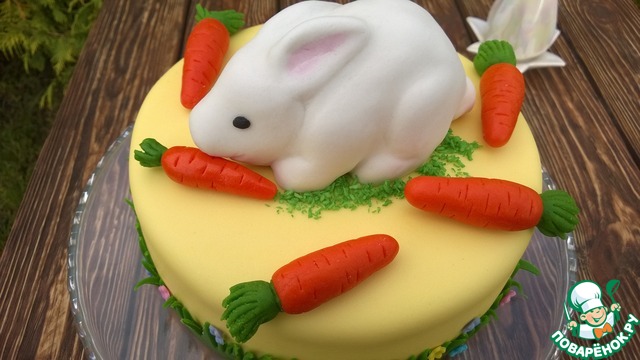 Decorate cake. Placed on the cake rabbit and carrots. Our cake is ready.