Description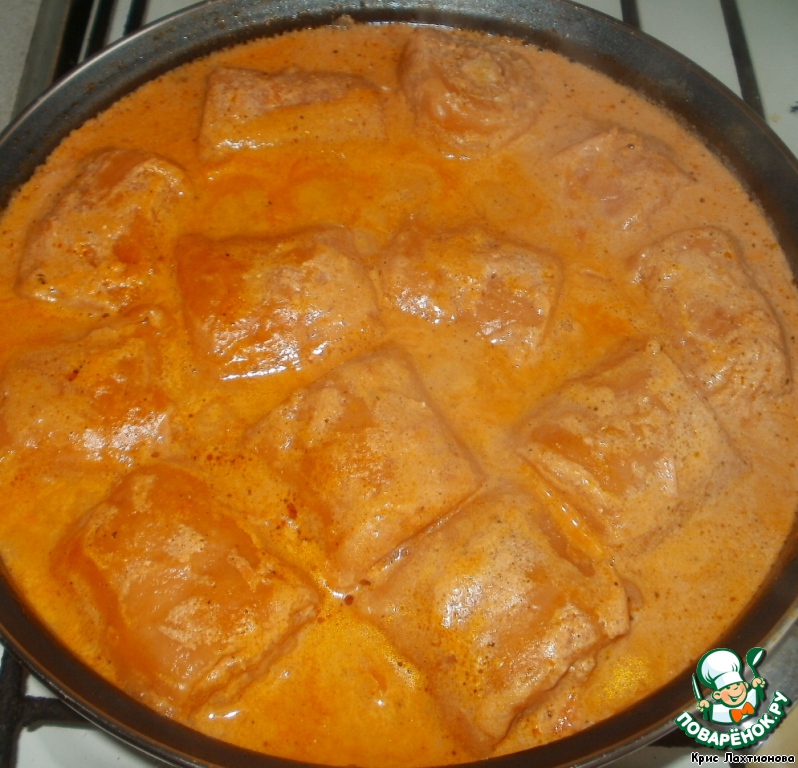 In explanation of lazy dumplings...
Ingredients
500 g

1 piece

600 ml

3 Tbsp

1 tsp

300 g

2 tooth

1.4 tsp

1 piece

3 Tbsp
Cooking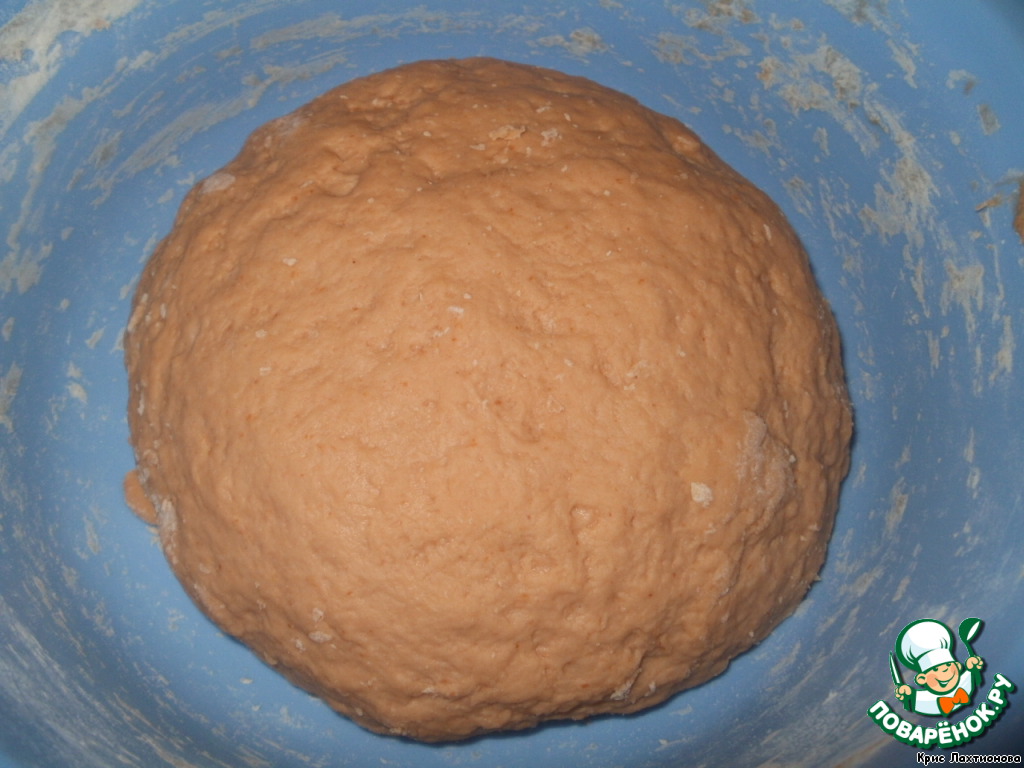 Eggs mixed with water, tomato paste and salt. Gradually add the flour. Start kneading the dough.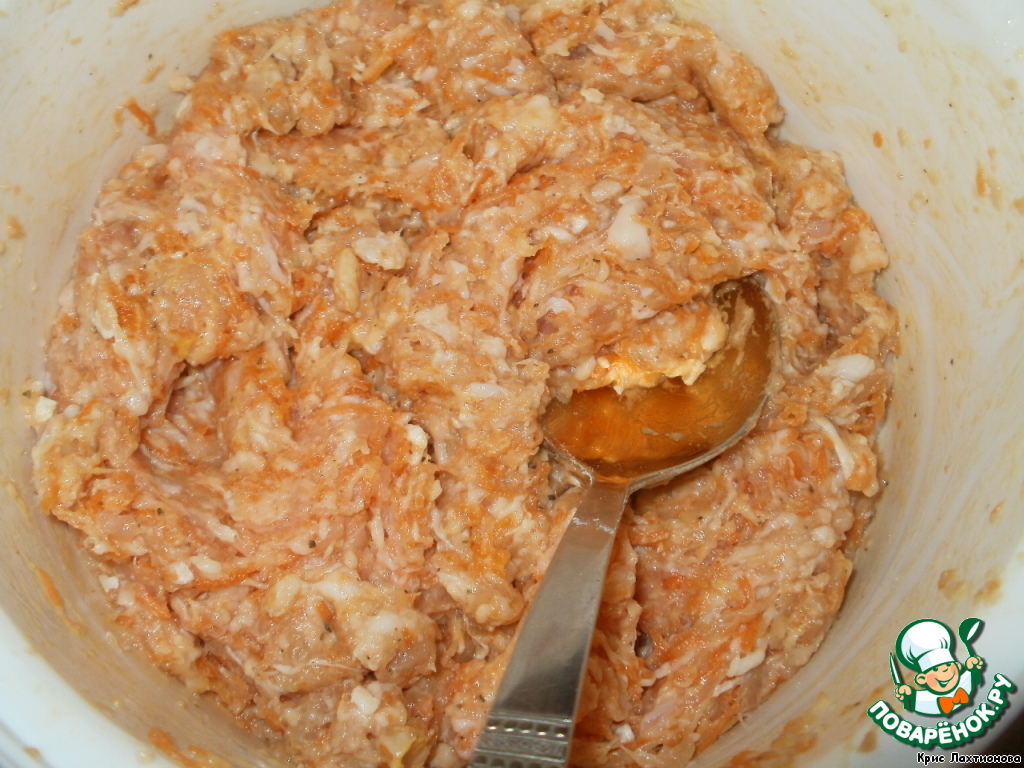 In forcemeat add the grated on a fine grater carrots and garlic, add salt, pepper, nutmeg. Give everything a good stir.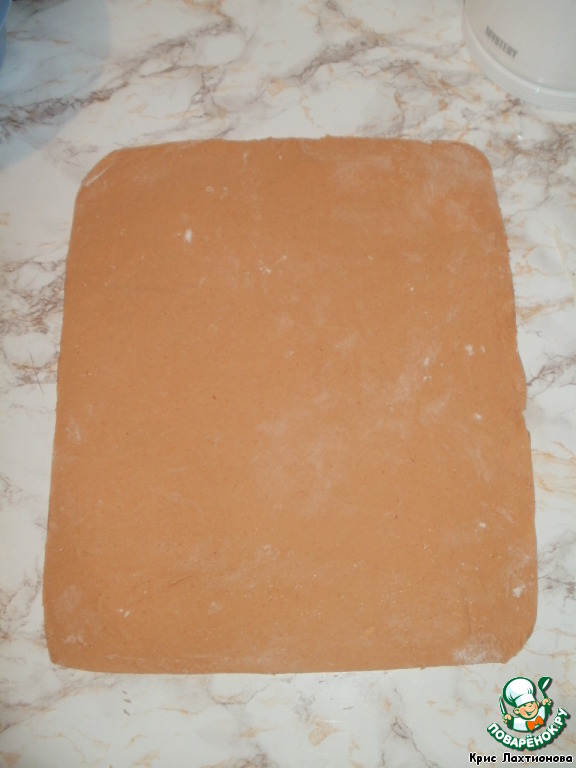 Divide the dough into 2 parts and roll into a thin rectangular layer of each of them.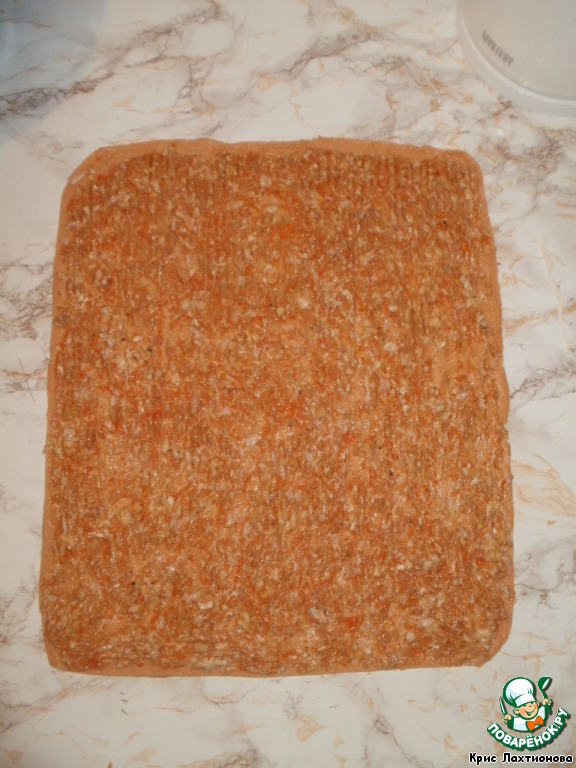 Top evenly distribute the stuffing.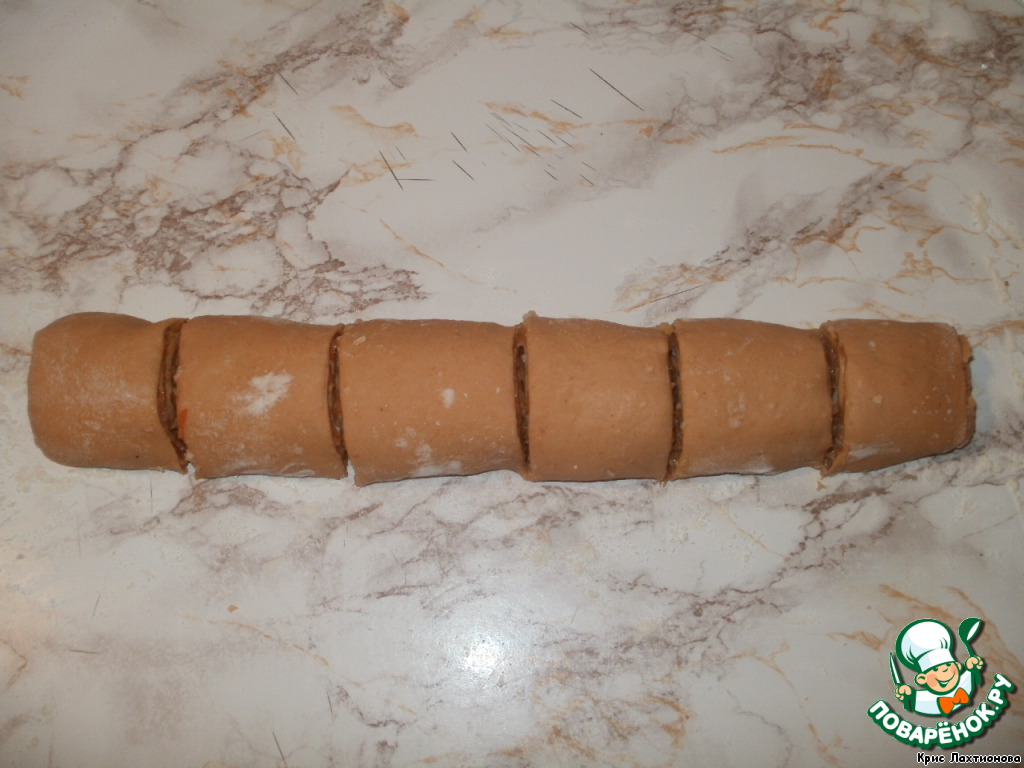 Layers of roll in rolls, of sasobit horizontal seam, turn seam side down and cut into rolls with a width of 5 cm.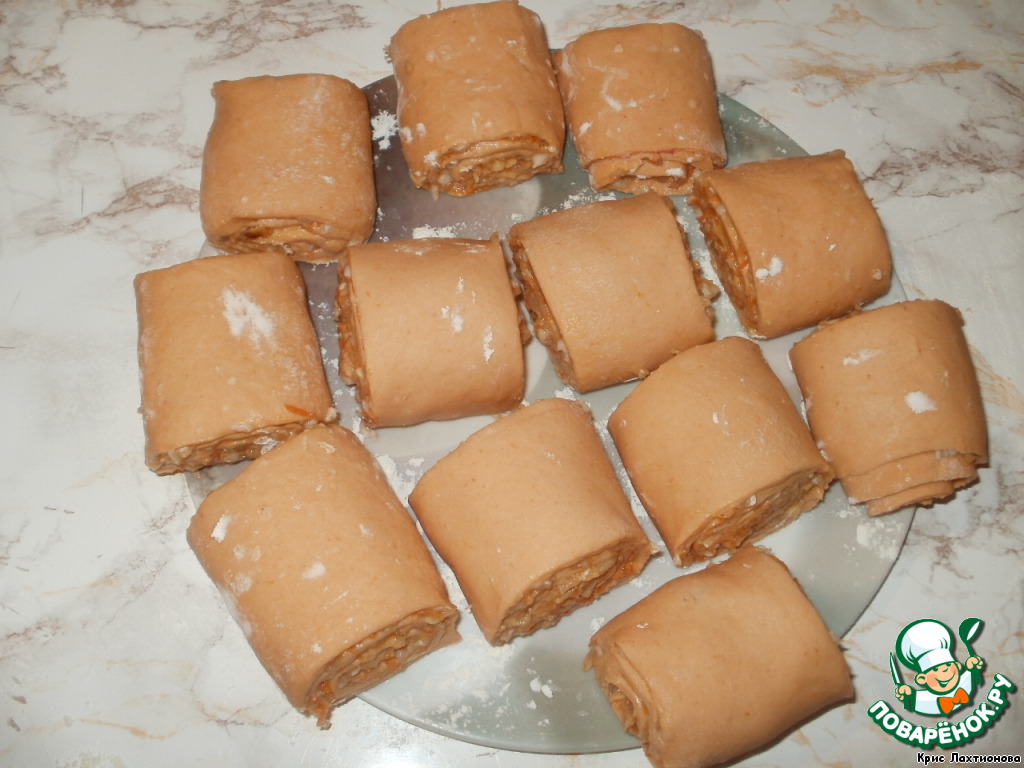 I got 12 mini-rolls.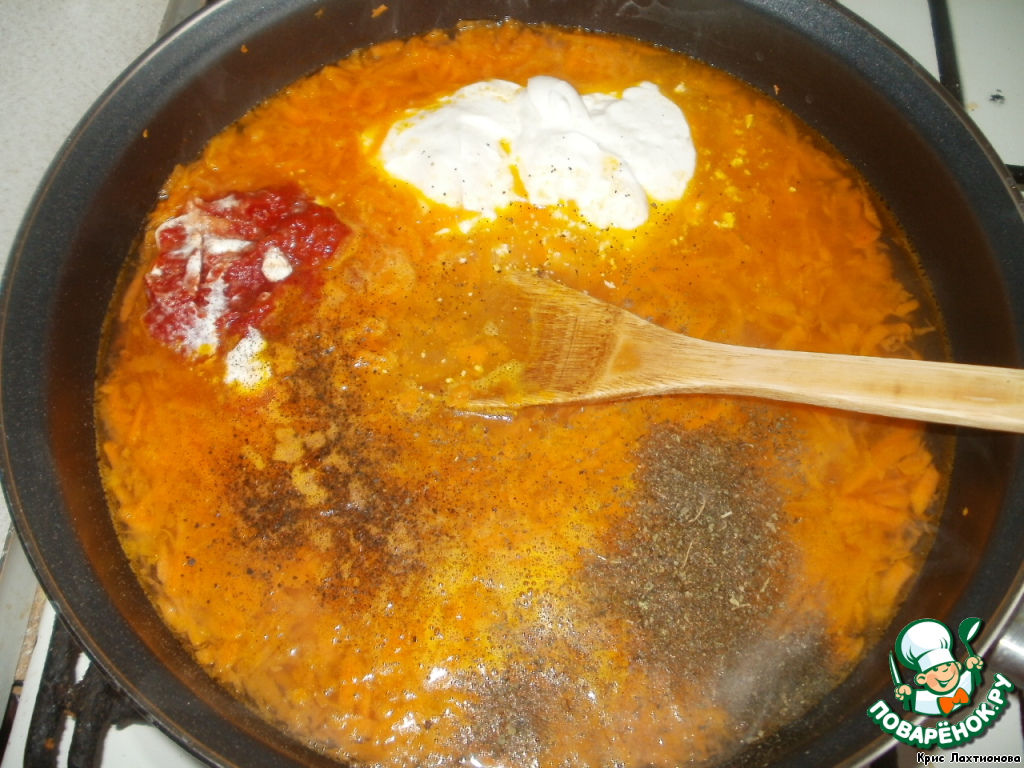 In vegetable oil fry until Golden brown chopped onion, add coarsely grated carrots and cook for another 5 minutes. Then you need to add water, tomato paste, sour cream, Basil to taste, salt and pepper.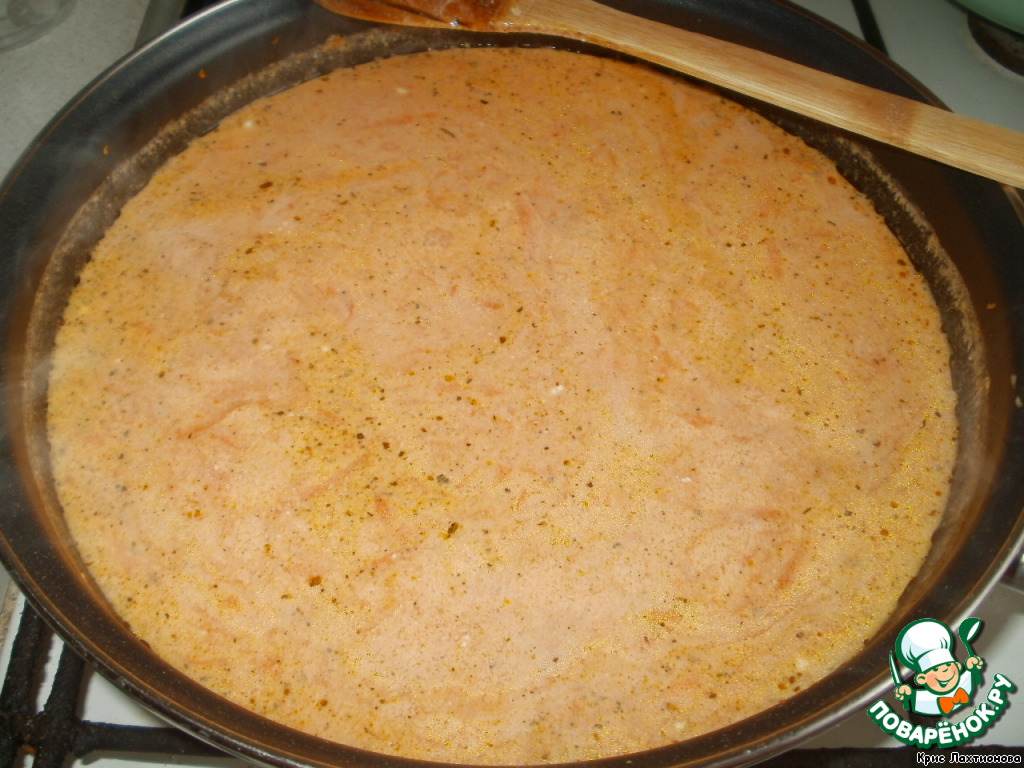 Give everything a good stir and bring to a boil.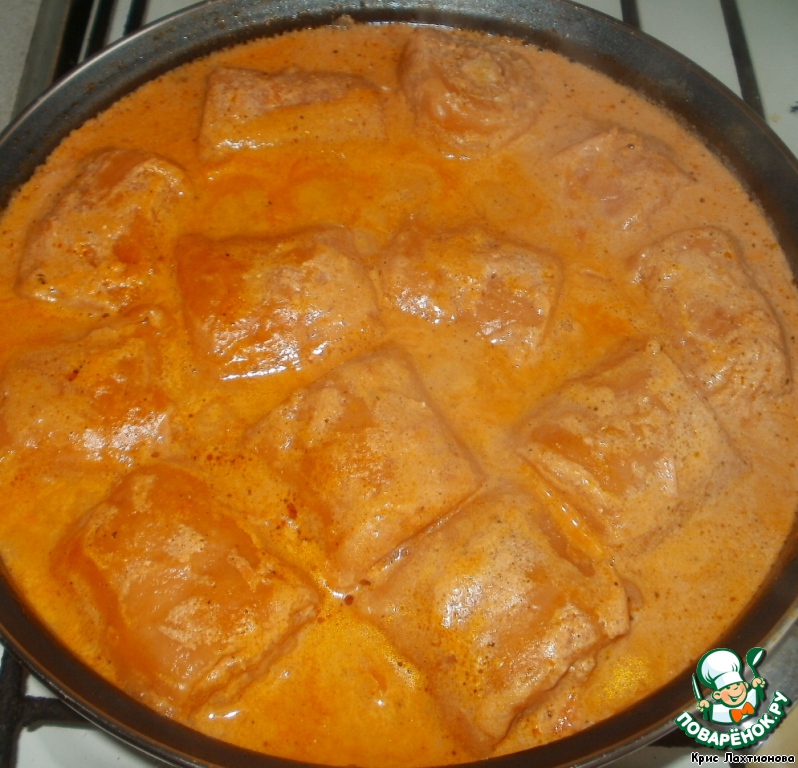 When gravy boils, put them in her rolls, cover and simmer 30 minutes on low heat. You also need to ensure that the rolls do not stick to the pan, sometimes podawa them. You can simmer them in a saucepan, but it's more convenient to do it in the pan. Nice! P. S. this recipe and do not use tomato paste (neither in the test nor in the gravy). I already tried that. Sooo delicious!!!