Description
I think most chefs would cook hedgehogs - meat meatballs with rice. Many happy owners of steamers even used the recipe Lyudochka (beautiful woman) to get the magic prickly hedgehogs. I really liked the composition of the stuffing for these hedgehogs - very spicy, spicy and Oriental delicious!
Ingredients
500 g

2 tooth

3 slice

2 Tbsp

1 coup

1 Tbsp

2 Tbsp

0.5 cup

3 piece
Cooking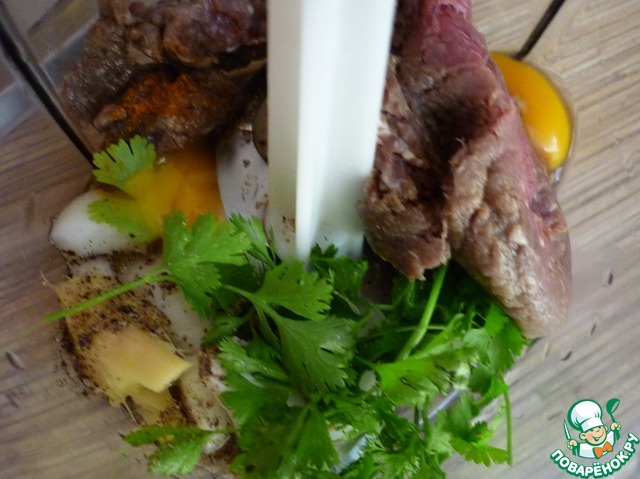 Mix in a blender all ingredients except rice and soy sauce.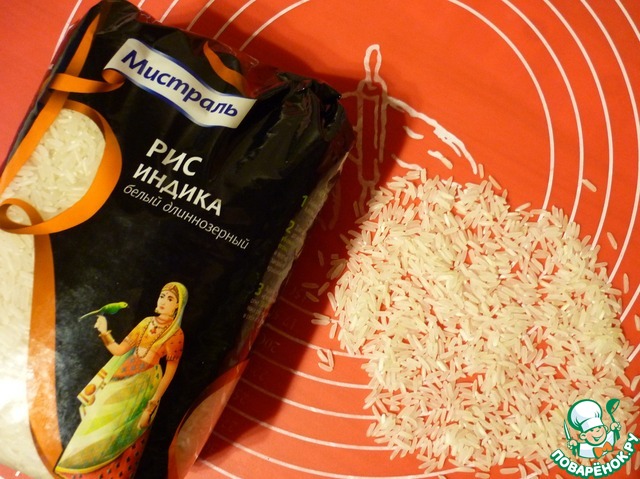 For cooking great rice company Mistral "Indica". It absorbs the flavors, not sticky and lose shape.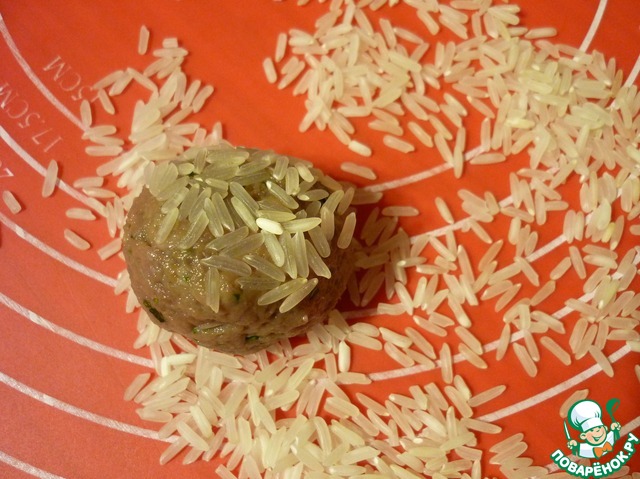 Generated from minced meat balls the size of a walnut, and thoroughly coat the balls in Fig. Ezhat put in a steamer and cook in steam for 30 minutes
Ezhat served with soy sauce. All a pleasant appetite!!!