Description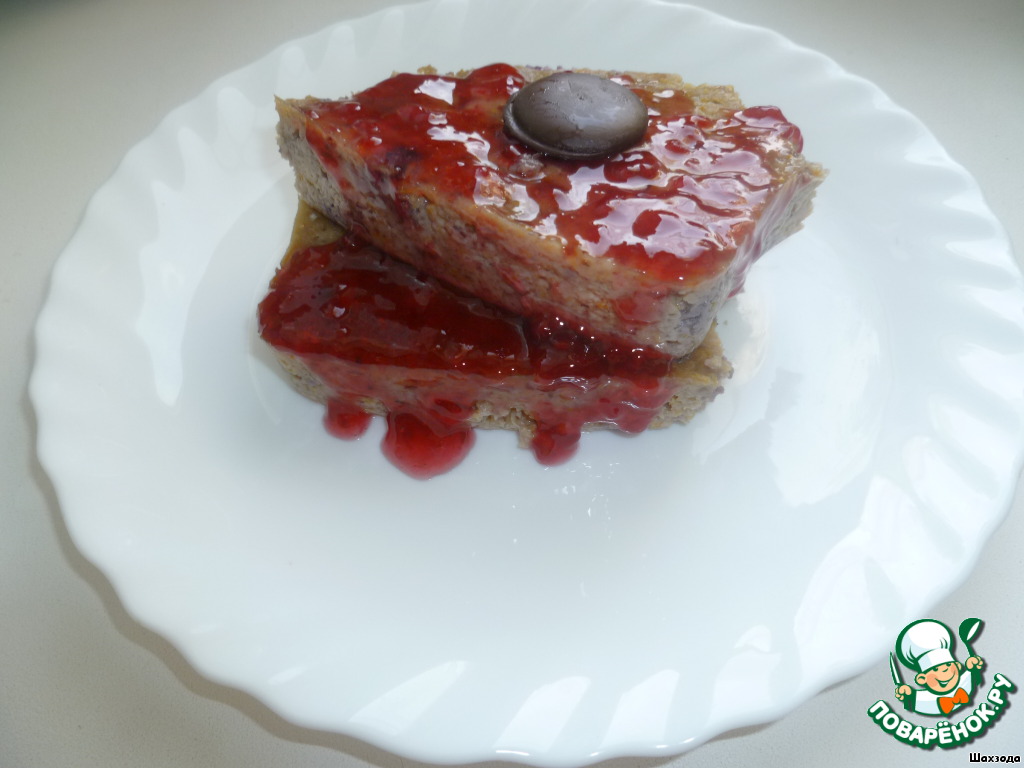 Delicate cheesecake cooked in a double boiler, it will appeal to adults and children.
Ingredients
3 pack

4 piece

4 Tbsp

0.5 tsp

2 Tbsp

1 Tbsp

2 Tbsp
Cooking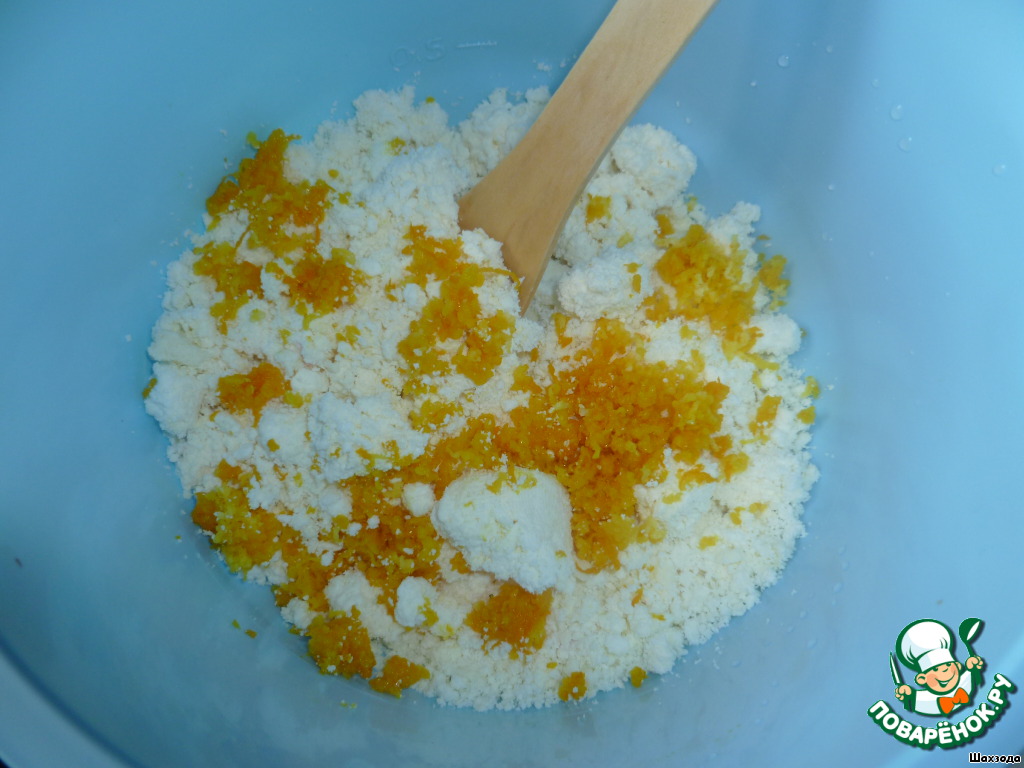 Mix cottage cheese with orange juice, orange zest (lemon).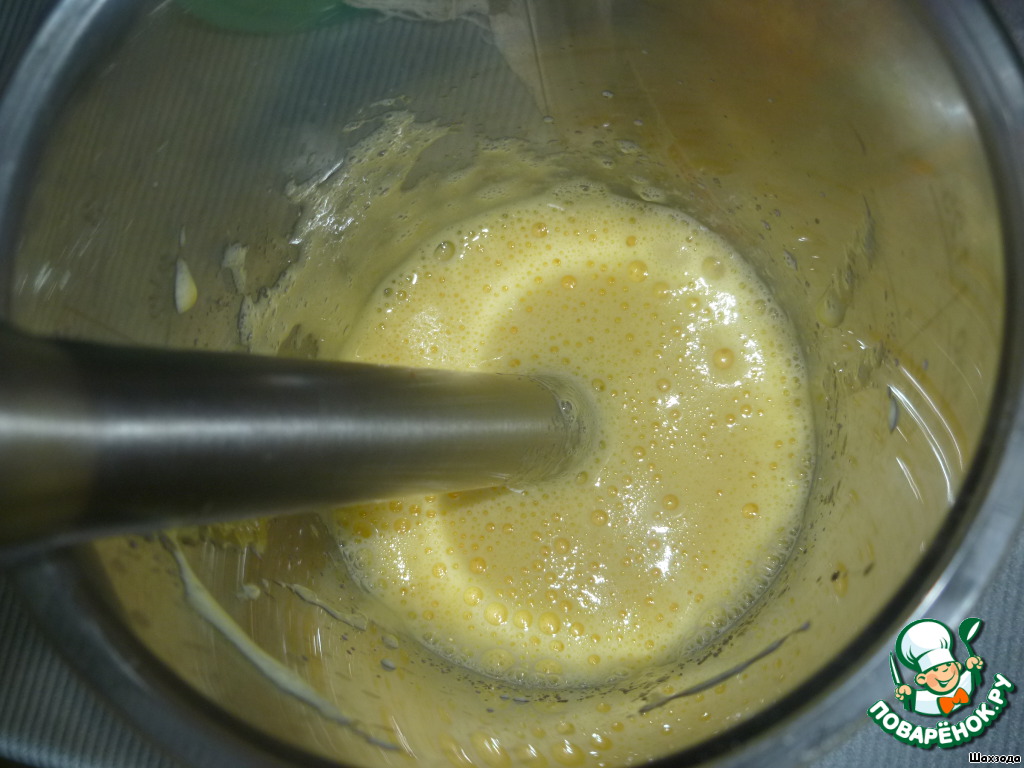 Beat eggs with sugar.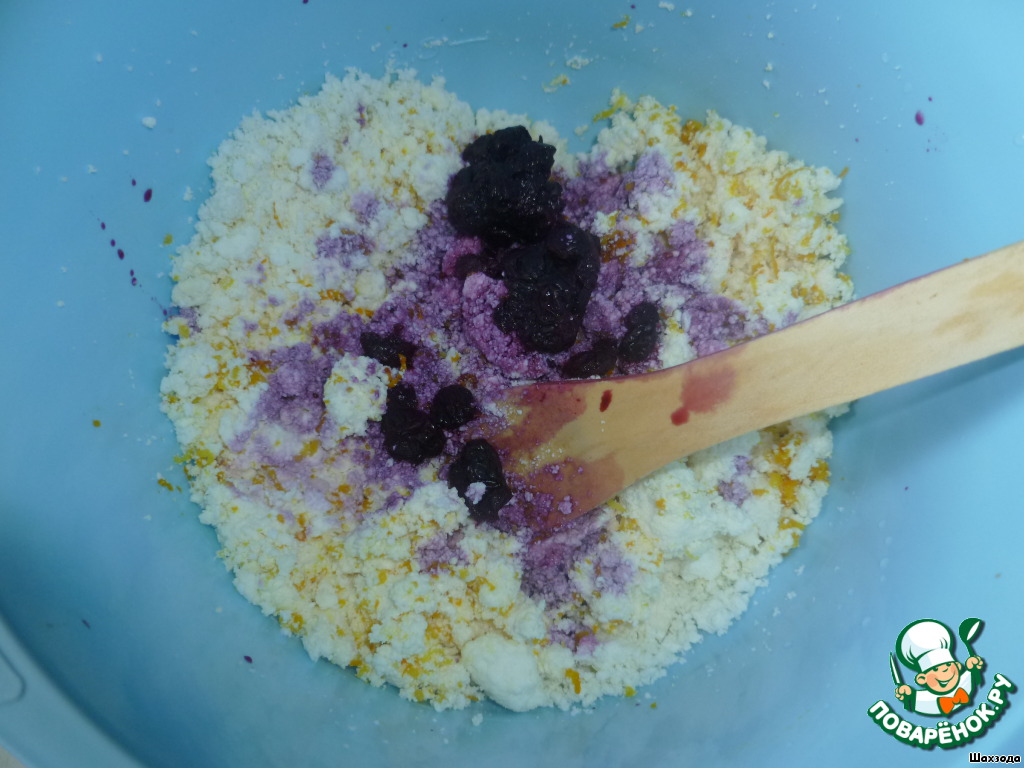 Mix cottage cheese with berries, soda.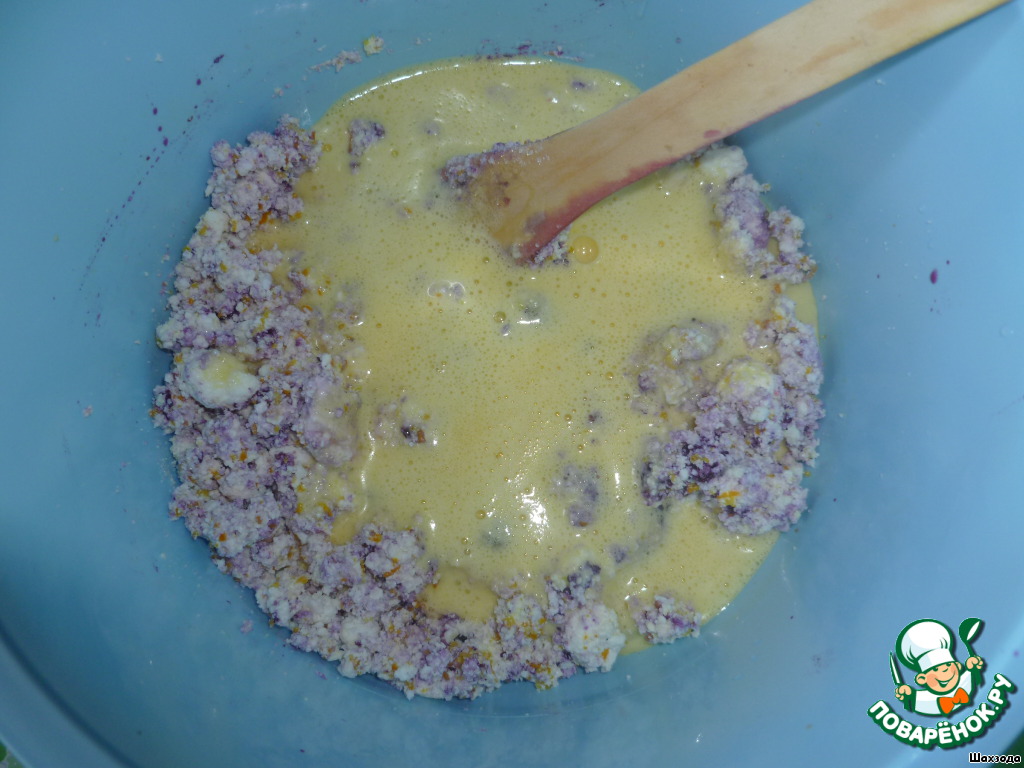 Pour in the beaten eggs, mix well.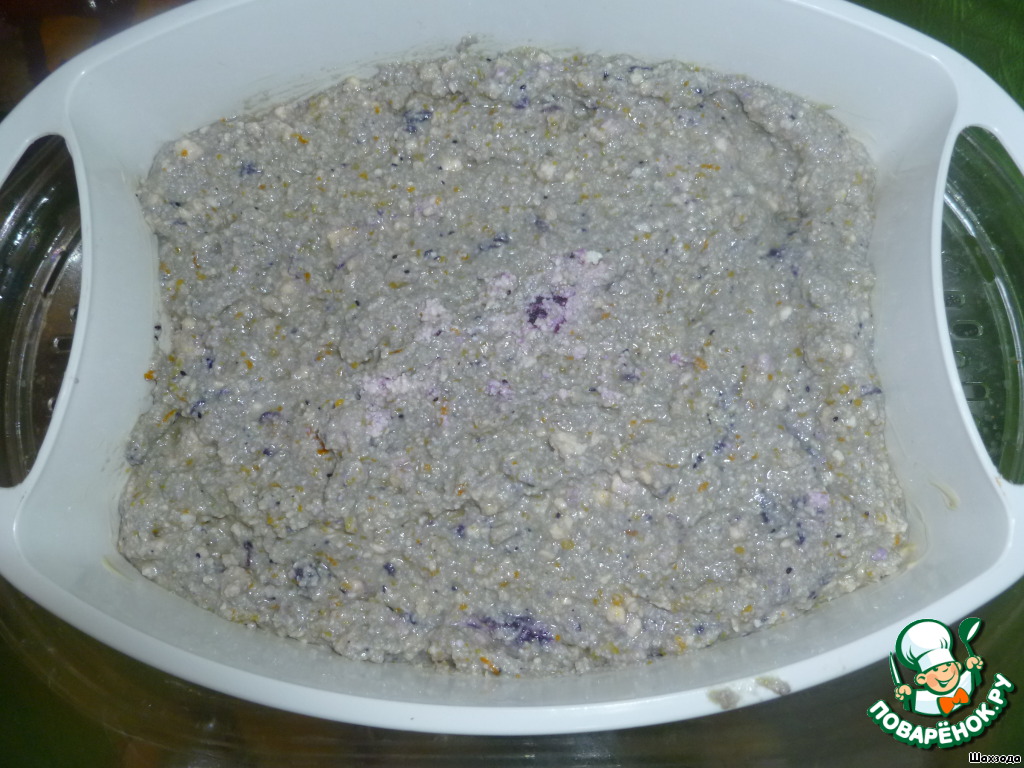 A well-mixed mass is put into a rice bowl and put on 35-40 minutes in a steamer.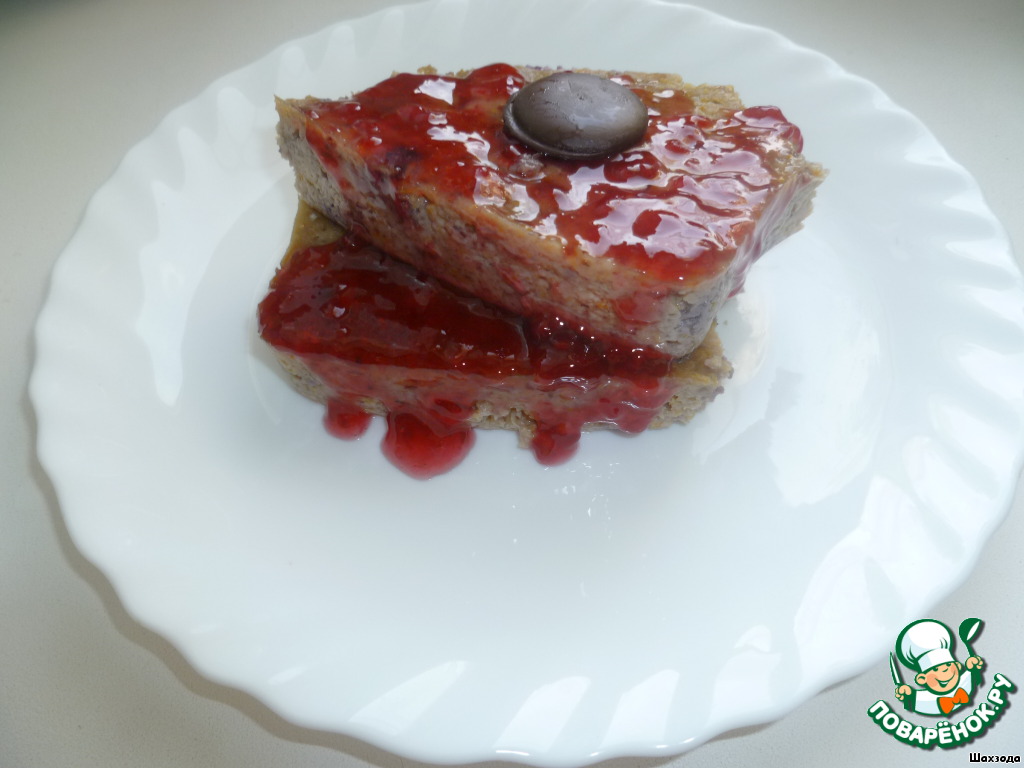 Before serving, give the pudding to settle, so he was gentle. Cut into pieces, pour the jam.