Description
Description of recipe and decorating mermaids, rocks..
Ingredients
50 g

200 g

1 Tbsp
//= Yii::t('app', 'Total calories: ') . $recipe['ingredients']['total_calories'] ?>
Cooking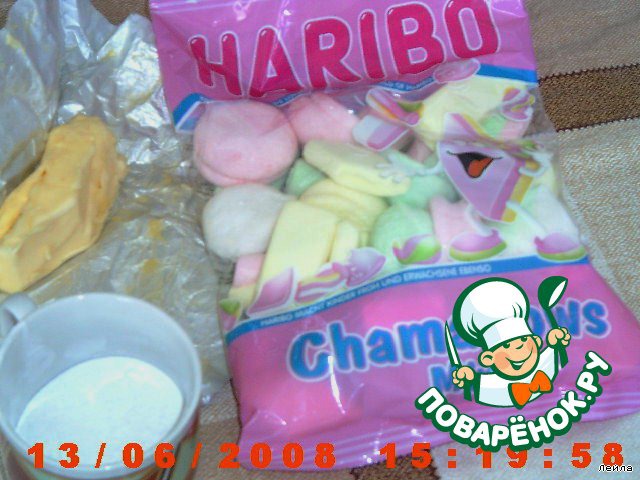 Candy marshmallow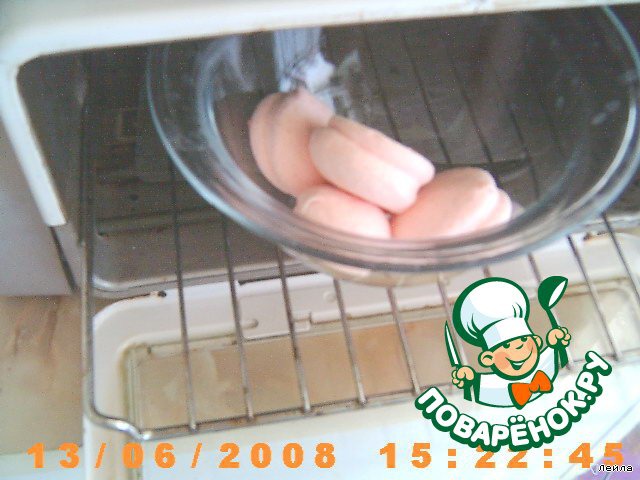 Choose the color of the candy we need. Put in a bowl + butter and put in oven. Pre-heat who have a microwave for 15-20 seconds. 750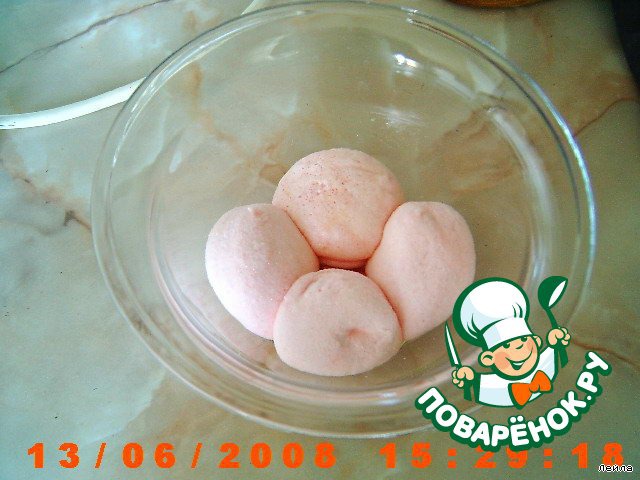 They should be swell.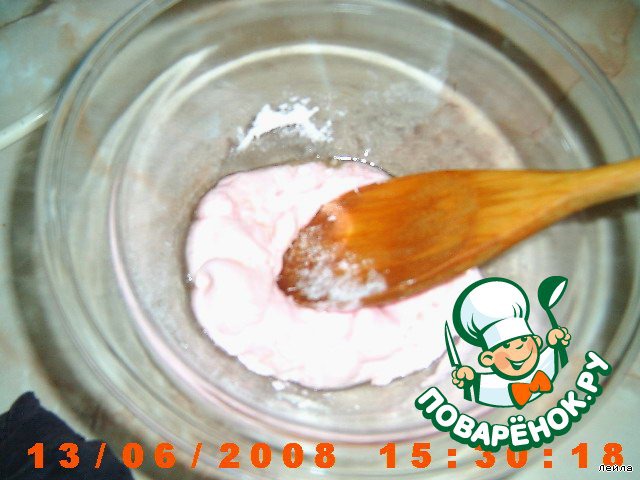 Mix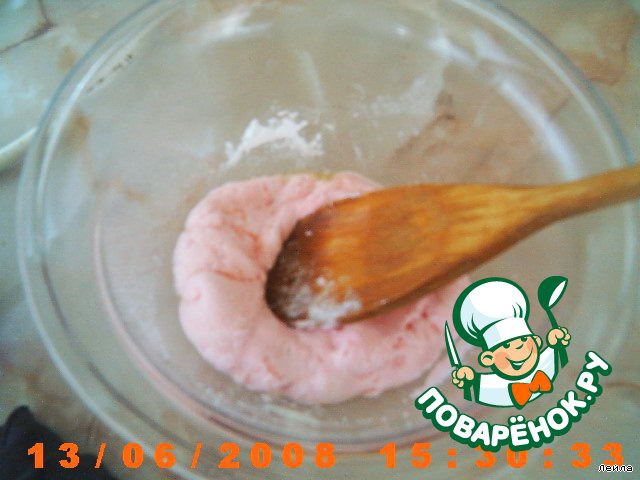 Pour sah.powder little by little. The mass of hot, be careful, stir.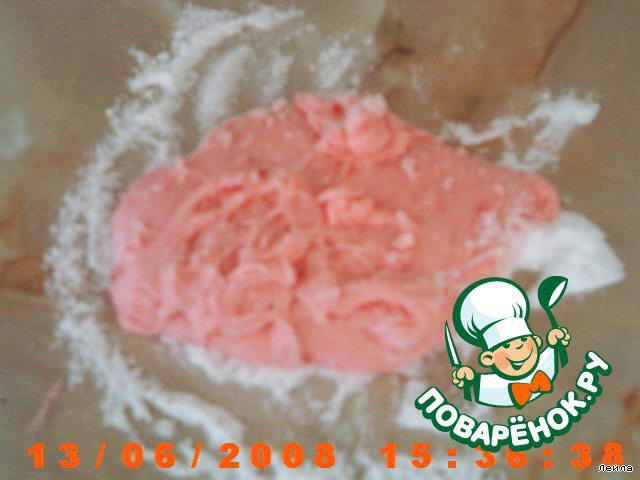 Then spread on a table sprinkled with powder, knead the dough.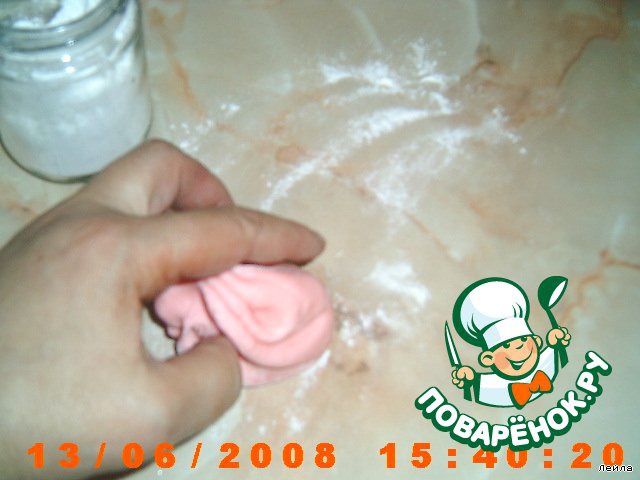 Add the powdered sugar until then, until you get a mass similar in consistency to plasticine.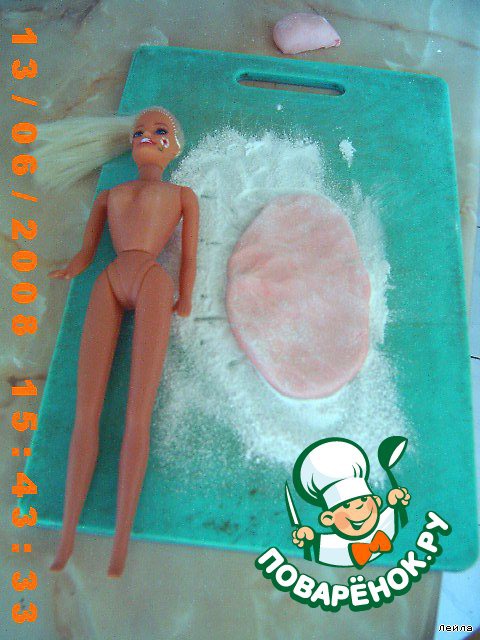 Roll out for the dolls in the shape of the skirt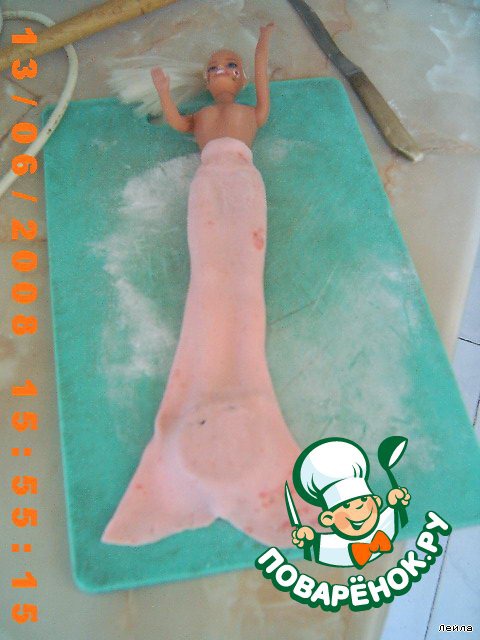 Shape of a mermaid.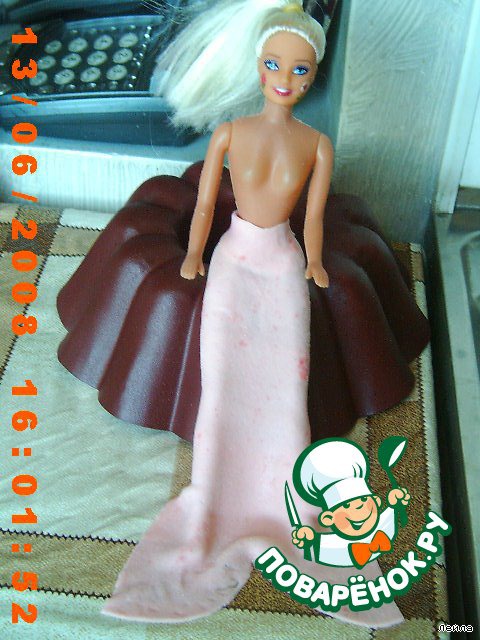 Put it in a form in which it is located, and starting to decorate (bodice,asterisk). For asterisk you have to take the form to stick marshmallow, cut, and attach to the doll, a little grease on her finger and the water in the middle of the sprocket.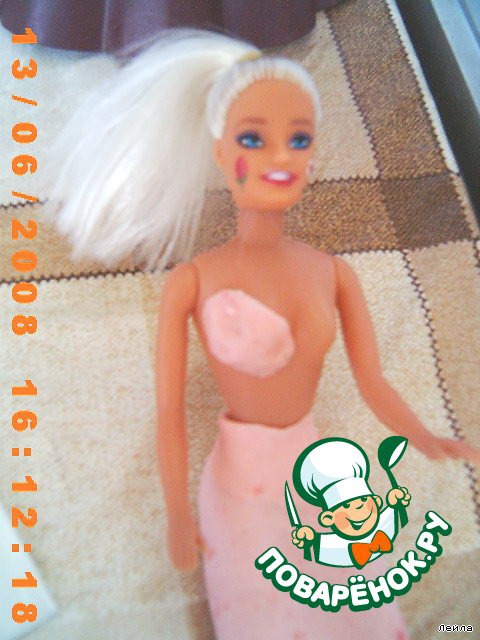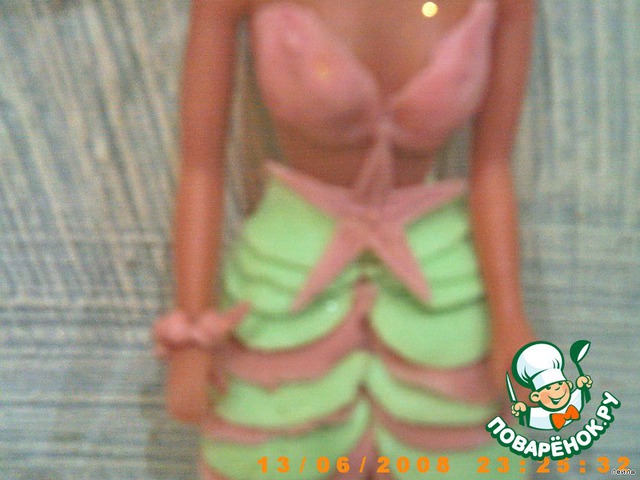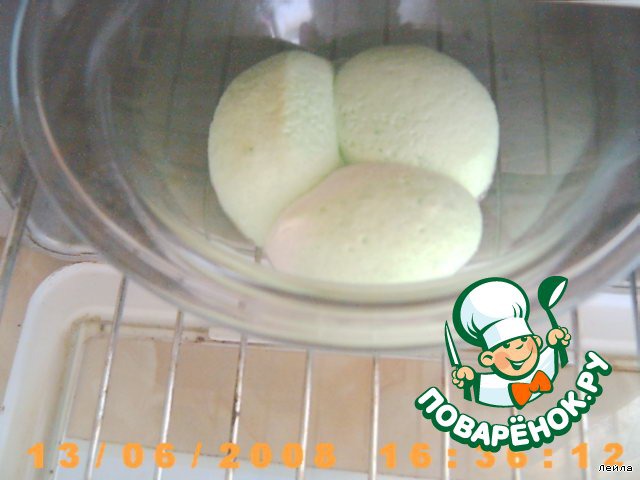 Take another color marshmallow again put in a bowl in the oven all the same as in the beginning. And that color rolled out and cut out the "scales", we need the shape of a Crescent, alternately spread on the basis of the doll.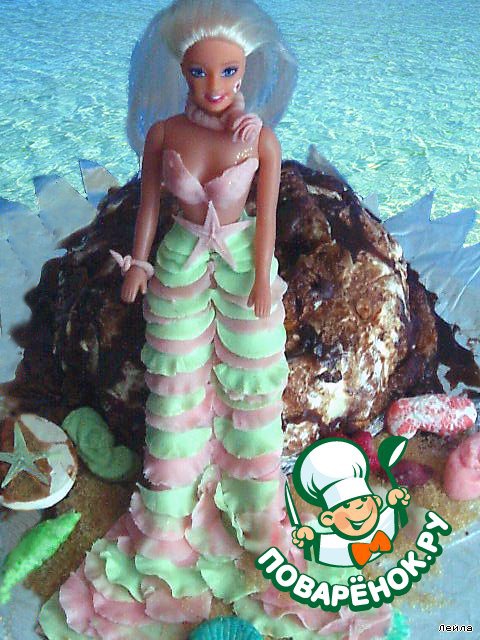 Do different shells, a bracelet, a rose. After completion put a biscuit on the edge of the tray. To make the frosting any chocolate (should be watery), pour over the biscuit, put corn sticks and flakes in the frosting (my entrance went all that suitable for decoration), stir and put on the edges of the biscuit. Put a mermaid, sprinkle with brown sugar sand, put shells.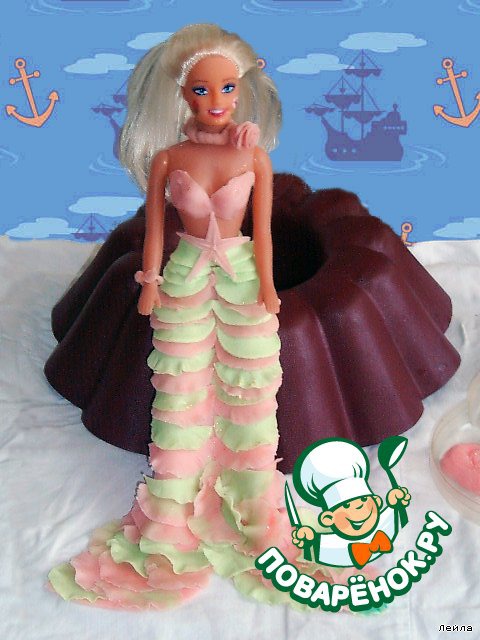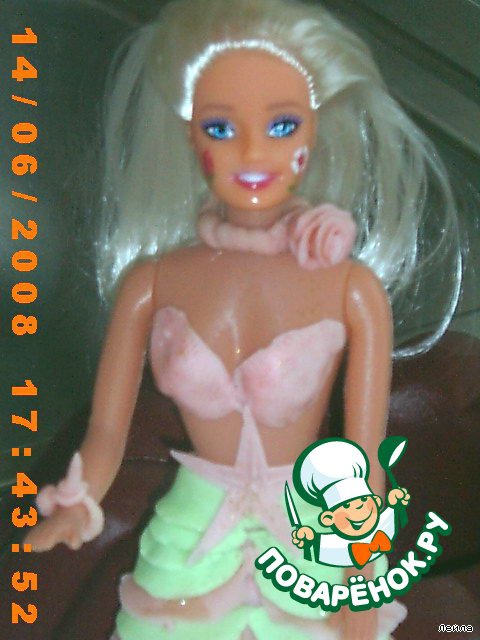 [img]http://i052.radikal.ru/0806/07/370a37132392.jpg[/img]