Description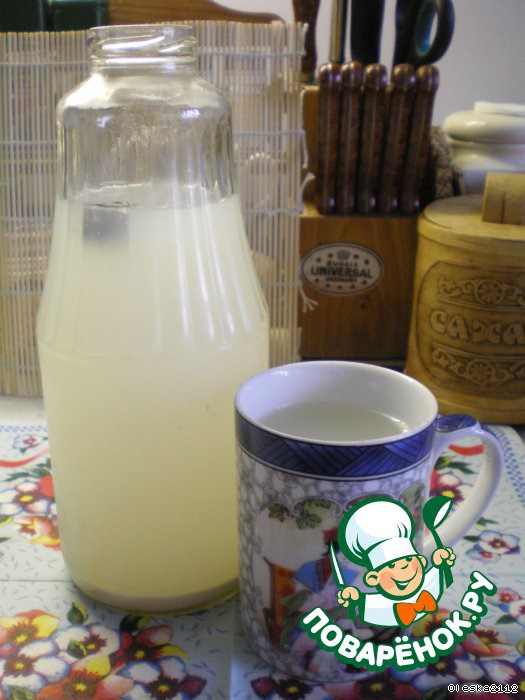 This unusual brew I tried 4 years ago. Saw the recipe in the "Deli" and was interested. Taste and colour is unusual. If interested, try it!
Ingredients
100 g

1.5 l

1 g

1 Tbsp

100 g
Cooking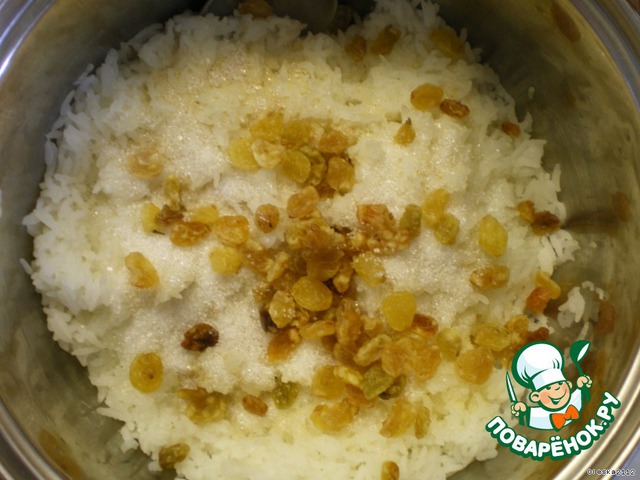 Wash rice under running cold water, boil until cooked without salt and cool. Sprinkle 1 tablespoon of sugar, add the yeast, raisins. Wrap in towel, leave for 1 hour in a warm place.
Stir the remaining sugar in warm boiled water. Pour the rice, cover with cling film and leave in a warm place for 4-5 days.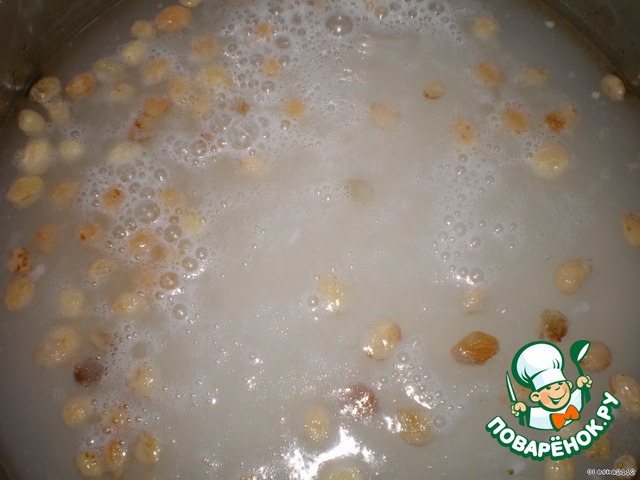 During these days watch over the brew, if it appeared that such a foam, so the kvass is ready.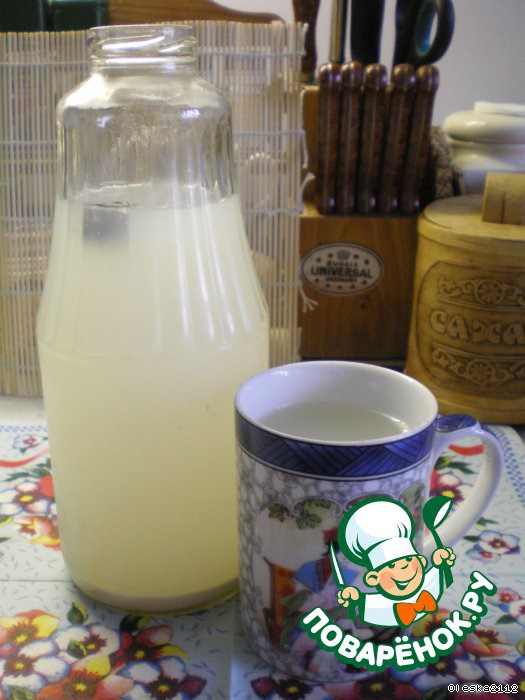 Carefully strain and pour kvass into bottles, add 1 highlight and cooling. Twenty-four hours kvass is ready! Store it in the refrigerator for 7 days. The application is exactly the same as bread.