Description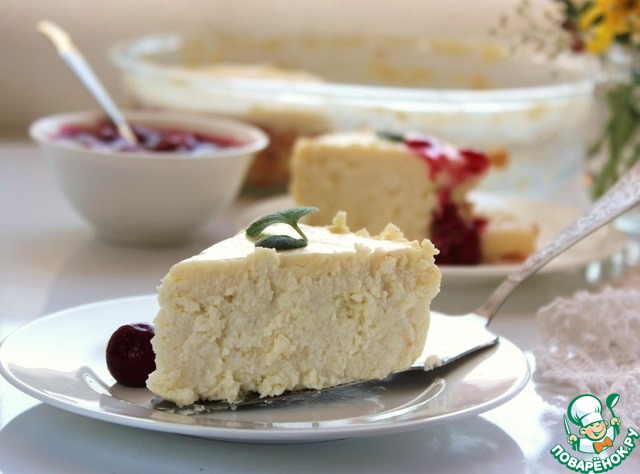 Think cottage cheese casserole is no surprise, I would venture to put a casserole that is baked continuously, which is loved in my family and the recipe of which went to all of my friends. It's simple, but that's the secret to a tasty casserole.
Ingredients
750 g

3 Tbsp

2 piece

1 piece

1 tsp

300 g

250 g
Cooking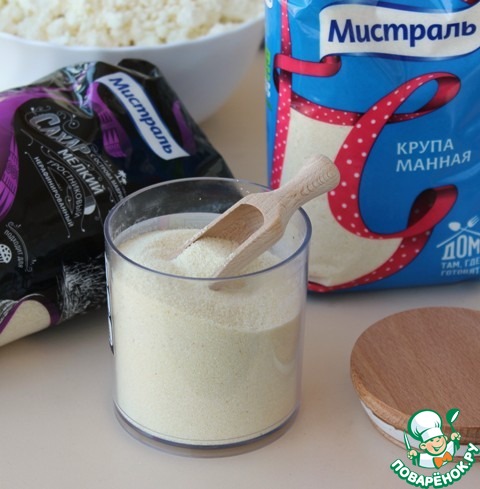 For cheese casserole measure out the right amount of sugar, semolina from TM Mistral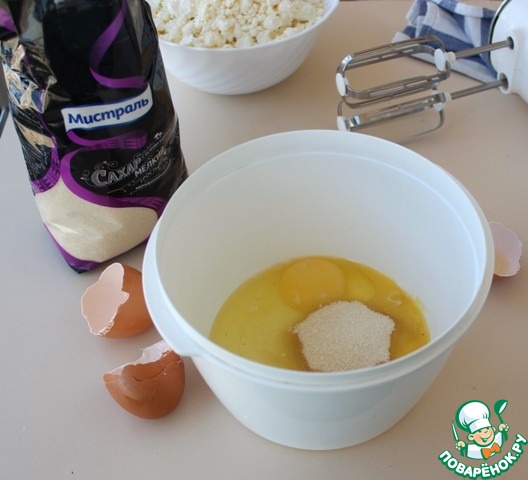 Beat with a mixer small sugar and eggs.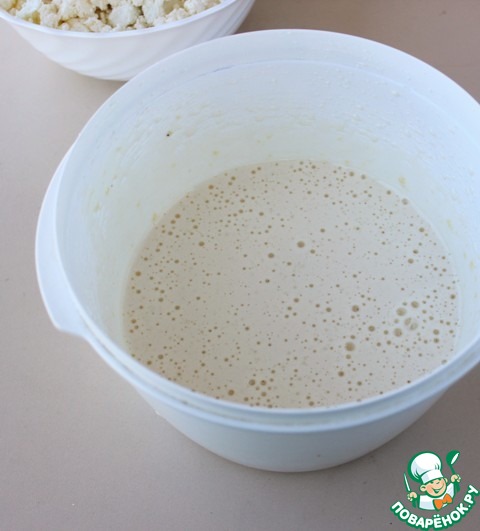 Should be a white fluffy mass.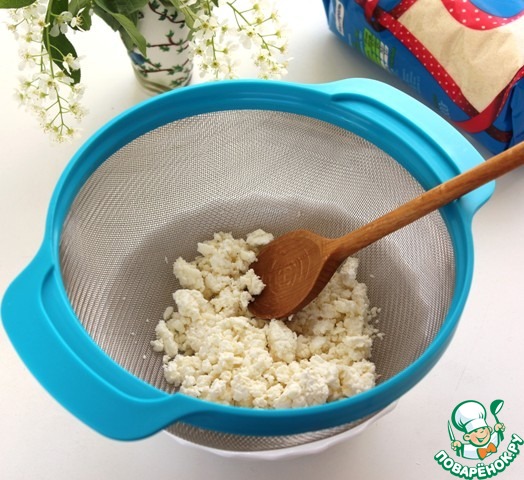 Curd RUB through a sieve.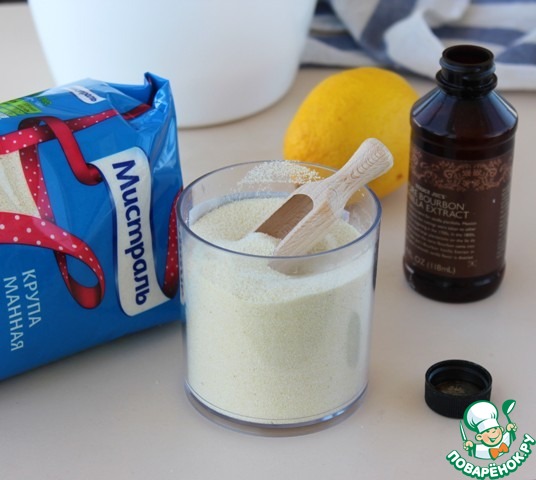 In egg mass add semolina TM Mistral, grated lemon zest, vanilla extract, mix with grated cheese.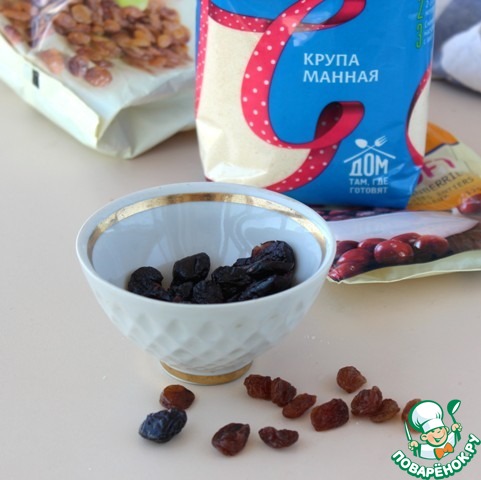 Optionally you can add raisins, dried cranberries, all that you love.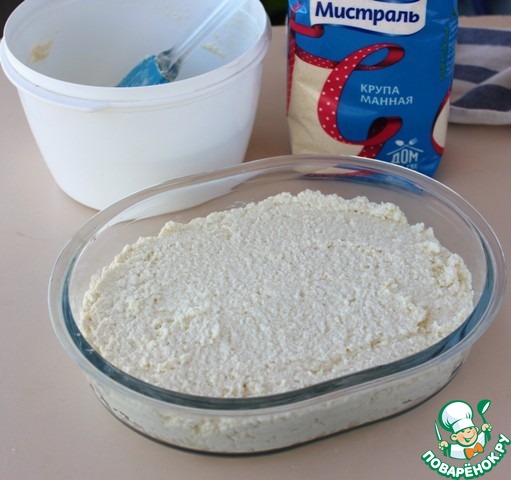 In glass form, NO OILING, put the cheese mass. Shape size about 20*20 cm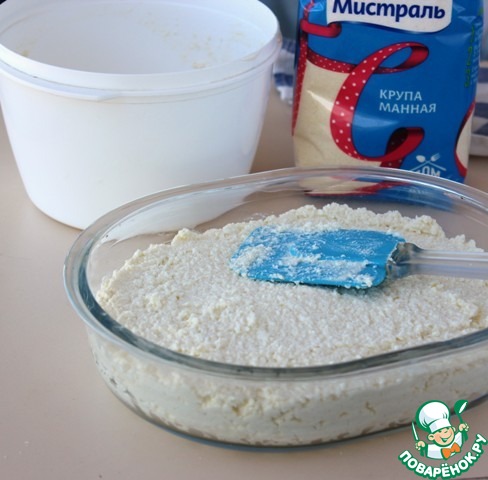 Flatten with a spatula and place in preheated oven 170* 25 minutes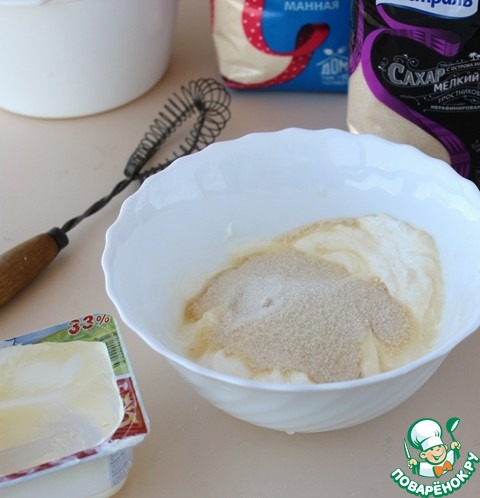 With a whisk, stir the sour cream with sugar.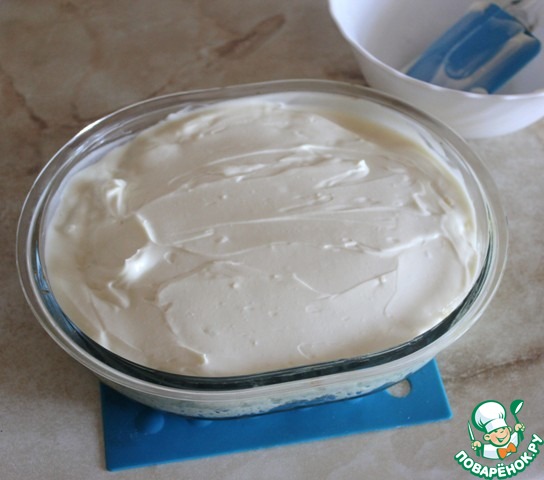 Out of the oven, take the casserole, pour sour cream filling and put back in the oven for 15 minutes. At the time, guided by your oven.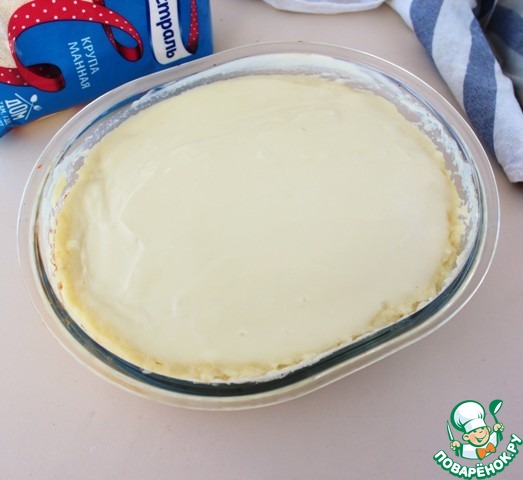 The finished casserole to cool, run a knife along the sides of the form.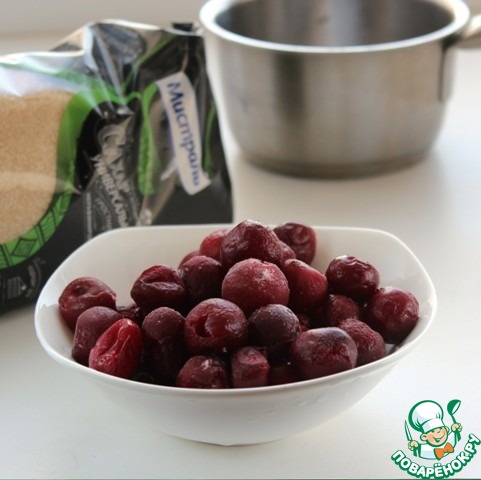 The casserole can be served with sour cream, condensed milk, syrup, jam, but I really like it with cherry sauce. Boil the cherries in a little water with the sugar, add the starch. The sauce recipes you can find on the Cook.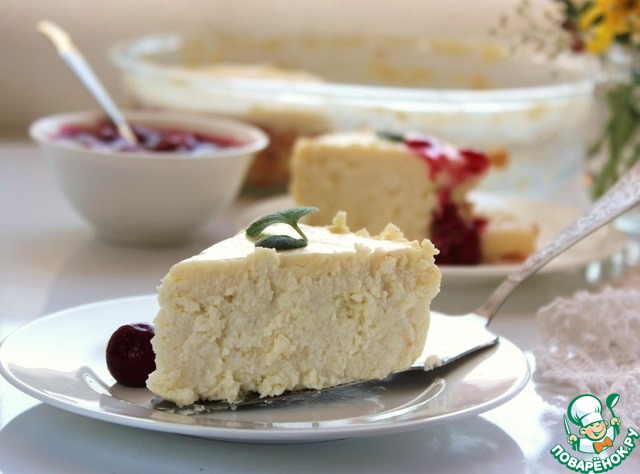 Bon appetit! Sooooo tasty!