Description
A great cheese with his own hands. Probably, there is no cheese that could compete with cheese in Indian cuisine called in Hindi "Paneer". This gorgeous cheese is easy to prepare, not time consuming, but has a lovely subtle taste and versatile in use, although it can be served as a separate dish.
Ingredients
//= Yii::t('app', 'Total calories: ') . $recipe['ingredients']['total_calories'] ?>
Cooking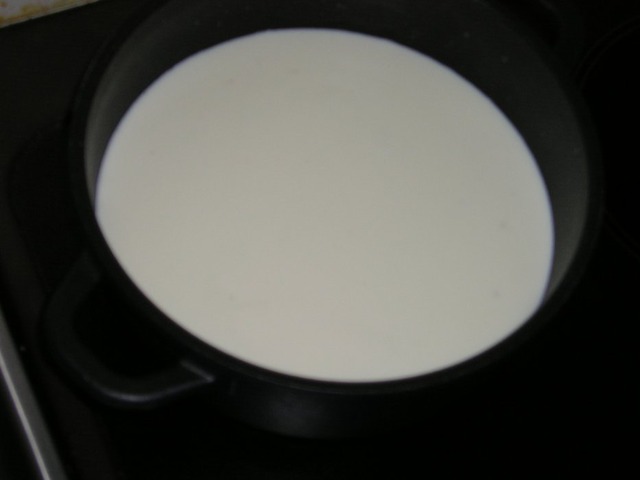 So, put the milk on the stove in a saucepan with a thick bottom.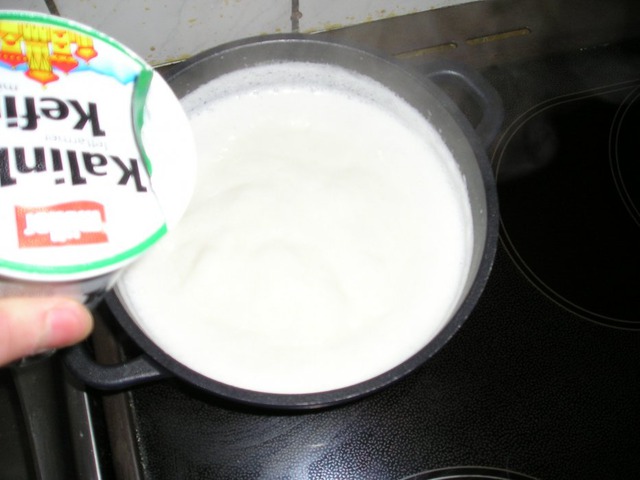 Here, our milk has begun to boil. Now pour it into a thin stream of yogurt and stir constantly.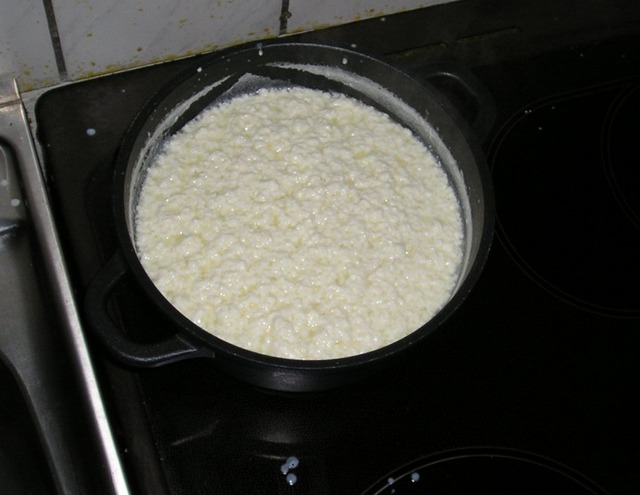 A few minutes later, like magic, the cheese separates from the whey and float to the surface.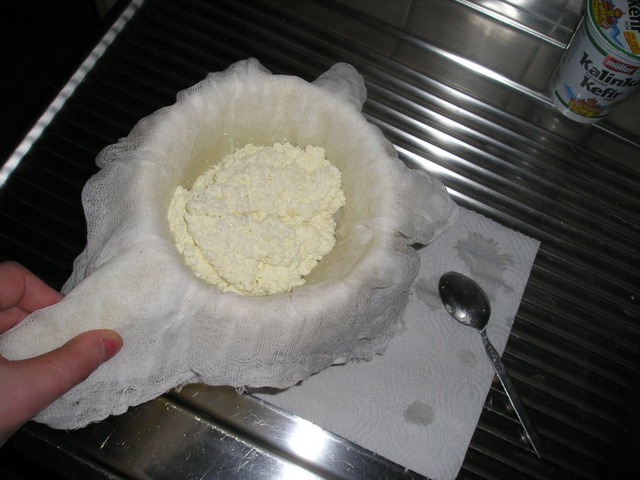 Now we have to use cheesecloth and strain the contents of the pan to separate the curd from the whey. At this stage, we can already stop and unpretentious movements of the mouth and hands, quickly debit we received a delicious cheese :). But our goal is "Paneer" and therefore will continue.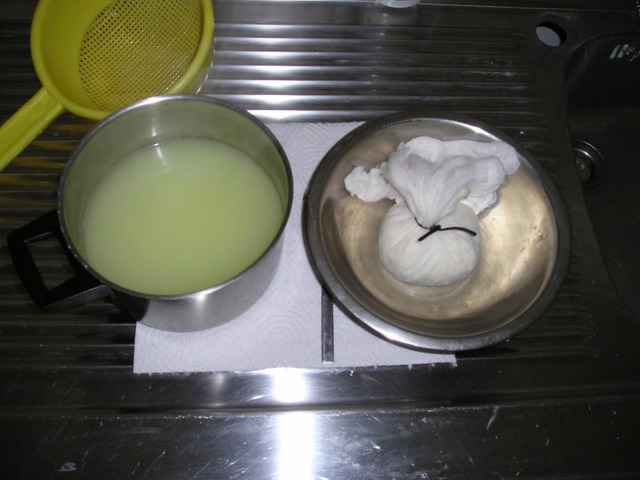 Tightly tie the cheesecloth with curds and...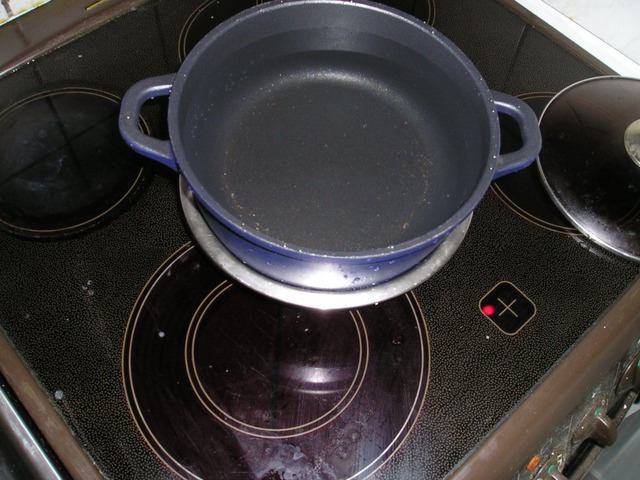 ... put under a homemade press, with the alternative being we will serve a pot filled with water. After several hours, the particles of curd are linked together and we get a great cheese "Paneer", which in India are used as the basis for many dishes, or as a separate dish.
Bon appetit!