Description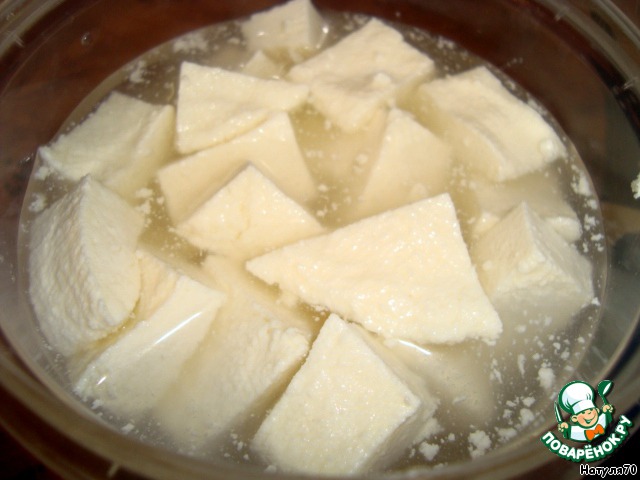 I think my recipe will appeal to those who often cooks everyone's favorite Greek salad. And cheese in the house is not always there. Offer You 2 hours to make the cheese with their hands.
Ingredients
1 l

3 Tbsp

2 Tbsp

200 ml

1 tsp
//= Yii::t('app', 'Total calories: ') . $recipe['ingredients']['total_calories'] ?>
Cooking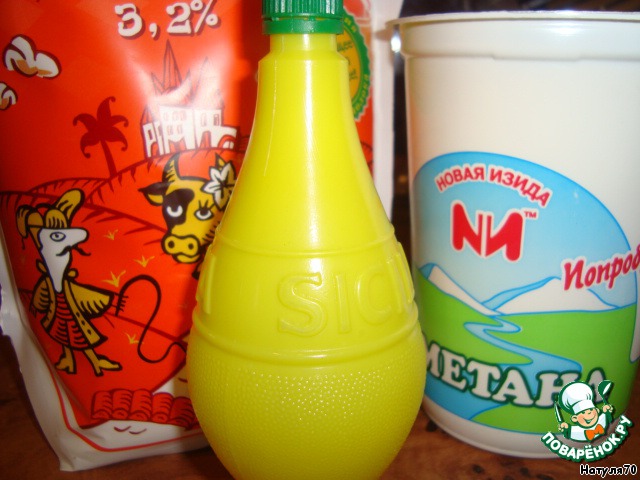 I took the most common, store-bought products - sour cream, milk and lemon juice.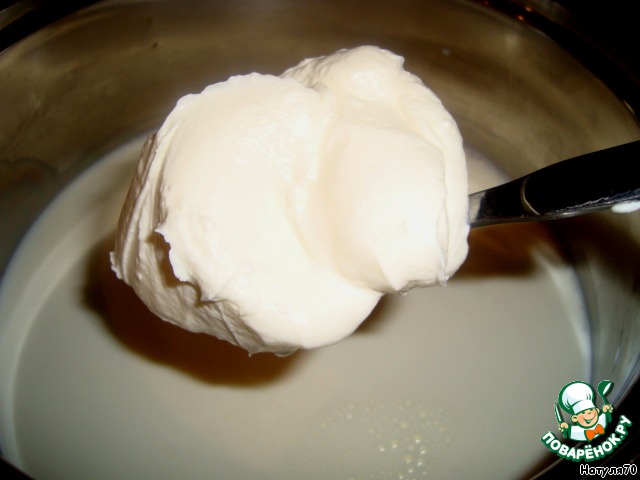 Milk pour into a saucepan, set over high heat. I would just note that the fire should be the maximum. Add sour cream. Stir with a spoon. "Pieces" sour cream, which is not dissolved in the milk, you can leave.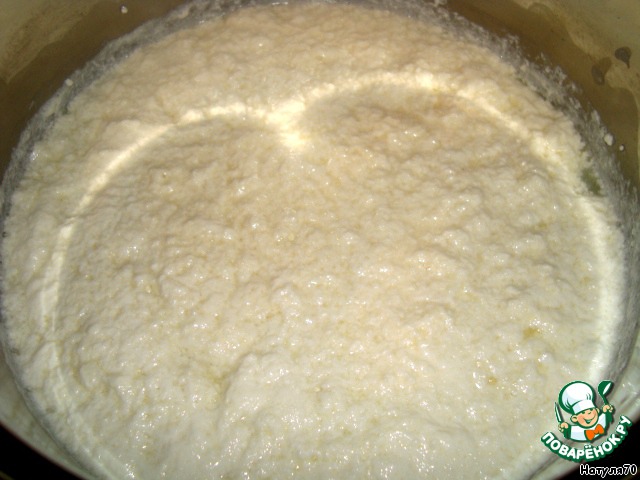 After 7 minutes the milk starts to heat up, rise bubbles and hear popping sounds. (Son came into the kitchen and said I'm making a potion of druids!:-D) as soon As You notice that it has begun the process of folding, pour lemon juice, stir with a spoon and heat for another minute. During this time the whey completely separates.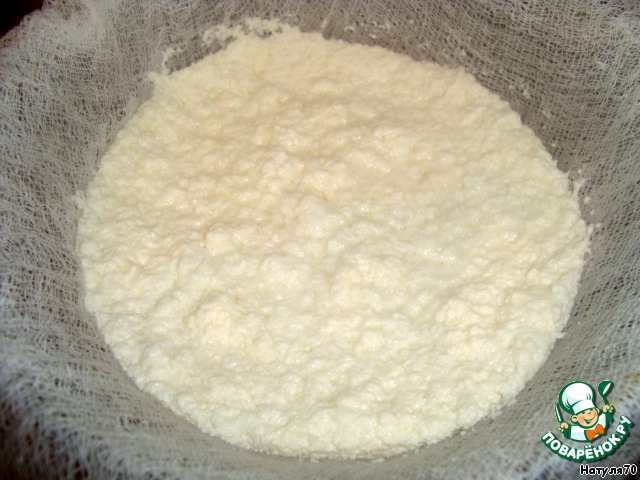 Now Express the serum.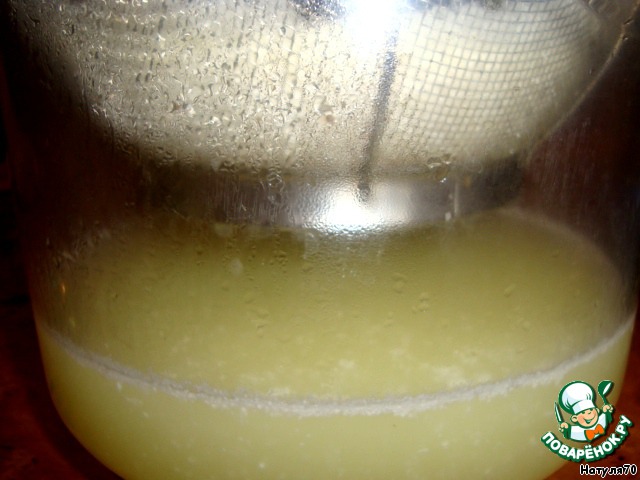 Cover cheese with cheesecloth and put on top oppression - the heavier the better!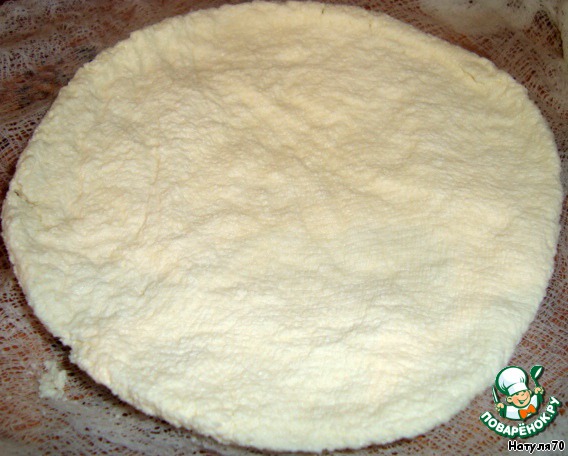 After an hour take out the cheese. He's still a little warm.
Cut into small pieces to then immediately remove from the brine and put in a salad!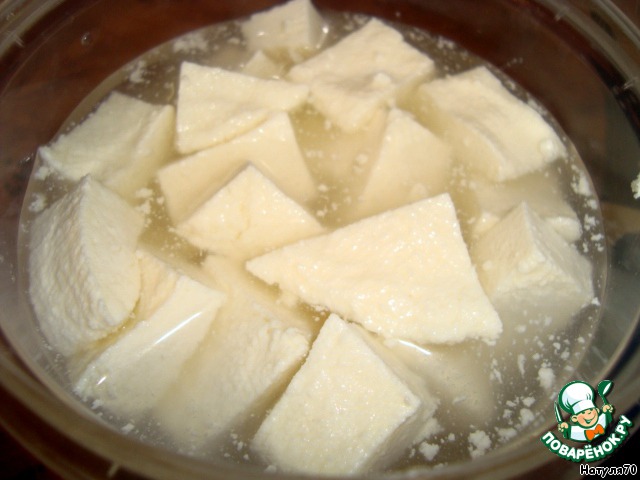 In a glass of drinking cold water diluted with a teaspoon of salt. Pour into a container where you will store Your cheese, put back the pieces of cheese.