Description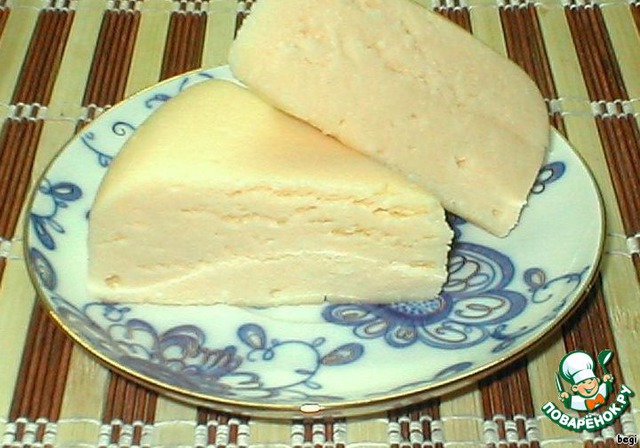 What I want to tell you, my dear friends? Seen a lot of recipes these cheeses have seen and we have a "Cook" is similar in ingredients but different in composition, tried different recipes, but these are considered the most approximate to the original cheese "Suluguni" and "Adyghe". Of course, you can buy cheese in the store, but the people who live in the boonies, not often unable to purchase this product, I'm not talking about the difference in prices. Try these cheeses are easy to cook, you won't be disappointed, because the taste and quality they differ little from the original.
Ingredients
1 l

1 kg

3 piece

100 g

1 tsp
//= Yii::t('app', 'Total calories: ') . $recipe['ingredients']['total_calories'] ?>
Cooking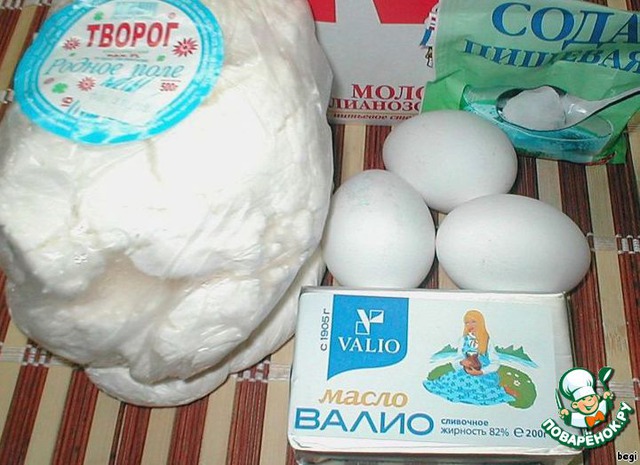 To prepare the ingredients for the recipe.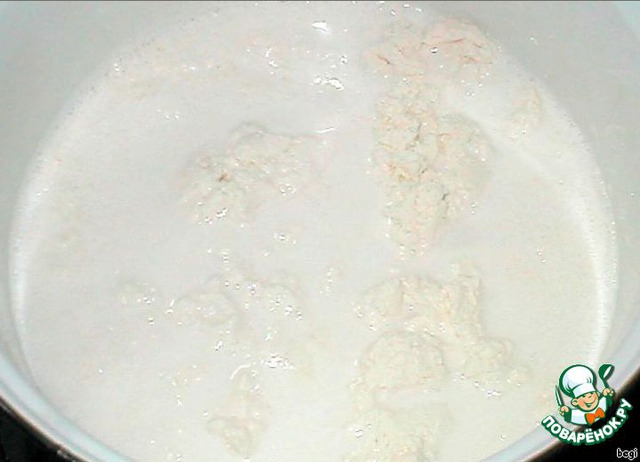 [b]Cheese "SULUGUNI"[/b] In boiling milk put the cottage cheese (not grainy!). Since the boiling cook for 40 minutes (over medium heat), gently stirring occasionally.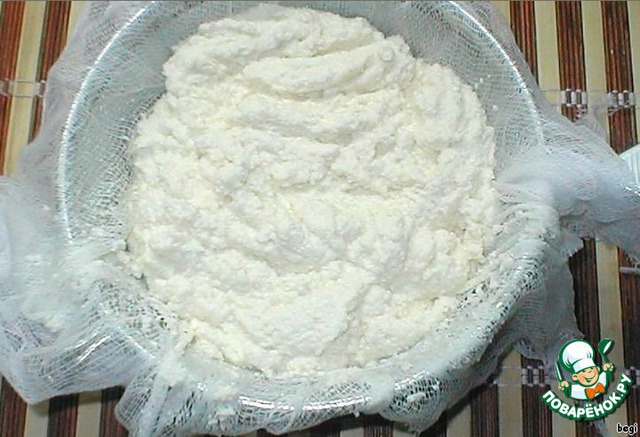 Take a pan, put a strainer on it the gauze in one or two layers and filtered.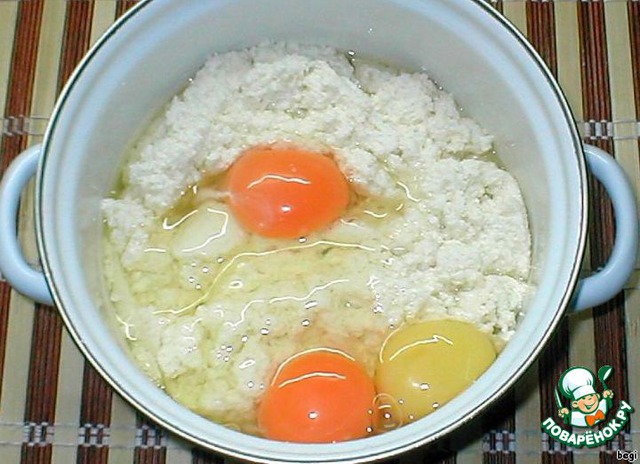 As soon as the whey will drain (it is possible to cook pancakes), spread the cheese mass (it should be slightly warm). Add 3 eggs, softened butter and 1 tablespoon of salt. Mix everything and put on the heat (slightly above average), stirring constantly, for 10 minutes.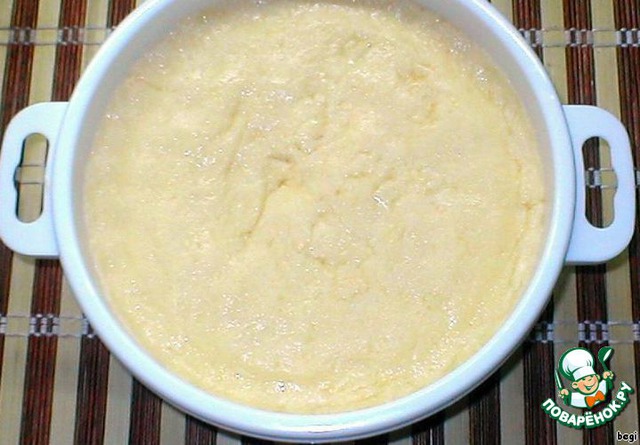 Take a bowl, grease it with butter, place the cheese mass, flatten with a spoon. Once the cheese has cooled, place the bowl in the refrigerator for 2-3 hours.
Get a bowl, turn it and take out the cheese. Spread on a dish. Weight of cheese is approximately 1 kg.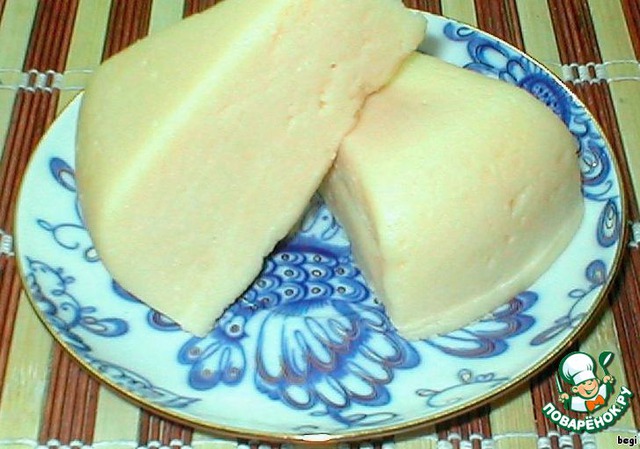 Cheese "Suluguni ready!"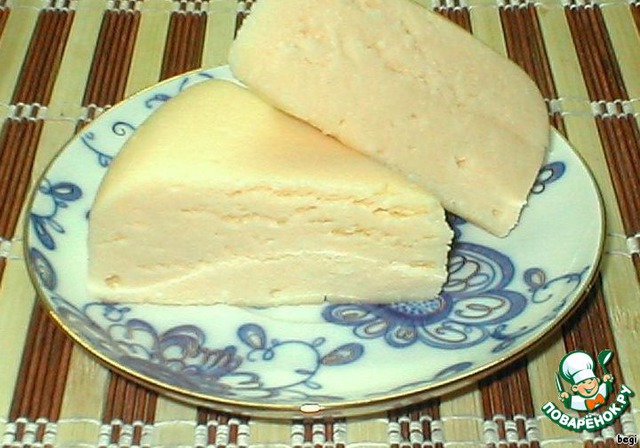 [b]Cheese "ADYGEYSKY"[/b] All the same, but cook for no more than 30 minutes, this is important! Add 3 eggs, softened butter, dessert spoon (not a teaspoon) of salt and be sure to 1 teaspoon of baking soda (for porosity). Continue to cook the same as cheese "Suluguni".