Description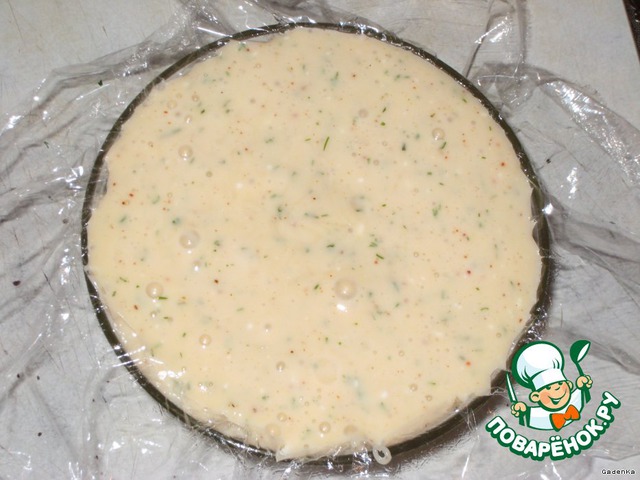 At the request of Svetlana (Danna) and Natalia (Aprelia) put recipe homemade processed cheese. Cheese can be made to your taste, with various additives, and can be left just the classic version, melted salty cheese. Spread on a slice of fresh, soft and fluffy loaf or a crunchy toast, and it is better to eat homemade warm bread rolls )))
Ingredients
0.5 kg

1 piece

30 g

0.5 tsp

0.5 tsp

0.25 tsp

2 tooth

0.5 tsp
//= Yii::t('app', 'Total calories: ') . $recipe['ingredients']['total_calories'] ?>
Cooking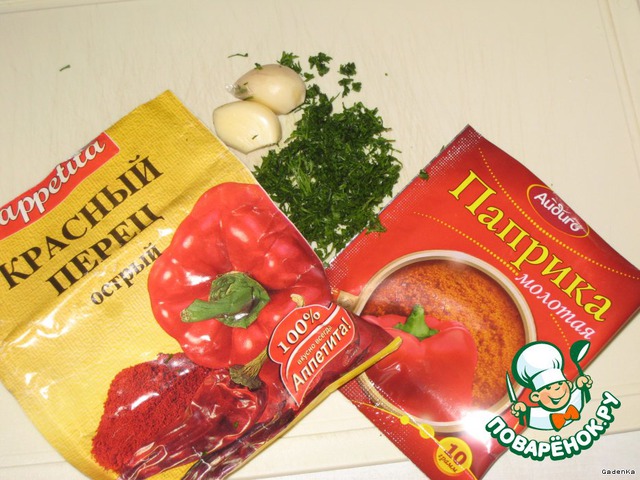 To start to prepare all the ingredients that I want to add. Dill finely chop, garlic squeeze through the press.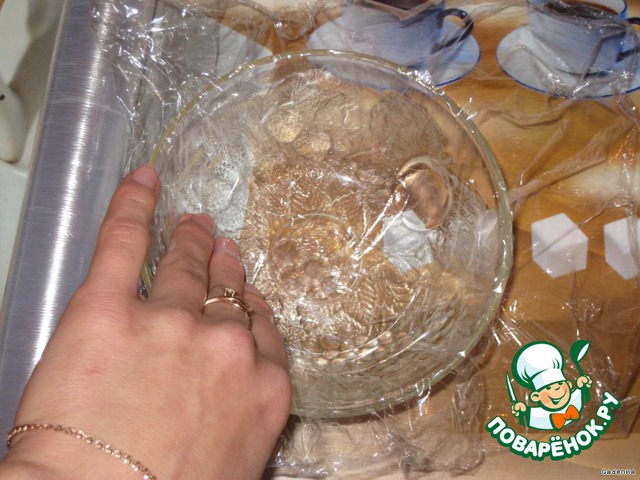 Also prepare form of where the cheese will fill. I take a bowl and lay cling film on the inside and a little grease with vegetable oil film. The form can take any.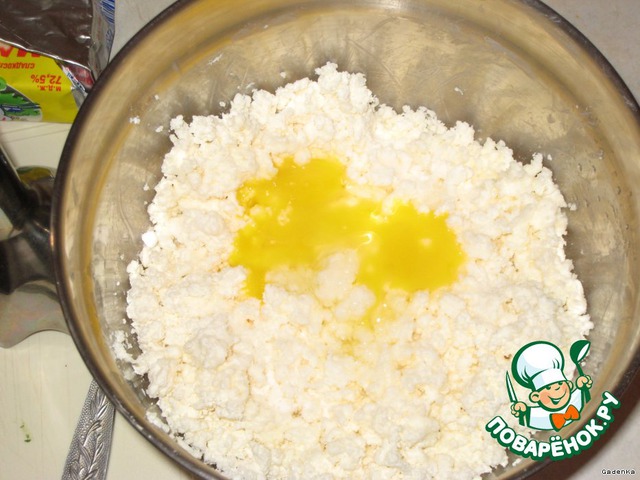 Cheese spread in a bowl, which can then be put in a water bath. Add sugar, salt, soda and egg.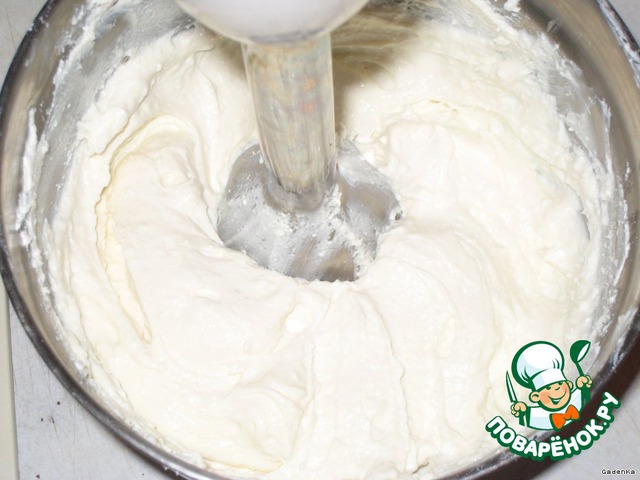 Well get crushed in a blender to a pasty mass. You can pre-spin the cottage cheese through a meat grinder or RUB through a sieve and then mix with the remaining ingredients. RUB the cottage cheese as it should, that there were whole pieces of cottage cheese. They do not confuse me, I don't have the patience to RUB through a sieve, but if you really grind the cottage cheese turns out as a completely homogeneous yellowish mass without white specks. My photo shows that I'm well lazy in rubbing cheese )))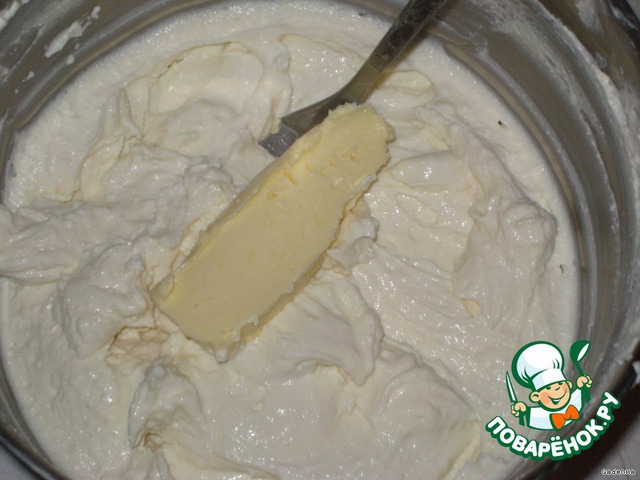 Then put a piece of butter and put in a water bath. The fire is below average, so she was slightly boiling, but not violently and a Cup of cheese is not touching the water.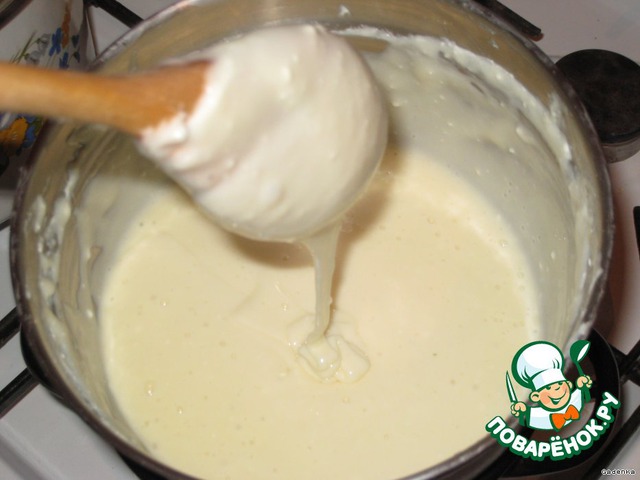 Do not move away from the cheese and continually stir. Wait until the cheese is melted to a homogeneous viscous mass. Roughly 5-7 minutes, maybe longer. First there will be the smell of hot cheese, as turning it into cheese, it is cheese. IMPORTANT! Do not let boil. As soon as the mass was homogeneous with a characteristic smell of cheese, the oven off but leave the cheese in the pot of water (if going to add anything).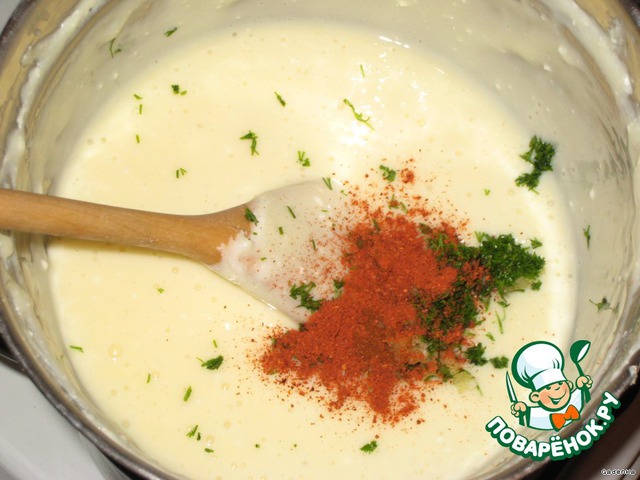 Add the supplements and mix well for 1-2 minutes.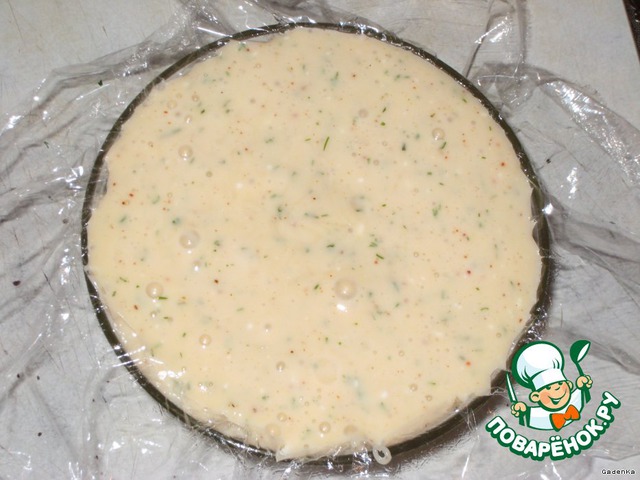 Then pour the cheese mass into a shape, remove and cool in the fridge for 3-4 hours to harden.