Description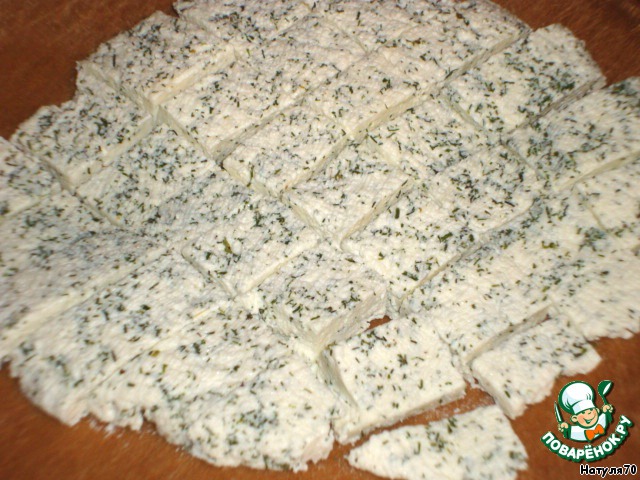 The cheese is soft, flavorful, dense enough, with a slight creamy finish. In just one hour you can prepare this wonderful appetizer!
Ingredients
1 l

2 Tbsp

2 Tbsp

1 tsp

1 tsp
//= Yii::t('app', 'Total calories: ') . $recipe['ingredients']['total_calories'] ?>
Cooking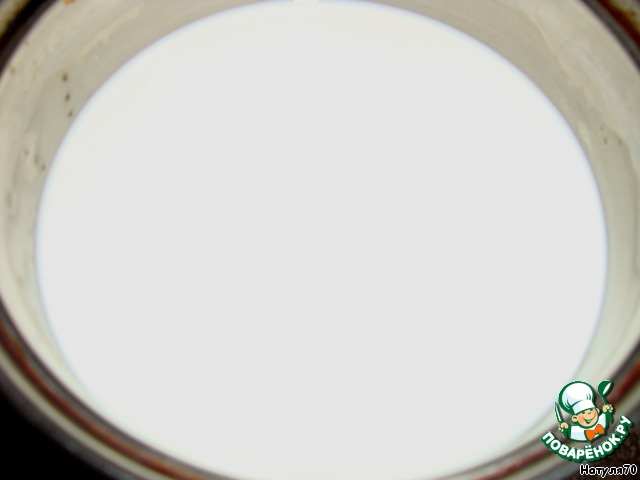 Milk bring to a boil.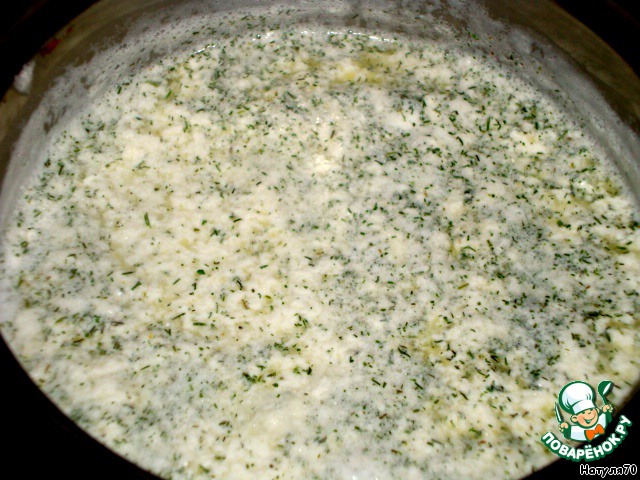 Once it starts boiling, add salt, vinegar, dill and butter, stir, and boil again (takes about a minute). During this time, the whey is well separated. Turn off the heat.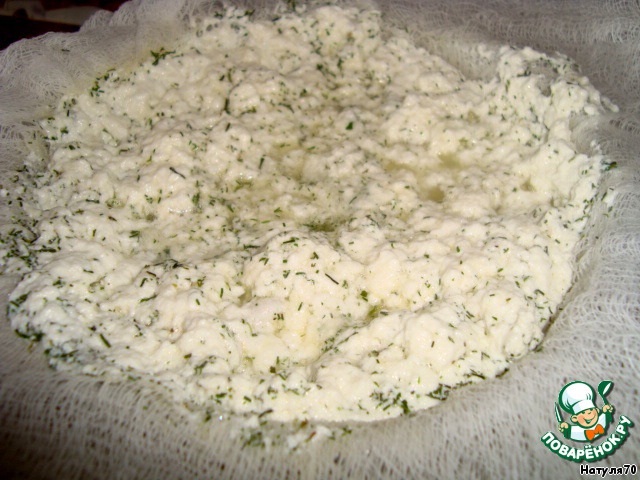 Decanting from whey through cheesecloth, cover with gauze cheese and put on top of oppression, it needs to be heavy enough!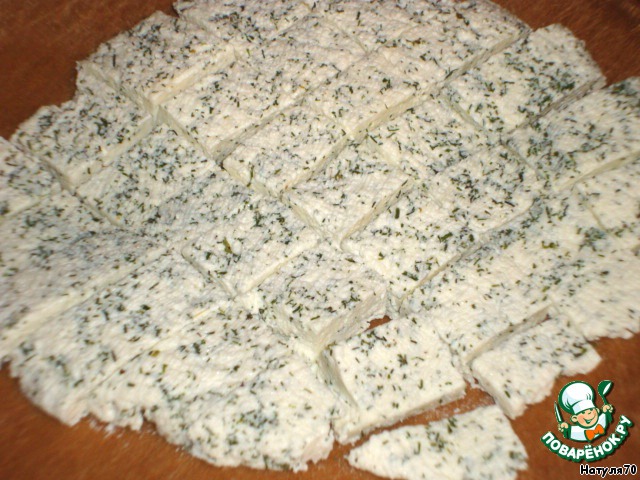 40-45 minutes the cheese has cooled, release it from the cheesecloth and cut into desired pieces. Cheese can be cut very easily. He is very, very tasty! Cheese is obtained 150-160 g. just a snack for dinner.