Description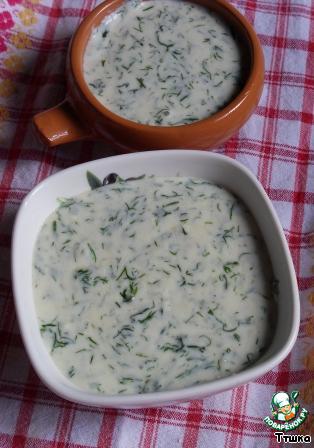 I'm a big fan of cream cheese, but lately in the store was afraid to buy it because after reading the part is, it does not want! And here I am given task to cook it myself, I found this recipe, cheese is cooked literally in 10 minutes. The result is excellent, and most importantly - tasty and healthy! With a stuffing it is possible to "play". Recipe found at katrin_kivi, for which she thanks a lot!
Ingredients
500 g

0.5 cup

2 Tbsp

0.5 tsp
//= Yii::t('app', 'Total calories: ') . $recipe['ingredients']['total_calories'] ?>
Cooking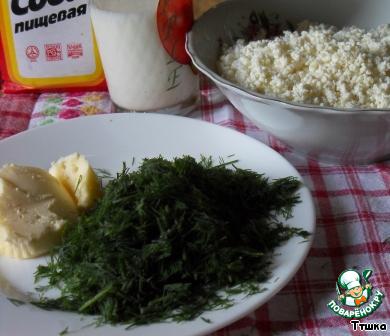 I must say that was made out of half-caf. Here's the necessary products.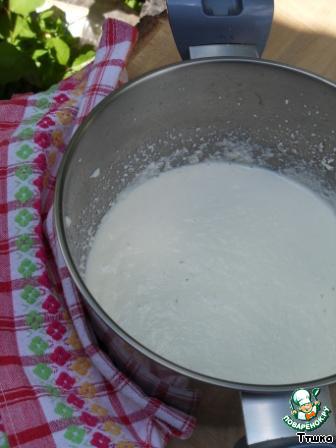 In curd add the soda, milk and grind with a blender.
Heat in a saucepan over low heat, stirring constantly. When the cheese begins to melt, add salt to taste, oil and dill.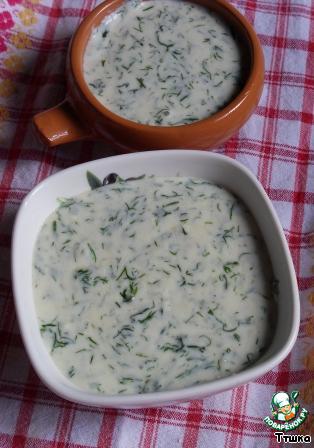 Bring to a complete dissolution of the curd, the mass should be as thick semolina. Hot mixture pour into molds and send in the refrigerator for freezing. With a stuffing it is possible to "play", for example, add mushrooms or herbs. There is a space for imagination.