Description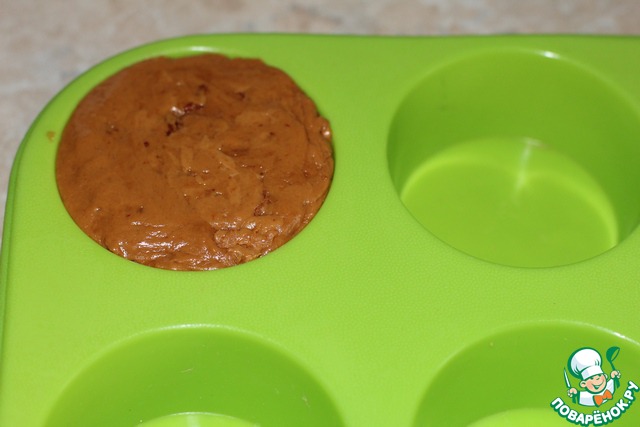 Brunost. Today, the recipe for gourmets. We will prepare the famous Norwegian brown cheese. Color of boiled condensed milk, caramel aroma, sweetish taste with sourness - you need to try to appreciate the extraordinary, like no bouquet of this cheese. It should be prepared at least to expand his culinary horizons. And don't forget that it is possible to prepare as a gift!
Ingredients
//= Yii::t('app', 'Total calories: ') . $recipe['ingredients']['total_calories'] ?>
Cooking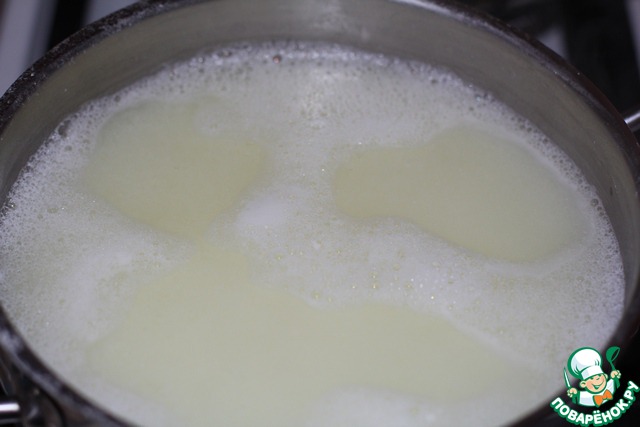 Need home serum from freshly prepared or cottage cheese, or cheese type Mrs., R or ricotta... If sawatari is old and sour, and the cheese will turn very sour! Whey boiled with 1.5 liters of 0.5. It will take about an hour. Periodically go through the bottom with a wooden spatula so that the serum is not burnt.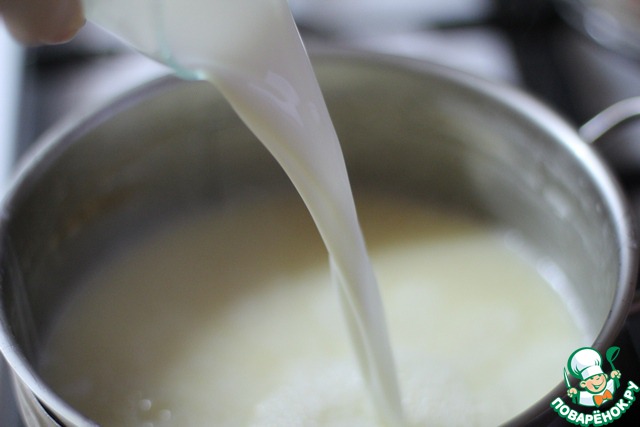 Pour in 250 ml. of cream, I was not fat, so I took 10% and 1 tbsp oil. I think it will be good 2. And ideally, I guess, rustic cream.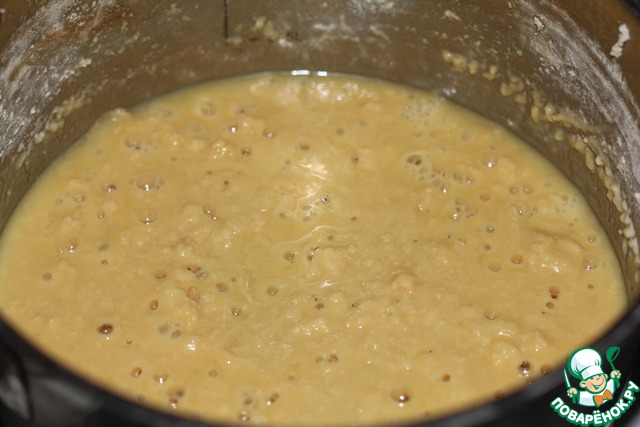 Boil down to clot.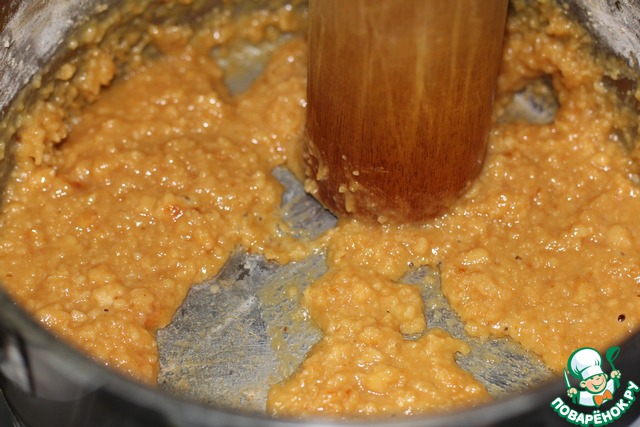 Then mix with a pestle, trying to grind a lot.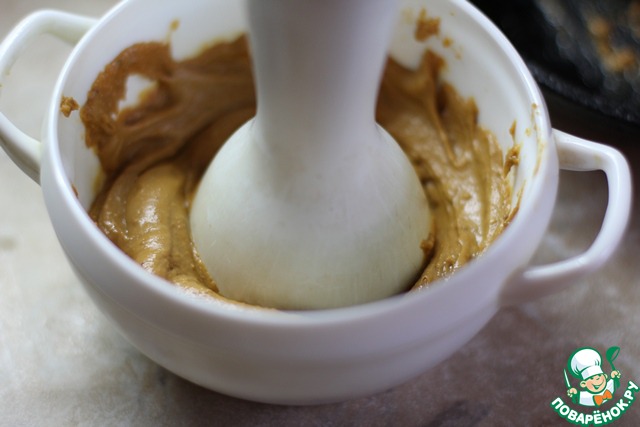 Grind through a fine sieve. In the original cheese mass peretirayut until smooth in a wooden bowl wooden spoon special. I simplified the process and just kicked up the immersion blender. "Depending on how carmelitana lactose of whey and the amount of added cream, brown cheeses differ in color and flavor intensity. The smaller the cooking time of cheese, so it remains more moisture and, accordingly, it is softer in consistency." - pracooking.livejourn al.com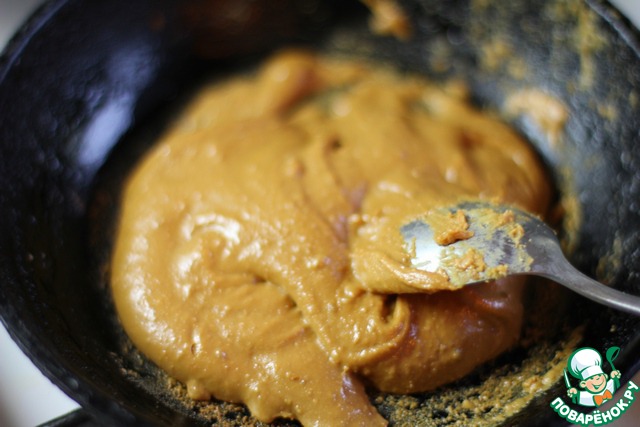 Put in a small pan. Warm, stirring constantly, about three minutes - five, when the paste will come together into a ball, put into...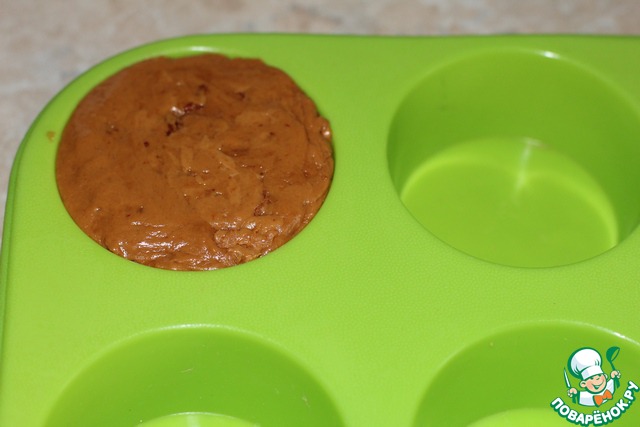 I have silicone. After cooling keep it in the fridge in a sealed package, to gift wrap in plastic wrap, so there was no access of air. And when you carry on a gift, put it in the Christmas box and wrap a nice ribbon. How nice the morning of January 1, razgadyvat gifts, enjoy a Cup of tea with this cheese. New year - new flavor!