Description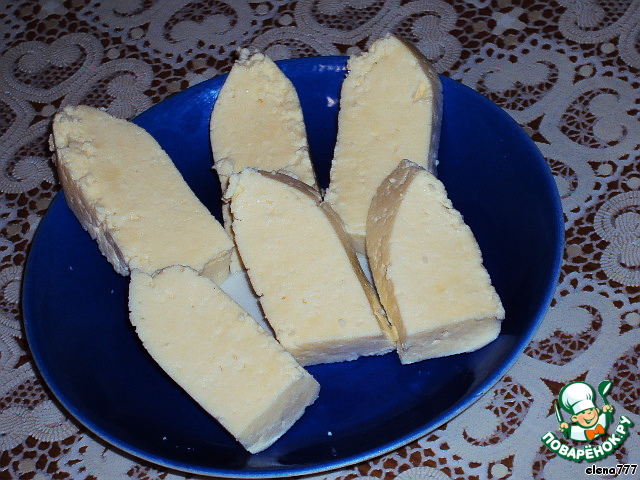 Very delicate salted cheese. Recipe found in the booklet "Recipes from readers". Try it!
Ingredients
1 l

3 piece

300 g

0.5 tsp
//= Yii::t('app', 'Total calories: ') . $recipe['ingredients']['total_calories'] ?>
Cooking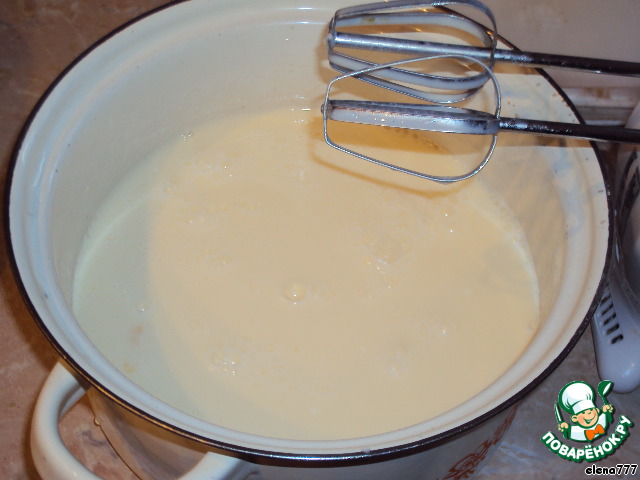 Ingredients I cut in half, since it was prepared a sample, obtained approximately 400-500 g cheese. Who seem small, it is possible to double the ingredients. Milk, eggs, salt and sour cream beat with a mixer and put it on the fire. Bring to a boil, stirring constantly. If you want the cheese was saltier, then add more salt.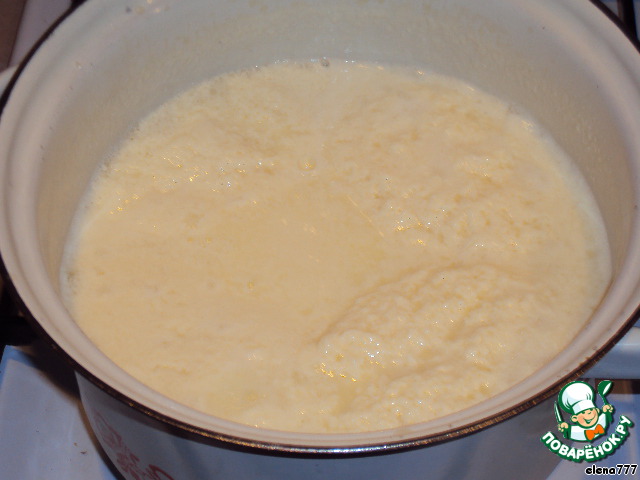 First, the weight will be slightly to thicken, then begin to curl.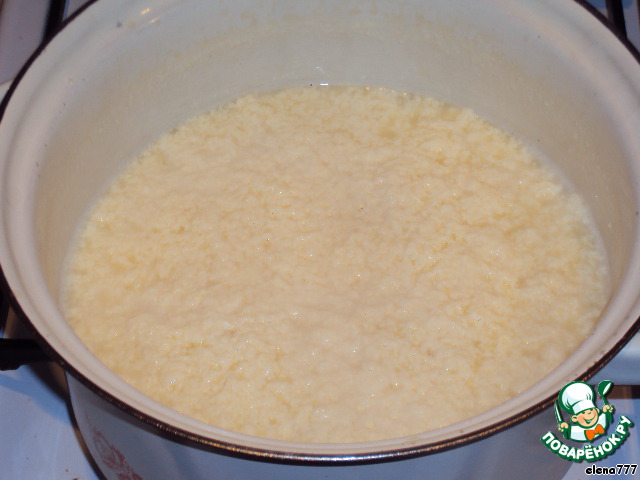 Once the mixture comes to a boil, boil it for 5 minutes.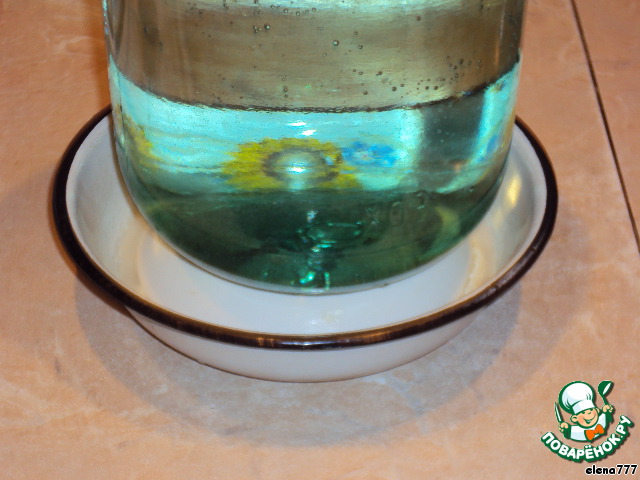 Then fold the mass in a colander, covered with gauze, let the fluid drain (do not pour the serum, then you can bake it on crepes or pancakes, but if you are going to store cheese for a long time, it is better to fill it with this serum and leave in the fridge). Put the curd mass into the dish, cover with a plate and put it on consignment. I put a jar of water. As the allocation of remaining liquid, drain it. It turns out the cheese is hard, and more tender than store-bought, with a rich creamy taste. If you want the cheese has turned more dry, firm and crumbly, then hold it under pressure a little longer to fully come out of her liquid.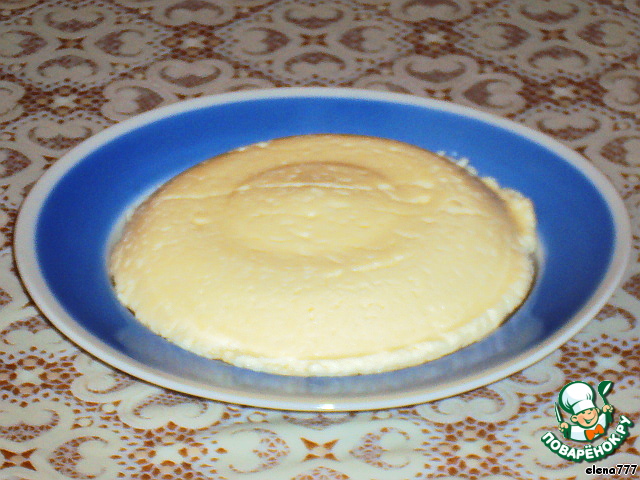 The cheese is ready to turn on the dish. Yes, I want to mention that the cheese turns out with a slight egg taste, if you don't want, put in the milk, 2 eggs.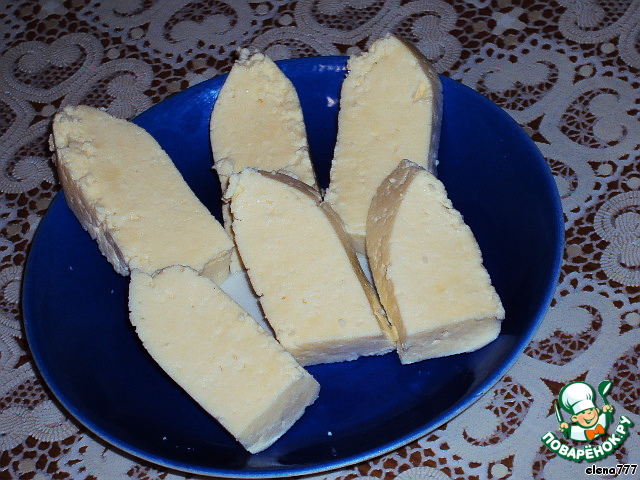 And cut into pieces. Help yourself to health!