Description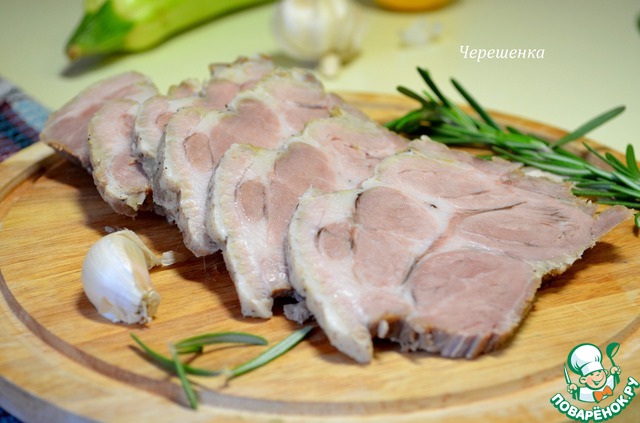 And once again we return to the idea that a piece of excellent cold homemade meat will not replace your Desk store-bought sausage or meat production. Wonderful pork turned out in the slow cooker, I recommend!
Ingredients
1.2 kg

4 tooth

0.5 tsp

1 tsp
//= Yii::t('app', 'Total calories: ') . $recipe['ingredients']['total_calories'] ?>
Cooking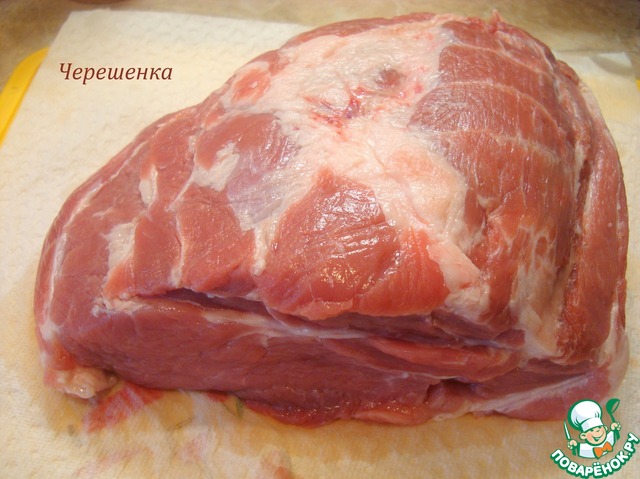 Dry meat with a paper towel.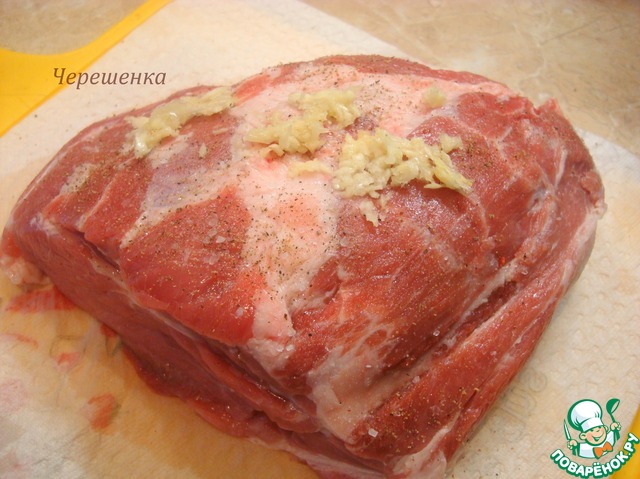 RUB with salt, mixture of peppers and garlic.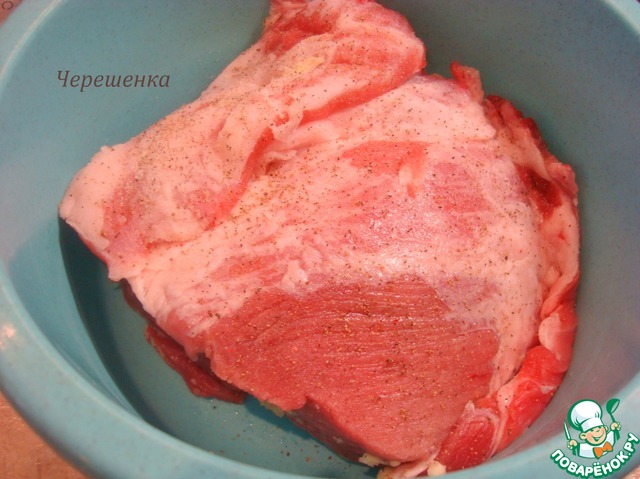 Put the meat in a bowl, wrap and send in the fridge for a day to marinate. During the marinating meat is necessary several times to turn. When I turned, even further rubbed the marinade into the pork.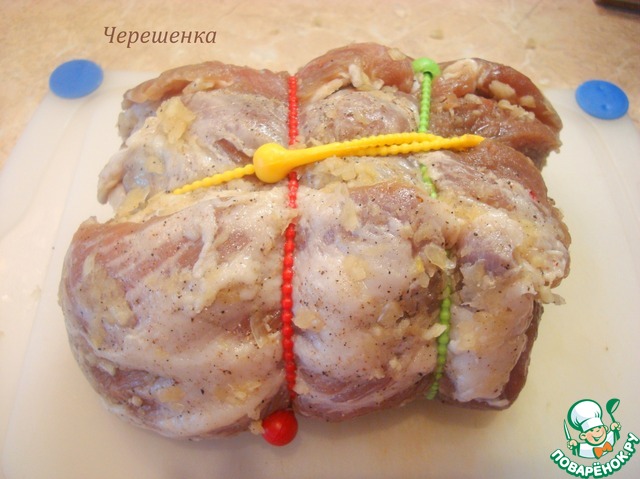 After meat is marinated, shape it in the form of rolls using thread or that such spagatini.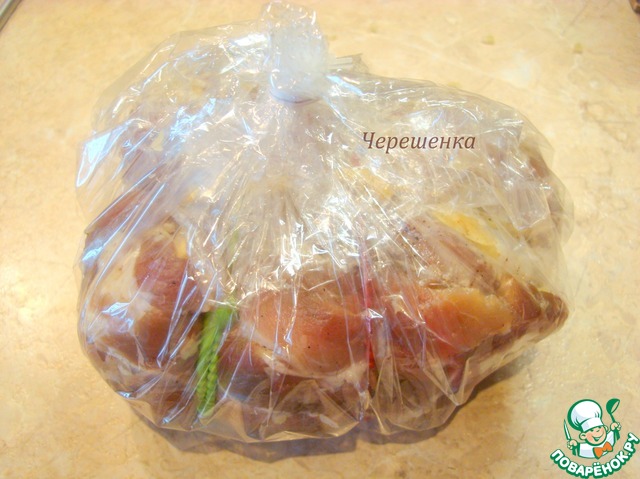 Place the pork in the oven bag and tie the ends of the package top, to ensure that does not leak juice.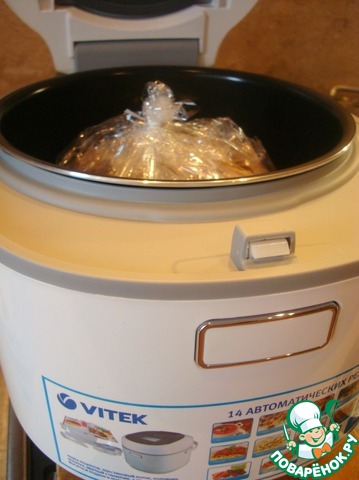 Put the package of meat in a bowl multivarki and pour water to cover the meat halfway.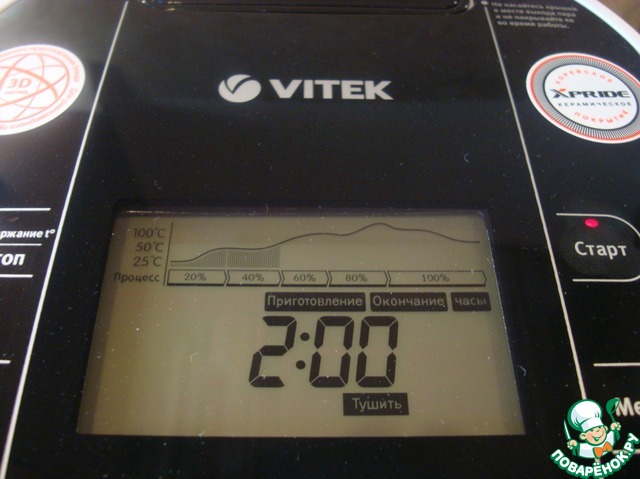 Set the mode to "Extinguish", then use the buttons "Time", "Clock" and "Minute" set the cooking time 2 hours and press "Start".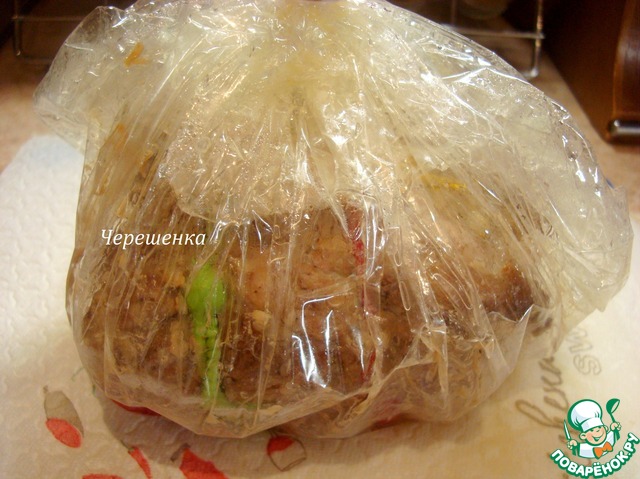 After cooking meat over, you must turn off the slow cooker from the electrical outlet and leave the meat in it for 2 hours, the cover is not open. Then pull it out of the bowl of the slow cooker and let cool slightly. You can see how much juice was going in the bag?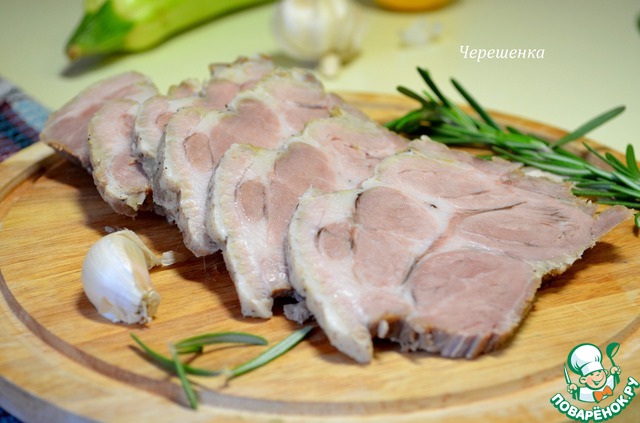 I pierced the bag with a knife a hole through it and sucked out all the juice into a Cup (expect the juice to use later to cook buckwheat porridge with mushrooms and onions). Then put the meat in another bag, gave it time to cool completely and sent in the fridge. Well, the next morning my whole family enjoyed the beautiful meat. Wow! Delicious!!!