Description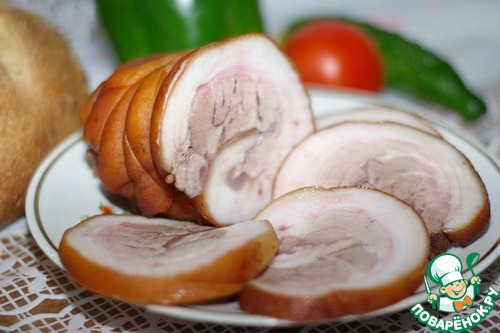 A great appetizer for the holiday table and for everyday. Very tasty, taste like pork, but much softer and juicier!
Ingredients
1.4 kg

3 piece

2 piece

3 tooth
//= Yii::t('app', 'Total calories: ') . $recipe['ingredients']['total_calories'] ?>
Cooking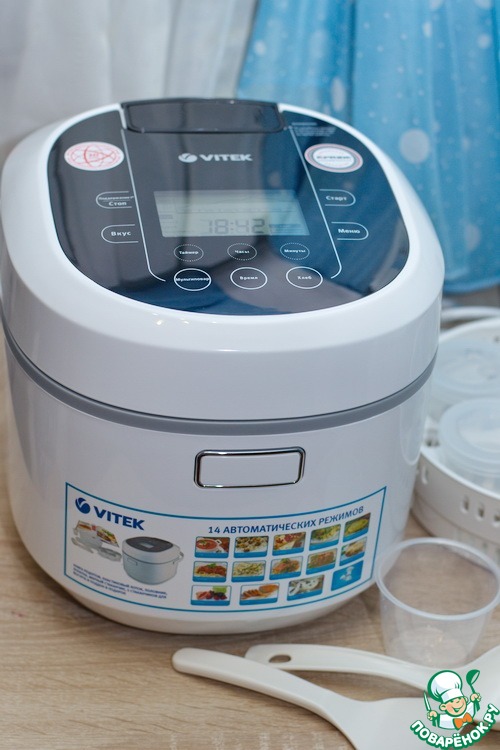 I want you to meet my assistant: multivarka VITEK VT-4215 BW. Programmed modes: Rice, jelly, Cereal, Casserole, Soup, steamed, Stew, Jam, Cook, Yogurt, Pastries, Fry Bread, Control In the next few weeks we will look at very closely and I'm sure will be good friends.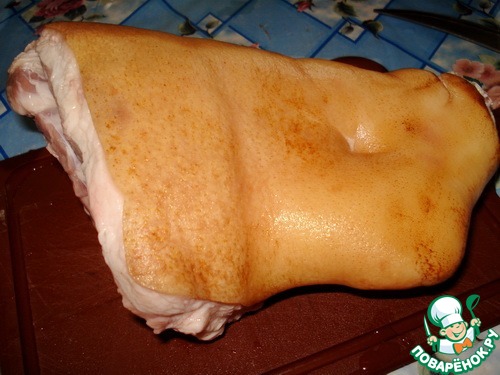 Best of all, it turns out the meat in a slow cooker: stew, roast, boil, cook for a couple - all this the slow cooker can. Today I'm cooking a budget meal, but no less delicious roll from the shank. My knuckle was from the market, I soaked it for 30 minutes in cold water, then carefully pascopella with a knife, again well washed in water.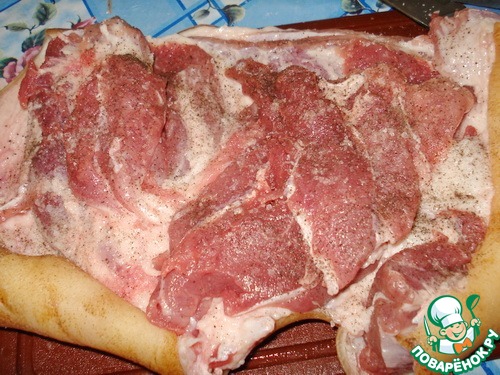 Cut across the length and carefully cut the bone. A little meat can be beat. Season with salt and pepper, add the pressed garlic.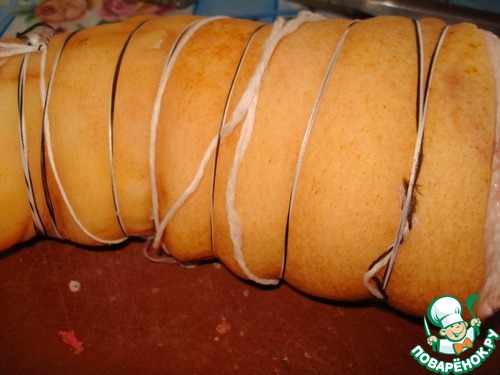 Tight collapsible reservoir in a roll and zamatyvaem strong thread.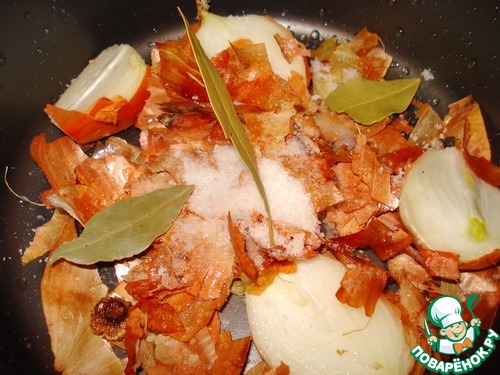 In the bowl multivarki put a handful of washed onion peel, Bay leaf, onions, salt.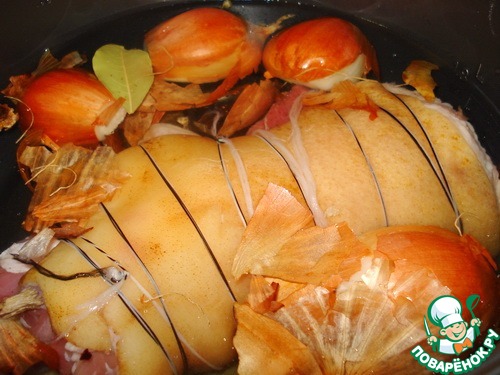 Put on top of loaf and pour water to loaf was fully in the water.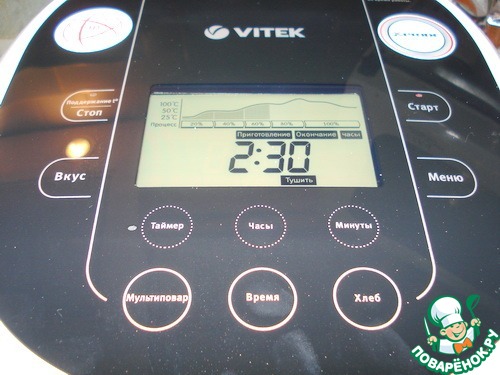 I multivarka VITEK VT-4215 BW, I was cooking on the "Simmer" time is 2 hours and 30 minutes.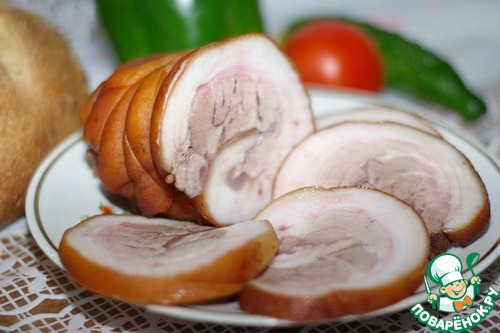 After completing the program to get the loaf, allow to cool, then refrigerate for 2 hours, then remove the skin. The roll is served as cold cuts or making him sandwiches and other cold snacks.