Description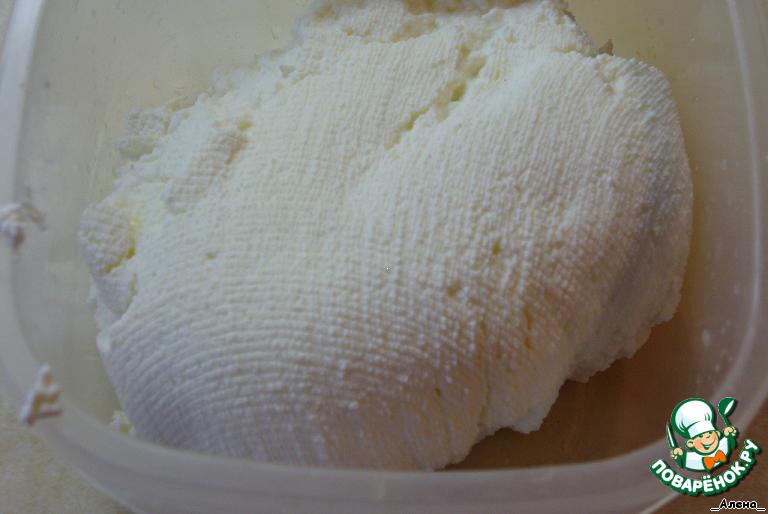 Of course you will say that cooking recipes of cottage cheese on the website is enough. I can only say that none of them "work" for me. I live in Canada and from local ingredients a hundred times trying to cook the curd in vain: either very expensive or General stuff turns out... Finally I picked up for you prescription from available and inexpensive components, which turns out just such a cottage as in Russia. I think this will be interesting, especially the cooks from Canada and the United States.
Ingredients
1300 ml

2 Tbsp

2 Tbsp

250 ml
Cooking
Here are all the products I used.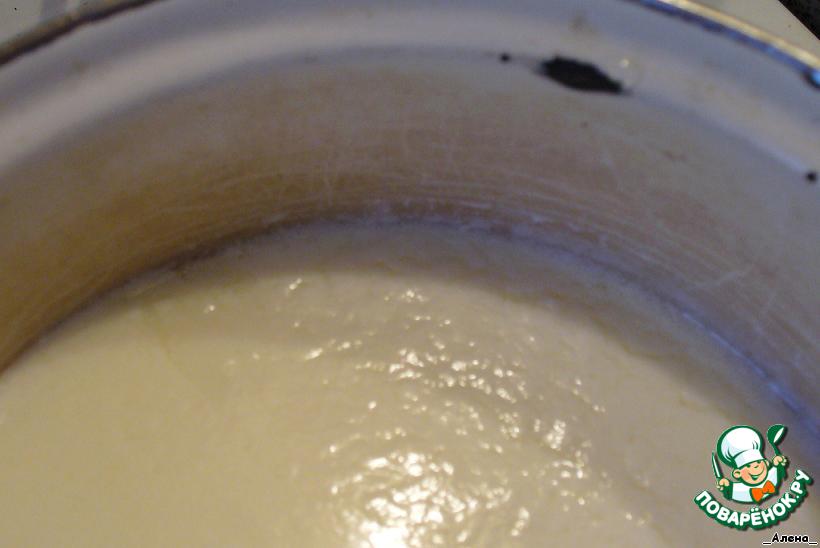 The milk is poured into the pan without plastic elements and heat until warm about 40-50 degrees. Sour cream, yogurt and buttermilk (buttermilk), mix and add to warm milk. Cover and leave on the table for two days (depends on the temperature, sometimes I go), until then, until the milk starting to get a little starayutsya.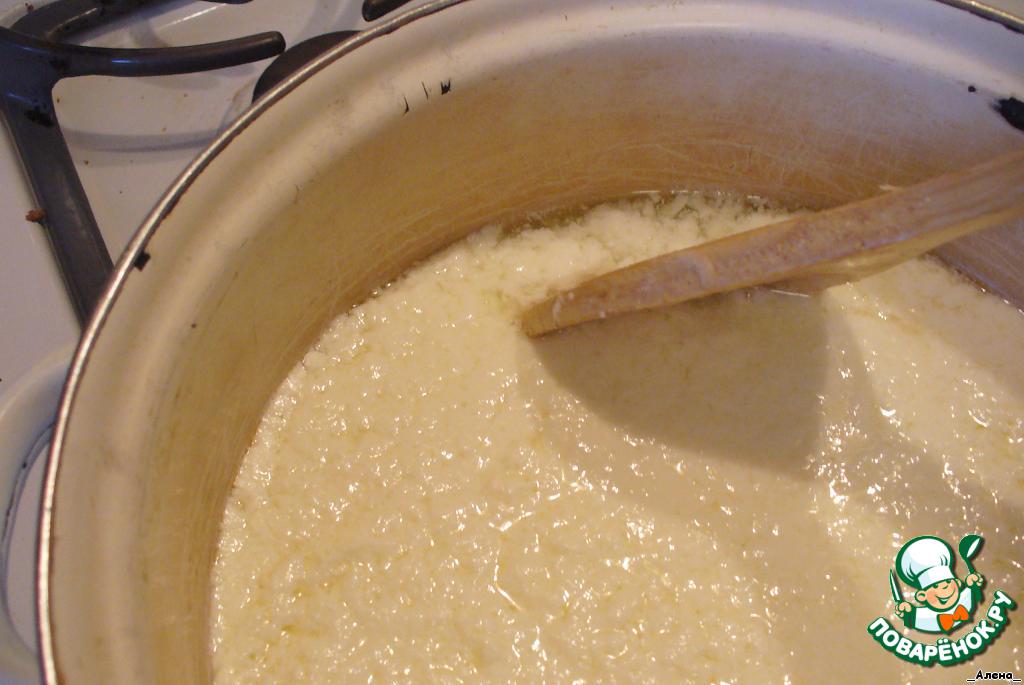 As the milk storageas, put in the oven 220°F (110°C) for 40 minutes, cool if you like more cheese, then let stand for 1 hour. Should separate the whey and curds float to the surface.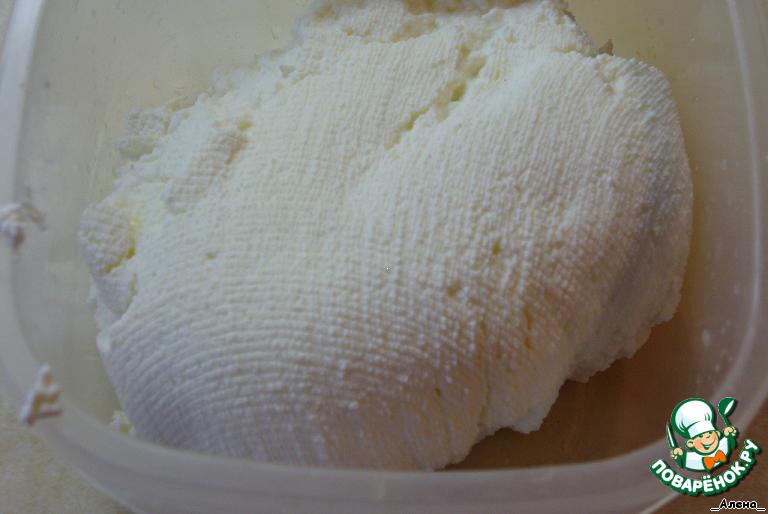 Then remove from oven, cool and drain in cheesecloth, as usual, hang and allow to drain. Here are the options - if you like cheese cool, leave to drain overnight, if like me - more cream, then 3-4 hours will be sufficient, in any case, the cottage cheese turns out just great.