Description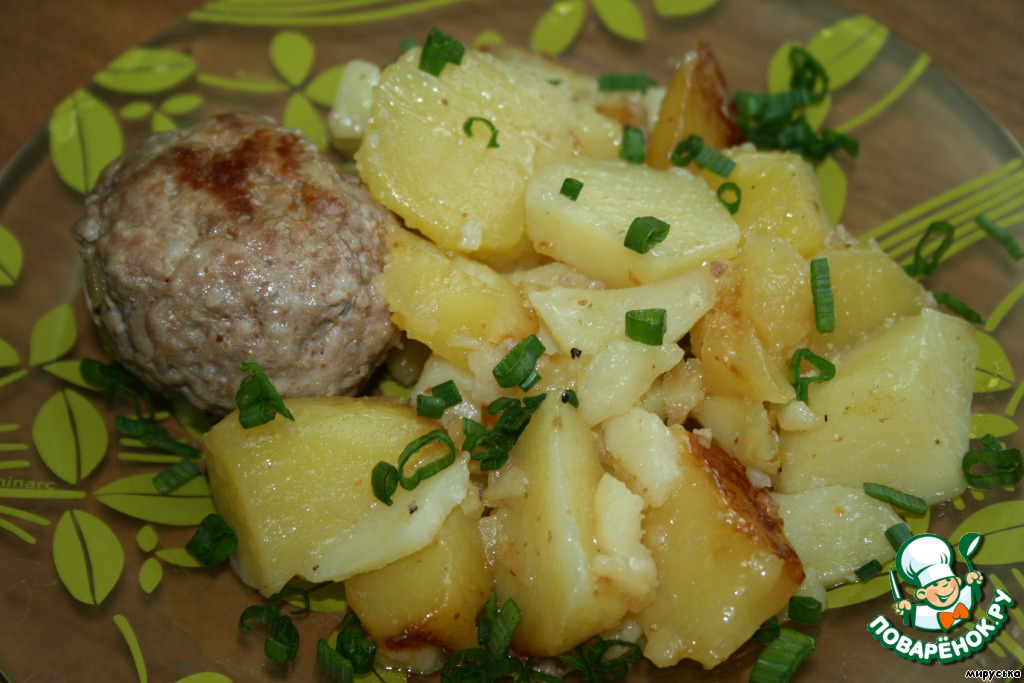 It is not a recipe, and tip method of preparation. Fast!
Ingredients
500 g

7 piece

0.5 piece

1 tooth

1 Tbsp
//= Yii::t('app', 'Total calories: ') . $recipe['ingredients']['total_calories'] ?>
Cooking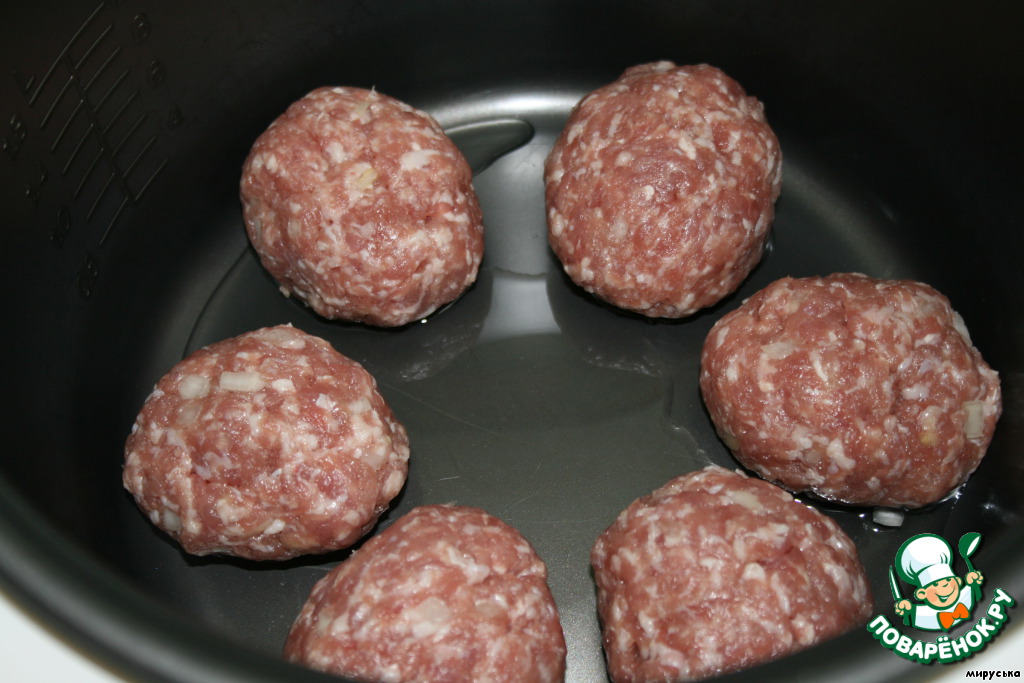 In forcemeat add finely chopped onion and grated garlic. Sprinkle with salt, add seasonings to taste. Shape the cutlets. At the bottom of the multi pour oil and put the cutlets. Put on a baking/fast mode for 40 minutes.
After 20 minutes open the lid and flip patties. Add the potatoes, previously sliced, salted. Close the lid and after 10 minutes again, open and gently turn over potatoes.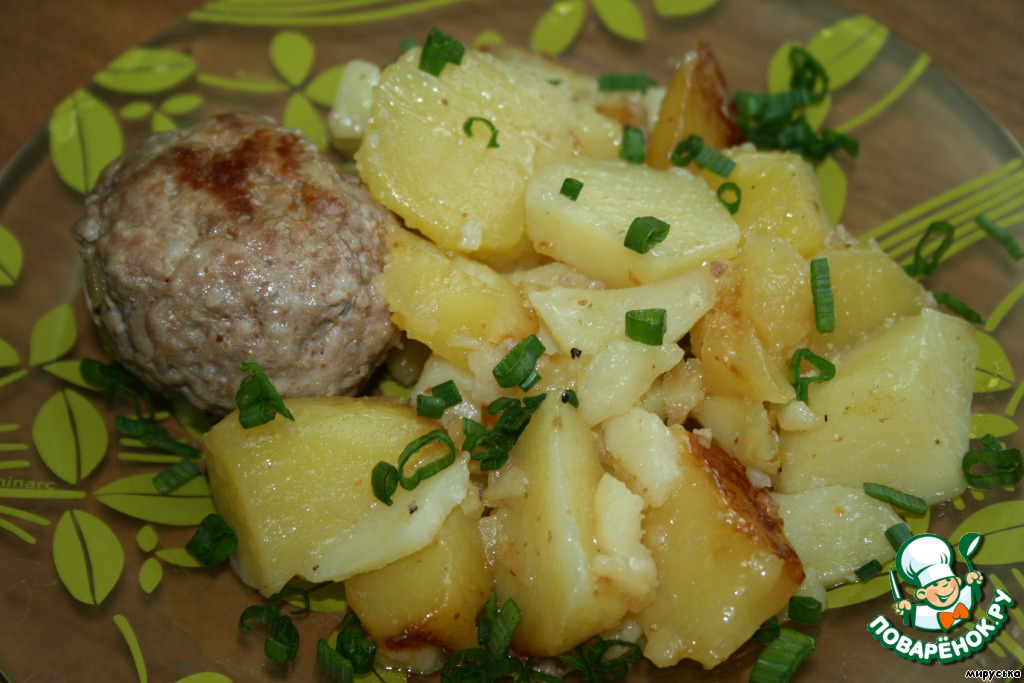 After the end of the "baking", turn mode "quenching" for 10-20 minutes.