Description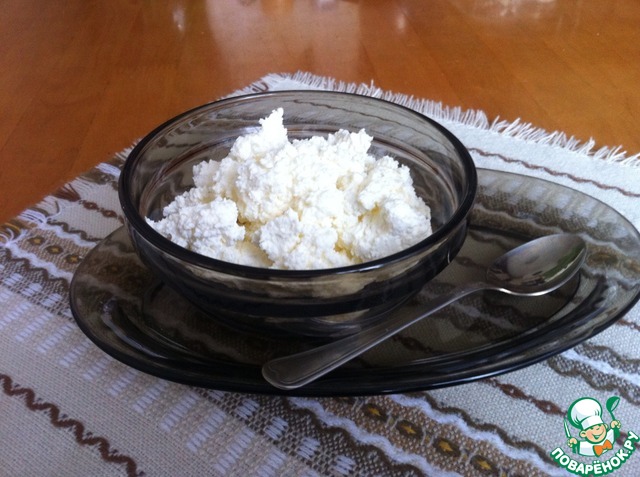 A simple recipe for homemade cottage cheese from yogurt in a slow cooker. Natural product without E... and substitutes.
Cooking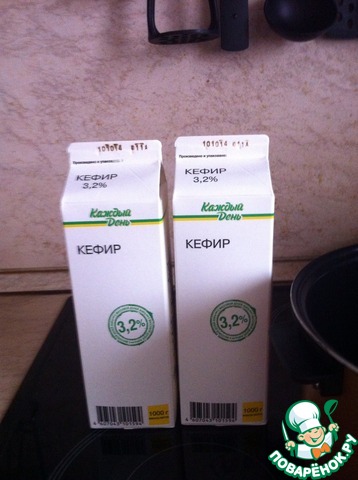 Two liter package of fresh kefir 3.2% fat cooled in the refrigerator.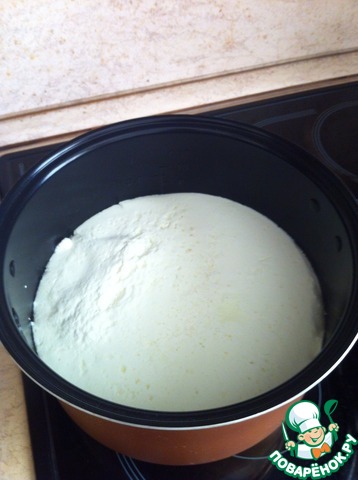 We scald the Cup of MV with boiling water. Carefully pour all the yogurt into the bowl MV. Turn the program control to 75 degrees at 1:45 minutes. Automatograph off. After the program is finished, remove the bowl, cover and leave to cool to room temperature. During cooling, do NOT stir!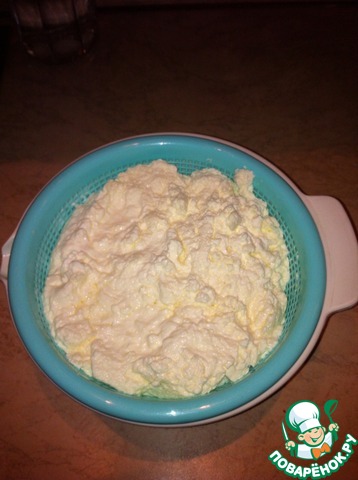 When cooled, drain the whey and leave to drain for about an hour. I have just in a plastic colander with small holes without Marley. To shift in a convenient container with a lid and put into the refrigerator to cool. Homemade cheese from yogurt in MV ready.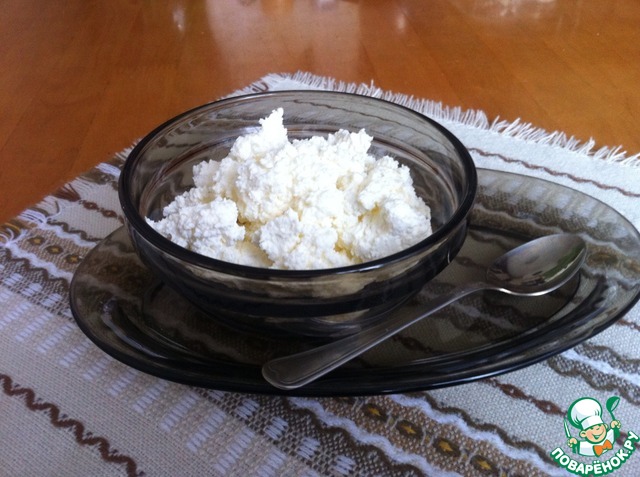 So, two liters of yogurt 3.2% fat I usually get about 700 grams of soft cheese. Now calculate the fat content of cheese: 2000*3,2/700. The fat content of cheese is about of 9.14%.