Description
Very light, almost diet soup. Cheese balls are such gentle, airy and perfectly complement the flavor of roasted vegetables. Come on in and get.
Ingredients
2.5 l

1 piece

1 piece

1 piece

5 piece

100 g

1 piece

100 g

70 g

4 Tbsp
//= Yii::t('app', 'Total calories: ') . $recipe['ingredients']['total_calories'] ?>
Cooking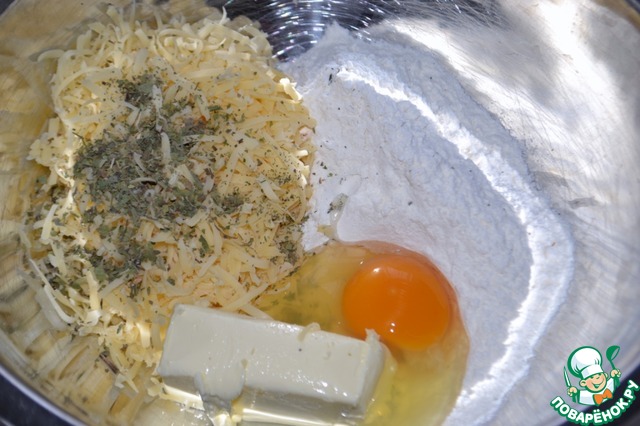 Cheese grate on a fine grater, add butter (room temperature), flour, egg, salt and "Summer greens."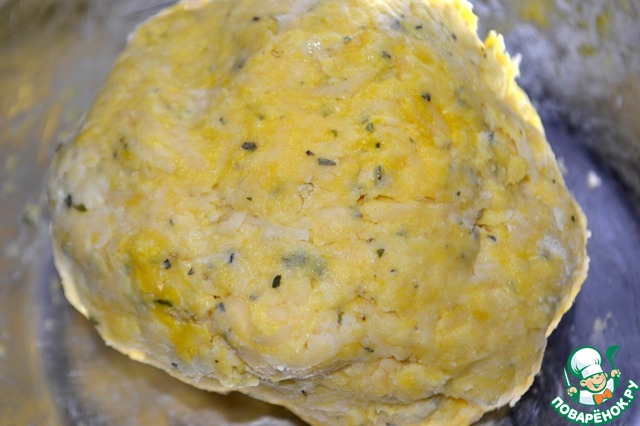 Knead well and remove for 30 minutes in the refrigerator.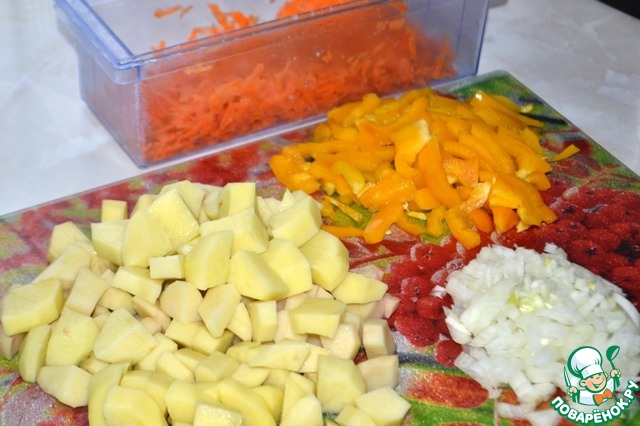 Carrots grate on a coarse grater, pepper cut in small strips, onion - diced, potatoes - large cubes.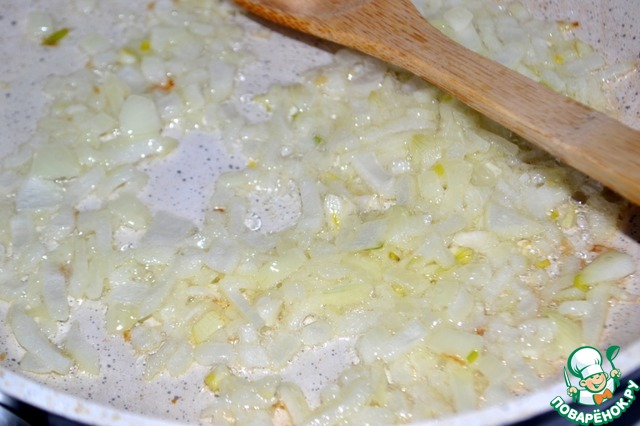 In a frying pan warm up vegetable oil and fry the onion until lightly Golden.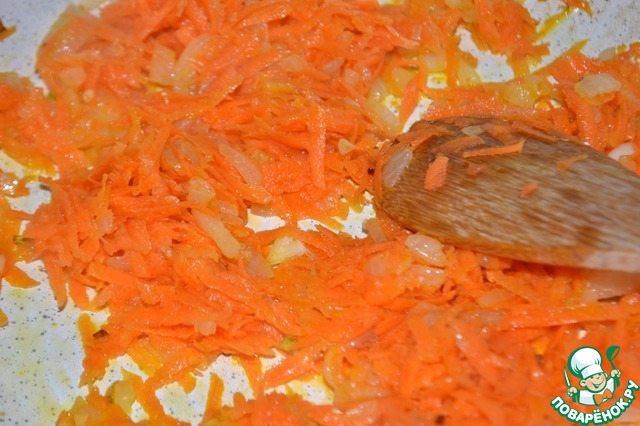 Add the carrots and, stirring occasionally, fry for 3-4 minutes.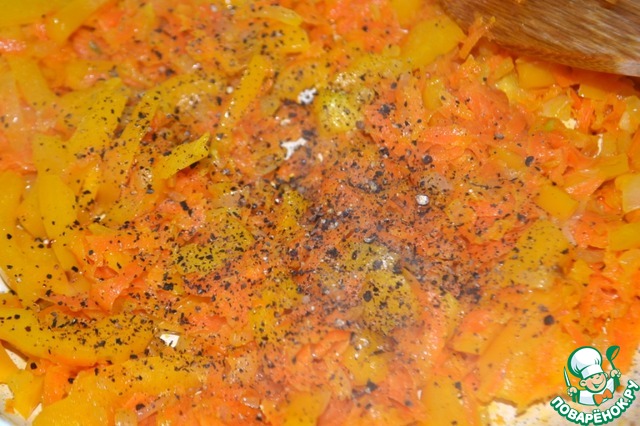 Add bell pepper and fry for another 5 minutes. Turn off the heat, add black pepper and spices. Stir.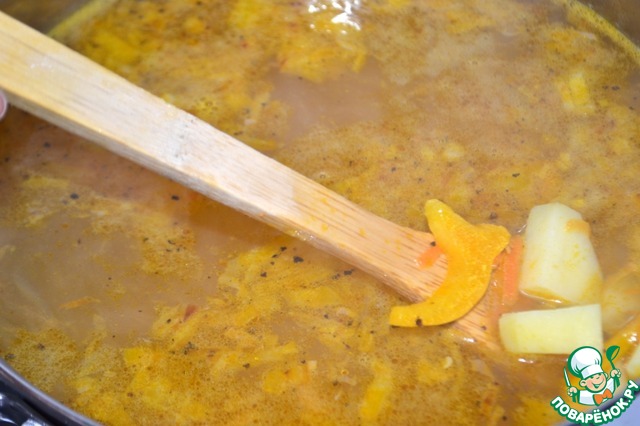 In the boiling broth (or water) omit potatoes and roasted vegetables. Bring to a boil, diminish the fire and cook for 15 minutes.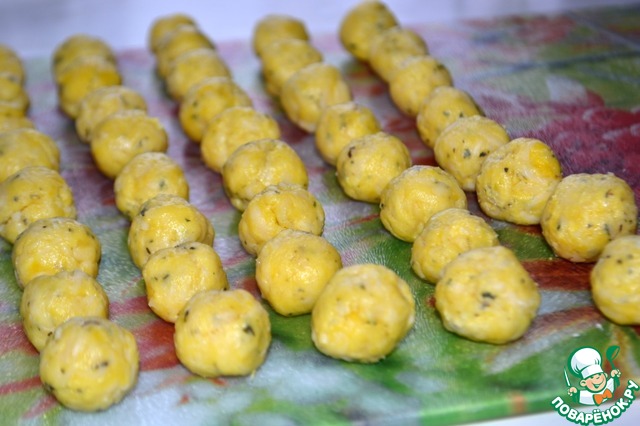 Meanwhile, take out of the refrigerator our "dough" and roll small (about the size of a hazelnut) balls. No longer do, because when cooked they greatly increase in size.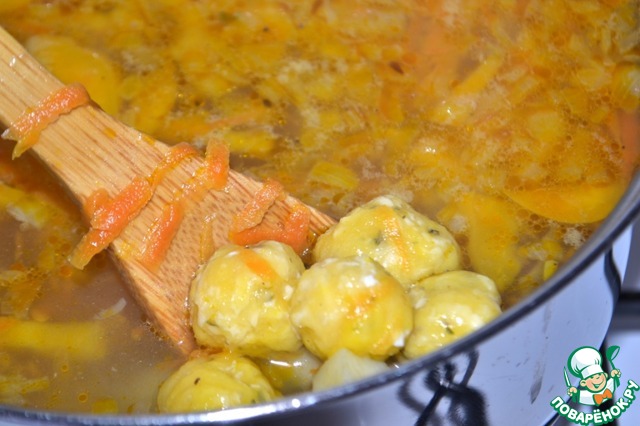 Drop in a pot bubble, stir and cook for 10-15 minutes. If necessary doselevel and podderzhivaem.
Our fragrant soup is ready. Turn off the fire and add (optional) chopped parsley.