Description
Recipe for moms who don't know how to cook curd for infants (as complementary food).
Cooking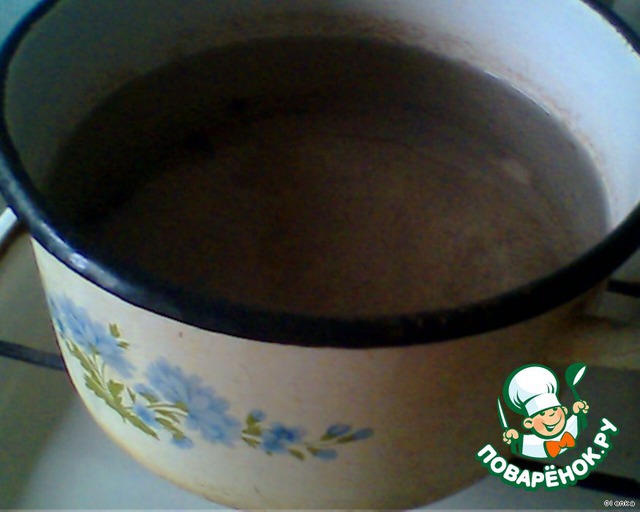 The first version of cooking. Will need a big pot of water and a small saucepan that can be put into it. I don't have one, so I used an empty jar of coffee (200g). Put water on the fire. Only pour water as much as possible, that when you dip the pot inside, she went over the edge. I for this pre-measured water.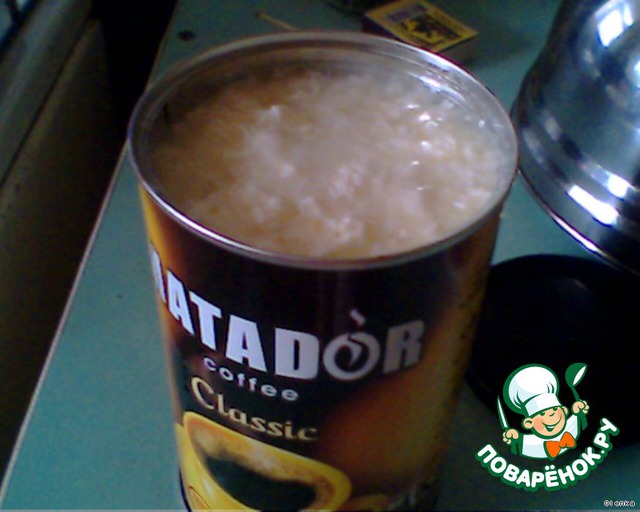 Sour milk should stand for at least two days. I usually pour it in a jar and put on the table around the plate. After a very good souring, it is suitable for making cottage cheese. Mix sour milk and pour it into a small saucepan (the Bank).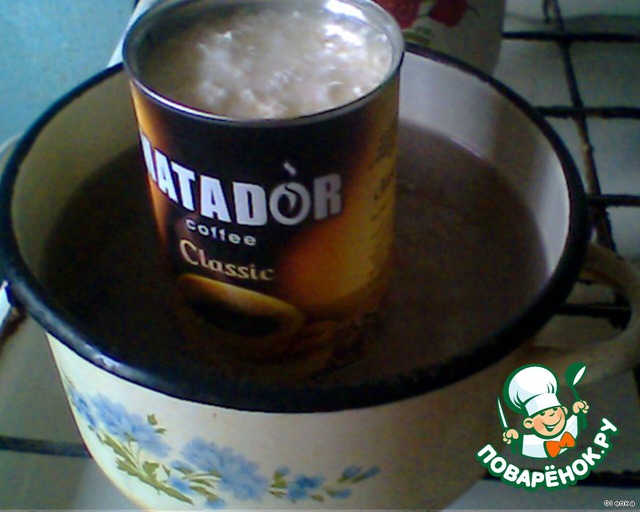 Little saucepan (the Bank) is lowered into the center of the pan after the water boils (!)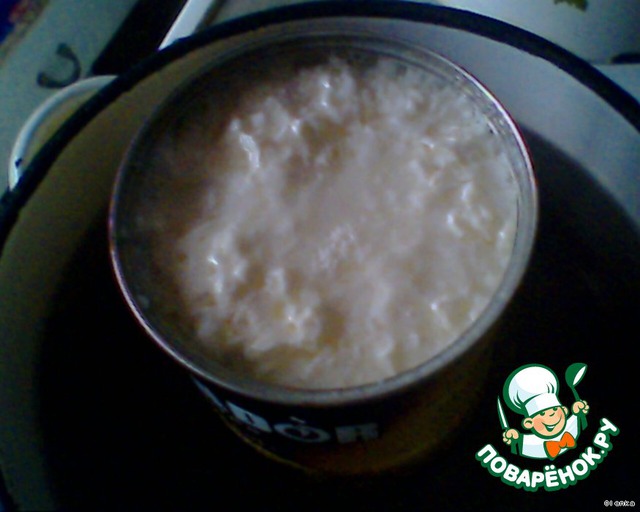 Waiting for 5-7 minutes, until the top will not be visible curd.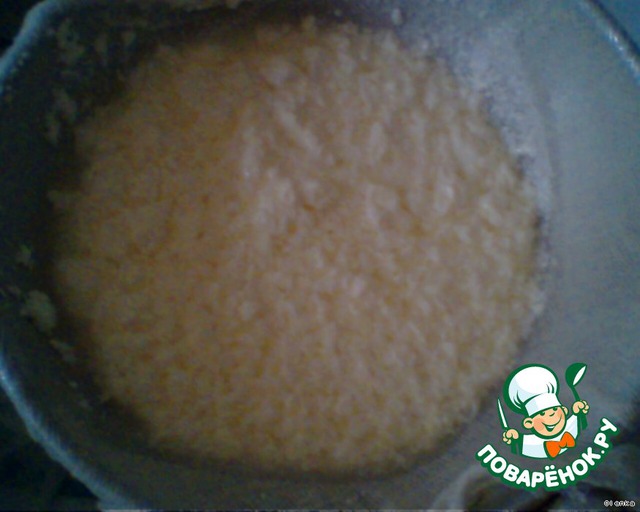 Cover the colander with cheesecloth, it throws contents of a small saucepan (banks).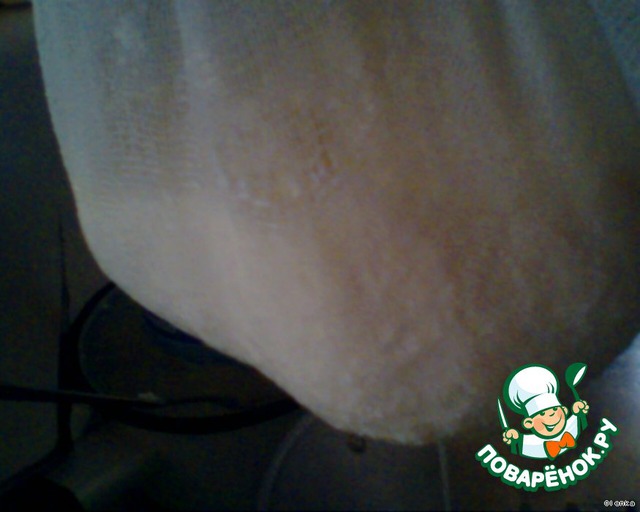 Lift the cheesecloth and allow the liquid to drain (can be a bit priotity). Just be careful! Cheese-it's hot!
Gauze spread cottage cheese on a plate. Allow to cool.