Description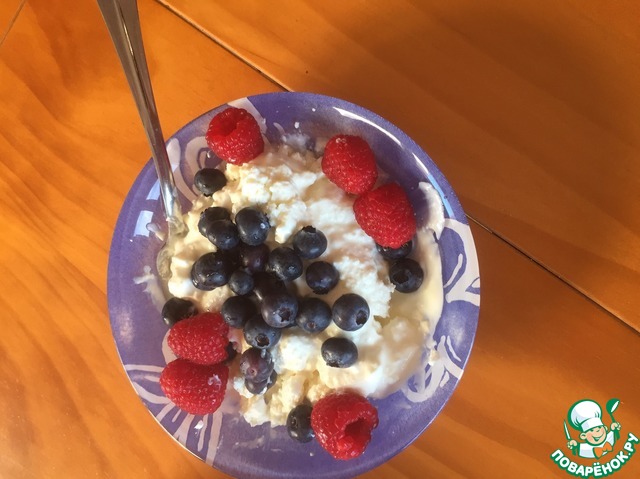 Quick recipe tender and delicious curd from milk and yogurt.
Cooking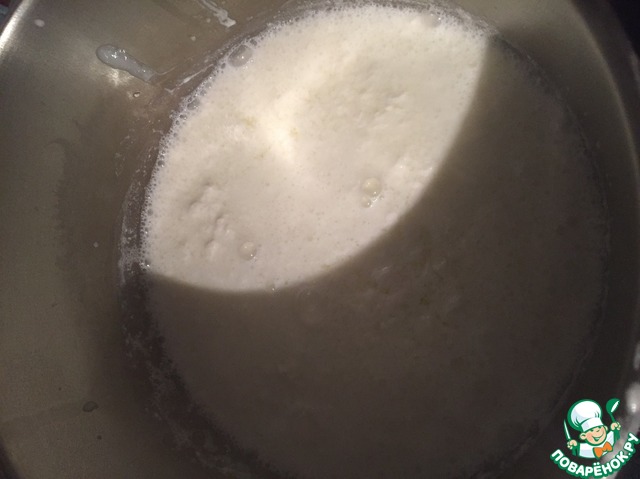 In a saucepan with a thick bottom boil 1 liter of milk. Watch out to not run away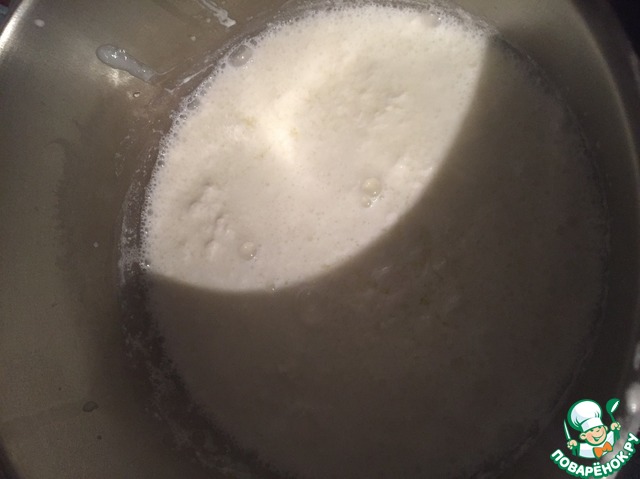 Once the milk has begun to boil, move from stove and add all the yogurt. Stir. The mixture will immediately begin to curl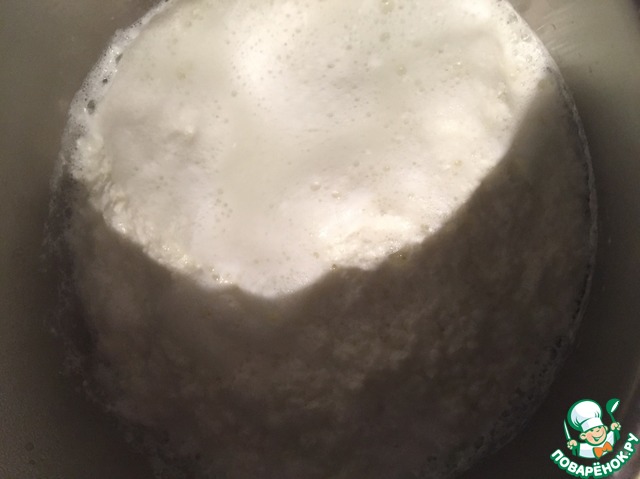 Put it on the stove again and boil for exactly 3 minutes! Can 1-2 times to mix gently during this time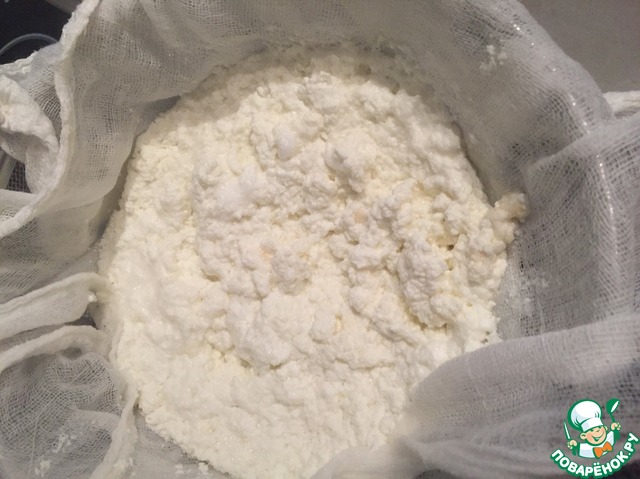 All recline in a colander with gauze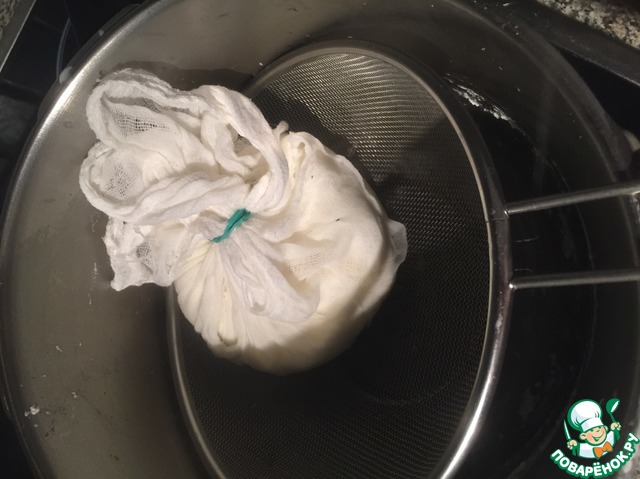 Tie and pass excess fluid to drain. You can leave in the colander or hang it over the sink.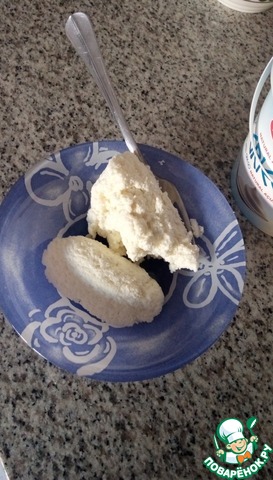 Once tvoroga cooled and liquid glass, it is already possible to use. I usually cook late in the evening, during the night it flows, and in the morning I was waiting for mouth-watering cheese for Breakfast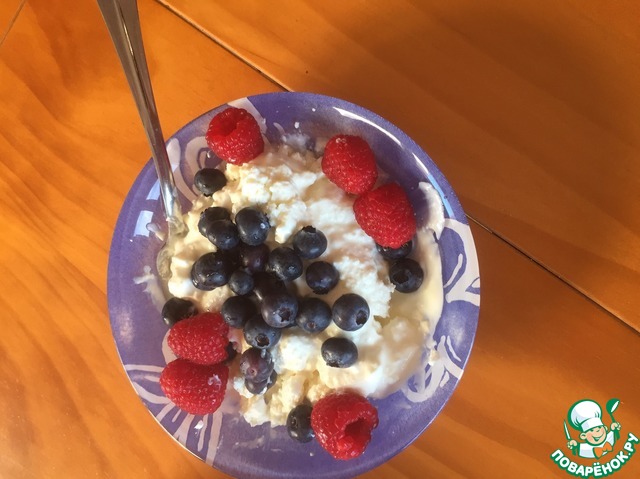 I usually add sour cream or yogurt, a little sugar and some fruit. Bon appetit! )))