Description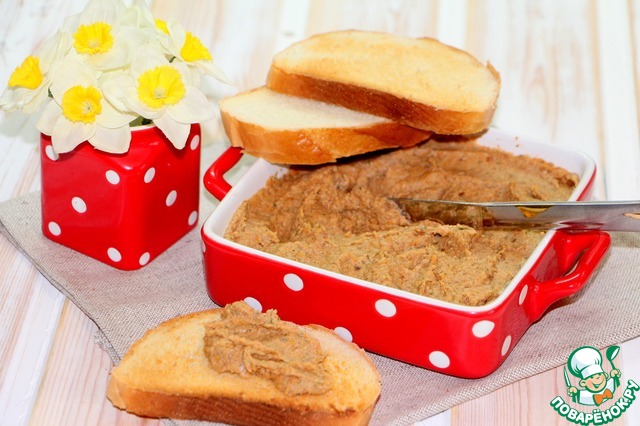 Pate really incredibly tender, flavorful, delicious and like almost everything. When I first made this pie at the cottage with wild mushrooms, my mother said, Yes... the butter cream a bit too much, and was extremely surprised that oil, butter, there is no trace. And, of course, pate wholesome, hearty, lots of protein. What? Come, see for yourself!
Ingredients
100 g

200 g

1 piece

1 piece

1 Tbsp

1 pinch

3 sprig

1 pinch

1 pinch

1 pinch
//= Yii::t('app', 'Total calories: ') . $recipe['ingredients']['total_calories'] ?>
Cooking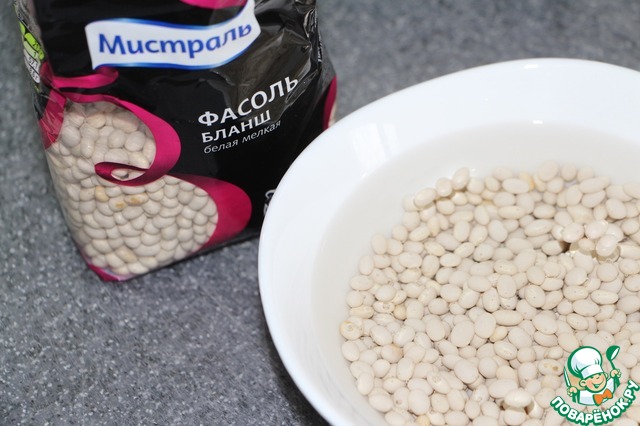 Blanche the beans soak for 4 hours in cool water.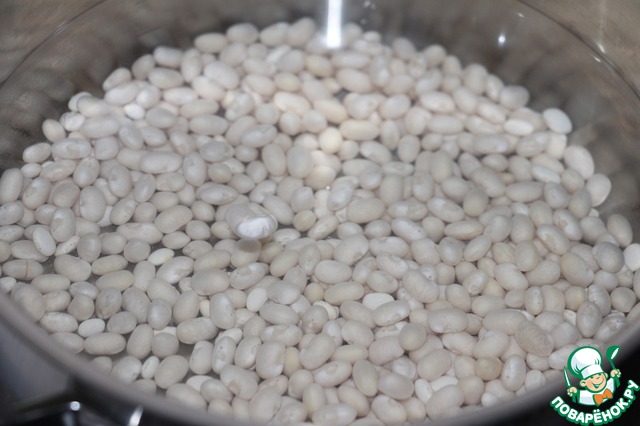 Then cook according to package instructions, drain in a sieve and allow to cool.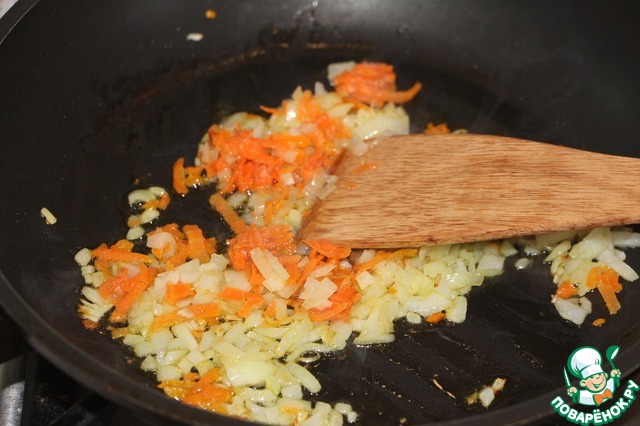 While the beans is cooking, peel the onion and carrots. Onions chopped it finely, carrot RUB on a grater. In skillet, heat olive oil, sauté the vegetables for 2 minutes, avoiding roasted onions.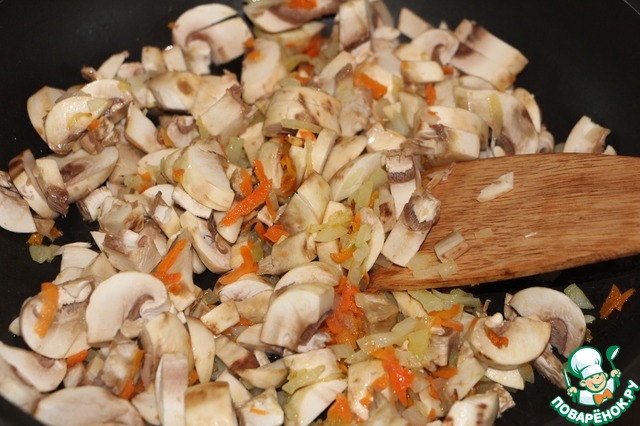 Mushrooms wipe with a clean cloth, cut it finely and add to the frying pan to the vegetables. Fry until liquid from mushrooms.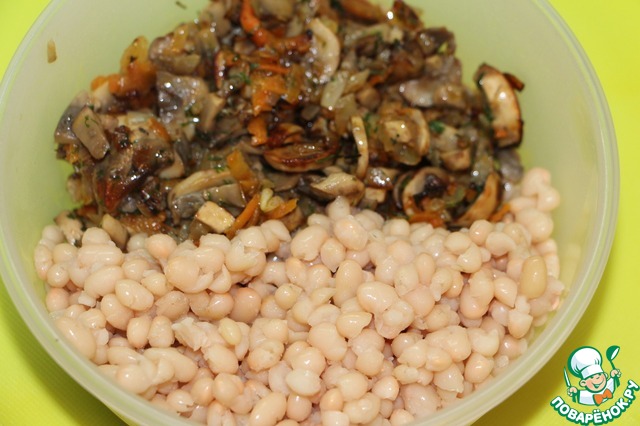 Vegetables with mushrooms cool, and combine with beans. Add salt and freshly ground black pepper, other herbs and spices according to Your desire and taste. I often make this spread and add different seasonings. The ingredients indicated the most frequently used me.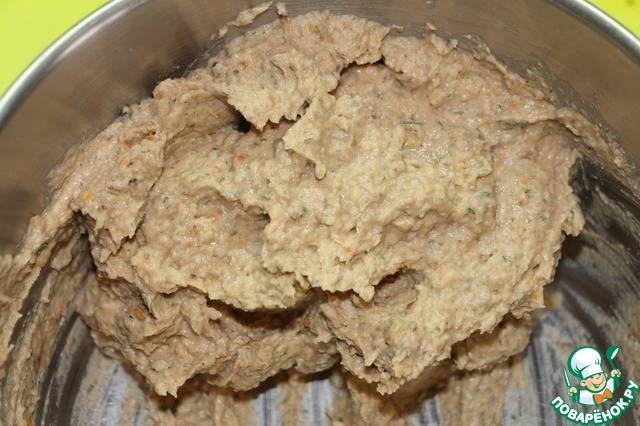 Beat in a blender or food processor, or mince beans with mushrooms vegetables. Should get lush homogeneous mass.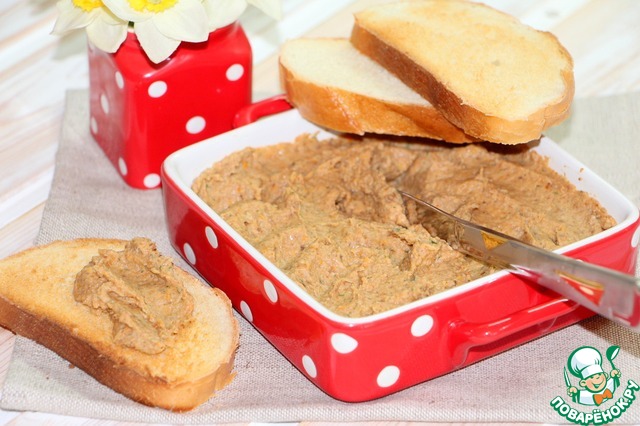 And you have to slather a piece of toast and a Cup of coffee. By the way, absolutely stunning work pate with chanterelles, just fry a little longer in forest fungi in General a lot of liquid, but the taste... divine.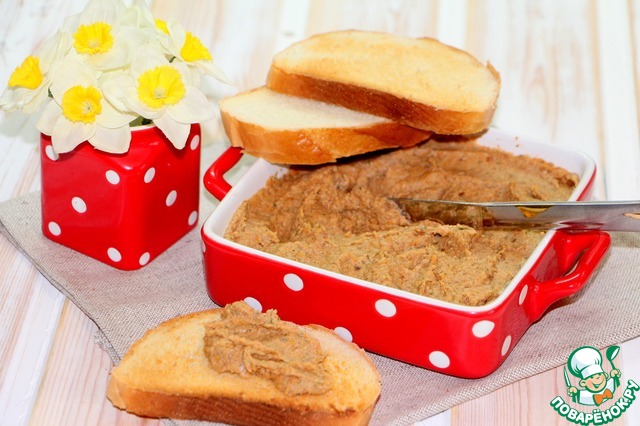 And for Breakfast, and a jar with you to work you can take a snack and surprise colleagues and in the afternoon great. Overall, a pleasant appetite!!!