Description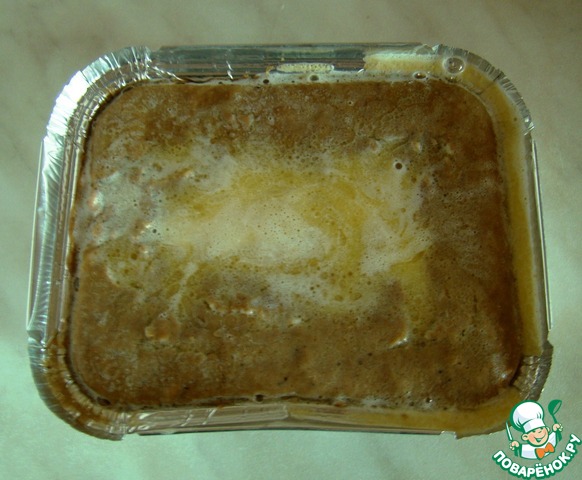 FOIE GRAS translated from French means "fatty liver". Liver FOIE GRAS refers to the French delicacy made of the liver of a goose or duck, which are reared in a special way. We will try to prepare a budget option for a delicious meal from the usual chicken liver with certain additives. If You are interested in my version, you are welcome? Go!
Ingredients
300 g

1 piece

2 tooth

200 ml

5 piece

3 Tbsp

1.5 tsp

0.5 tsp

0.333 tsp

50 g

50 ml
//= Yii::t('app', 'Total calories: ') . $recipe['ingredients']['total_calories'] ?>
Cooking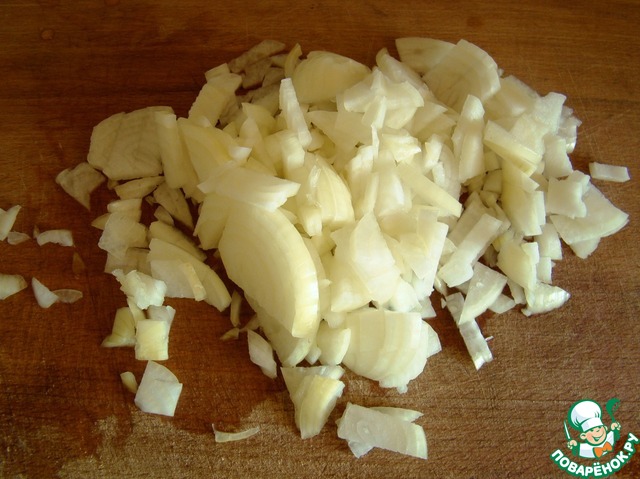 Clean onion, chop it. Do the same with garlic.
Pour a little olive oil to the pan and simmered the onion until transparent and soft. Do not fry!!! Put the cognac and a little bit of it evaporate.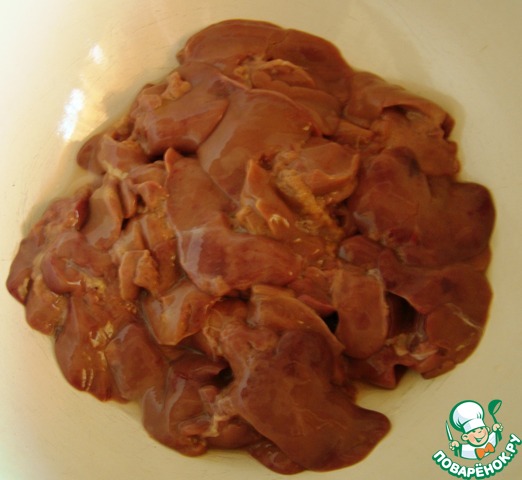 Liver clear from the films and send in the bowl of a blender.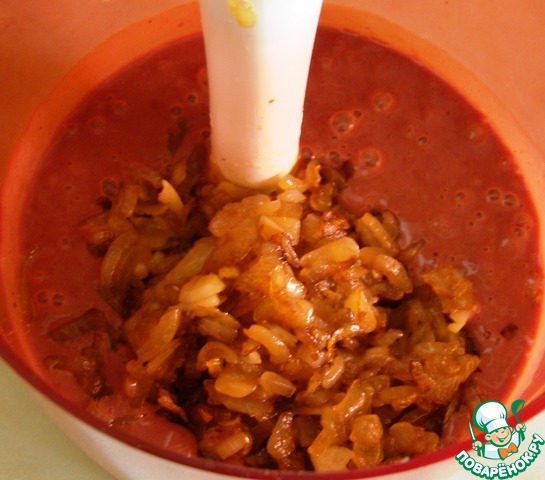 Grind the liver until creamy smooth. Add contents of frying pan, milk, egg yolks, spices, salt. Well again all grind.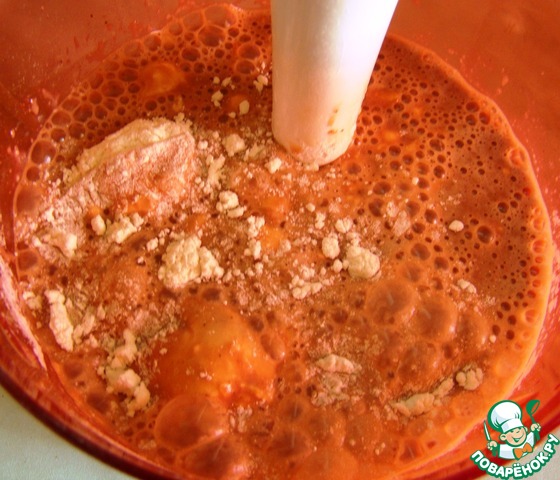 Add flour and cook until smooth.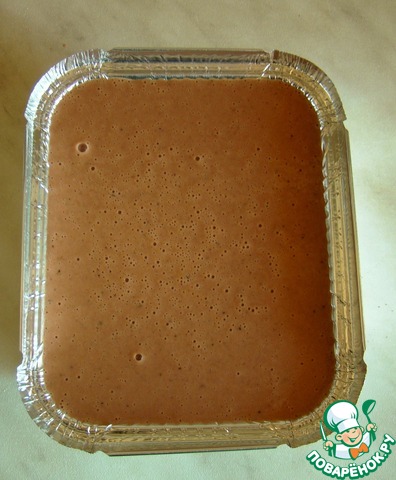 Pour it into molds. Cover. In a deep pan pour water and heat the oven to 175 degrees. Send back our liver ground for 1 hour.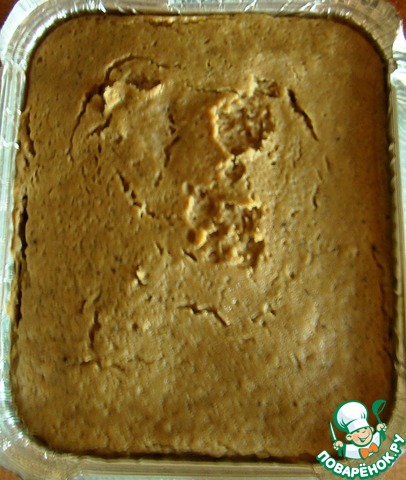 After a time we take out our pate and melt in a water bath butter.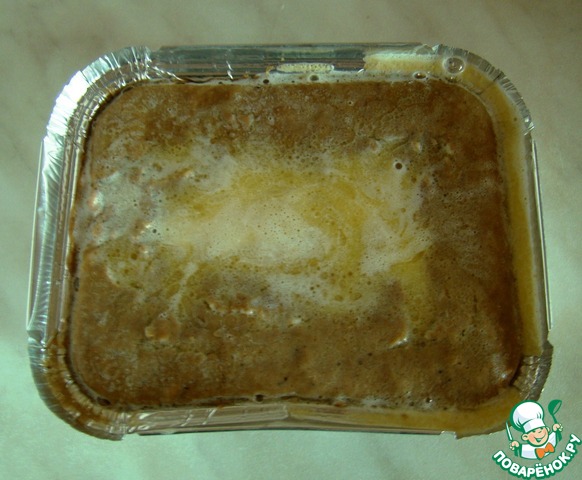 Fill our tins with melted butter, let cool and put into the fridge for 2-3 hours.