Description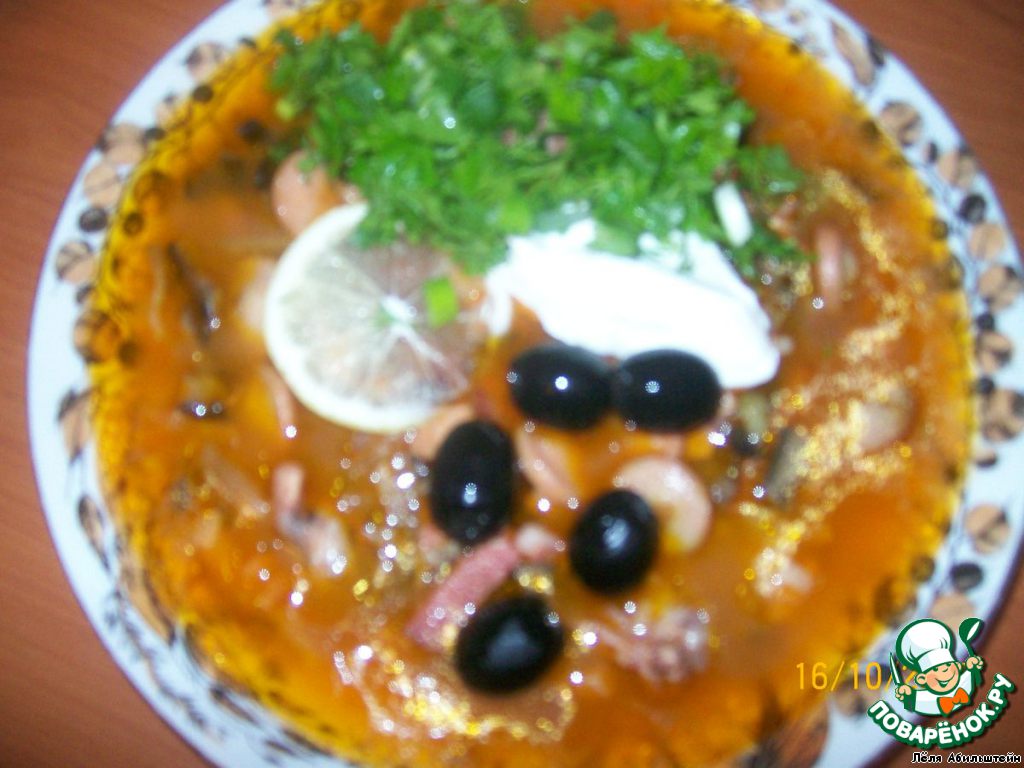 A bag of my husband and ready to eat several times a day. Use it to the best quality, fresh and organic food, and not something lying around in the fridge. Only forest mushrooms, own harvesting and roasting, are worth! My friend, Natasha, every time I make a bag, be sure to come to try it, and says that it tastes better not eat anything. And I agree with her!
Ingredients
1 kg

300 g

2 piece

3 piece

3 piece

2 piece

2 piece

5 Tbsp

1 piece

5 piece

2 piece

100 g

0.5 cup

1 Tbsp

10 piece
//= Yii::t('app', 'Total calories: ') . $recipe['ingredients']['total_calories'] ?>
Cooking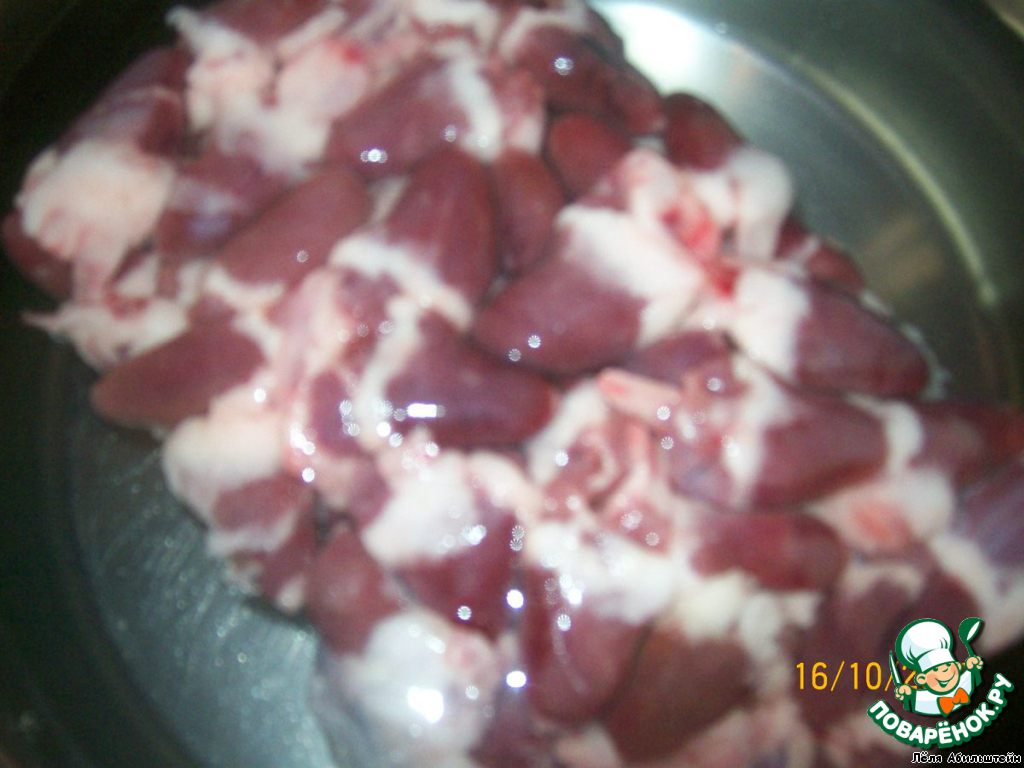 The products are based on 5-liter pot. Chicken hearts boil 40 minutes after boiling. At that time, prepare the necessary products.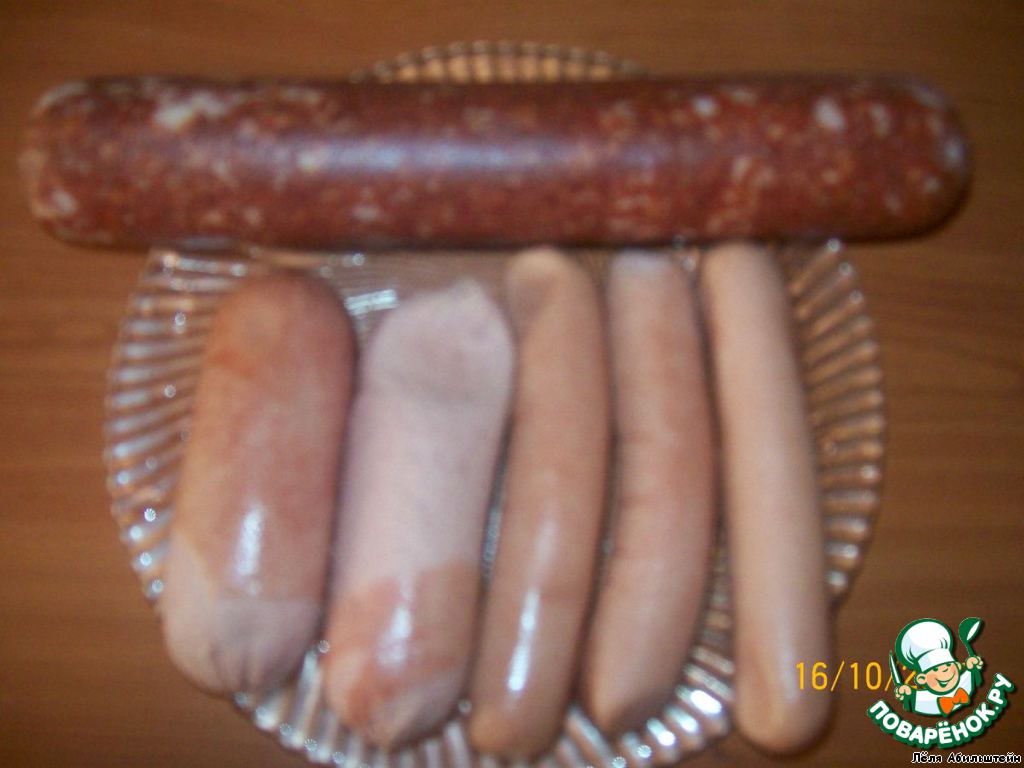 Frankfurters, wieners and sausage grind and fry in vegetable oil.
Onion and carrot fry.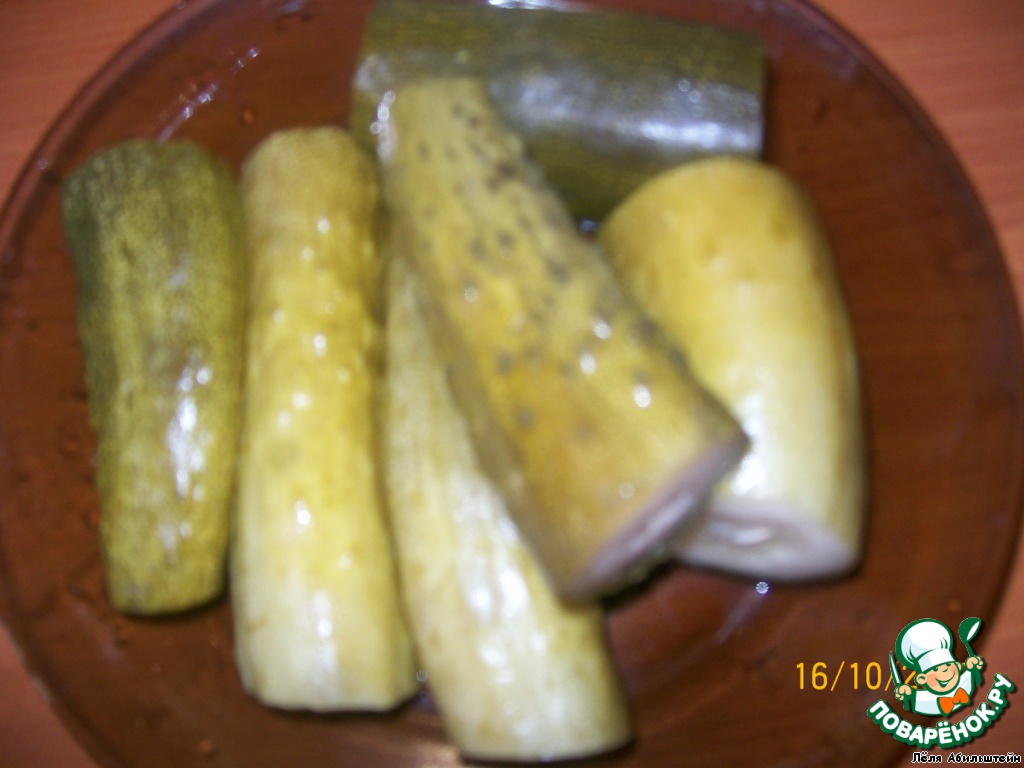 Pickled cucumbers, finely crumble and add to the onions and carrots. Fry.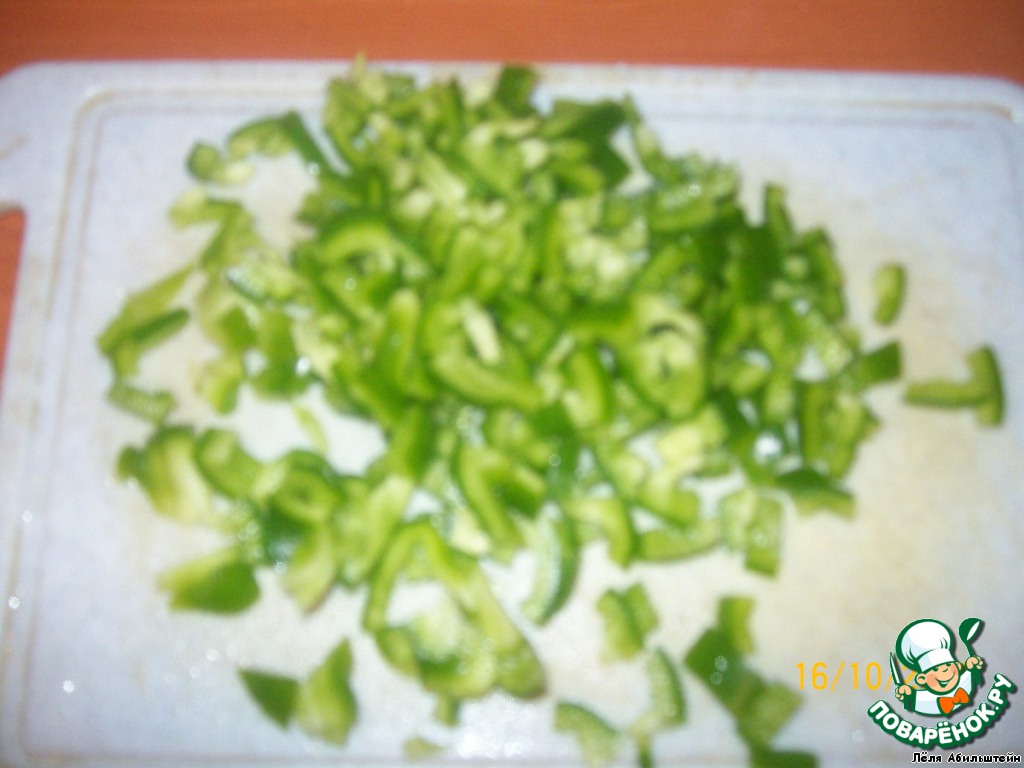 Pepper grind.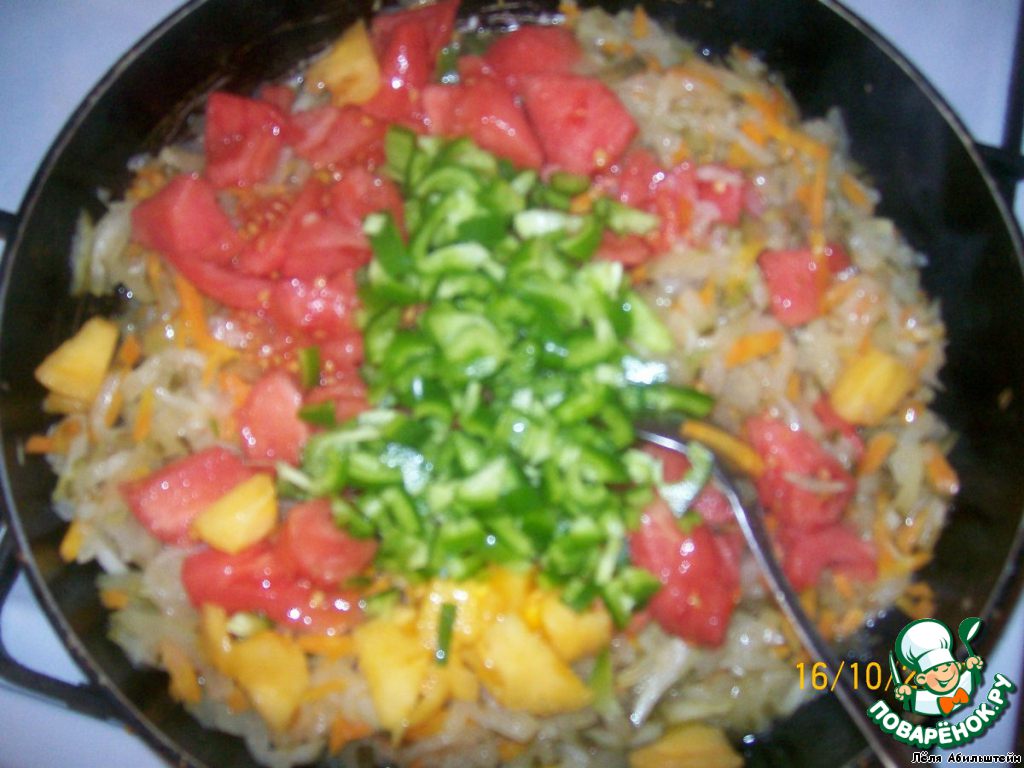 Tomatoes are cleaned from skin and grind. Add the pepper and the tomatoes in the roasting.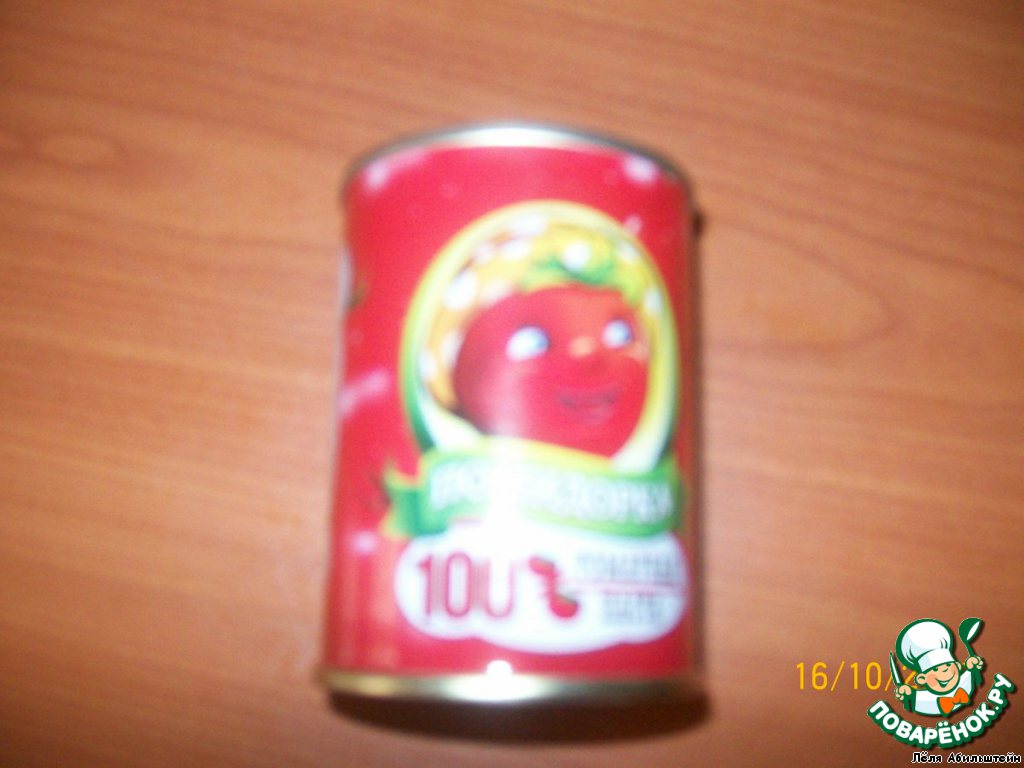 Then take the tomato paste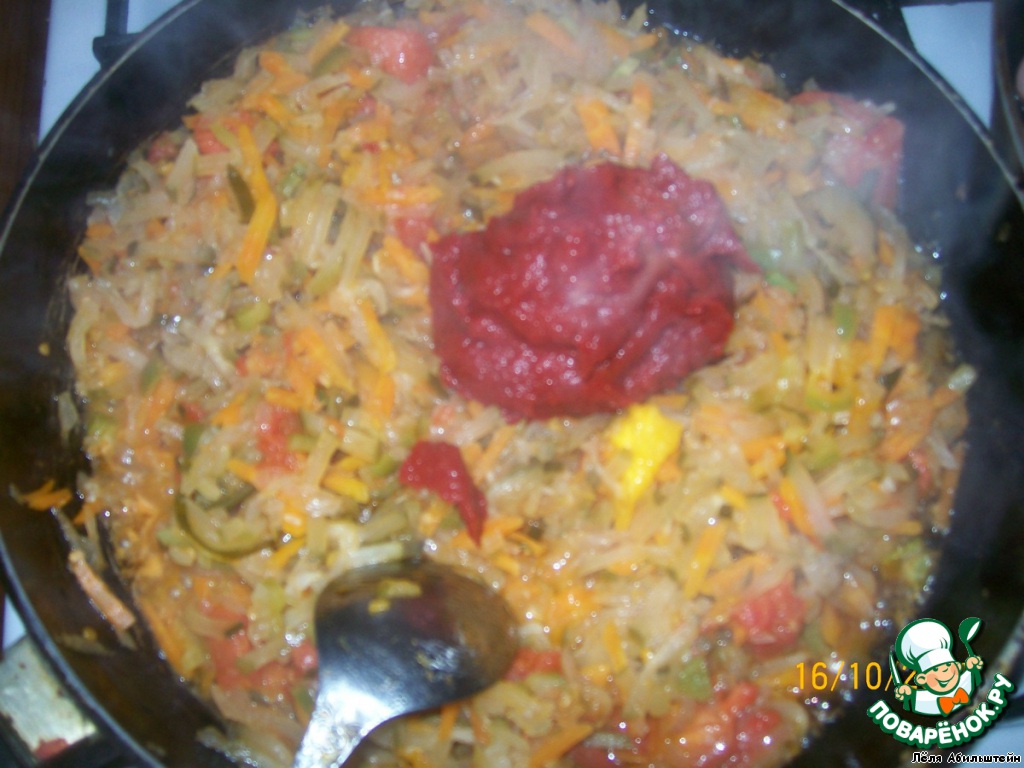 Add in the roasted.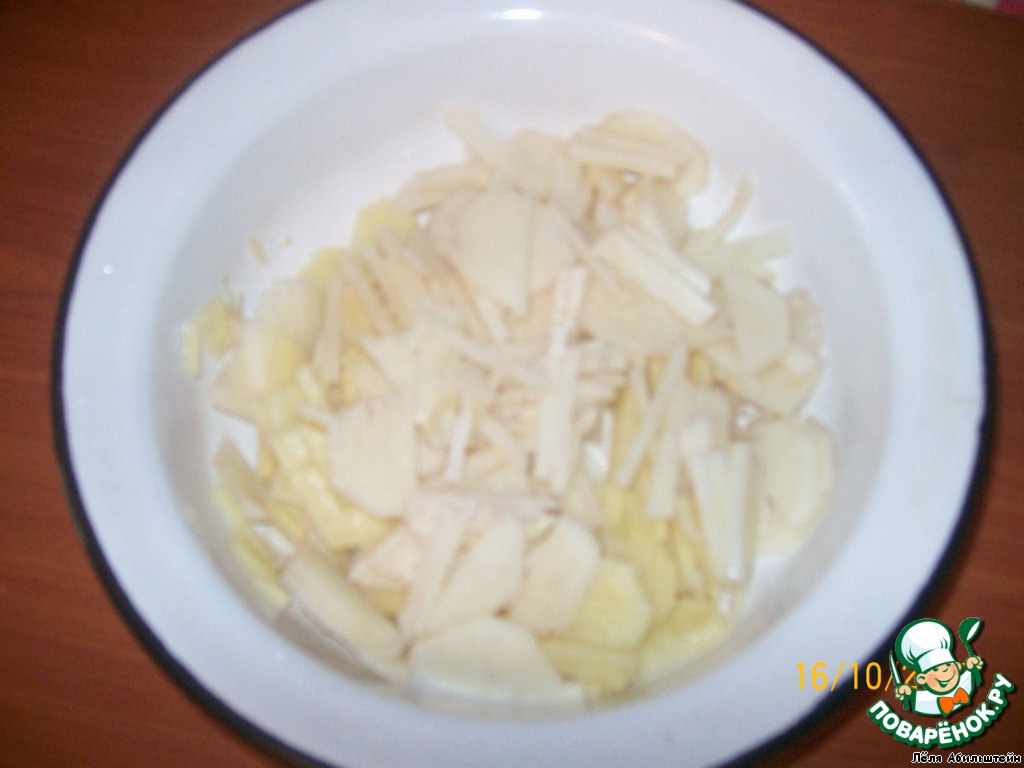 Meanwhile, hearts have practically cooked. Add the broth and chopped potatoes.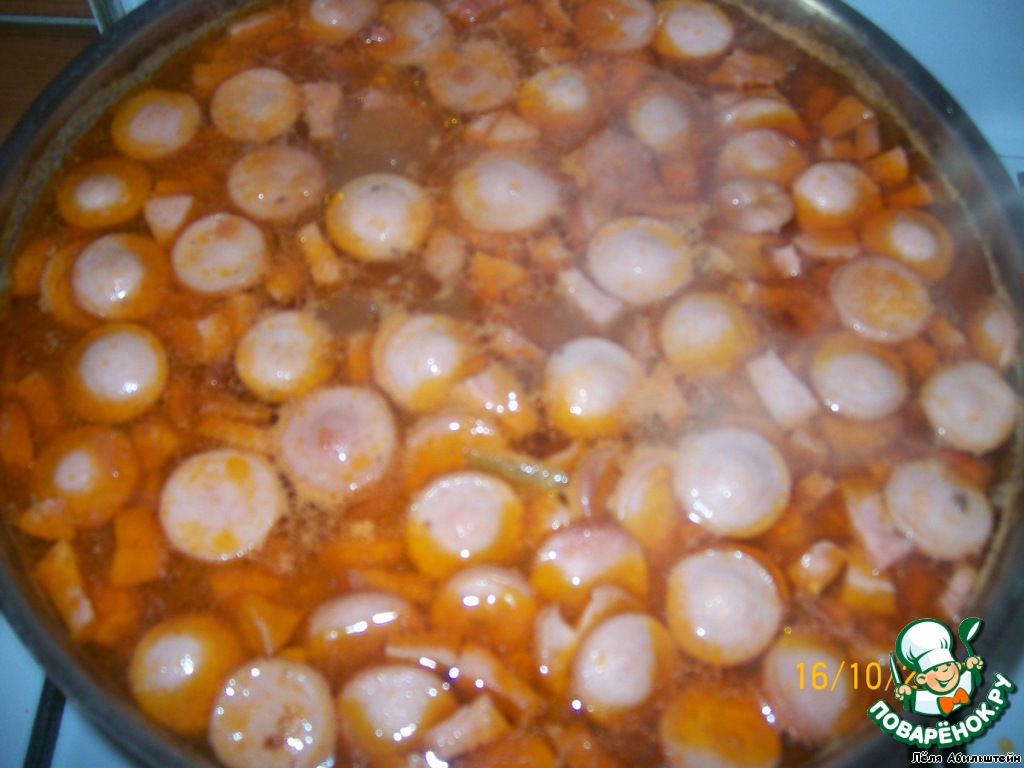 There add our roasted vegetable and sausage roasting.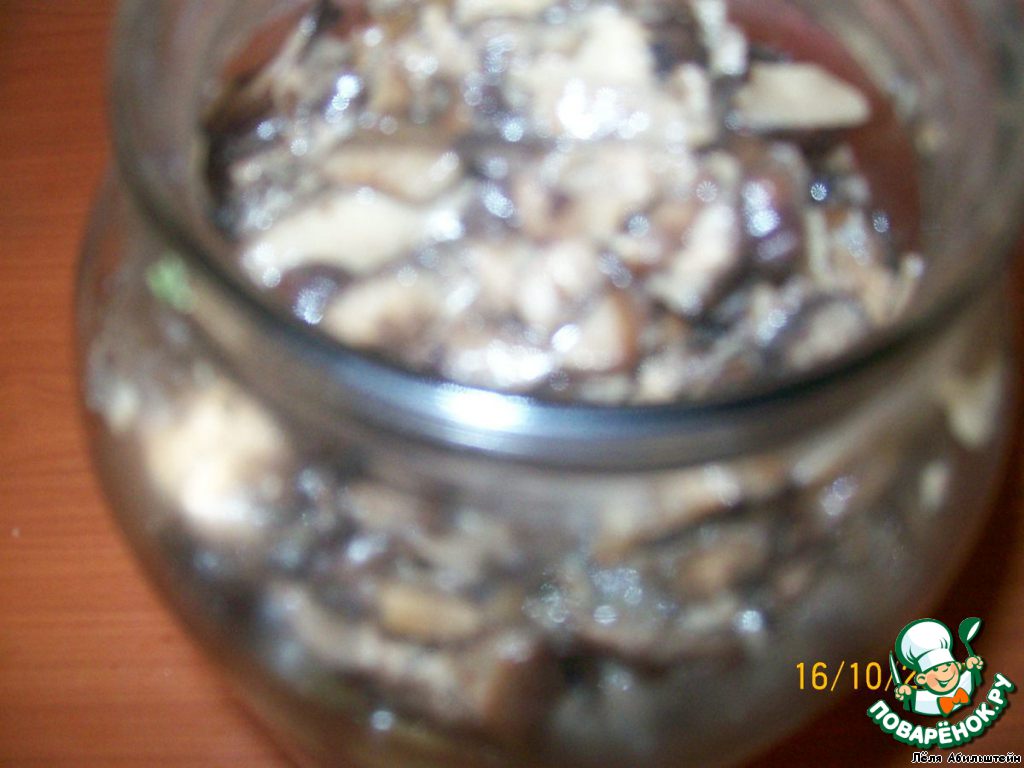 Then add the sauteed wild mushrooms.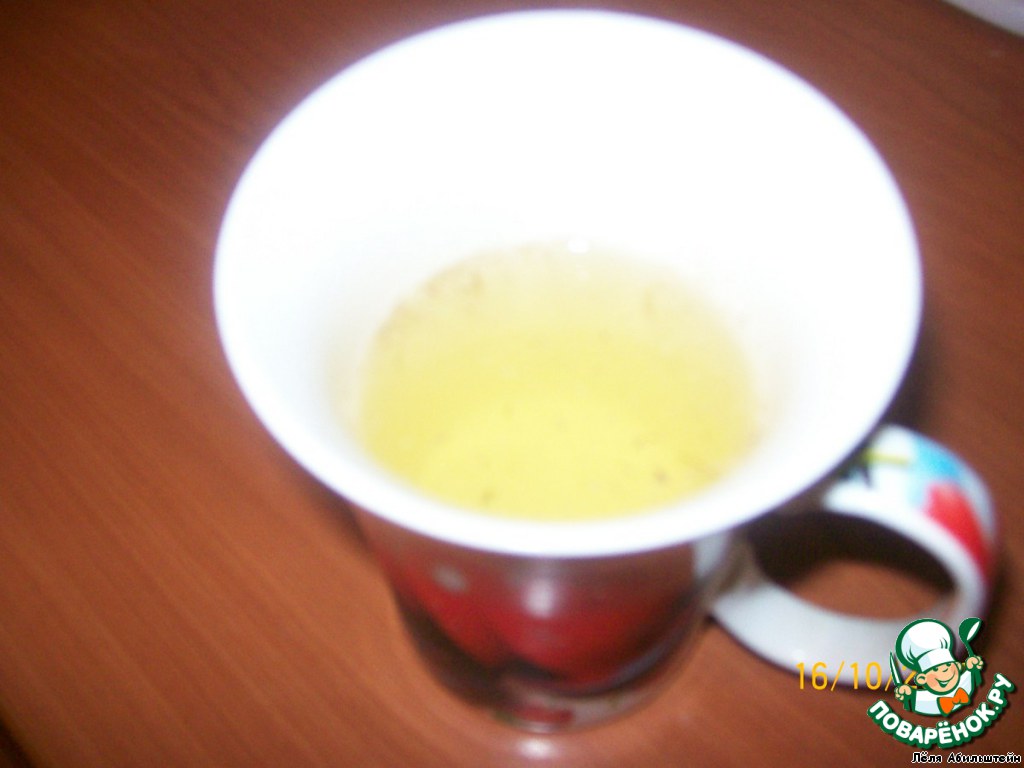 Add cucumber pickle.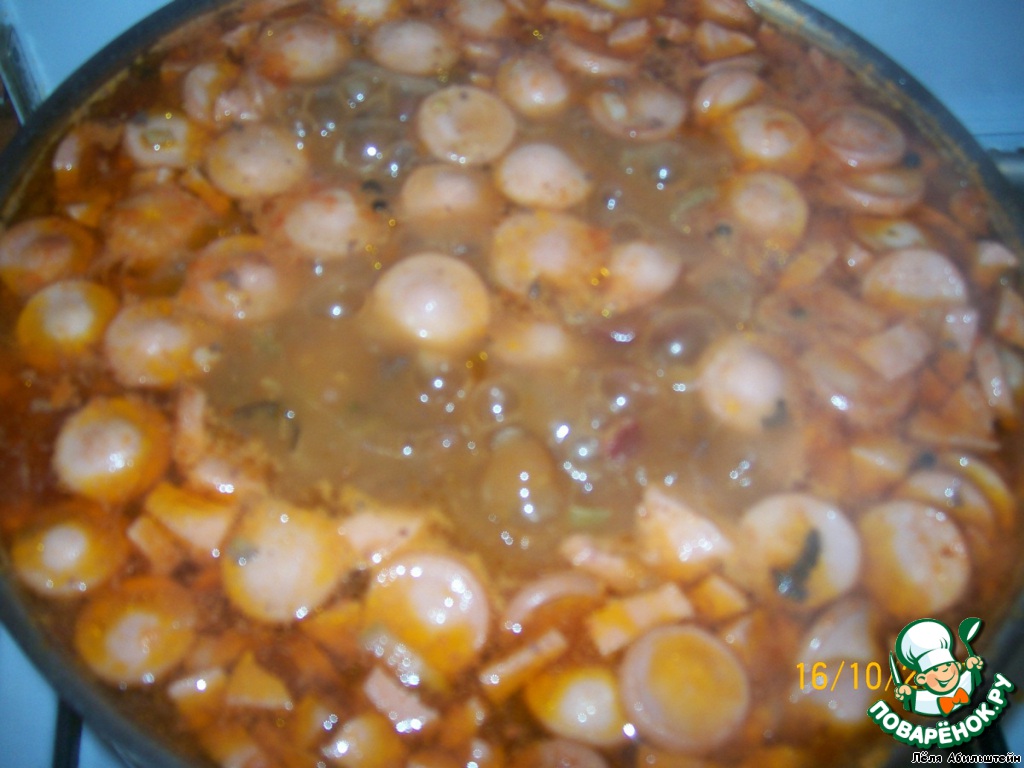 Salt. Add peppercorn. And give our solyanochka to simmer, to stew on a slow fire for about 30 minutes.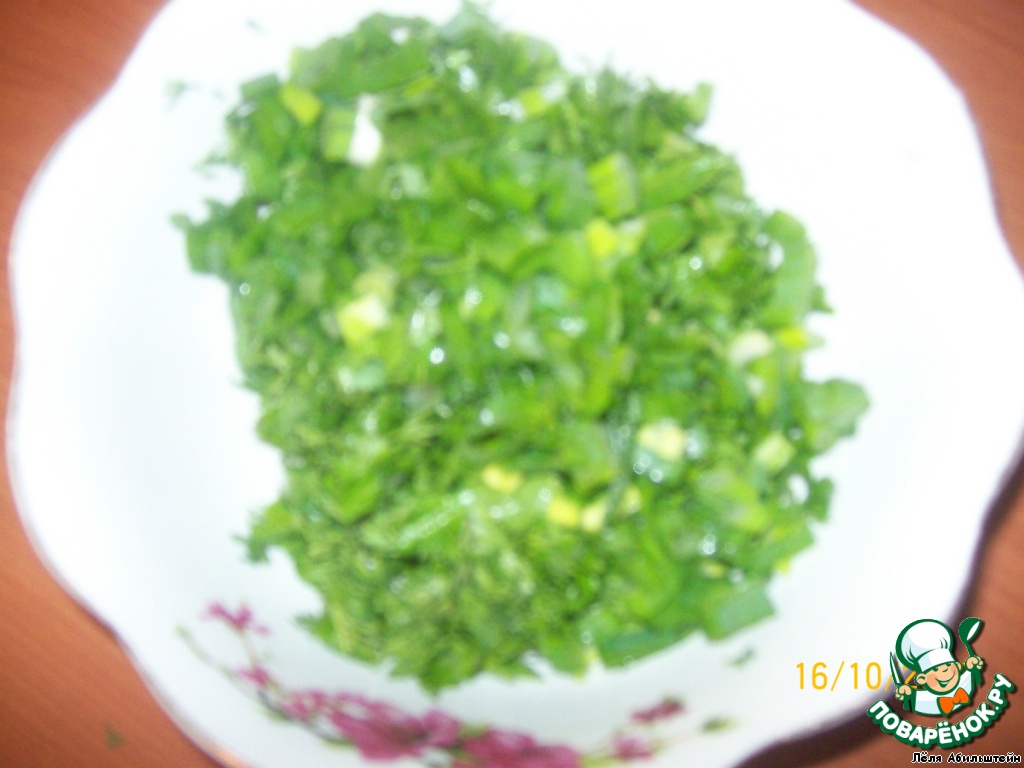 While solyanochka languishing, prepare "gentleman set": cut greens (I dill and parsley).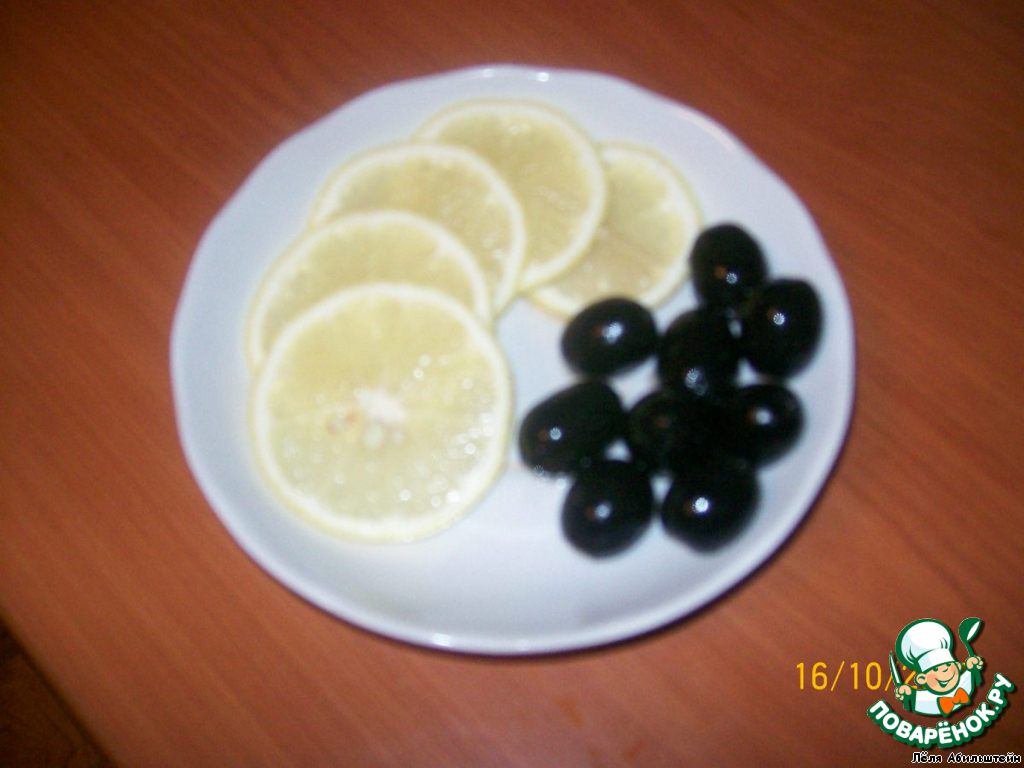 Prepare the lemon and olive trees.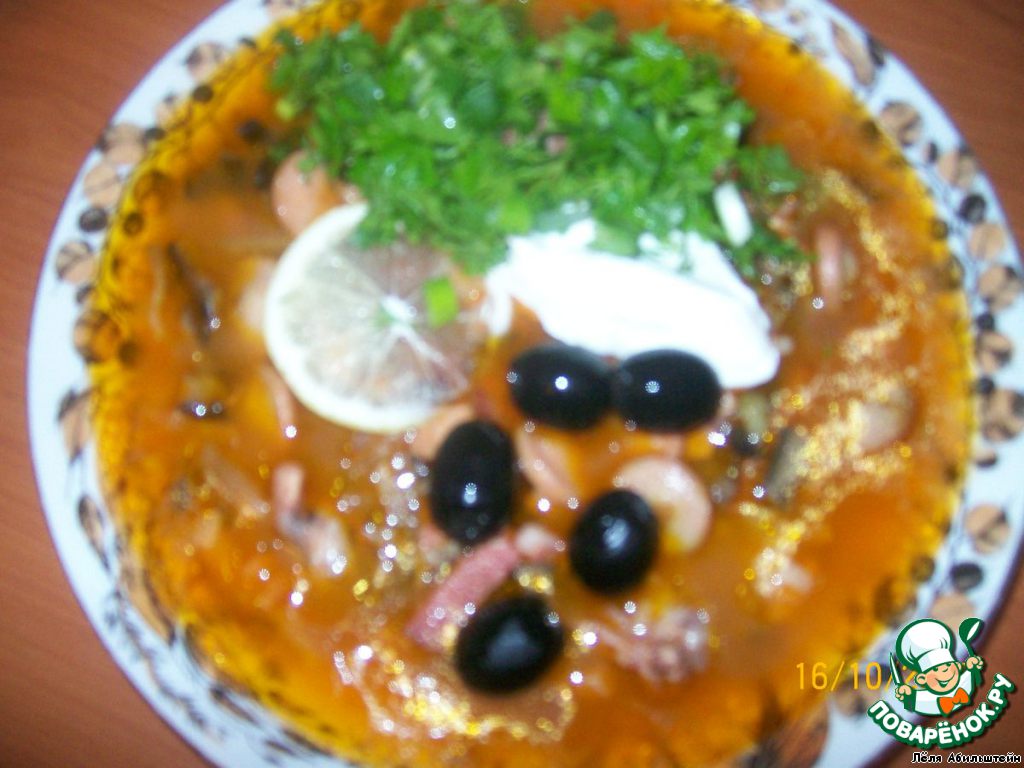 Pour hodgepodge on plates, adding the sour cream, parsley, olives and lemon! Bon appetit!