Description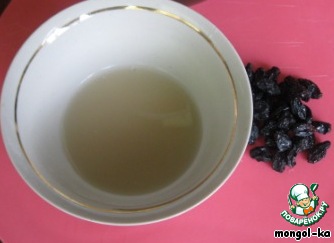 Home brew can be prepared from ingredients always available at hand.
Ingredients
6 slice

2 l

0.5 tsp

1 Tbsp

1 Tbsp
Cooking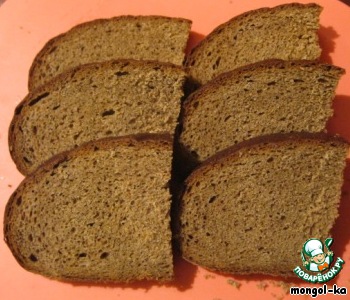 Slices of rye bread dry and lightly brown in the oven.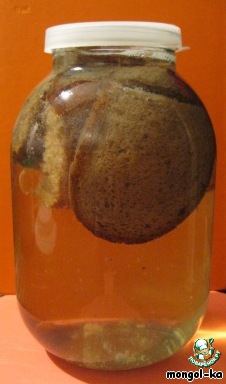 Wash and pour over boiling water two-liter glass jar and cover. In a jar put the dried bread slices and pour boiling water. Cover with a lid. Leave on for 7-8 hours.
Next, an enamel pan with a capacity of 3 l pour over boiling water. Using clean gauze, strain the finished infusion.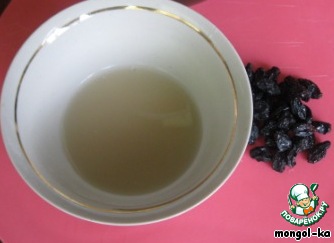 Yeast and sugar dilute with glass of boiled, cooled water. In the infusion, pour in the yeast and sugar. Add enumerated and washed raisins. Cover the pan and leave the room room temperature. A day brew pour into jars and refrigerate. Bon appetit.